A

Horological Journey

Our newsletter promises to entertain, educate, encourage discourse, and immerse you in the world of mechanical watchmaking. we present the latest models and collections, update you on the most exciting novelties in the watch industry, and reveal rare, exceptional timepieces.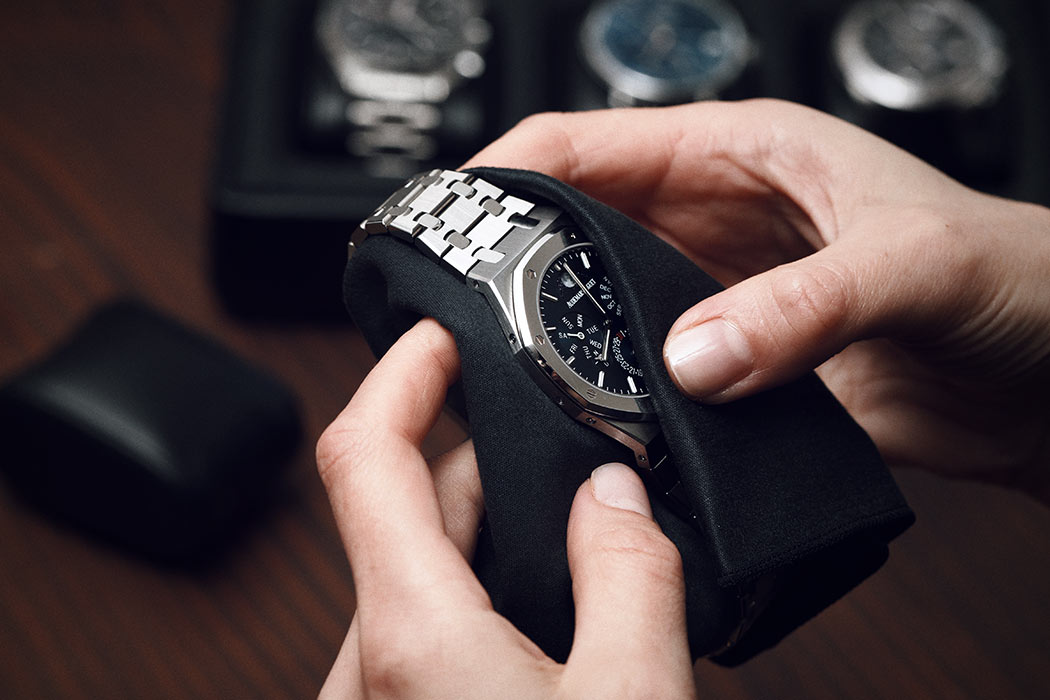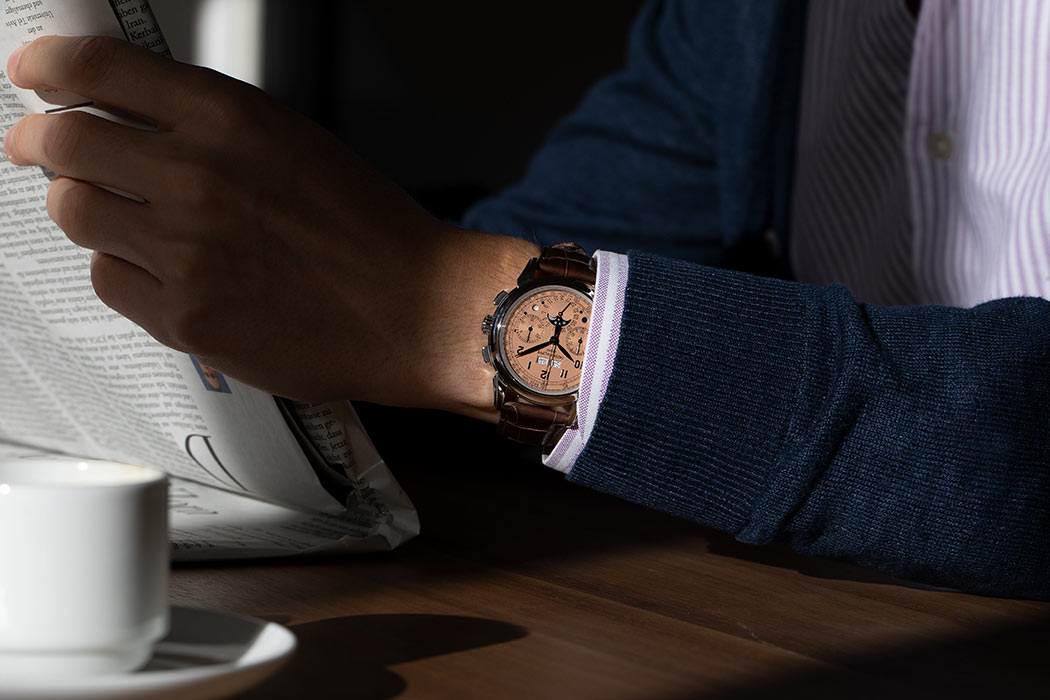 From Uncompromising Craftsmanship, Watchmakers And Their Workshops To Personal Conversations With Ceos And Well-Researched Stories, We Bring You The Latest Highlights From Our Independent Magazine.
If You Share Our Enthusiasm For This Centuries-Old Art Of Telling Time, Join Us On This Horological Journey And Find Out What Happens Behind-The-Scenes. Happy Reading!
You Can Unsubscribe Any Time Using The Link At The End Of Our Emails. Of Course, We Will Only Use Your Email Address To Send You The Newsletter.