The MCH Group, organiser of Baselworld, has responded to the news that leading brands Rolex, sibling Tudor, Chanel, Patek Philippe and Chopard have left the international trade show. The companies made the move in favour of a new fair that is to take place alongside Watches & Wonders in Geneva. Baselworld's organiser was neither aware of the move in advance, nor involved in discussions.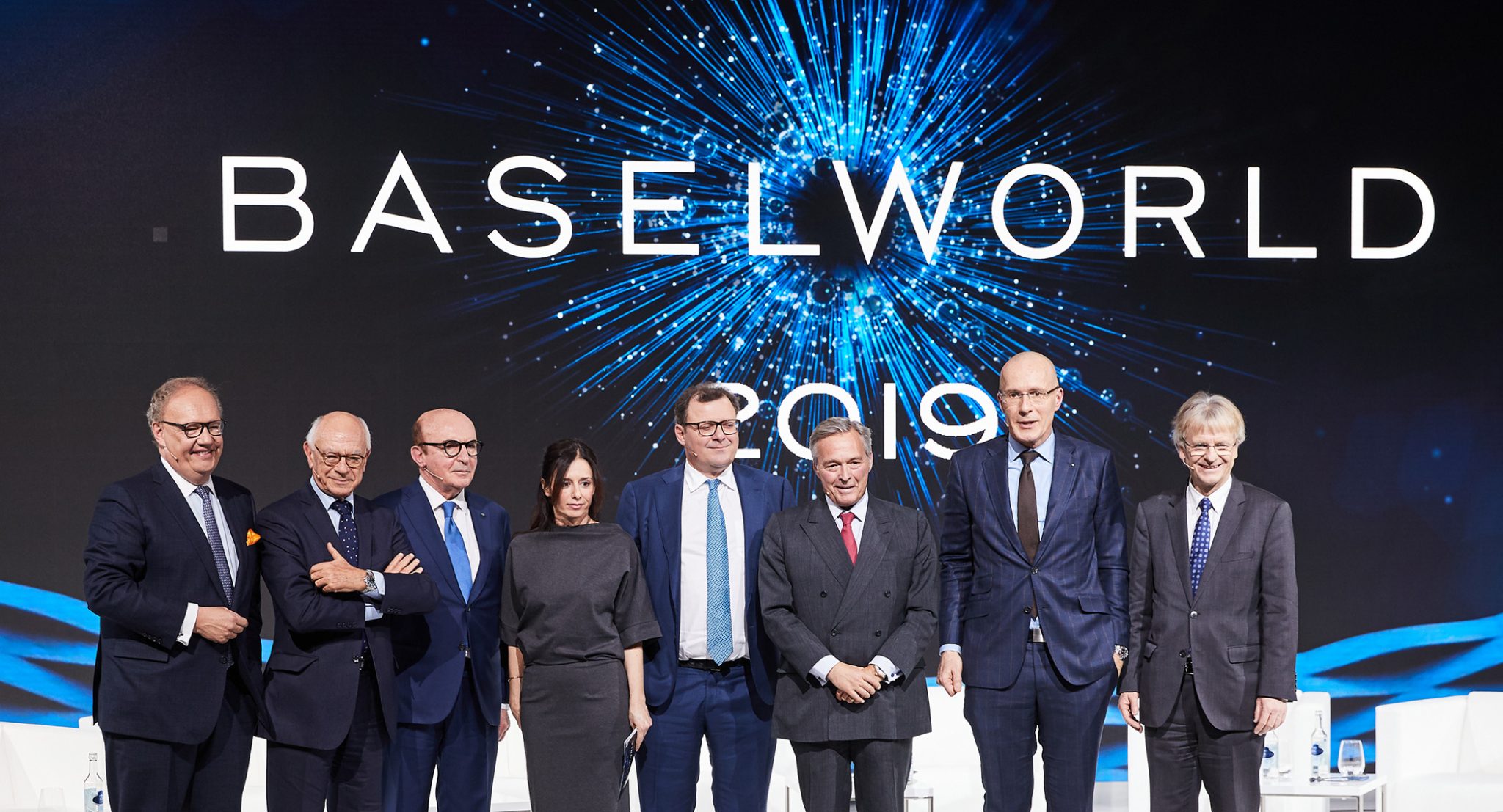 Baselworld 2019 | Pressconference
The MCH Group described the 'great surprise and equally great regret' upon learning about the unprecedented decision. Furthermore, it says that a decision to postpone the event until 2021 had been discussed with the leading brands in light of the current health crisis. Notably, the MCH Group singled out Rolex, stating that it had also spoken out in favour of a postponement. It added that the defection to Geneva had 'never been mentioned' by any of the brands.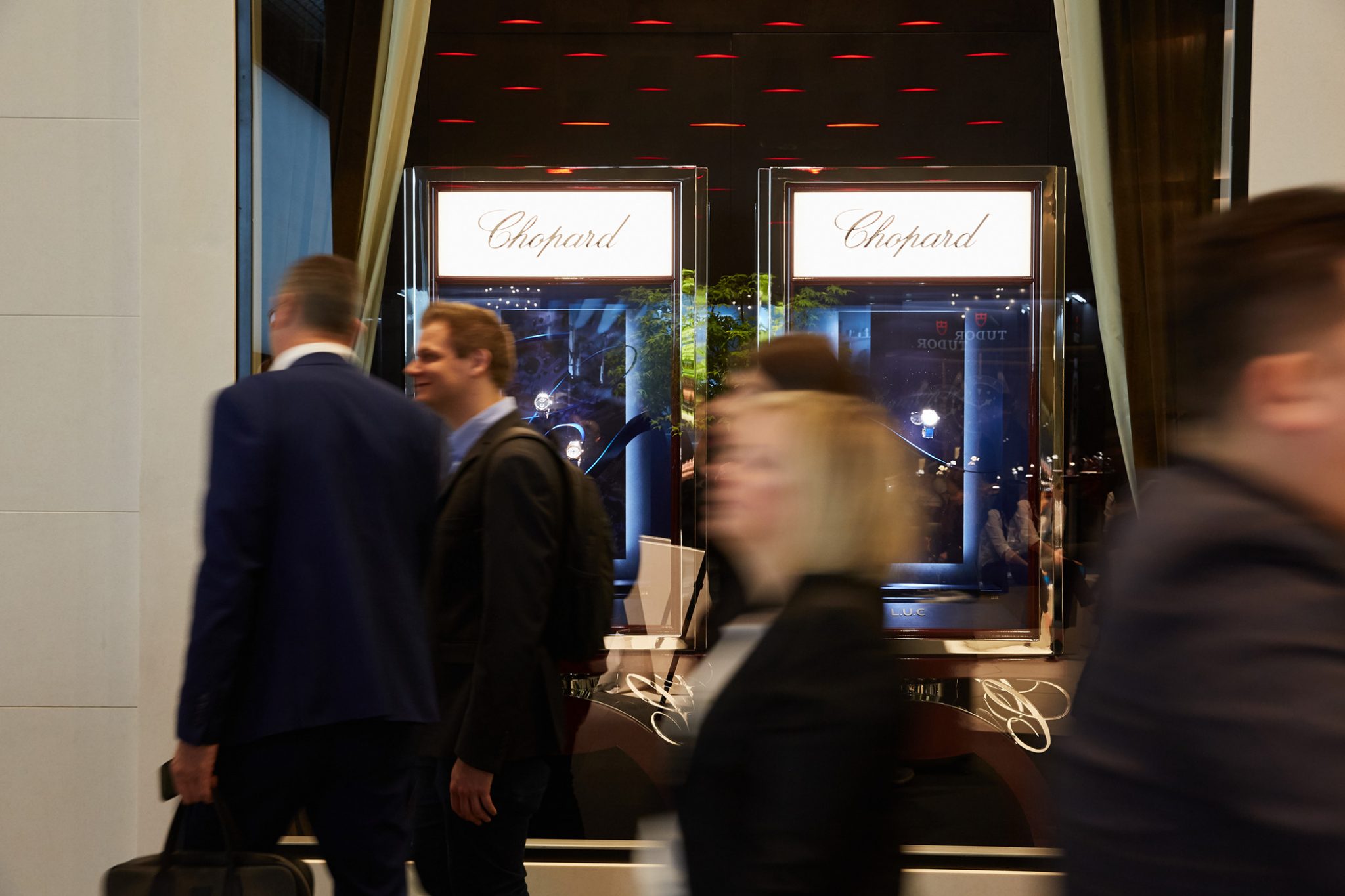 Baselworld 2019, Hall 1.0, Impression – Chopard
Additionally, the MCH Group brought up its decision last year to 'invest substantial sums in the further development of Baselworld'. It emphasised that it had decided to redesign the event following 'positive and supportive feedback received by exhibitors'. The MCH Group added that its vision for the future had been 'discussed on several occasions'. Furthermore, it alleges that these discussions were met with a 'positive response, as was also evidenced by countless individual discussions'.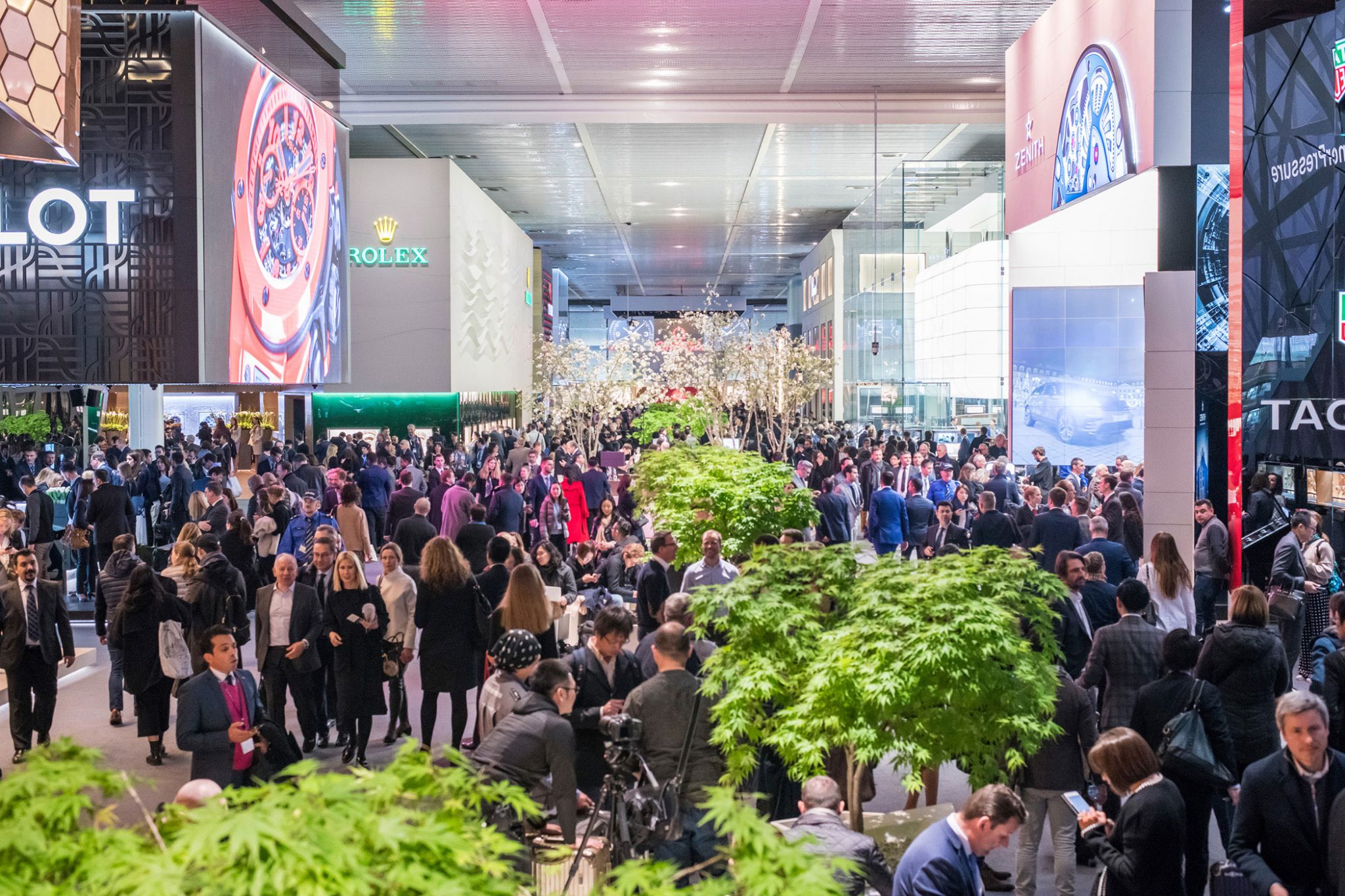 Baselworld 2019, Hall 1.0
It is unclear whether Baselworld will continue in 2021 and beyond. It is possible that the departure of key brands marks the end of an era. The MCH Group says it plans to make a decision on the fate of Baselworld in the coming weeks.
---
---