Who can actually claim to have owned a watch from a Hollywood icon? When @bzabodyn214 bought his Patek Philippe Aquanaut 5065A from a local dealer, some research quickly revealed that the original owner was none other than Charlie Sheen and the video from the man himself that later went viral on Instagram only made the story even better.
The collector from Texas has owned more then 200 watches in the last decade and his collection is constantly evolving. His passion for watches and the exchange with other collectors has also contributed to many lifelong friendships he cherishes today – watches were merely the conduit that helped build new relationships.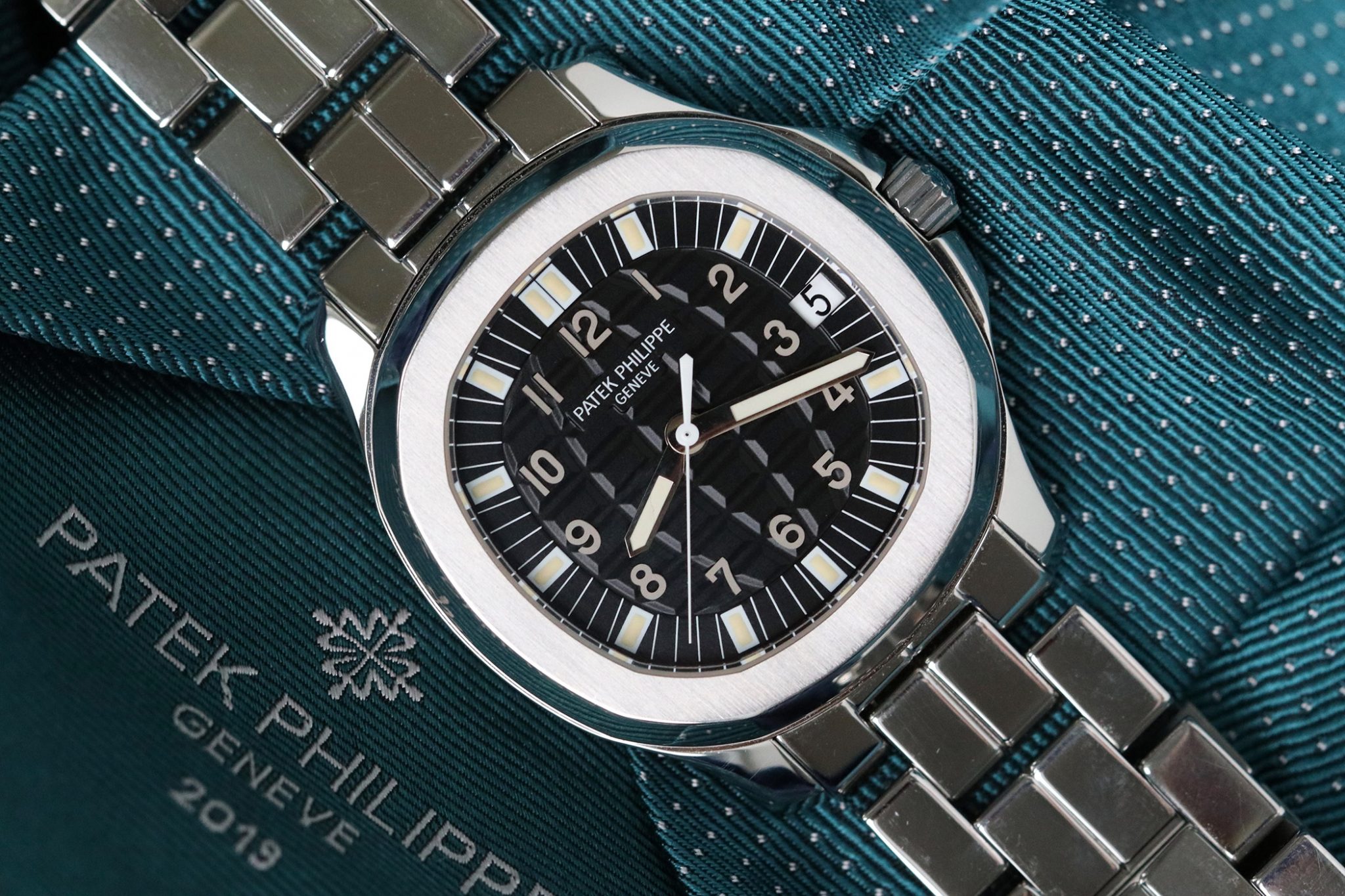 What's most appealing to you collecting mechanical watches?
Since a very young age I've always been fascinated with mechanical objects – mostly automotive related but eventually my love migrated to wristwatches. What started out as a passing hobby in my early 20's has molded into quite the obsession, having owned well over 200 watches the last decade through my ever-revolving collection. The best part of the hobby, even more so today, has been the great people I've met through Instagram/etc and the lifelong friendships that have came from it.
What is your Daily Watch you can always rely on?
With a collection that's around 15-20 watches in the regular rotation, it's hard to just pinpoint one watch, but lately all the love has gravitated towards my Tiffany-stamped Patek Philippe Nautilus 5712/1A – it's a watch that embodies "perfection" to me in a wristwatch more than any other I have ever owned. It is beyond special and I'm extremely honored to own one. That and my Aquanaut 5167A make the best 1-2 combo I've ever owned.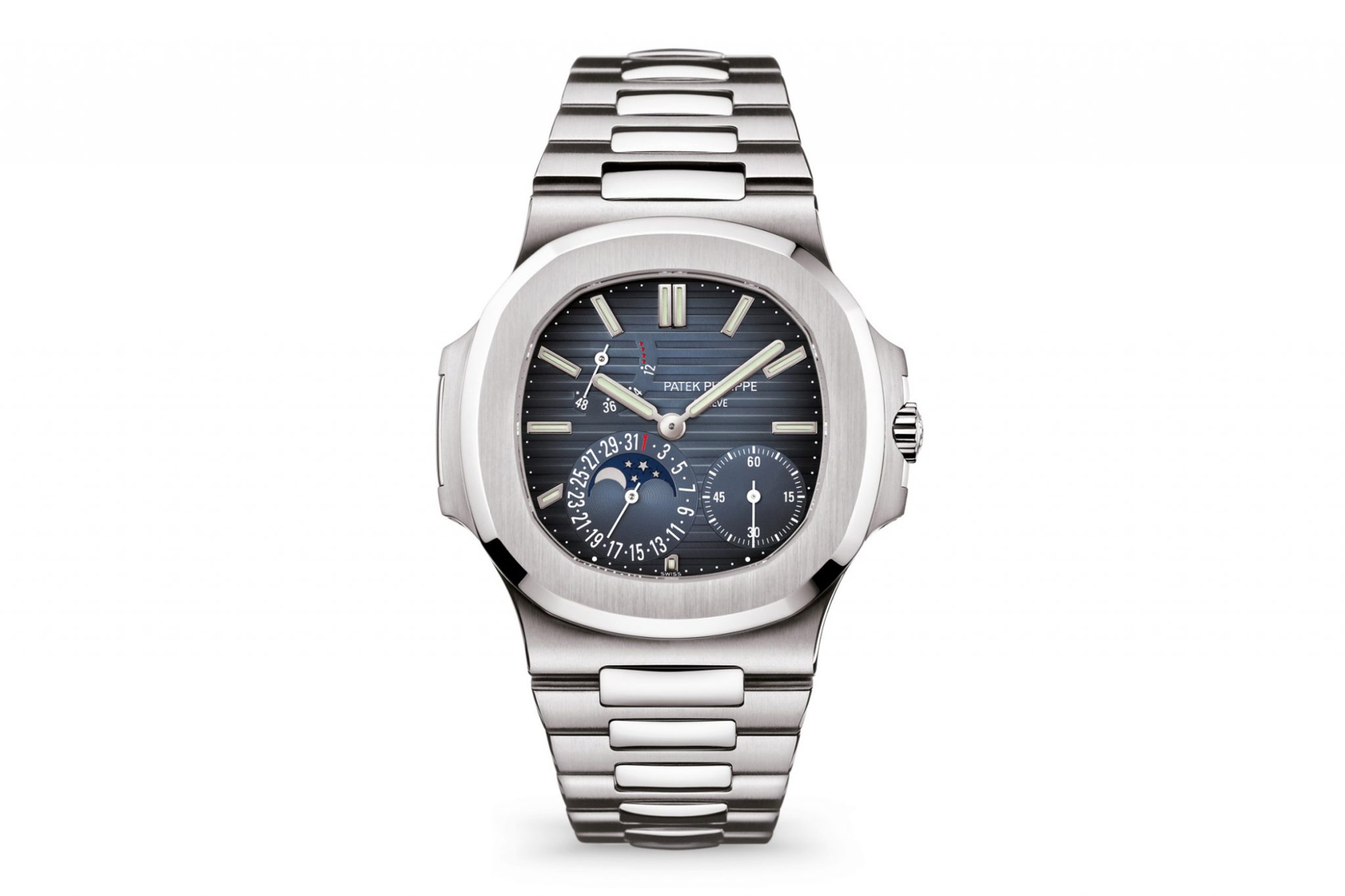 What is your finest Dress Watch?
So I'm not really a "dress watch" guy in the traditional sense of what a dress watch has to be to meet that label. I'm someone that thinks a stainless-steel Daytona works incredibly with a suit and tie. I gravitate towards sport watches always in every situation and extend that sentiment to the definition of "dress watch" – today in my collection I would have to go between my Rolex GMT Master II BLNR on super jubilee (almost exclusively because of the bracelet) or the aforementioned Patek Philippe Nautilus 5712/1A. I do want to add a Calatrava Weekly Calendar 5212A eventually (already dreaming of great strap combos for it) and that would be the closest thing to a dress watch I've owned.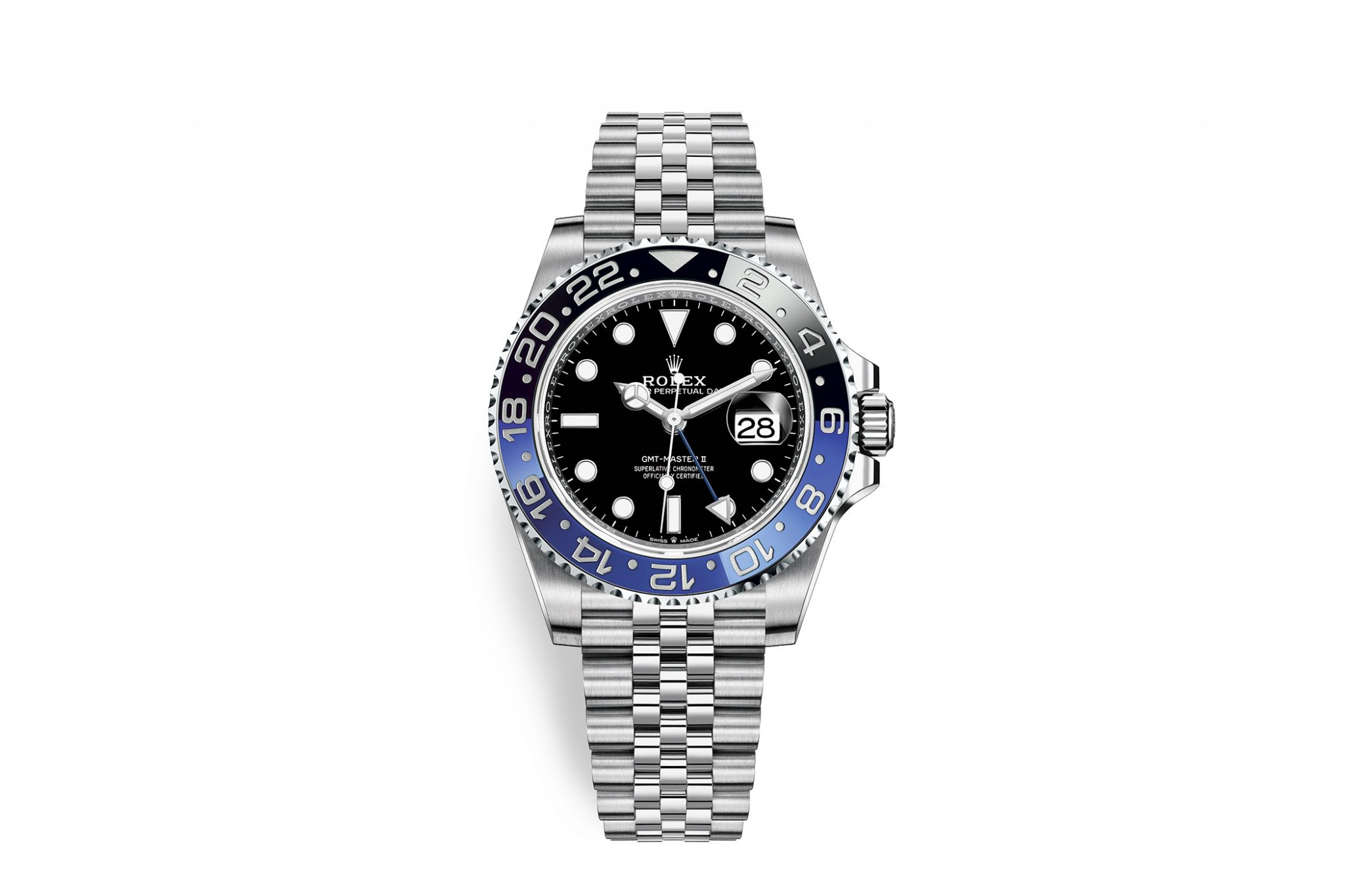 What is your perfect Dream Watch? And why?
Wow, now that's a tough one, because of my obsession with Tiffany-stamped Patek sport watches, particularly the Nautilus, that would be my starting point – would say a full White Gold version of the 5712 with a Salmon dial. That would be amazing!
What would be the perfect collection of five watches for you today?
I am very blessed and thankful for the watches I own today and could easily make a fantastic 5-watch collection from the current stable but as always there is a couple pieces I'm lusting to add in. I'm not into hyper-exotic or pieces I wouldn't feel comfortable wearing. Today I would have to say my perfect "realistic" 5-watch collection would be:
Patek Philippe Nautilus 5712/1A Tiffany dial,
Patek Philippe Nautilus 5711/1A White Tiffany dial,
Patek Philippe Aquanaut Travel Time 5164A Tiffany dial,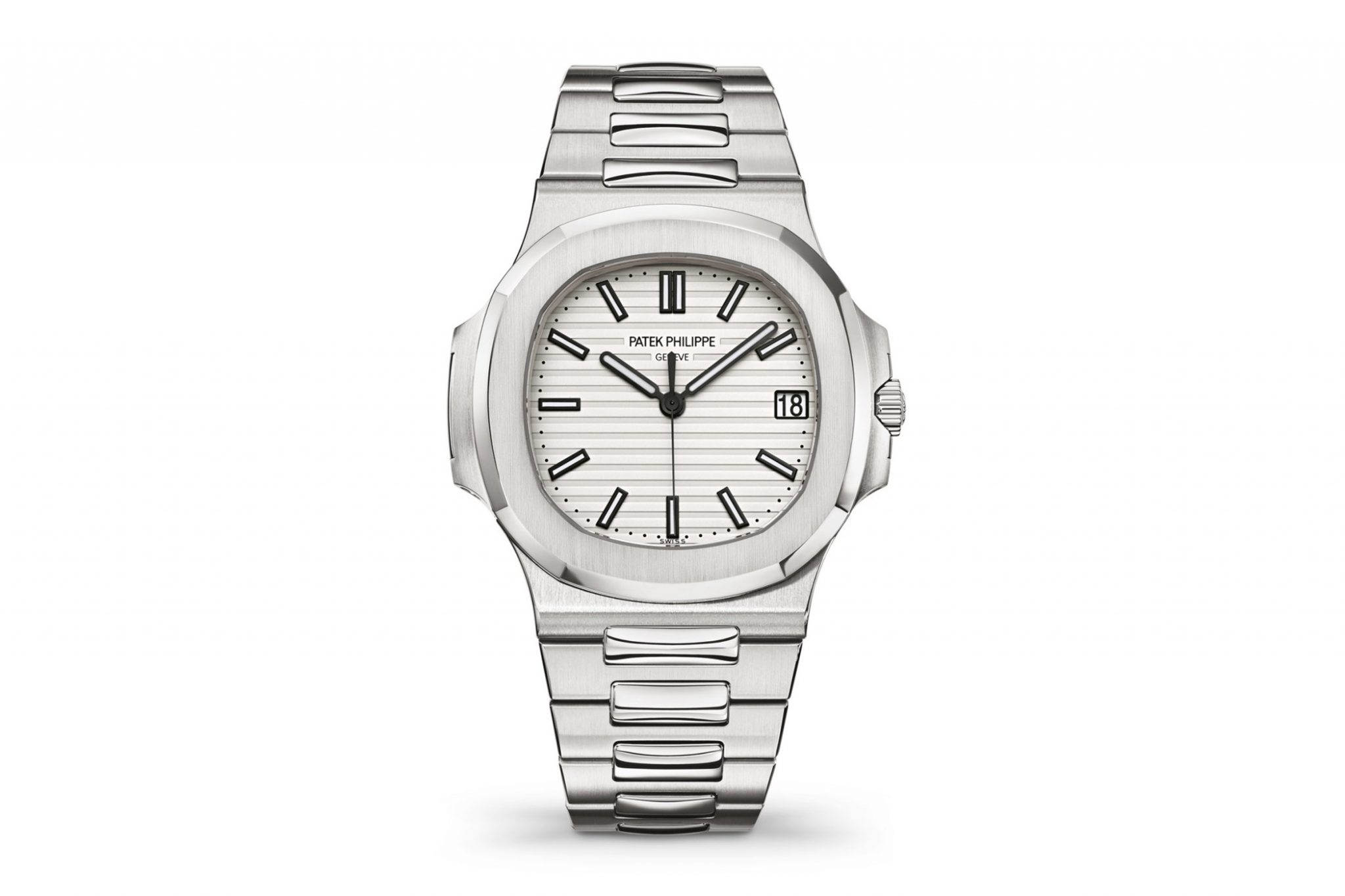 Rolex Daytona White Gold on Oysterflex bracelet,
Rolex GMT Master II Pepsi M126710BLRO.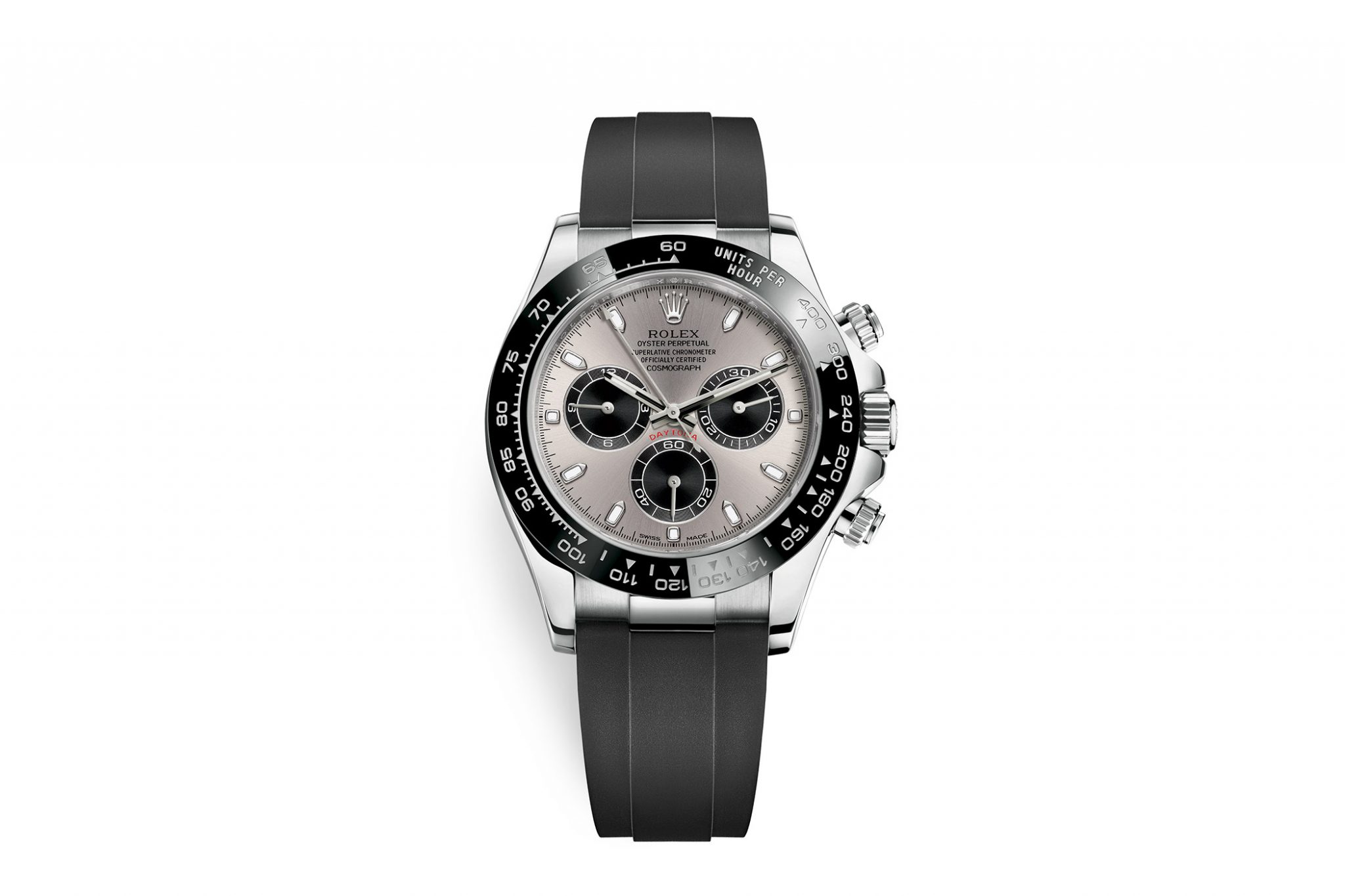 ---
---
Cover image © @bzabodyn214 (Instagram)