A Junghans from his grandfather is not only the very first mechanical watch he owned, but also the oldest one. The date 12.09.68 is engraved on its caseback. For a long time it was hidden in a drawer, but now it experiences a comeback on the wrist. For @uhrenbeweger, the passion of collecting only really began with a Patek Aquanaut in 2017. Material and sustainability of products are very important for him when choosing a watch, or also clothes and furniture. If you follow him on Instagram, you will inevitably recognize his true passion for Patek Philippe and Audemars Piguet.
What's most appealing to you collecting mechanical watches?
We are surrounded by digital products. Nothing will last. In every aspect of my life I tend to spend more money on less products that are sustainable just like furniture, clothes and watches of course. I like the idea of passing something on to the next generation.
What is your Daily Watch you can always rely on?
The Patek Philippe Aquanaut Ref. 5167 is so light and thin that you tend to forget it's on your wrist if you would not compulsively need to look at it continuously because of its beauty.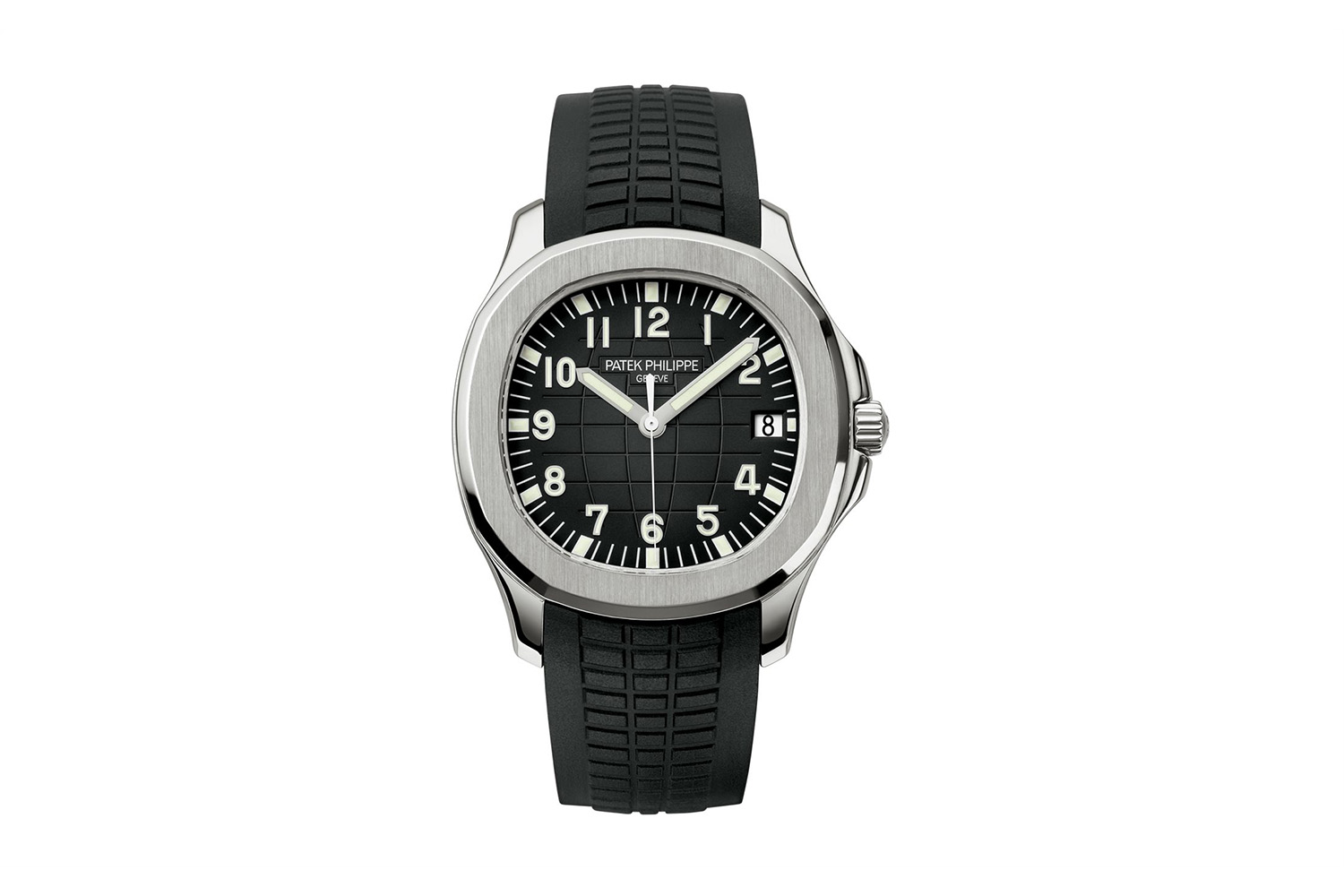 What is your finest Dress Watch?
That clearly is my Audemars Piguet Royal Oak Extra-Thin Ref. 15202ST. I don't wear suits, but whenever it gets more elegant there is no better watch in my collection. For me, the Royal Oak is a perfect allrounder – and no other watch spreads as much coolness as this one.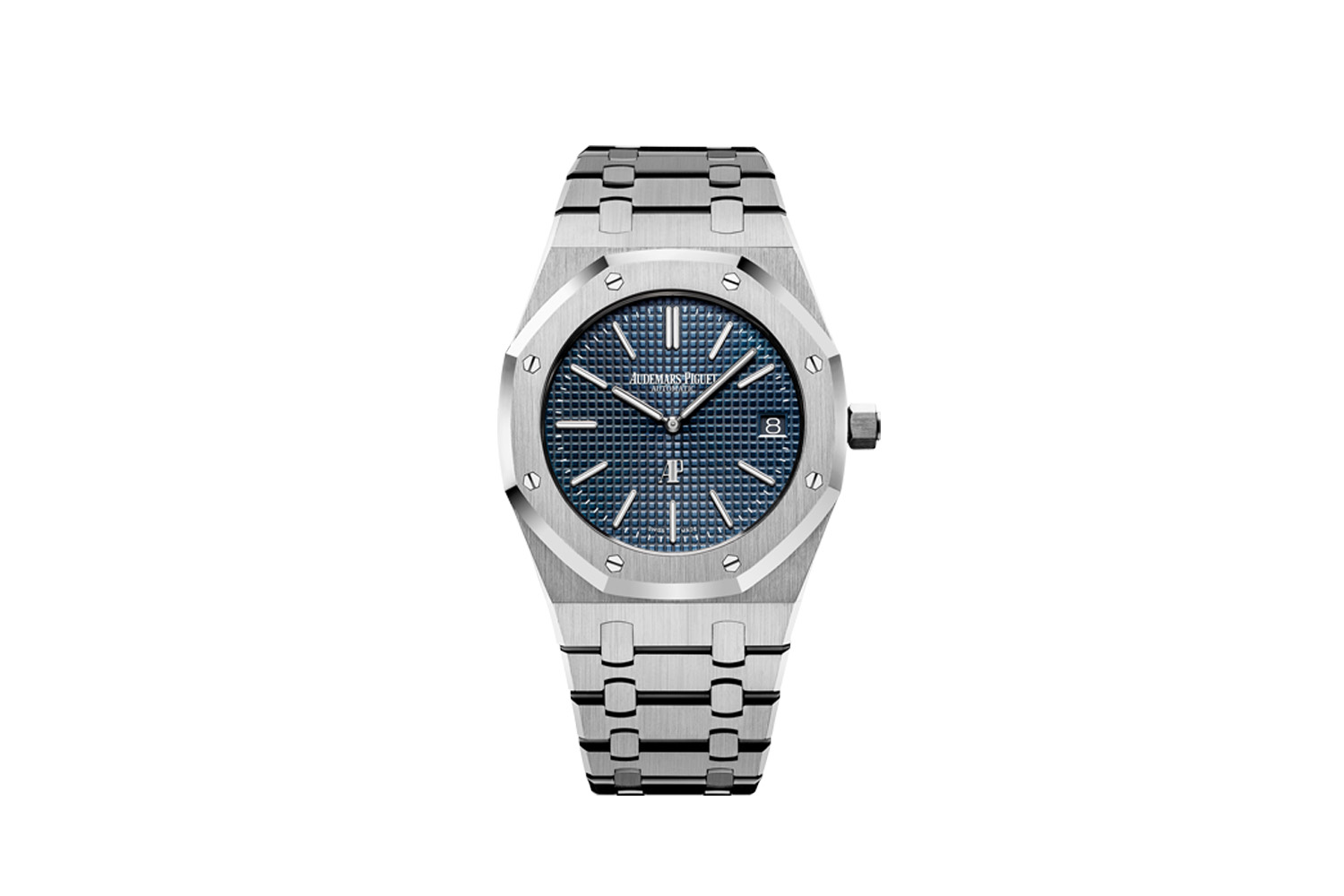 What is your perfect Dream Watch? And why?
I have not found my dream watch yet. Recently, I had the opportunity to test the Ref. 5740-1G at an event hosted by Patek Philippe in Munich. It is a hot candidate for the throne. But I also feel that after sports watches it might now be the time for leather. John Mayer has described this well on Hodinkee's "Talking Watches".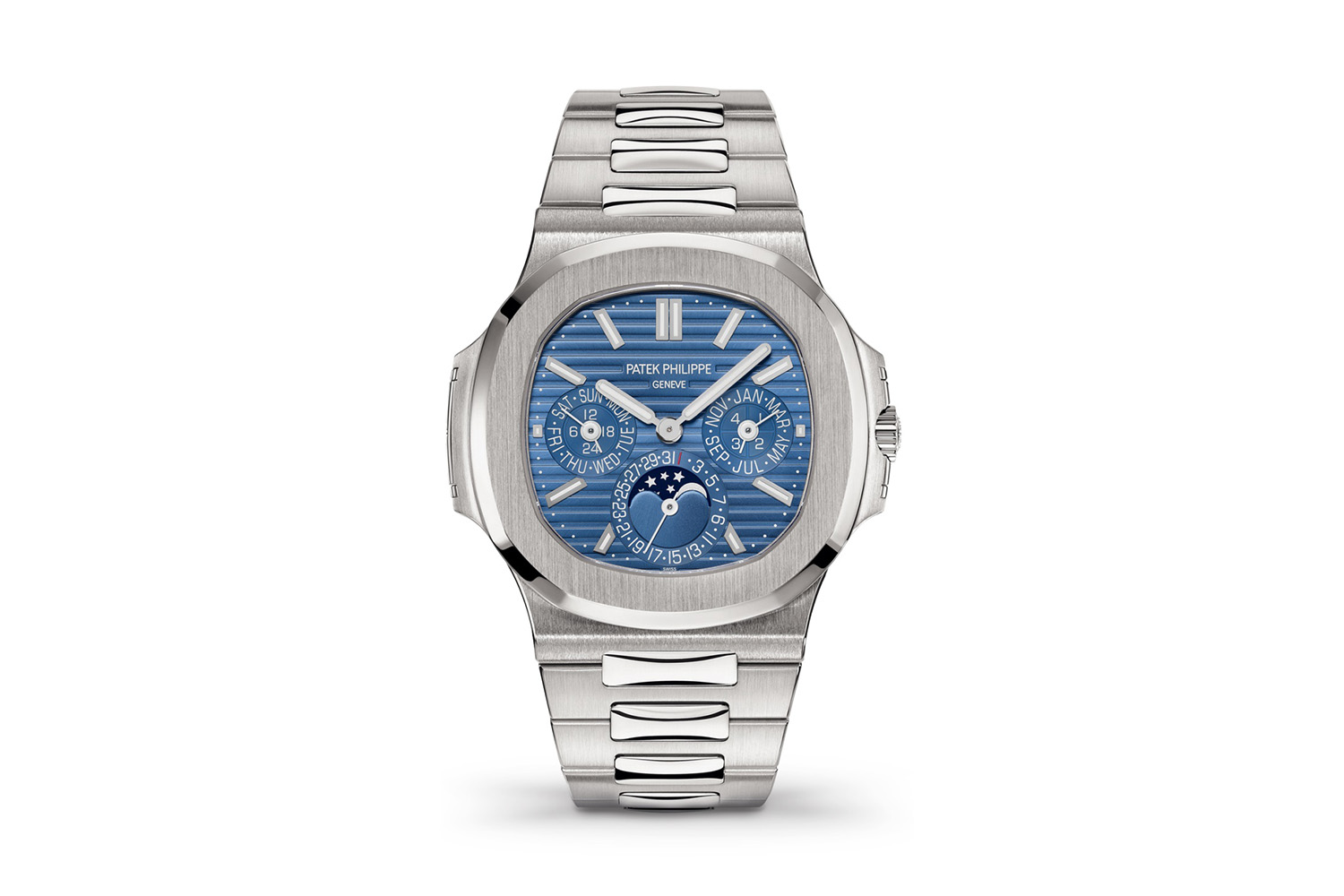 Sometime at Patek Philippe you want to take the step to leather. It would be nice to have a Ref. 5231 (as G or R in the future), but also the 5320G is beautiful.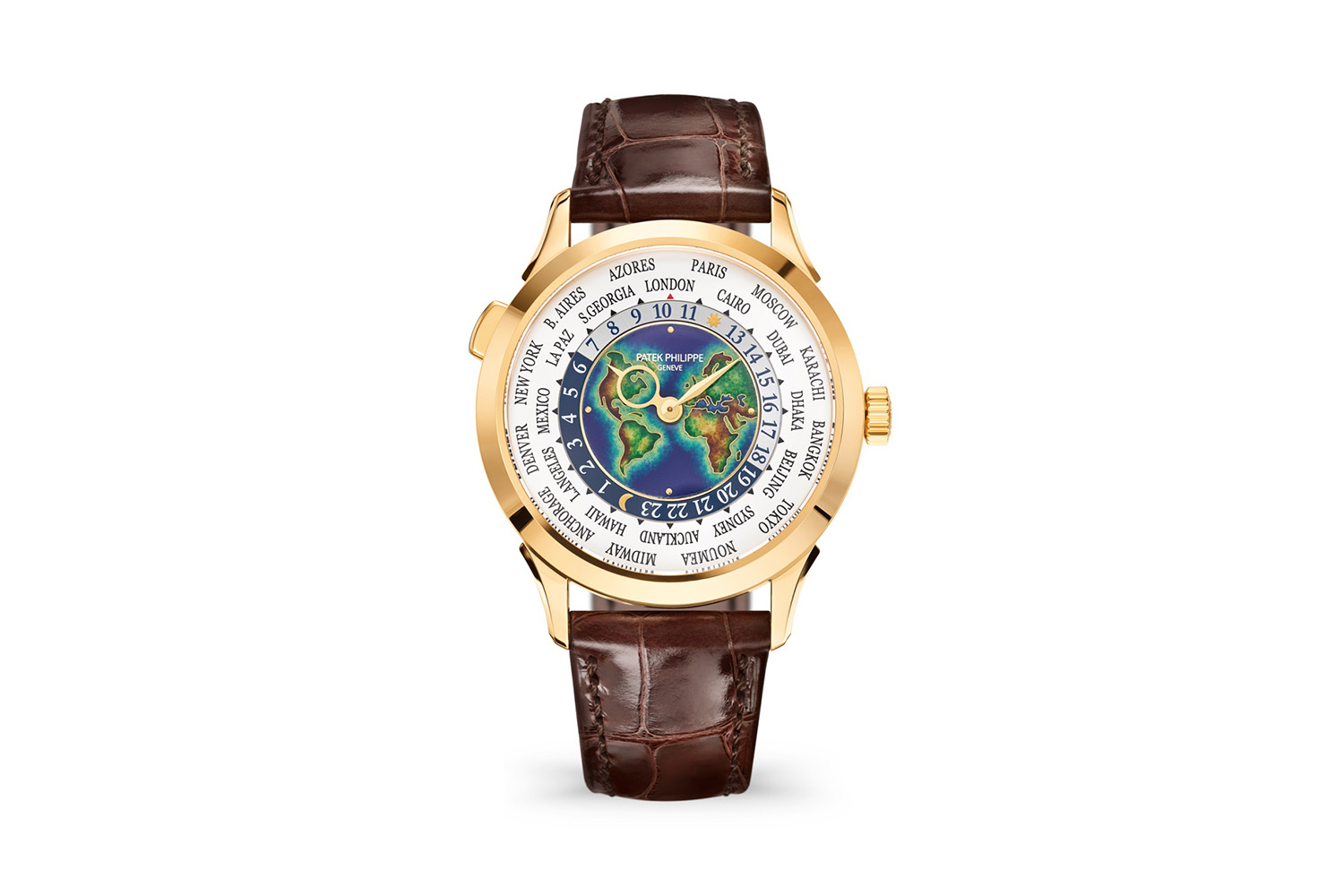 What would be the perfect collection of five watches for you today?
I am lucky to already own two of them. Surely the Audemars Piguet Royal Oak Extra-Thin 15202 (maybe as BC in white gold) and the Patek Philippe Aquanaut 5164A-001 would be amongst them. To tick a Nautilus and a Perpetual Calendar off the list, I would take a Patek Philippe Nautilus Ref. 5740G, furthermore a Ref. 5231R and – one still can dream – a minute repeater (from Patek Philippe or Audemars Piguet) could complete the quintet.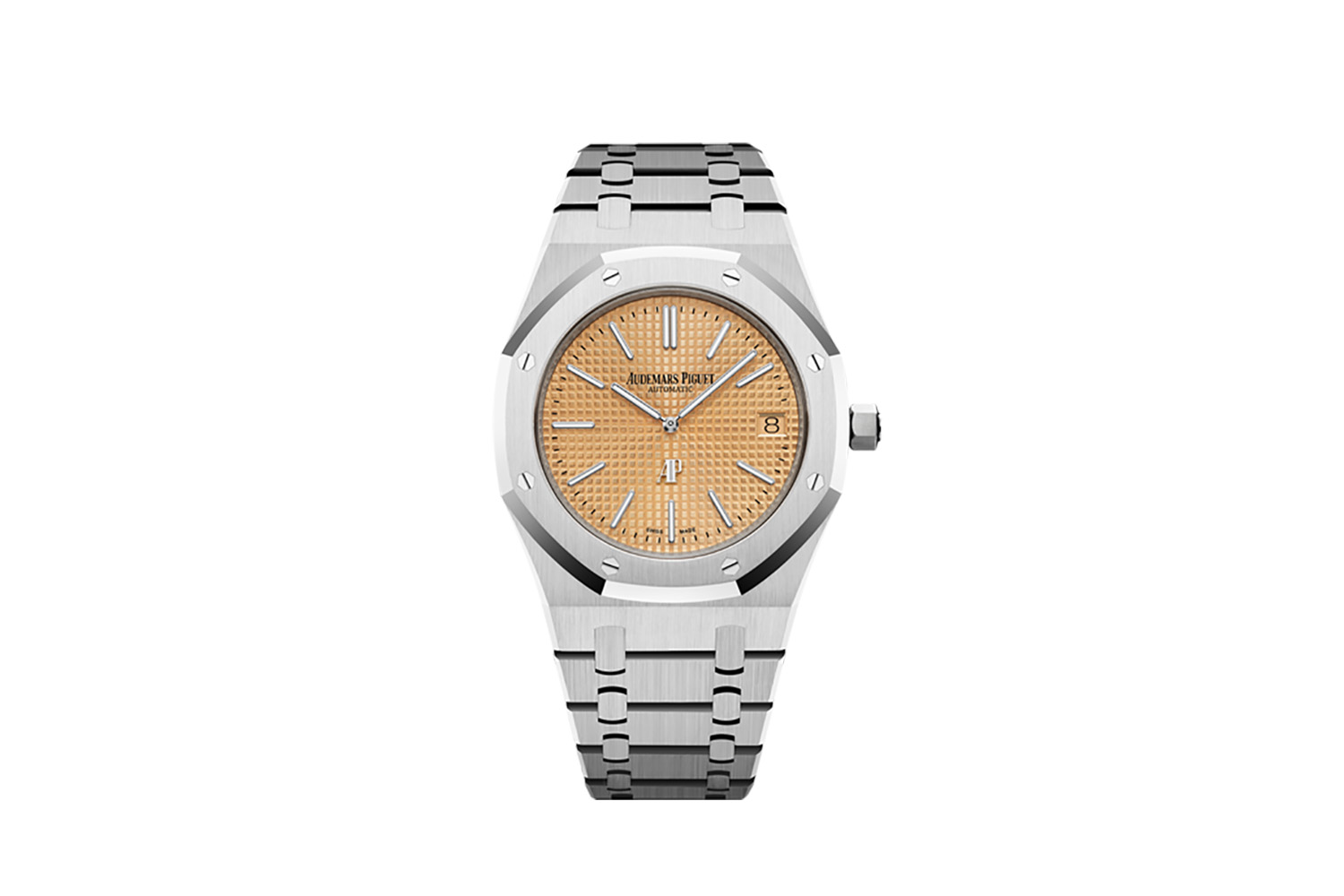 ---
---
Cover image © @uhrenbeweger (Instagram)