If you are willing to frequently travel between Kuwait and Switzerland, you must be a true watch enthusiast. There, the horological journey of @watch_1505 began during a University stay in 1979; "It's hard to not fall in love with watches when you live in a country that produces them", he says. It was a Rolex Datejust, his parents gave him after finishing from high school that he first wore on the wrist. Now, he has fallen for minute repeater watches, as they are his favourite complication. He describes the unpacking of a new watch almost like an addiction, an experience that he never again wants to miss in his life.
What is most appealing to you collecting mechanical watches?
The invest in watch collections is an exciting course of life, mainly when opening the package and putting the watch on the wrist. Once this is experienced, I personally want to have the same sensation over and over again.
In my opinion, watch collections are not meant to be stored in a box or perhaps sold years later for a great profit. The picked watches reflect the personal identity and bring enjoyment on special occasions even on a daily basis. We collect the crafted three-dimensional time instruments with emotion and have a strong bond with horology.
The word horology is the art of watchmaking. Imagine how in micro-scale metal pieces generate a kinetic energy provided by physical hands and move in accurate and calculated steps equaling with the 24 hours scale, one full turn around itself. Besides, the mechanical parts are decorated, polished, chamfered, engraved, adorned by gem settings and assembled and connected by miniature teeth-gear to provide hours and minutes pointers on dial. Moreover, once all component-bridges are bedded in a water-resistant case with detached external crown and adjustment pushers, the piece is alive and ready to count time.
What is your daily watch you can always rely on?
The word "collect" means carefully pick from a diversity of brands attributed to its heritage, history, craftsmanship and so on. There is no one daily watch for a collector, as the collector selects the piece dependent on environment, mood, occasion and different circumstances to select the best choice that suits the same day activity and functions. As thus being said, my personal choice is mostly limited to Patek Philippe as horology, Vacheron Constantin as historic heritage, Audemars Piguet as sport horology and extended to Rolex in terms of durability.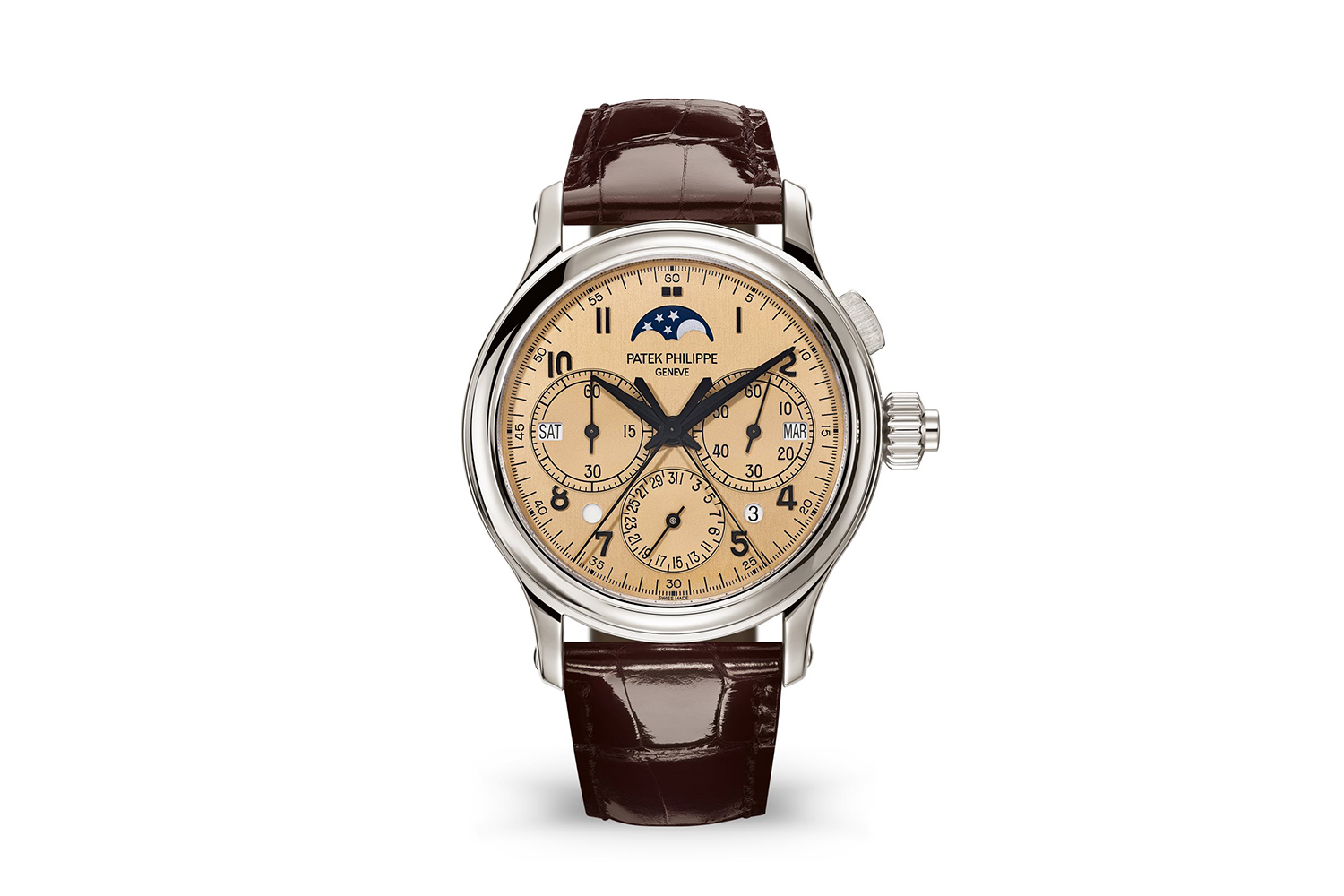 What is your most elegant Dress Watch?

The Dress Watch is designed to be worn with formal attire reflecting elegance and classified as man's only jewel, meanwhile it mirrors the personality and taste of the selected piece. The Dress Watch's identity is a two-hand piece, maybe a sub-second register is added onto the dial. Under such terms, the finest Dress Watches are for me the Patek Philippe Ref. 5078 and Vacheron Constantin Patrimony Ultra-thin Minute Repeater. They are simple in look and monster in function and well manufactured and crafted from finest materials, assembled in Switzerland by a watchmaker.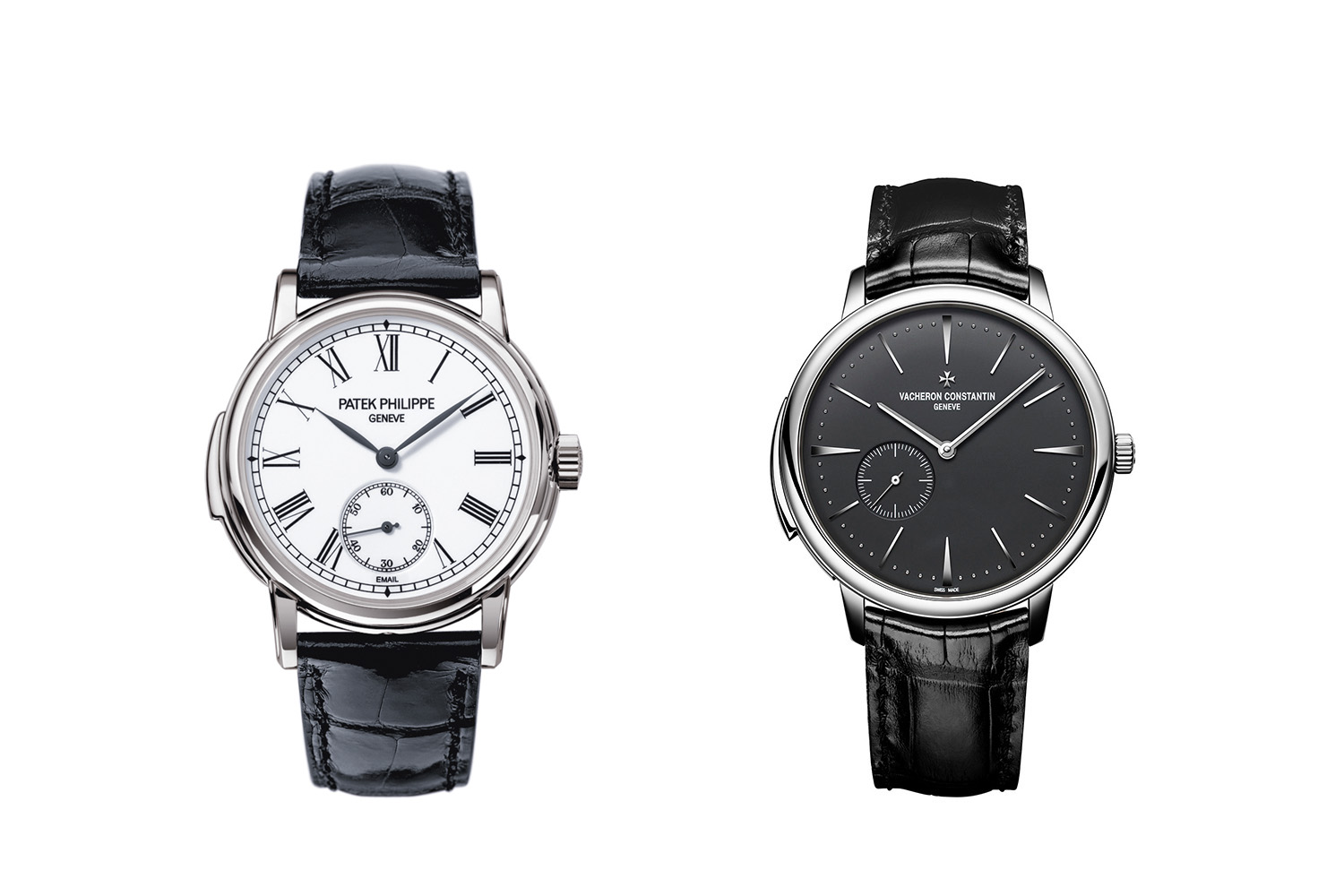 What is your perfect Dream watch? And why?
A perfect dream watch is a refreshing piece that may change every year after SIHH and Baselworld. At this point, my perfect piece is the Patek Philippe Ref. 5531R in platinum or white gold, one of the most iconic world-time watches.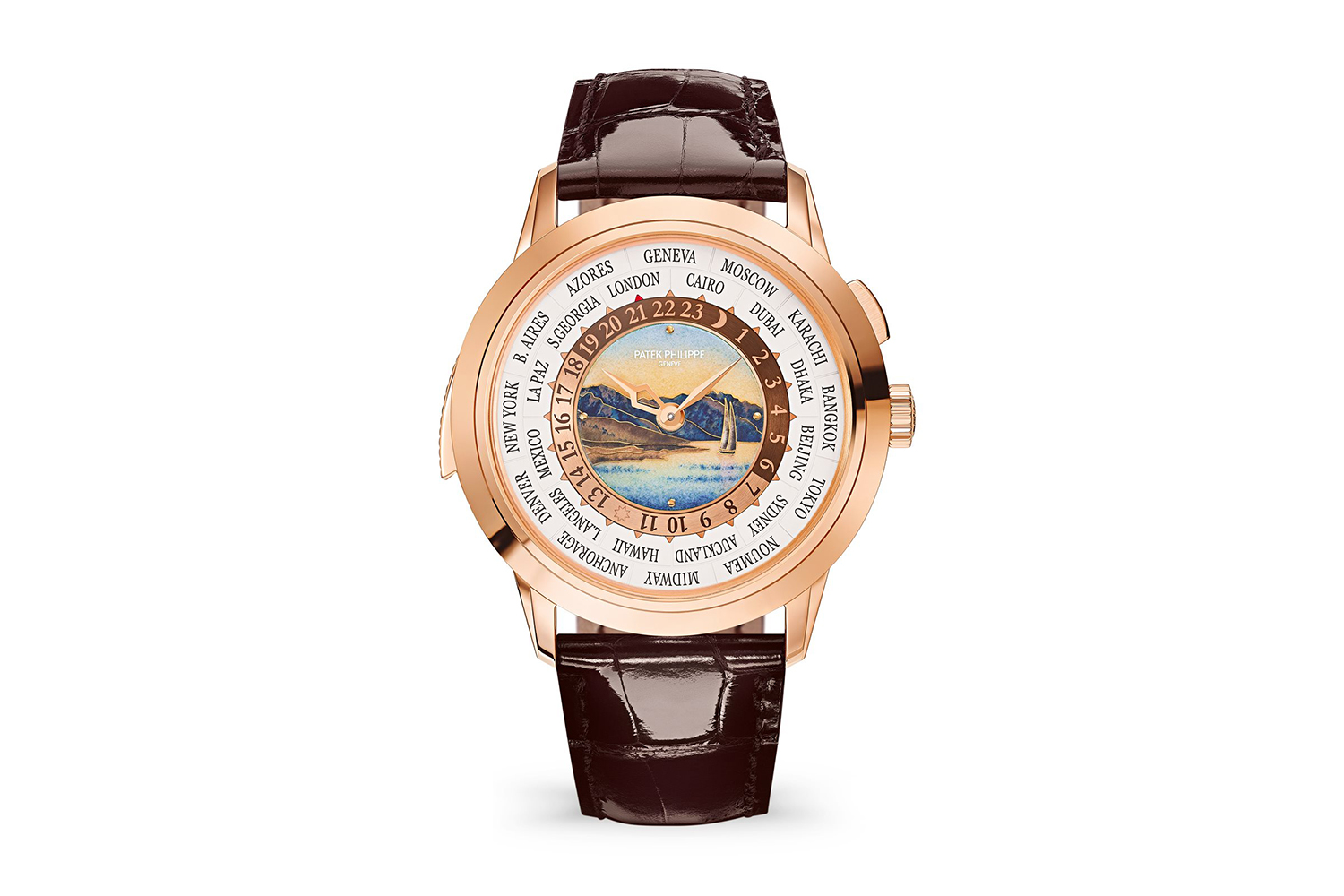 What would be the perfect collection of five watches for you today?
Patek Philippe Ref. 5204 Split Seconds Perpetual Calendar Chronograph, a giant Ref. 5004 successor, ease-time readability on a busy dial, powered by a full in-house movement.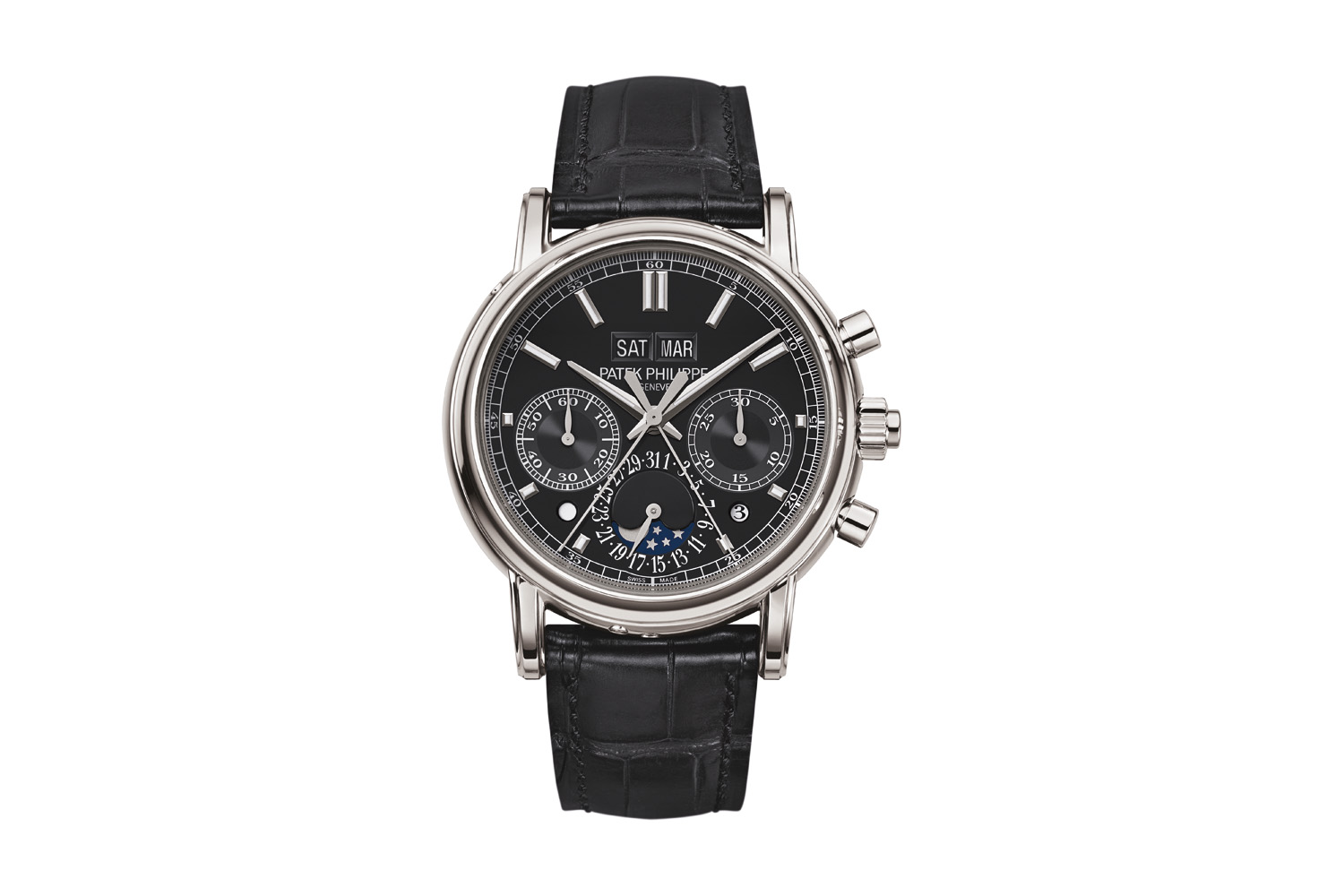 Vacheron Constantin Historiques Cornes de Vache 1955 with salmon dial. Under the dial, there is a durable horology movement extracted from history and heritage experiences, possibly the best Chrono in the world from a technical perspective.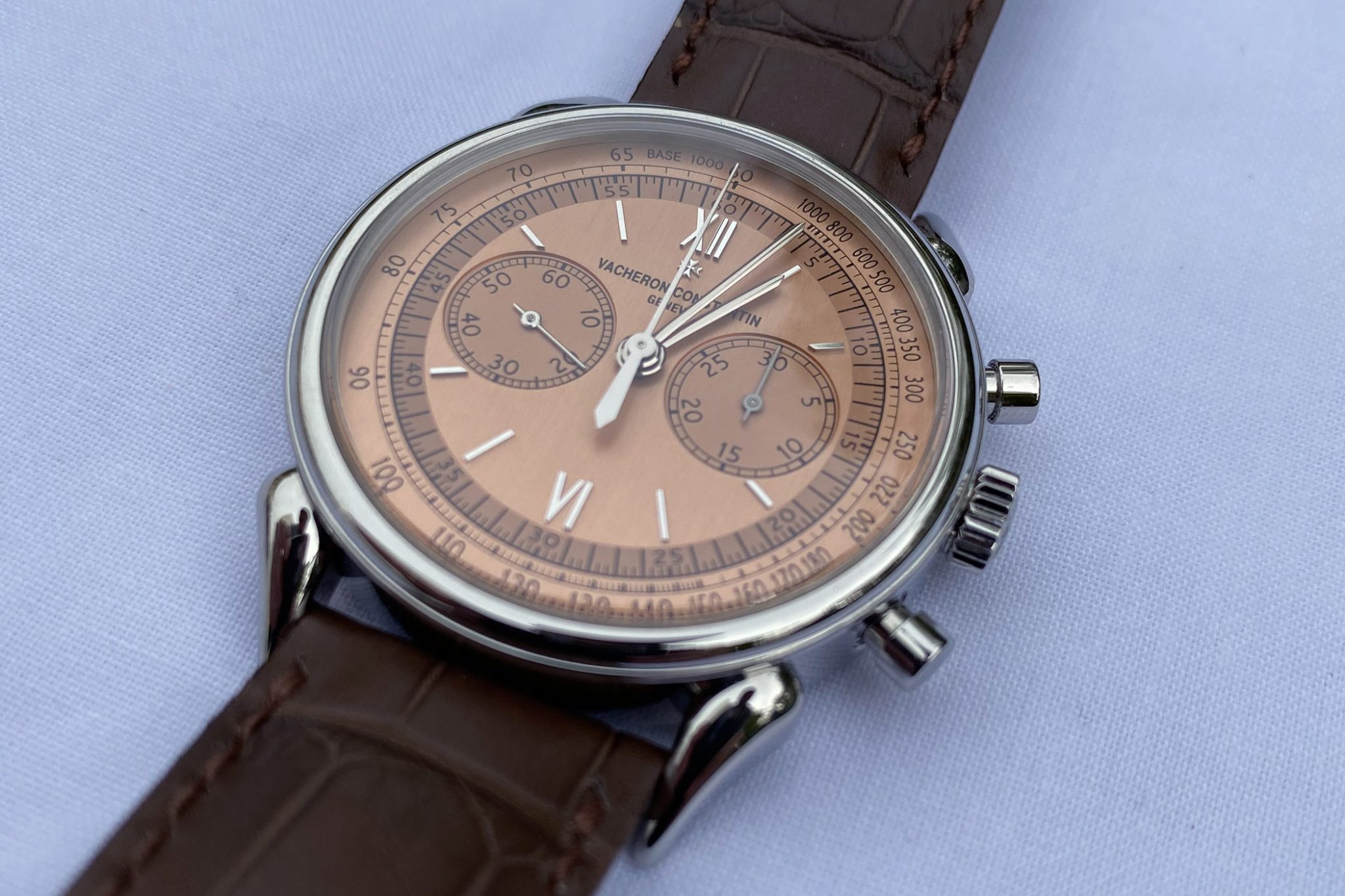 Audemars Piguet Royal Oak "Jumbo" Extra-Thin 15202IP, limited to 250 pieces. The best of Gerald Genta's creations in compressed geometry, cased with noble and durable material that is built to last.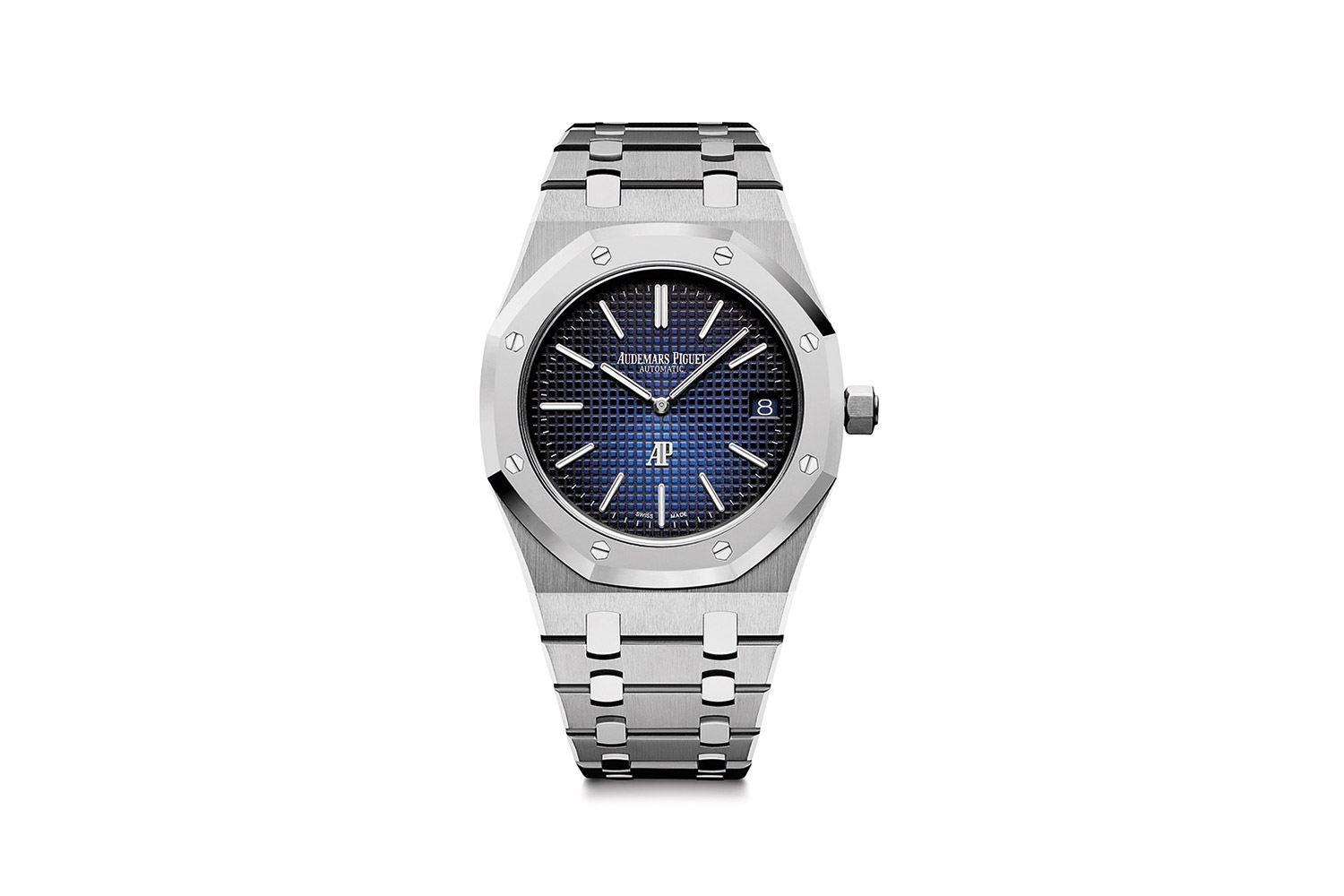 Patek Philippe Ref. 5074P Minute Repeater. The perpetuated Megalodon amongst all minute repeater watches.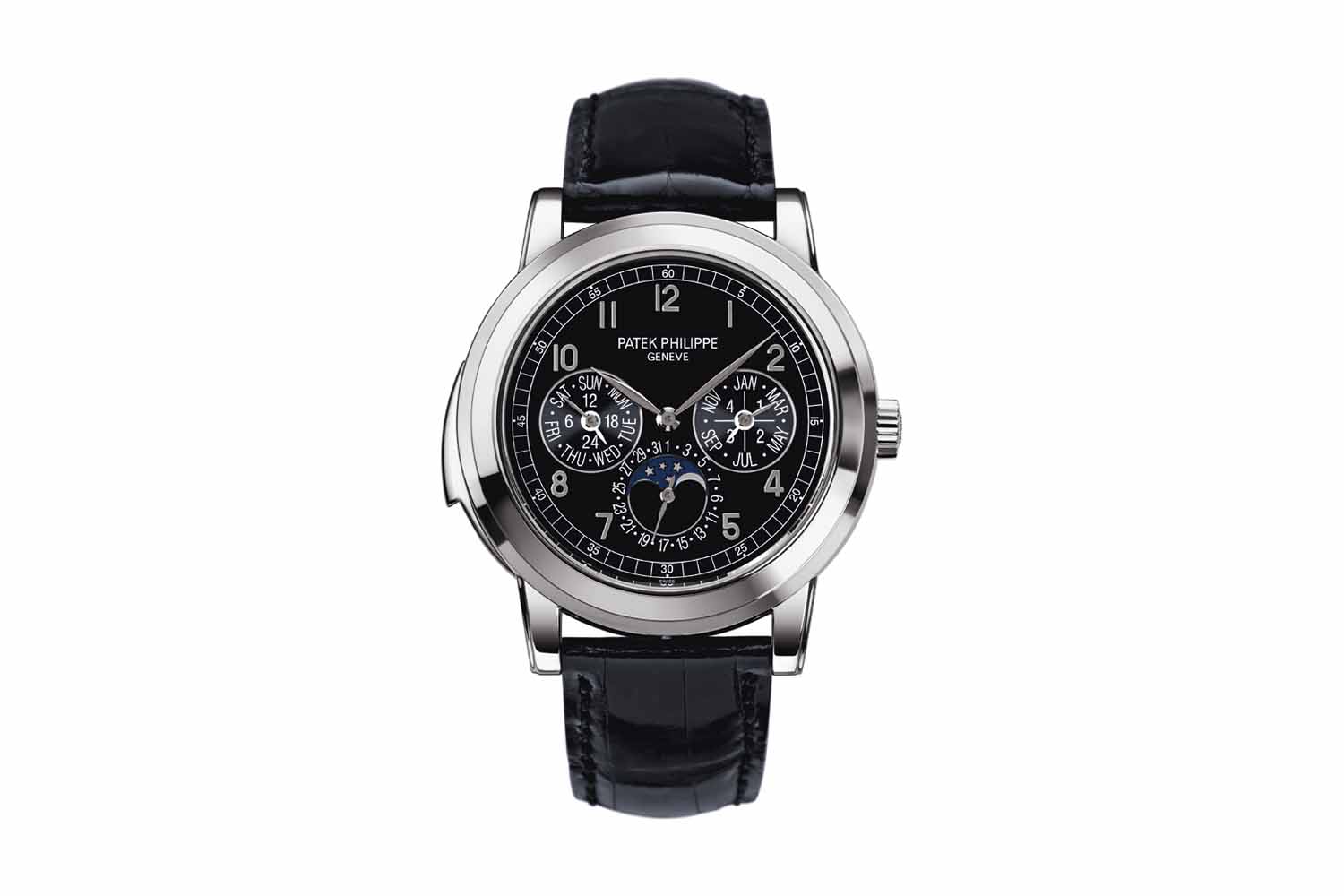 Patek Philippe Ref. 5370P Split Second with enamel dial. It is a true Patek Philippe identity split watch with an enamel dial, powered by chronometric accurate split-second function that is more difficult to make than a Tourbillon.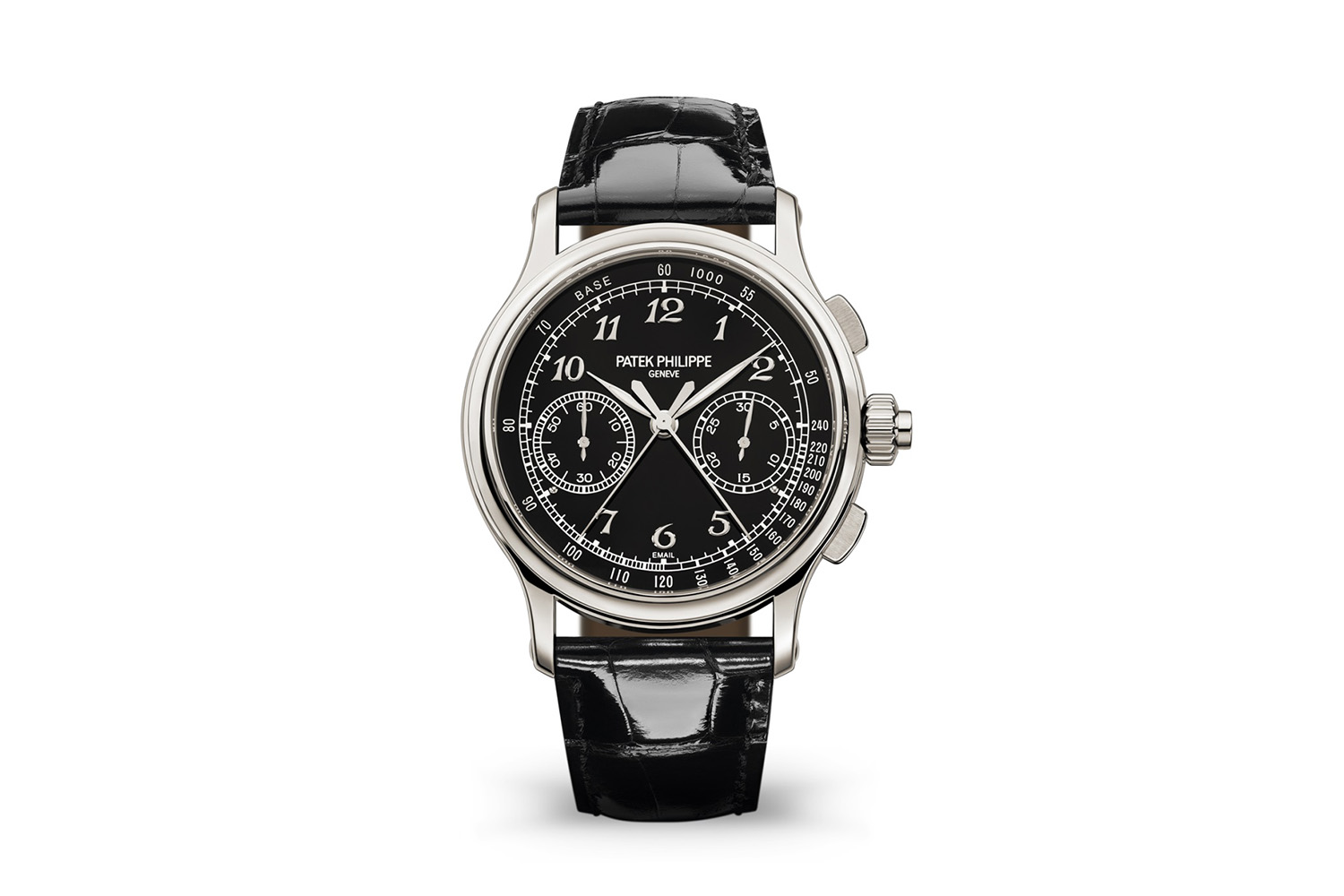 ---
---
Cover image © @watch_1505 (Instagram)