A skeleton quartz Swatch and a bunch of computer style models first caught his attention for watches. However, an OMEGA Speedmaster Professional his mother bought him in 1993 remains his most beloved mechanical timepiece of that time. He also loves his dad's 70s Seiko Sport that he used to wear loose on the wrist. Seeing it now brings him back to childhood.
Today, he gets specially excited about perpetual calendar chronographs. However, there is not the one perfect dream watch for him – the offer is simply too rich. Whenever he is not exploring watches, he likes to travel, scuba dive or go cycling. @watchleo is a passionate watch enthusiast from Boston who makes a living with Real Estate.
What's most appealing to you collecting mechanical watches?
I have never seen myself as a collector. I view collecting as a mild form of hoarding. I buy watches mainly to wear them or sometimes trade them for other watches. In terms of watches, it is not only about the brand, the price or technical features but about how comfortable I feel with it. A watch reflects your own identity to a certain extend. It's not just about the function but also about style, just like fashion.
What is your Daily Watch you can always rely on?
Rolex makes the most reliable watches that I have owned so far. Through my passion for scuba-diving, it is a Sea-Dweller that I am especially passionate about and that I can always rely on. If I had to choose one watch, it would be my Rolex Deepsea D-Blue James Cameron however.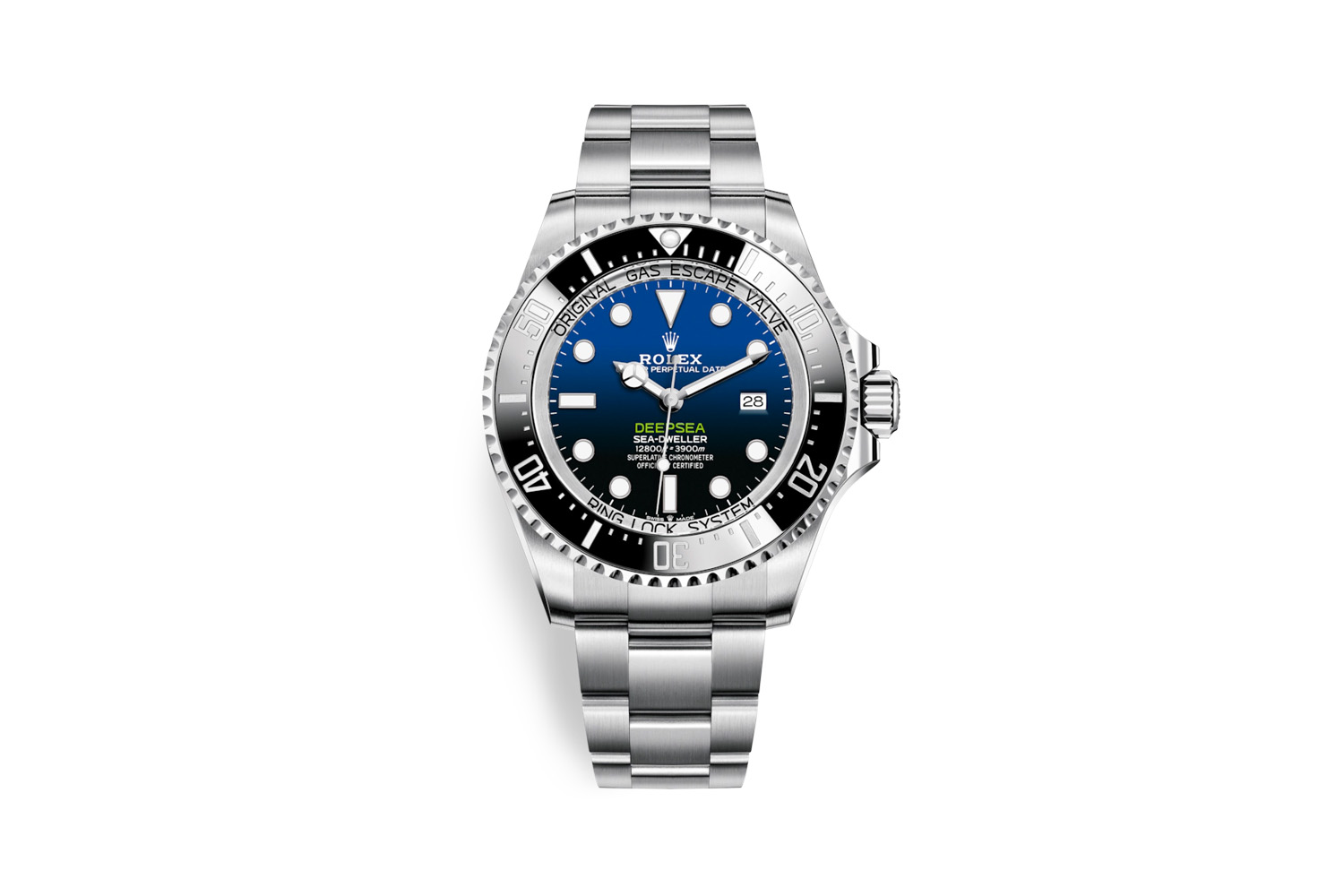 What is your finest Dress Watch?
My finest dress watch has to be a Patek Philippe Perpetual Calendar Chronograph Ref. 5270G. It is clean and elegant and combines my favorite blend of complications. I personally find the perpetual calendar chronographs to be the most beautiful watches of all. I prefer white gold on a leather strap, as white gold is discrete and elegant at the same time.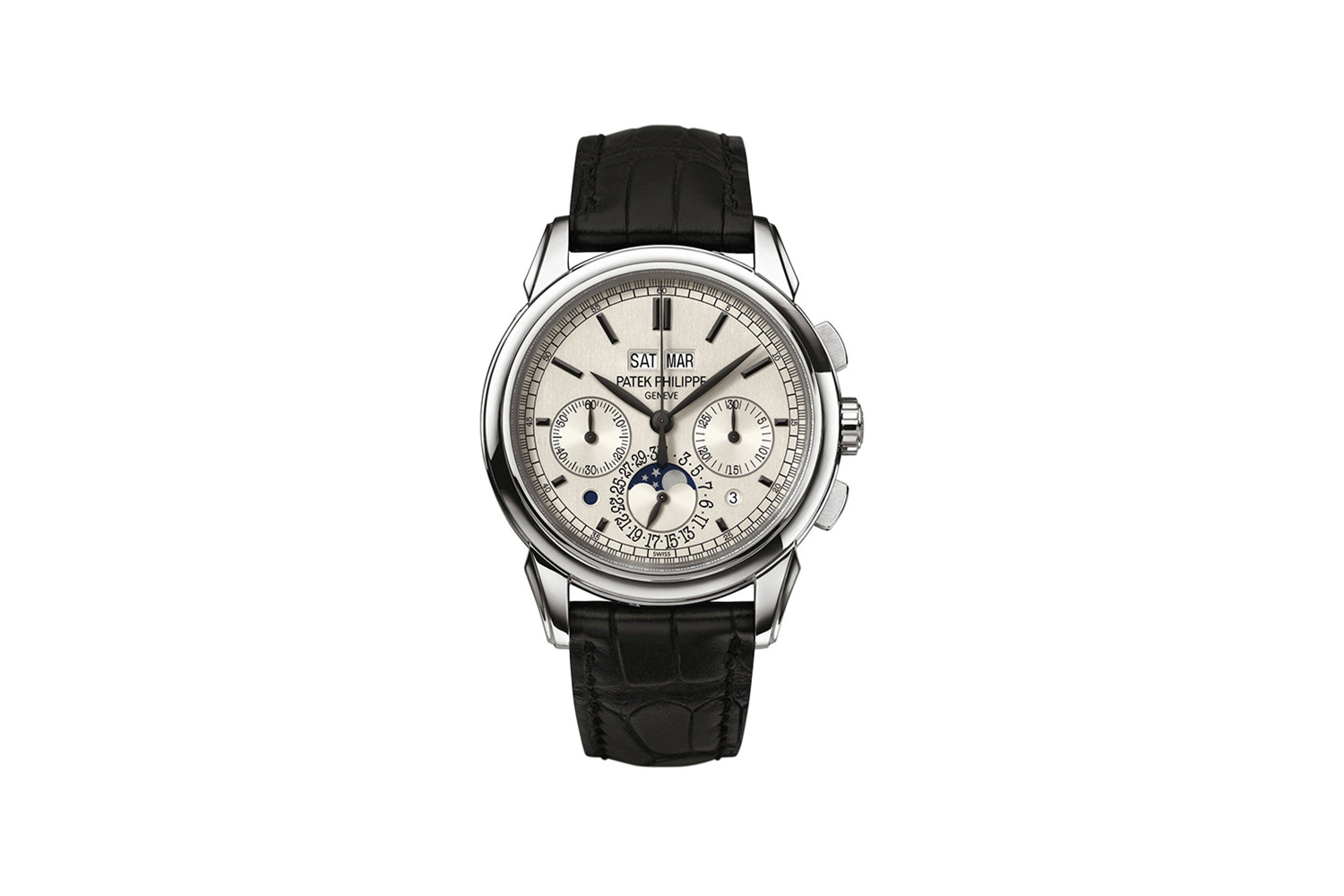 What is your perfect Dream Watch? And why?
When you are younger you have a dream watch. As you get more mature with watches you realize that there is no such thing as the one perfect dream watch. The beauty lies in the variety. I can extract equal pleasure from an Omega Speedmaster as I can from a Patek Philippe Ref. 5270 or Ref. 5004.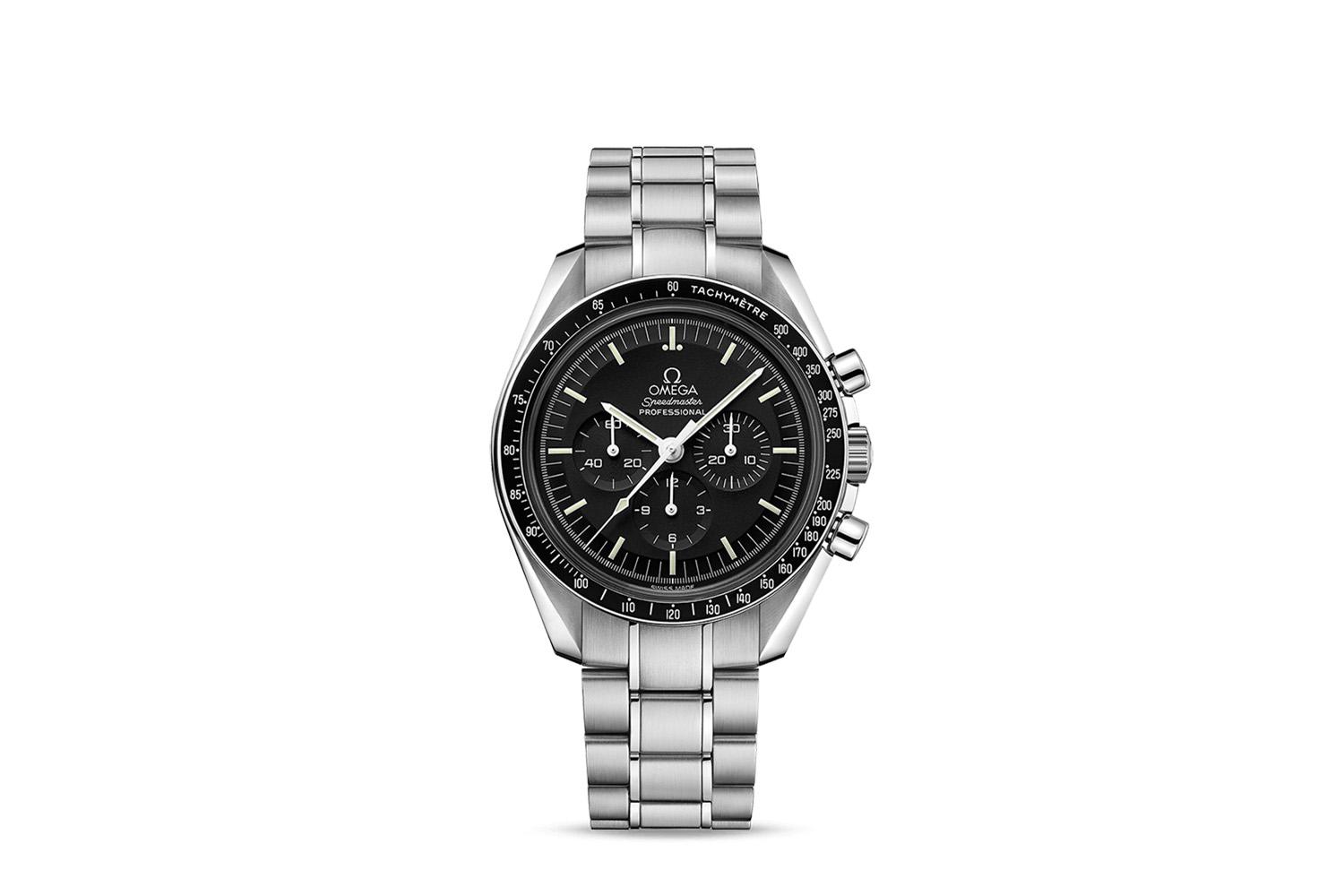 What would be the perfect collection of five watches for you today?
I think ideally you only need three from the following categories: dress, dress-sport and sport. For those I would say A. Lange & Söhne Grand Complication (dress), a Patek Philippe Nautilus Ref. 5712G (dress-sport) and a Rolex Deepsea D-Blue James Cameron (sport).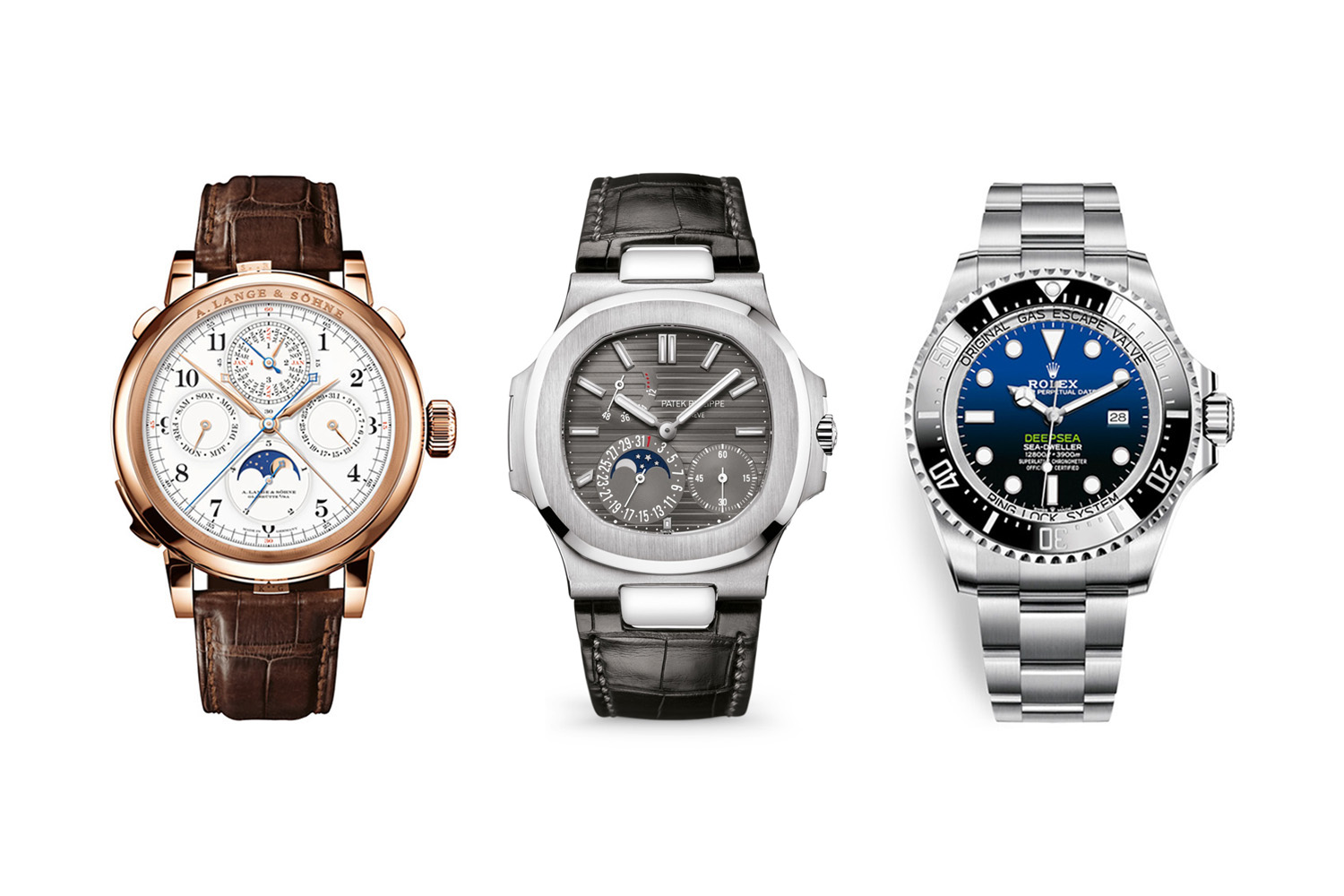 ---
---
Cover image © @watchleo (Instagram)