The trading of pre-owned watches has exploded in recent years – and this upward trend is still ongoing. In a recent industry report, Deloitte predicts that the annual turnover with pre-owned watches will increase from the current 20 billion Swiss francs to 35 billion Swiss francs by 2030.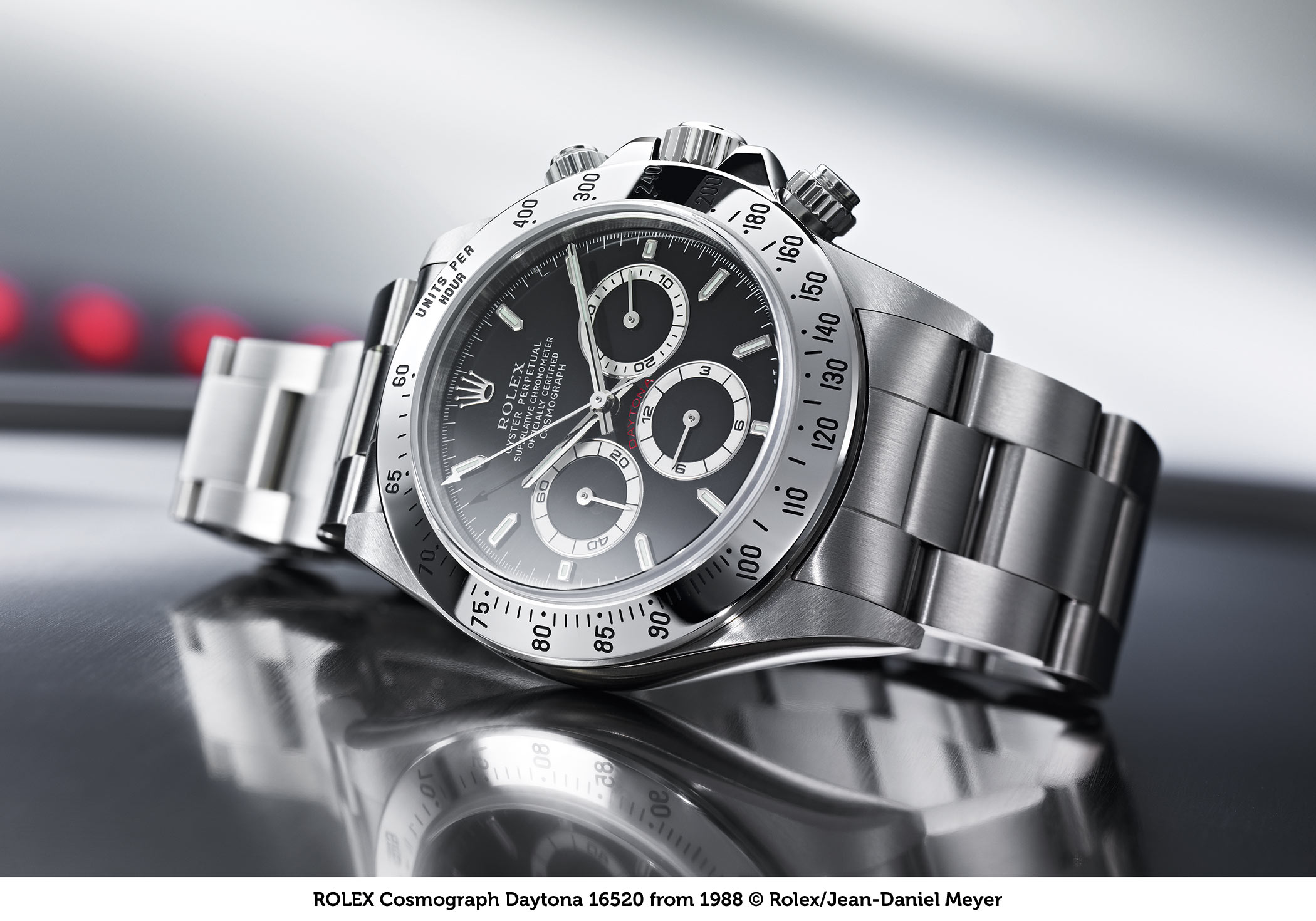 This means that the market for pre-owned watches is growing much faster than that for new watches – and Rolex is one of the big players. The prices of some pre-owned Rolex watches have known only one direction for decades: upwards. Always continuously rising, so that as an observer, one could come to the assumption that there is no end to the price increase in sight. Currently, however, a downward trend is also emerging. Models such as the Rolex Submariner Date and Daytona are two prime examples of this price trend.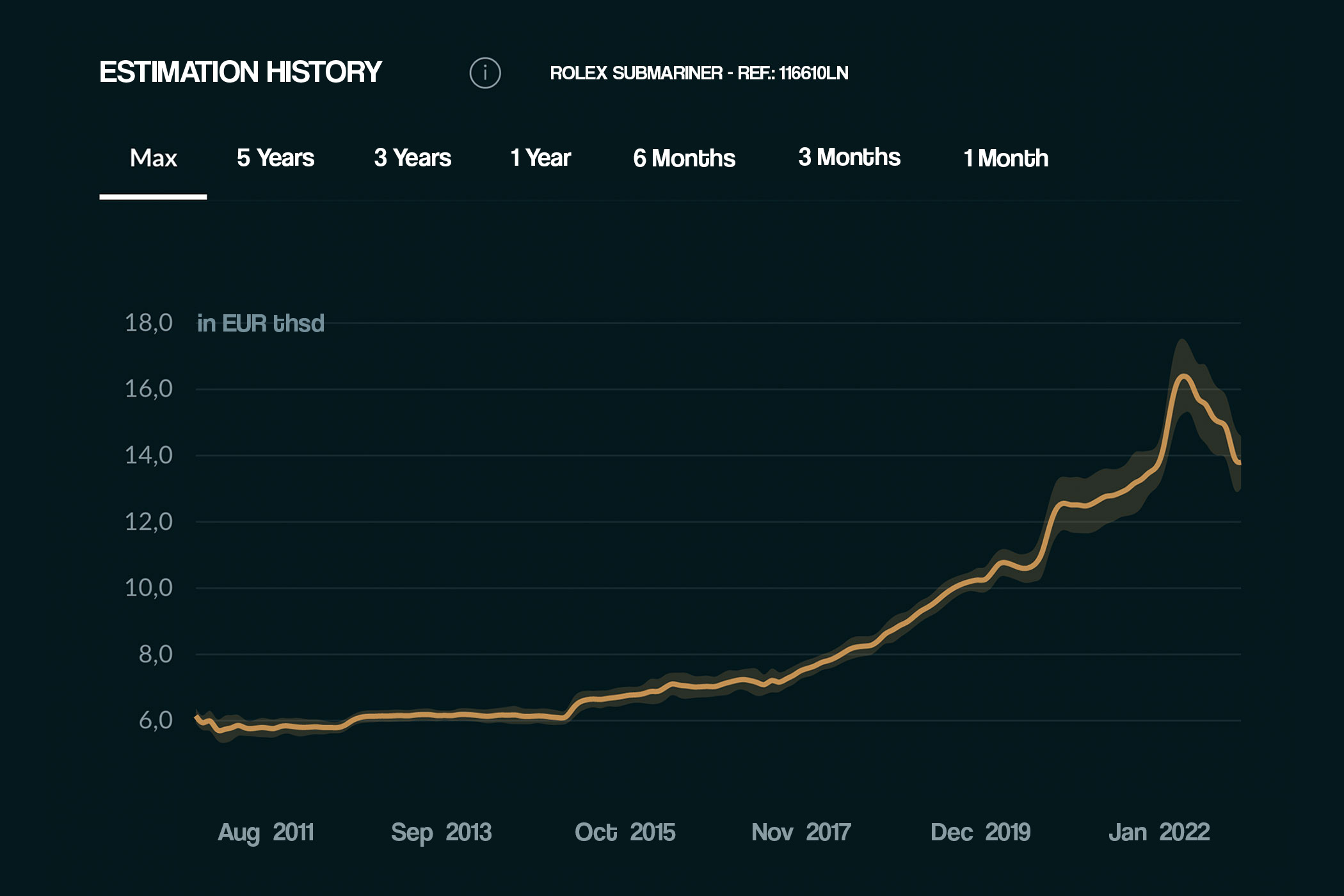 Submariner Ref. 116610LN (left) / Cosmograph Daytona Ref. 116610LN (right)
Quelle: Chrono24
The pre-owned sector and classic watch market range from online dealers and renowned auction houses to influencers and small shops on street corners. They all have one thing in common, though: they participate in a rapidly growing market.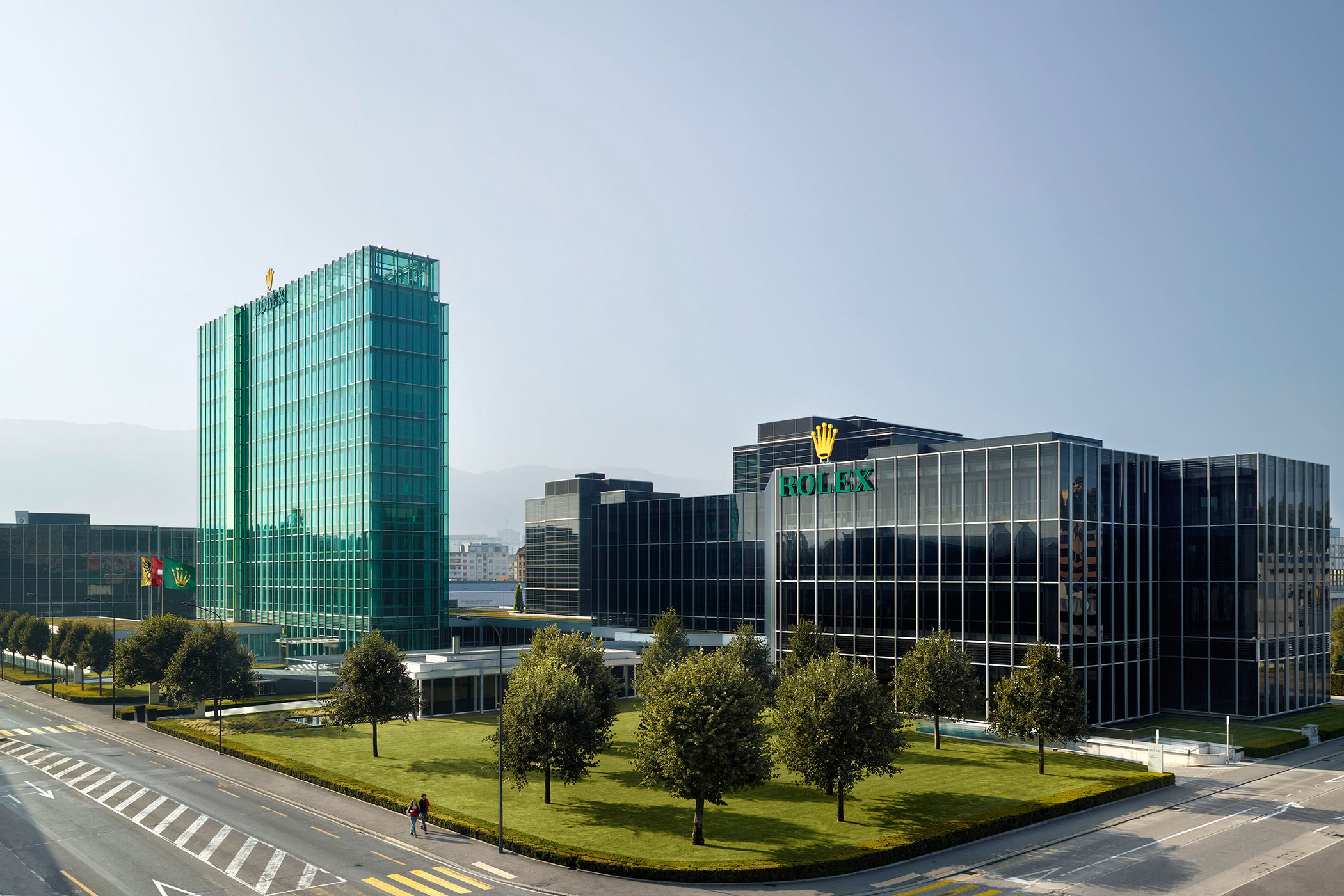 Rolex World Headquarters in Geneva
Credit © Rolex/ Cédric Widmer
---
The Rolex Certified Pre-Owned Programme
---
In light of this, Rolex is positioning itself as a contender in this market with its newly launched Rolex Certified Pre-Owned programme. As the nucleus of a much bigger picture, Rolex also wants to empower the pre-owned business and no longer simply stand on the side-lines.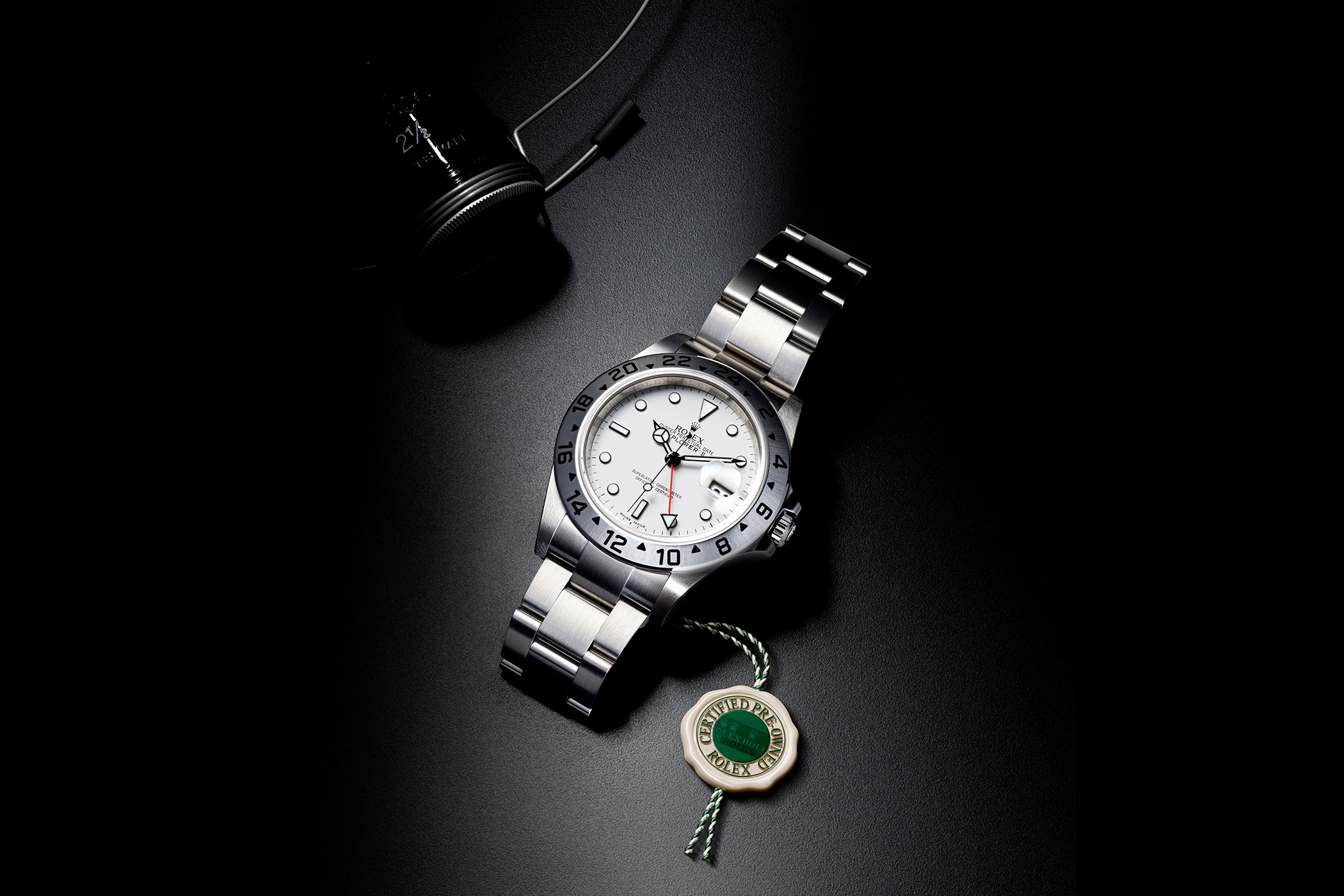 Thus, the Geneva-based watch manufacture is now taking it upon itself to certify pre-owned watches with immediate effect. However, by no means all watches qualify for this, but only those purchased by their authorised dealers. The Rolex Certified Pre-Owned programme thus offers interested parties the opportunity to buy a pre-owned Rolex from an official dealer that meets all Rolex quality standards.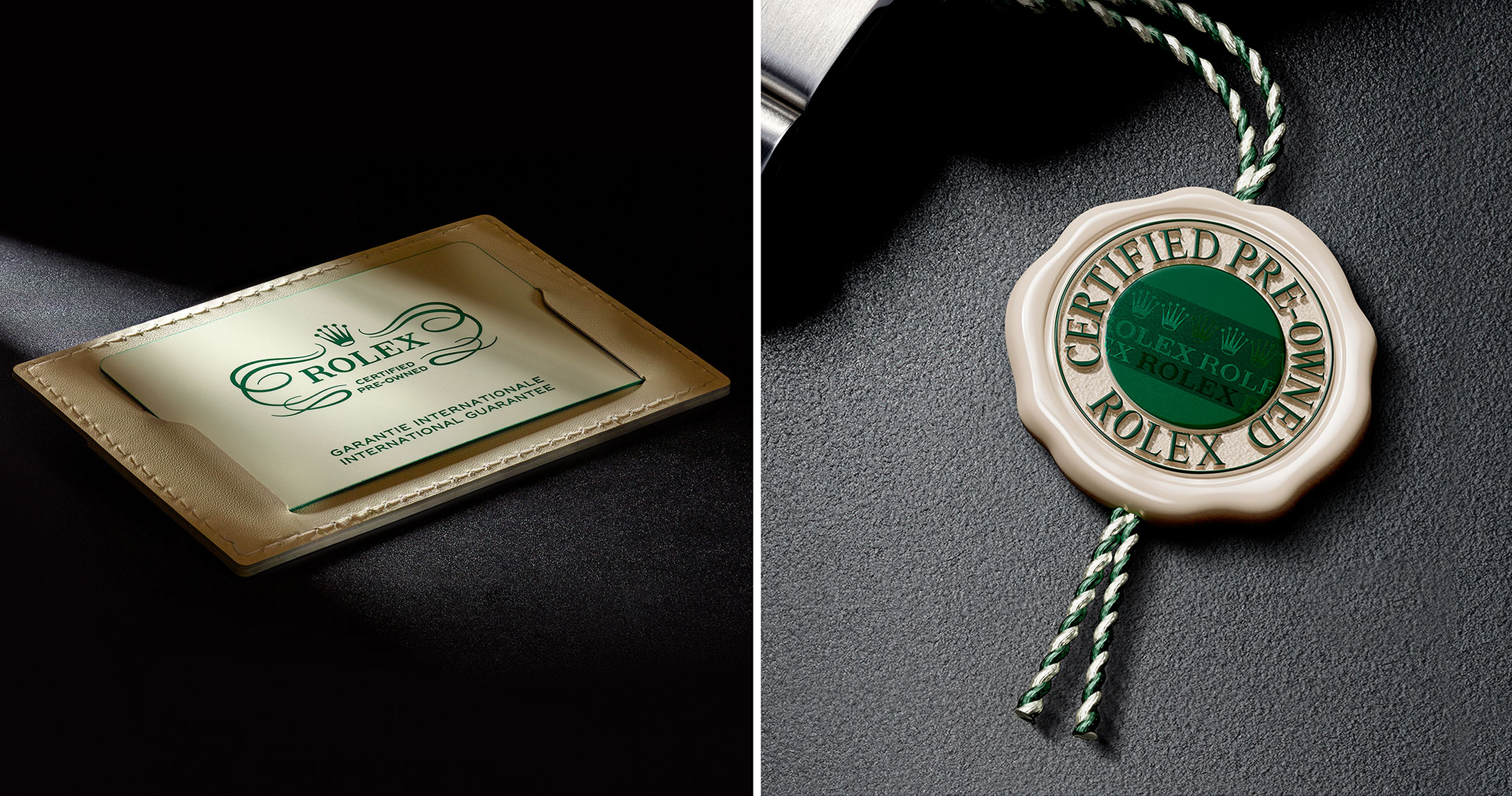 Another criterion is that a watch must be more than three years old. This limit was created to discourage so-called flippers, whose aim is to resell new watches above retail price. A Certified Pre-Owned programme watch is accompanied by a certificate of authenticity and warranty card for that watch. This card certifies an official two-year Rolex CPO International Warranty, which is also transferred upon resale.
Rolex plans to gradually introduce the Rolex Certified Pre-Owned programme, with retailer Bucherer helping to lead the way. As of today, the first Rolex Certified Pre-Owned wristwatches will only be available from Bucherer dealers in six countries (Switzerland, Austria, Germany, France and the United Kingdom). From Spring 2023 onwards, it will also branch out to other official retailers.
---
Rolex creates a network
---
Rolex knows how to perceive the effect its reputation has on watch lovers and to act accordingly – and rightly so. Thus, the guarantees that the Rolex Certified Pre-Owned programme provide can satisfy the customer's needs above all. Potential consumers can now rest assured that they are buying a pre-owned watch that meets all of Rolex's quality criteria and requirements. By reselling the pre-owned watches, Rolex regains more control over their distribution, as they basically never leave the Rolex system.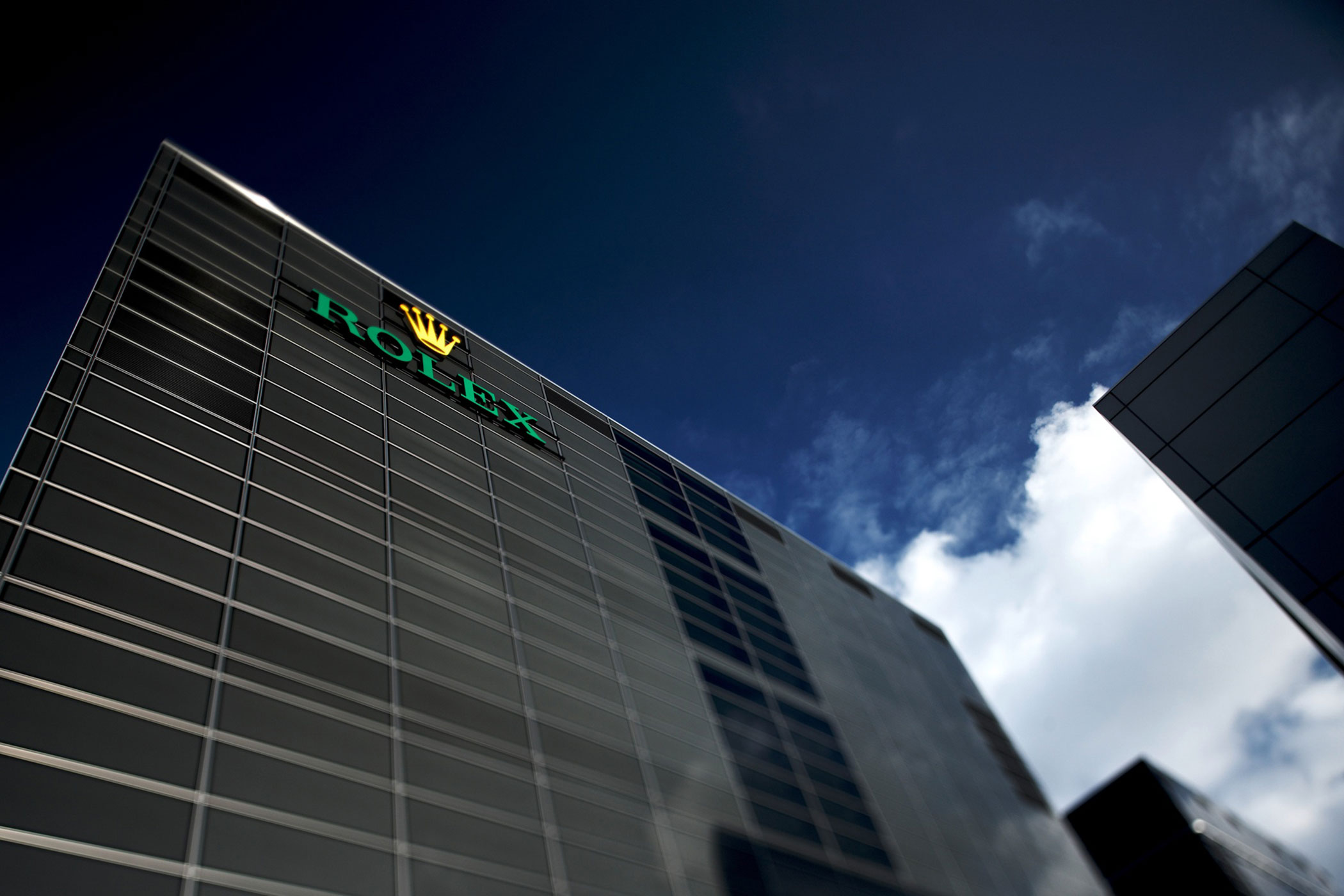 Rolex site in Plan-Les-Ouates, Switzerland
Credit © Rolex/Jean-Daniel Meyer
---
Final thoughts
---
However, the question arises as to who ultimately determines the selling prices; is it buyer demand outstripping supply or the authorised retailers? It remains to be seen whether Rolex is even invoking the upheaval of the pre-owned watch market with this move and what other reasons there will be to sell outside the Rolex network.
---