Swisswatches Magazine is always on the go. But in August we started an adventurous journey which took us 17 days, over 7.000 Kilometres through 17 places across Europe. Our luggage: some shorts and some watches! Departure: Munich. Destination: surfers paradise spot Ericeira – just by car and through the beautiful landscapes of Lugano, Portofino and Genua, crossing the French boarder to Monaco, Cannes and Marseille into Spain's cities of Valencia and Sevilla to Lissabon and Ericeira in Portugal, only to mention some spots.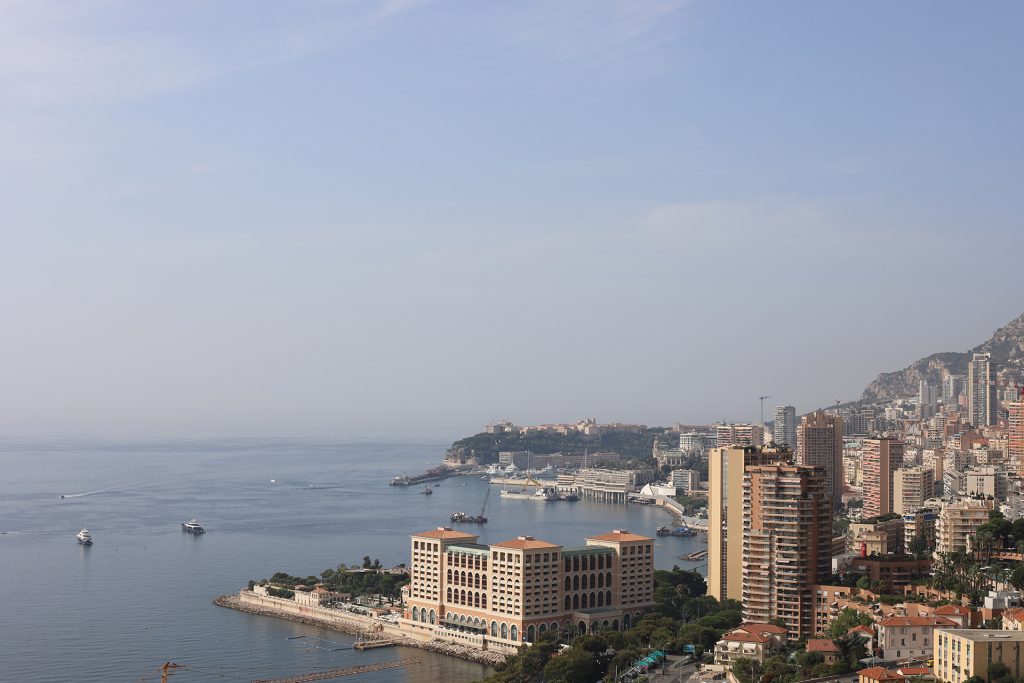 Monaco (left)
Marseille (middle)
Lisbon (right)
Some more loyal companions of the journey were three configured watches from Armin Strom. It brings a great smile to our face to see how watch brands are innovative and courageous! Especially when it is something where watch enthusiasts can get their own hands on to it! Configuration might not be an invention – customized products have been available for quite a while – however in the watch industry it is fairly new, let's say rare! Armin Strom introduces its new Watch Configurator and defines luxury new! For some people luxury is not about the price but about the exclusivity. To own something rare that no one else has.
The Armin Strom Edge Double Barrel
Interactive Watchmaking
Armin Strom customers can now choose from six movement types within the collection: Manual, Gravity, Gravity Date, Edge, Skeleton Pure and Tourbillon Skeleton. Having chosen the desired model the collector can pick a personal dial, bridges back, plate, case, gear train, hands, clasp, strap and even the stitches on the strap. Finally you can also add your desired initials.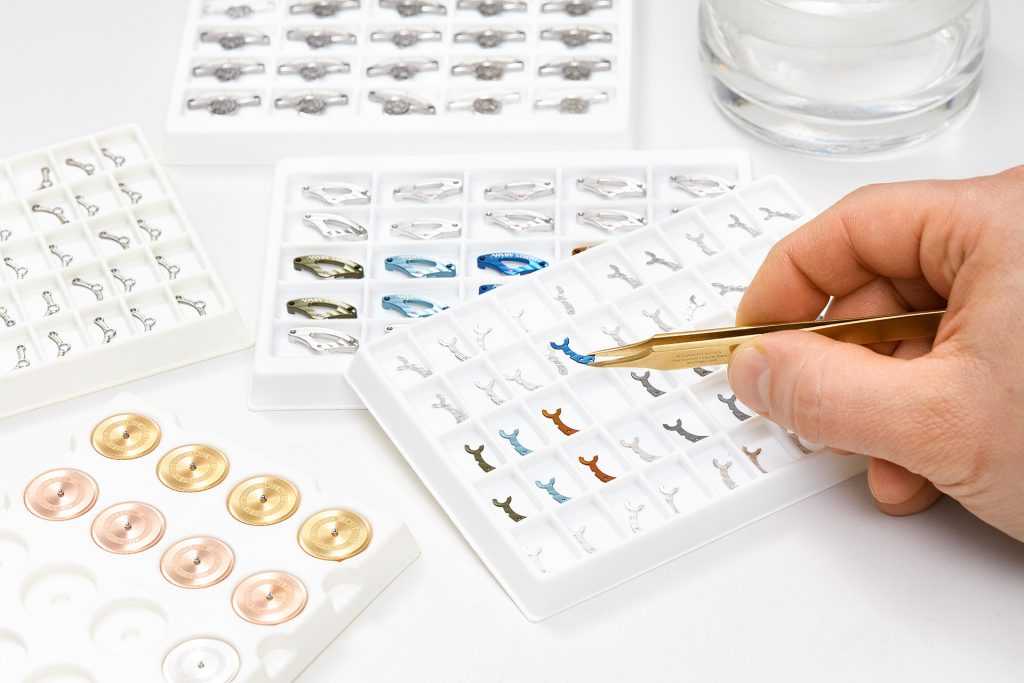 Colorful and individual (left)
Dial, bridge back, plate, case, gear train, hands, clasp can be configured individually (right)
The online virtual reality versions of the Watch Configurator is made extremely user friendly and it really starts making fun to pick all bits and pieces! With every step you can see in real time what your configured watch looks like and it also updates the price. By the way it is not more expensive then the serial models.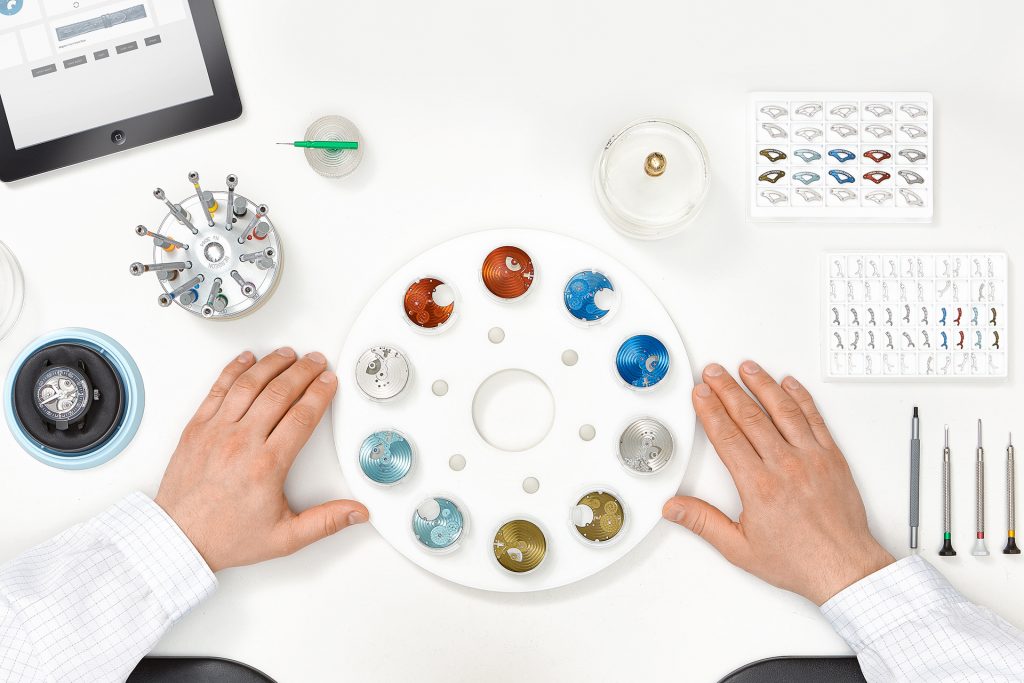 Colorful and individuel (left)
All desired bits and pieces can be picked via Armins Stroms online Configurator (right)
Armin Strom is able to offer such a great feature as they have the ability to create a full watch movement under one roof, therefore possessing the agility to act and react quickly. Time to dig deeper into Armin Strom's remarkable history, which many might not know! Already in the late 1960s the founder Armin Strom – of whom the company takes its name – started to create his own timepieces. He was a watch specialist with his own store in Burgdorf, Switzerland. Soon Armin Strom specialized in making skeletonized watch movements which still are today the companies flagships within the collections! The company grew steadily over the years and in 2009 Armin Strom (now run by owner Serge Michel and director Claude Greisler) introduced their first in-house calibre (ARM09) and ever since then produces all movements in-house.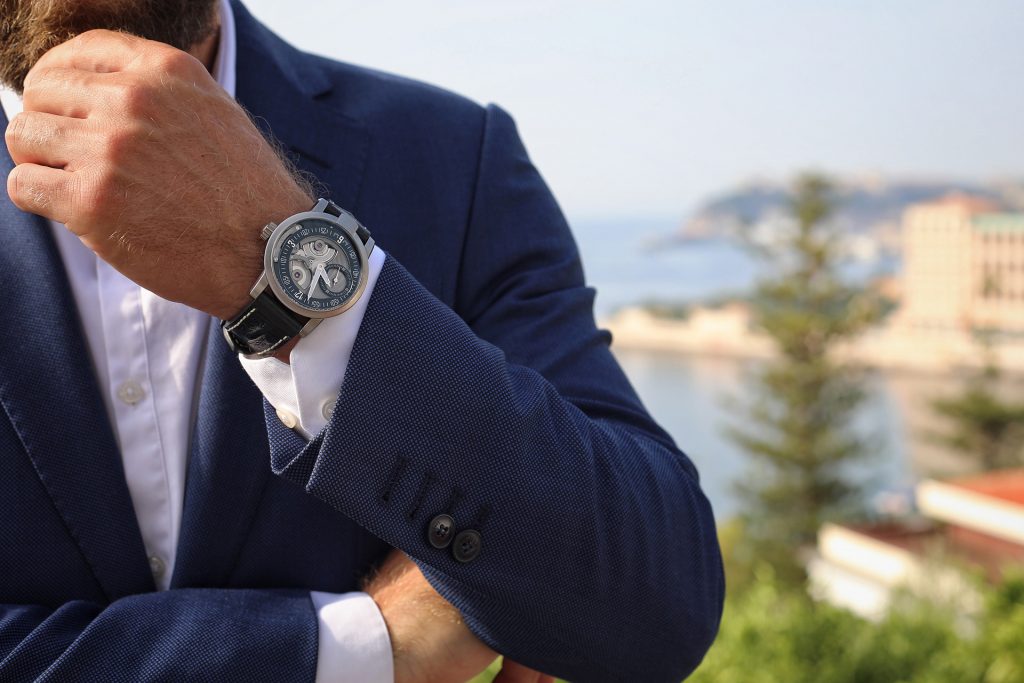 The configured Armin Strom Gravity Earth in Titanium
Let's get back to now and the Watch Configurator. Another clever move from Armin Storm is that once you have ordered your individual configured timepiece you can pick it up at the Armin Strom factory in Switzerland and have a free tour around the factory. Customers will automatically build up a different bond to the brand and their watch while experiencing the place where all happens! A wine tastes different when you have been at the winery, met the people who make it and hear their stories. Of course Armin Strom also offers a pick up at a nearby-authorized retailer.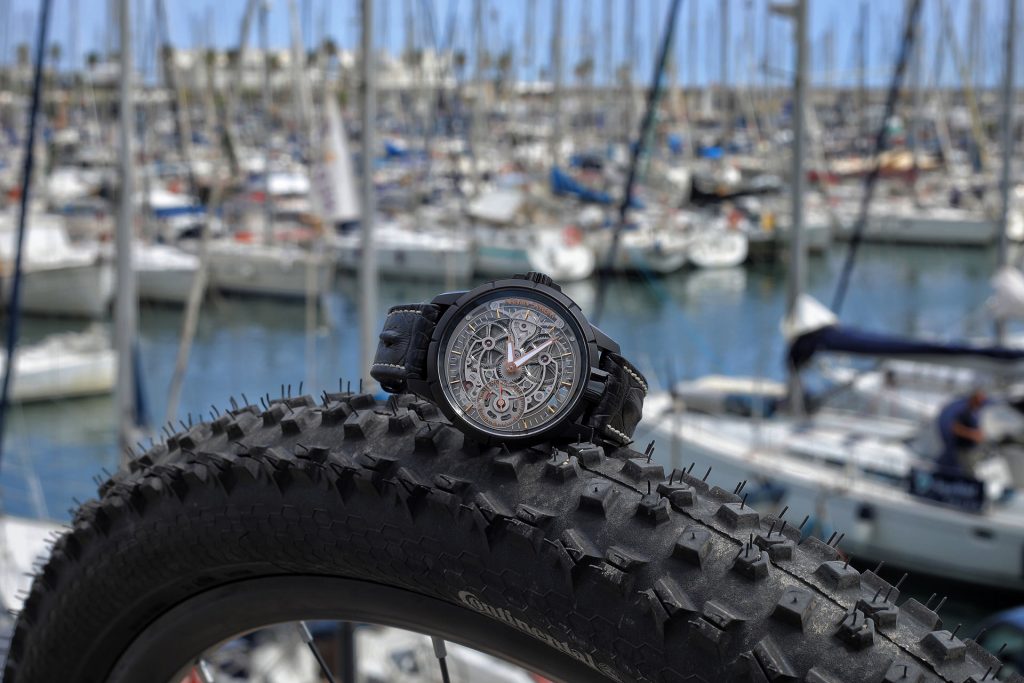 The configured Armin Strom Skeleton Pure Earth
The three watches that accompanied us during our journey and that you can spot on our pictures are the Edge Double Barrel (24.900,- CHF), The Gravity Earth with configured titanium case (12.870,- CHF) and the Skeleton Pure Earth configured with an 'Edge' case which is bigger then the standard case from 43,40mm to 46,80mm. It also features a sapphire dial-ring with gold indices (30.000,- CHF). You don't instantly need to by a watch, but just try it on Armin Strom Watch Configurator.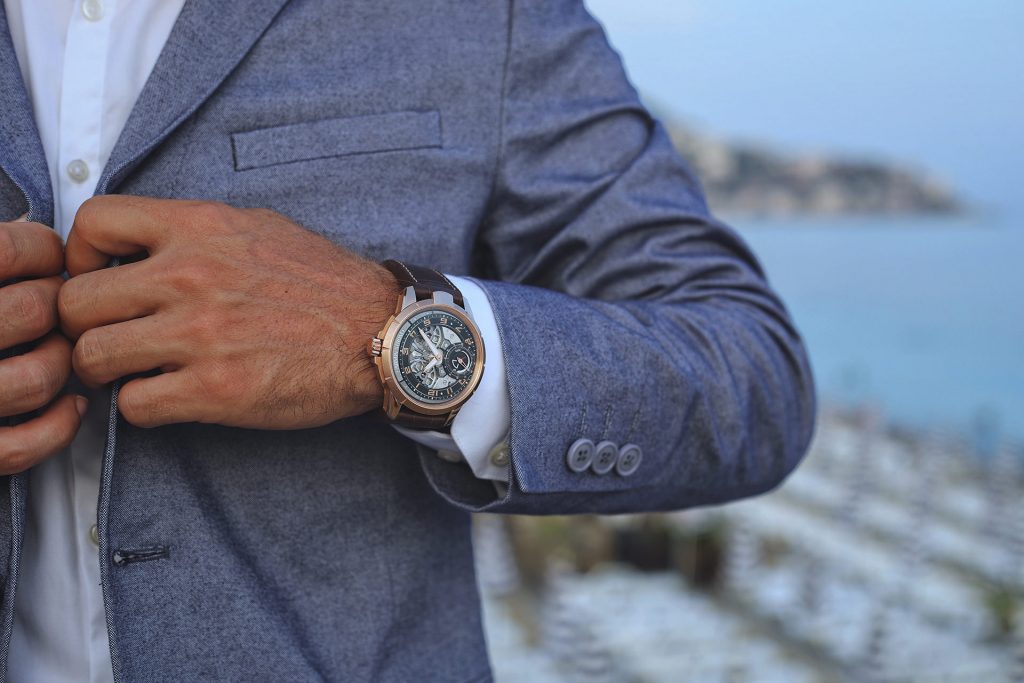 The Armin Strom Edge Double Barrel (left)
The configured Armin Strom Gravity Earth (middle)
The configured Armin Strom Skeleton Pure Earth (right)
---
---