Fans of Audemars Piguet can now visit the horology house's brand new museum, the Musée Atelier, in Le Brassus. The museum, following its opening in June 2020, offers a chance to uncover the brand's heritage and craftsmanship, with over 300 watches on display.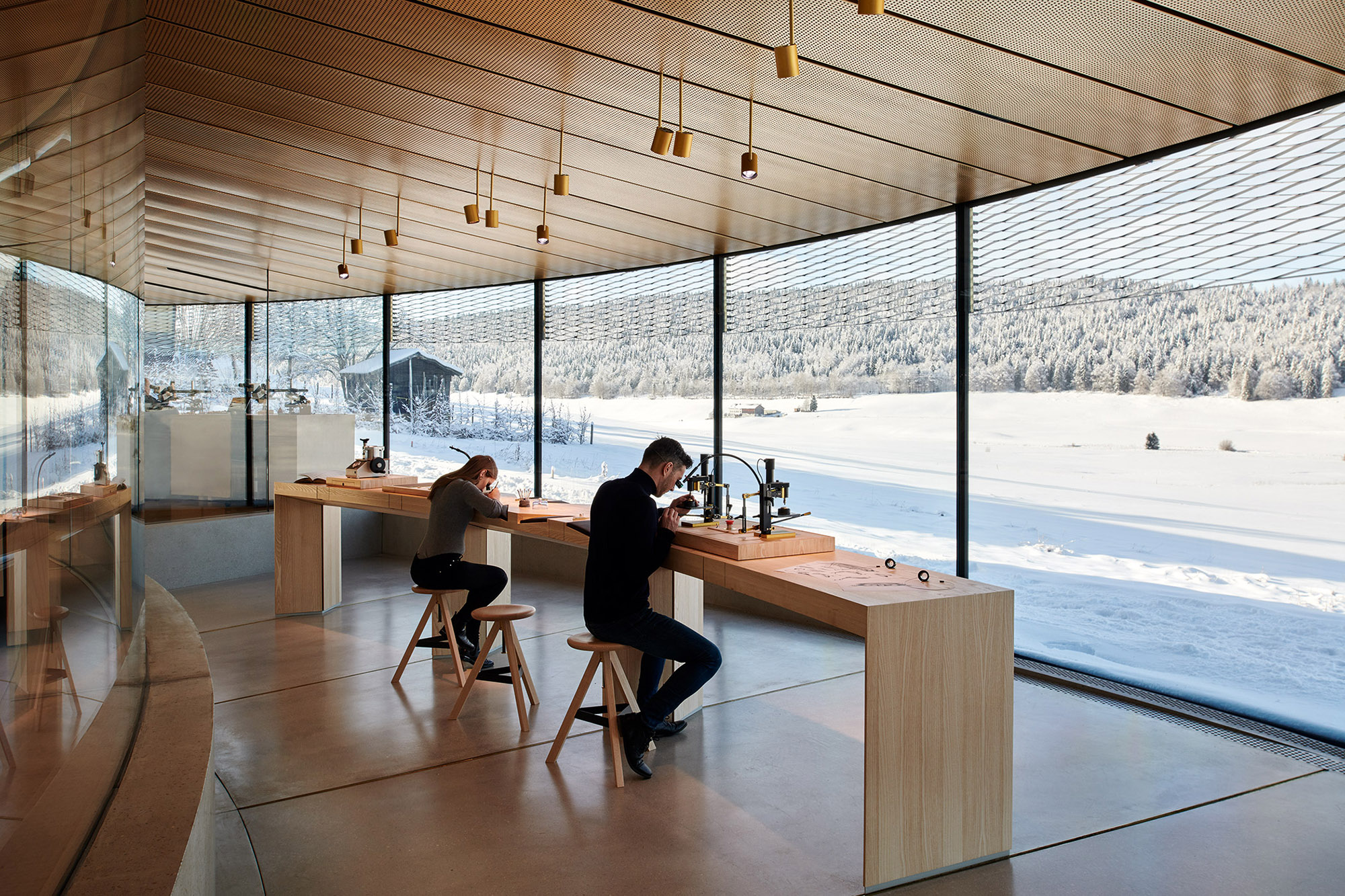 The Musée Atelier's architecture, designed by BIG (Bjarke Ingels Group), is also of interest. The museum's glass, spiral-shaped pavilion links to the original house where Jules Louis Audemars and Edward Auguste Piguet set to work back in 1875. With its curved glass walls and grassy spiral steel roof, it is the first building of its kind to exist at such an altitude. Meanwhile, the roof aims to mirror the design of a balance spring.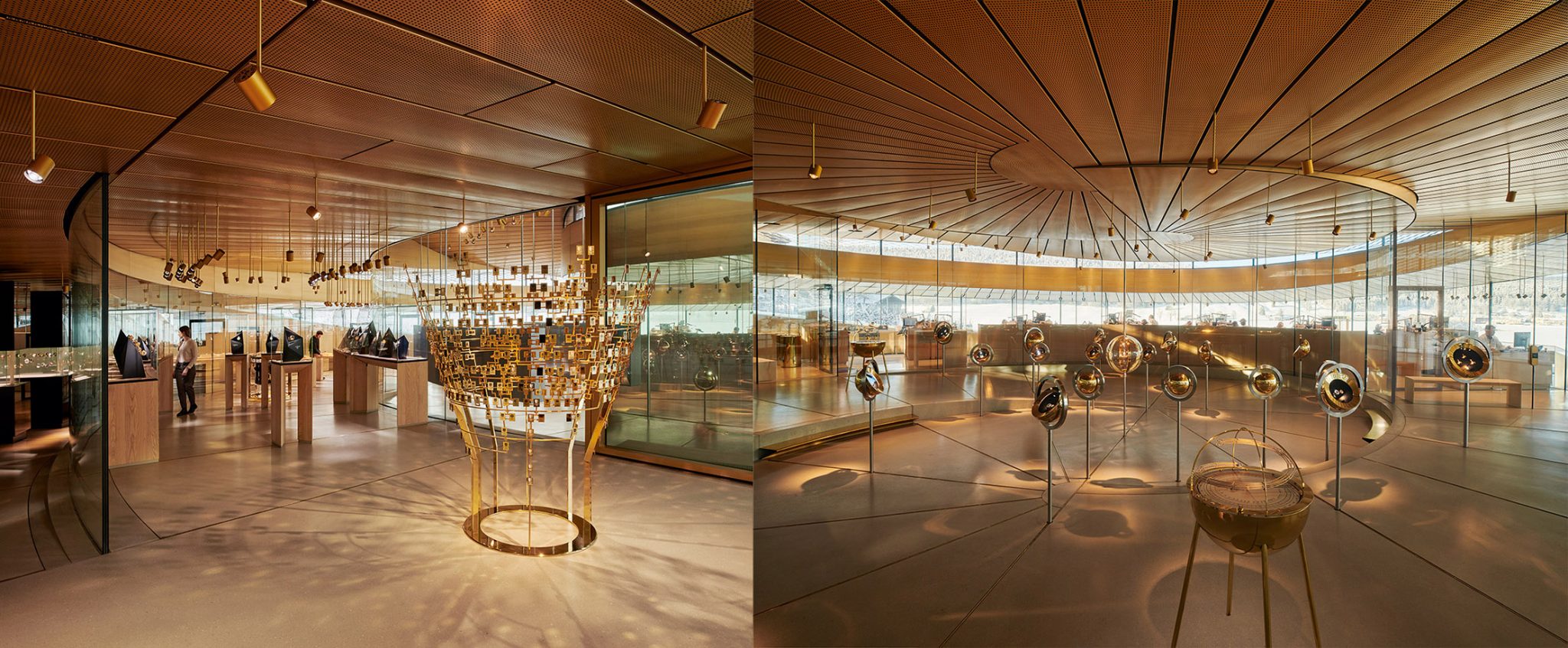 Over the years, the brand has specialised in the likes of perpetual calendars, chronographs and chiming watches. Audemars Piguet's vintage chronograph wristwatches are among the rarest in the world. Nevertheless, ten such watches are available for viewing at the Musée Atelier. Meanwhile, other unique examples include the King of Persia's Audemars Piguet from 1884, and the 1964 'Knife watch', featuring a case as thin as a knife. It also houses the 1899 Universelle pocket watch. With 21 functions and 13 hands, it is the most complicated timepiece that Audemars Piguet has created to date.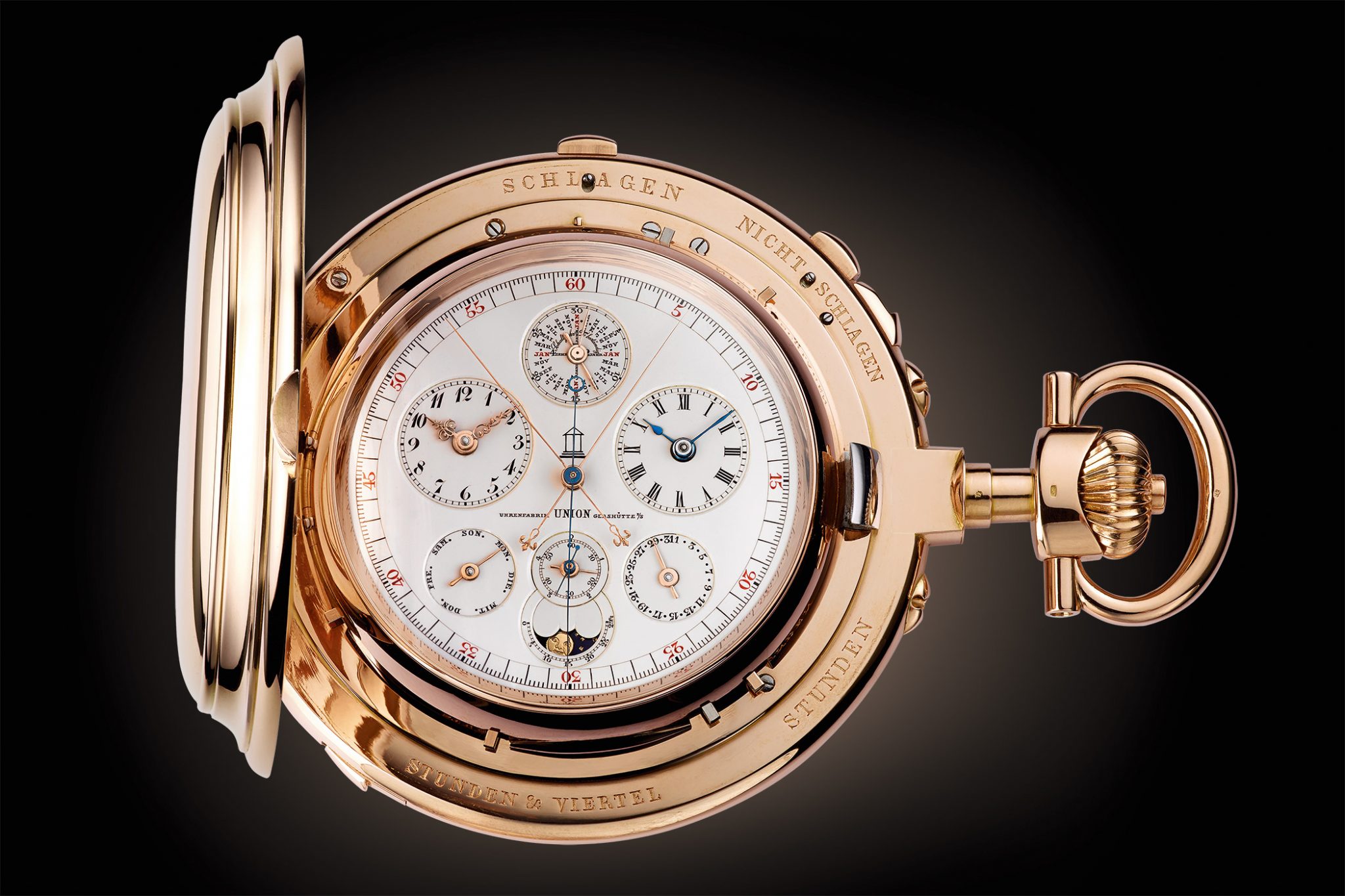 Visitors also have the opportunity to see fine watchmaking in action. Audemars Piguet decorates, adjusts, assembles and cases its Grande Complication watches on site. Such watches are on display at the very heart of the museum. Furthermore, the watchmakers can be observed at work throughout the spiral museum, for example in the Tourbillon Workshop, the Restoration Workshop, or the Metier d'art Workshop.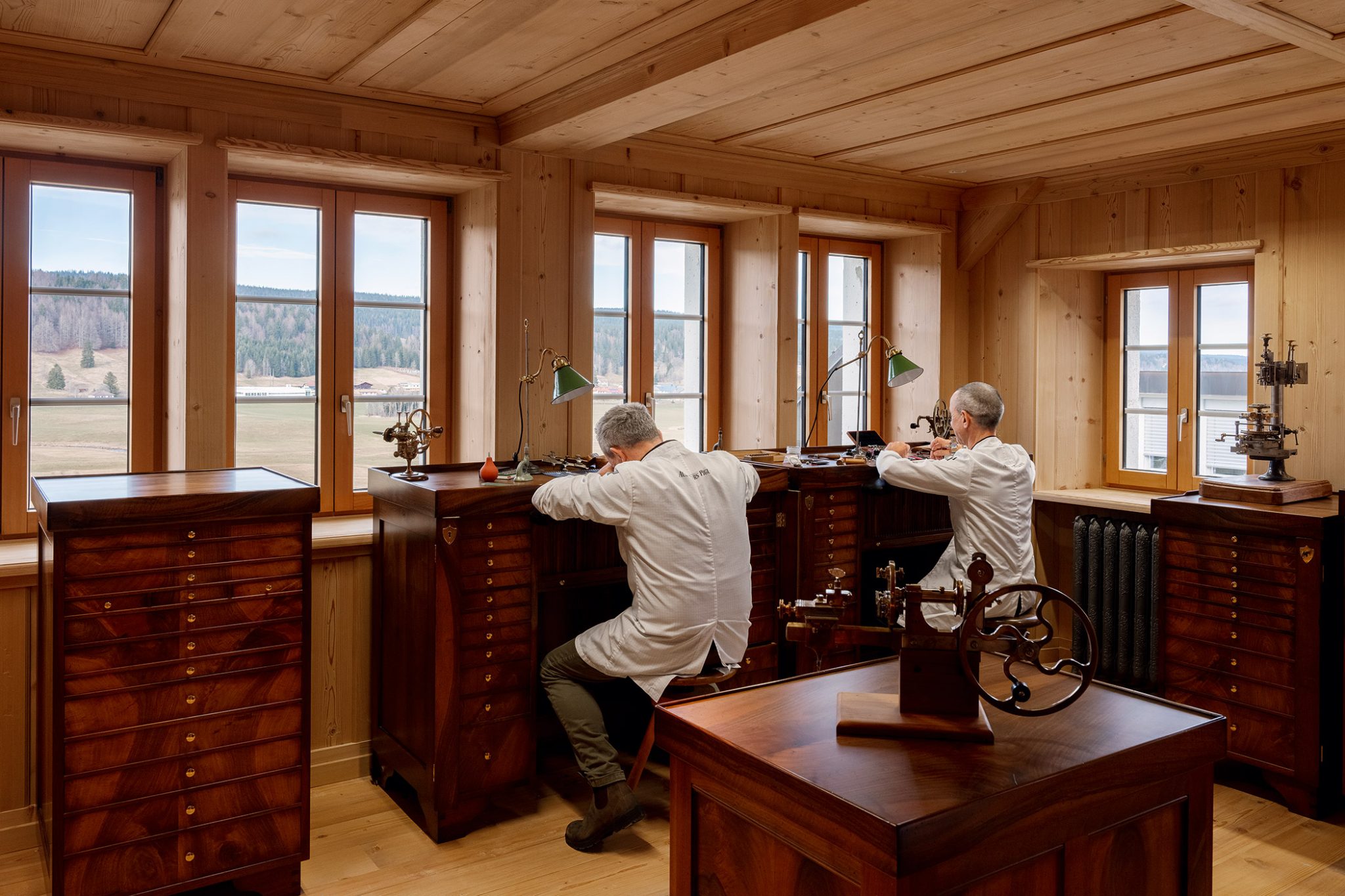 The Musée Atelier is accessible by car or public transport. It also provides disabled access throughout the building. Tours are conducted in small groups of around six. Finally, tickets are bookable in advance, with a starting price of 20 CHF.
---
www.museeatelier-audemarspiguet.com
---