At this year's United Nations World Oceans Day, which took place online, Swiss watchmaker Blancpain served as the official presenting partner. The theme for 2021 was "The Ocean: Life and Livelihoods". Among others, those participating included the likes of the Secretary-General of the United Nations and actor Sam Waterson.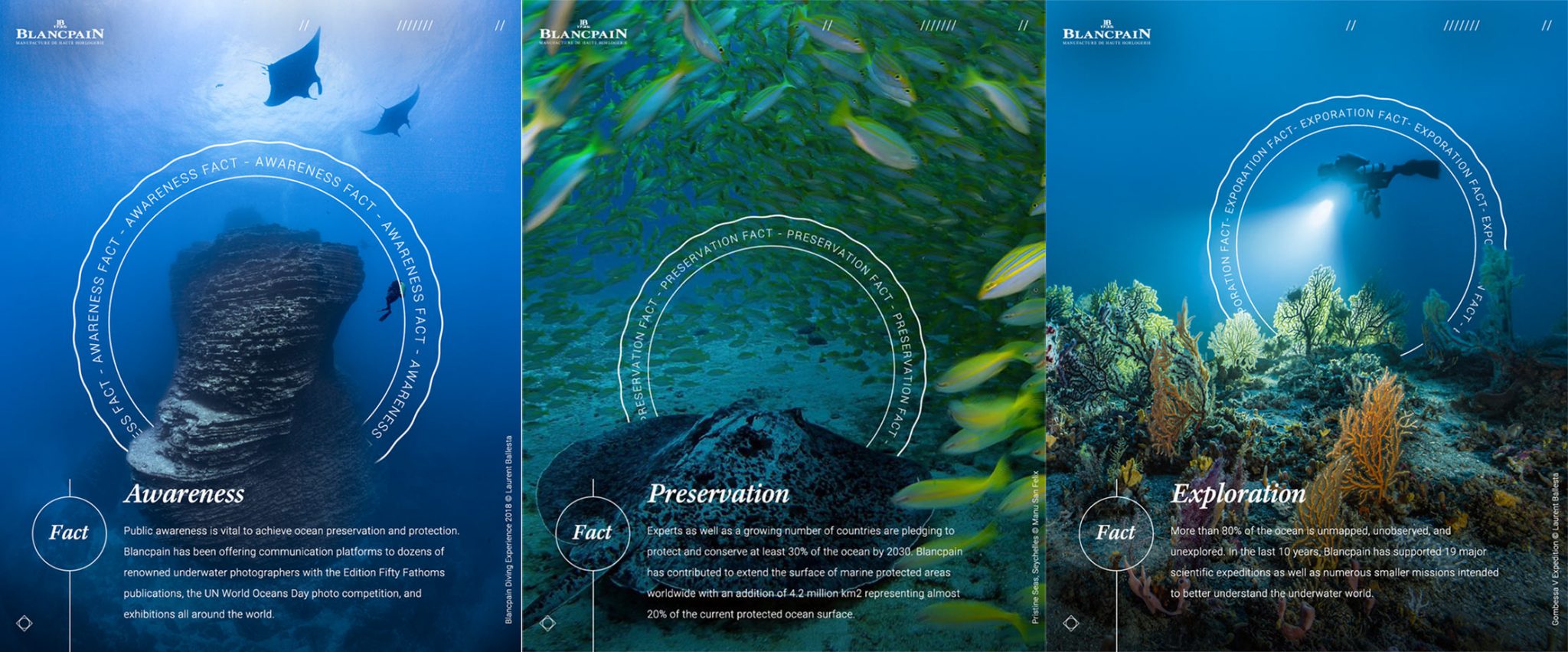 Working with expeditions
Ever since its creation of the world's first modern diving watch, Fifty Fathoms, in 1953, Blancpain has inextricably been linked to the oceans. The company has long been doing its bit, forging partnerships with the likes of The Economist's World Ocean Initiative and the Pristine Seas expeditions.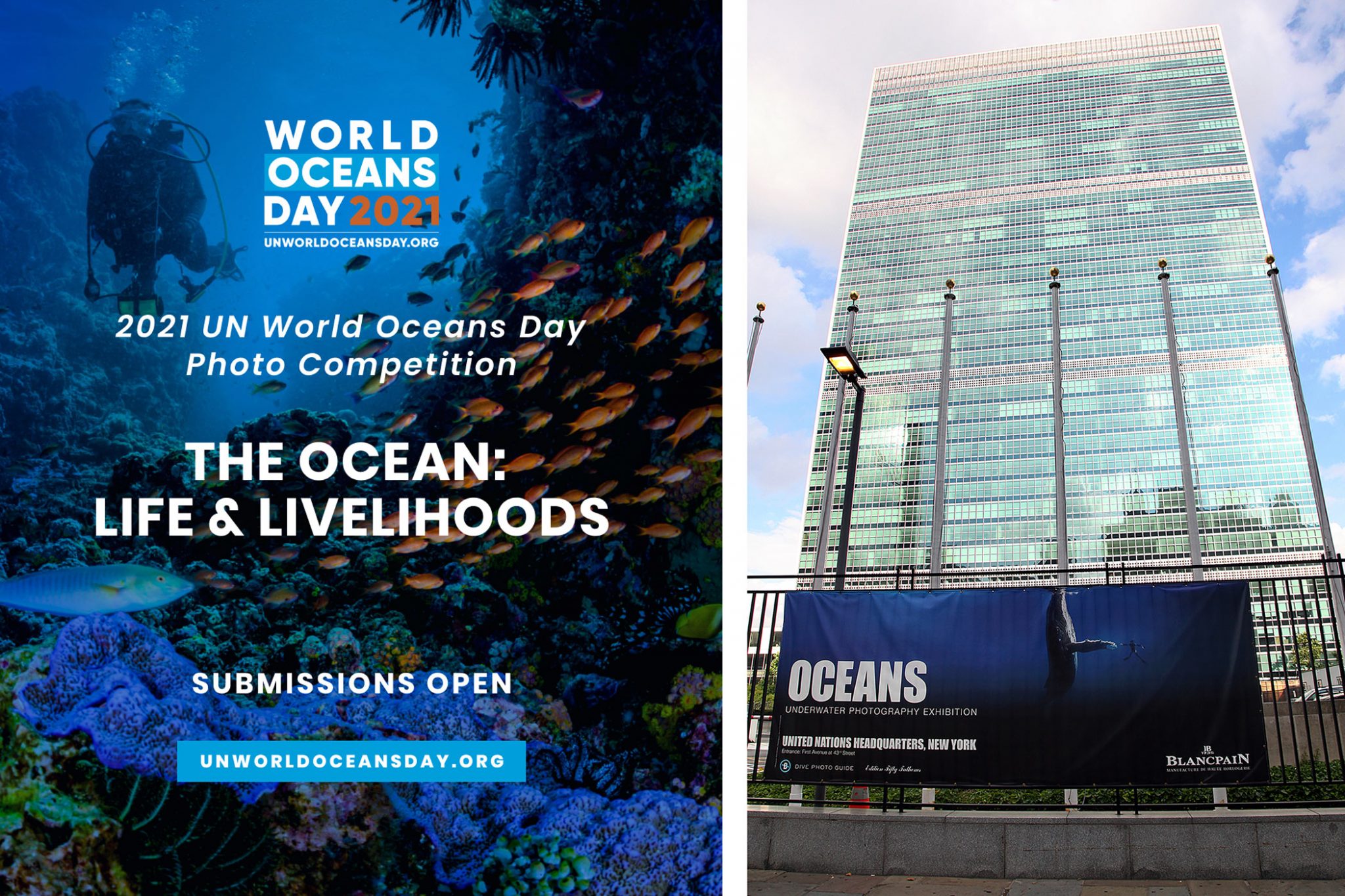 The latter expeditions, for which Blancpain was a founding partner, carries out vital work. With National Geographic Society's Explorer-in-Residence Dr. Enric Sala at the helm, the expeditions have taken place in some of the wildest areas of the ocean on the planet. Participants study and film these areas in order to educate both the public and local governments on the value of their ecosystems. The most important outcome of these expeditions is the securing of governmental pledges to protect these parts of the planet. Blancpain has supported 14 of these expeditions.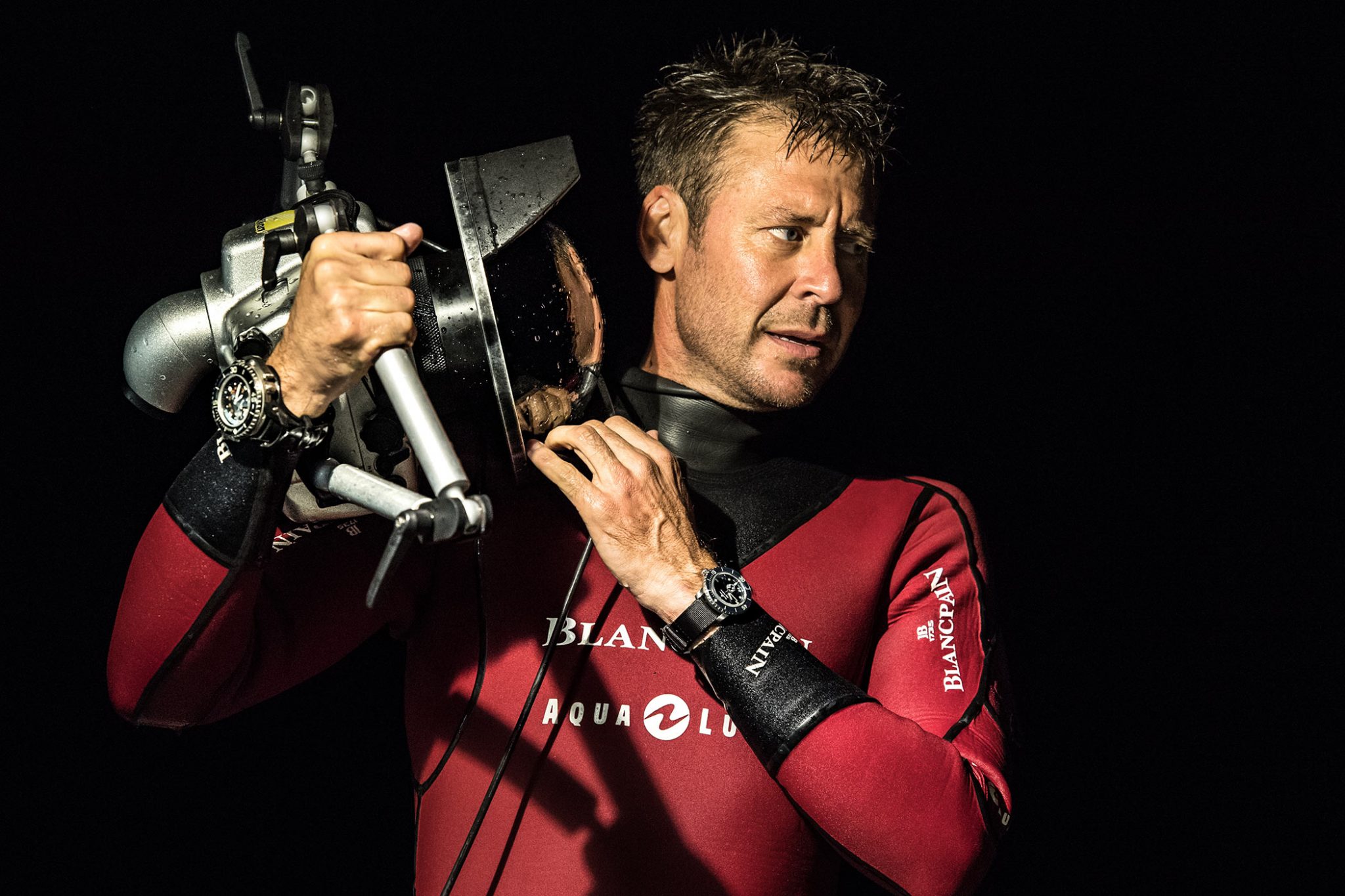 World Oceans Day: Supporting photography
Blancpain also supported the United Nations World Oceans Day 2021 Photo Competition. It focused on a number of categories, including Ocean Life & Livelihood, Above Water/Underwater Seascapes, Digital Ocean Photo Art, Faces of the Sea, and Oceanic Discoveries. The winner this year was Renee Capozzola, who is not only a photographer but also an ocean lover and advocate.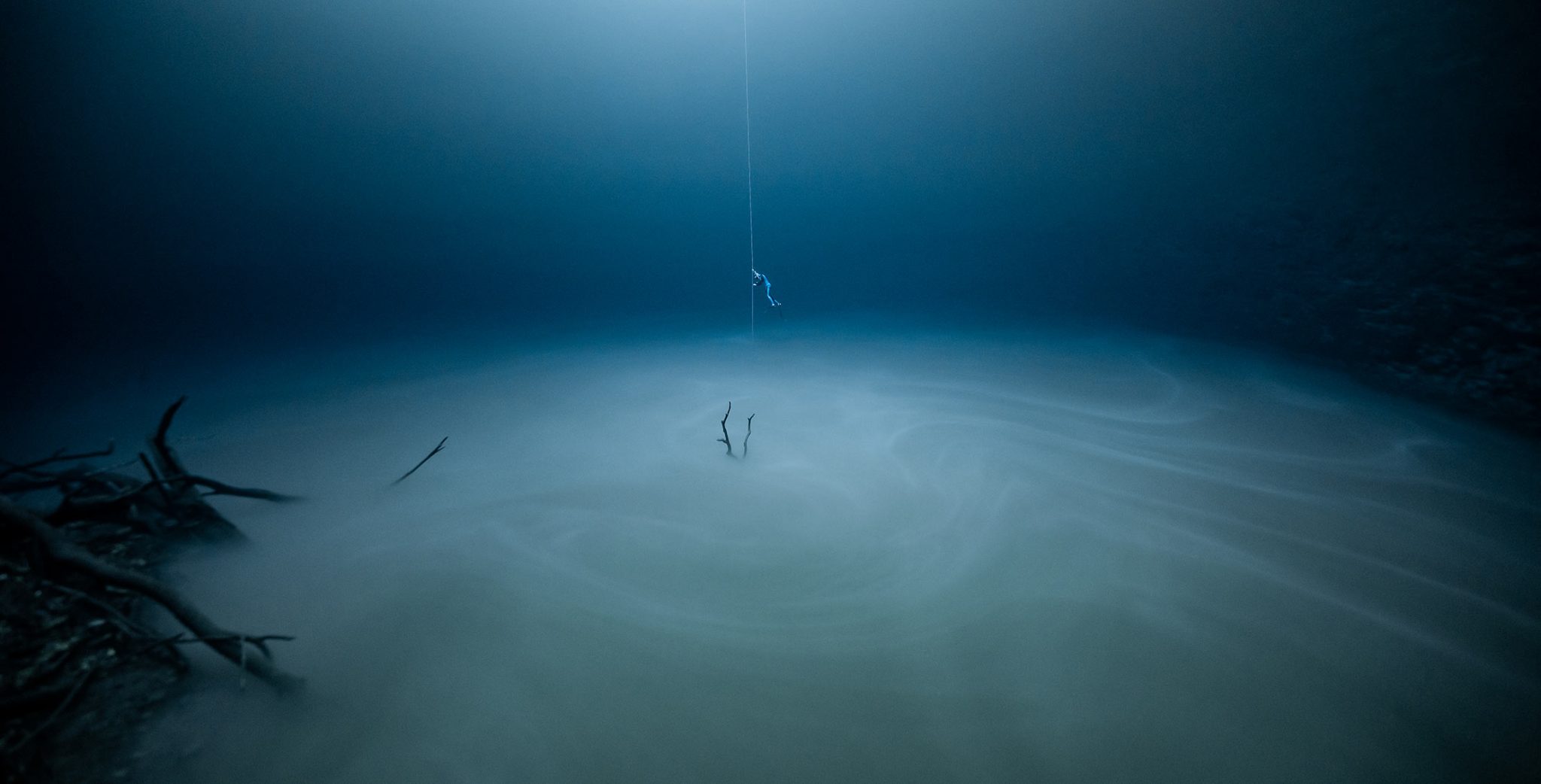 Alongside its contributions to World Oceans Day, Blancpain is also the main partner to the 2021 edition of the Ocean Photography Awards (OPA) competition. As well as being a partner to the main competition, Blancpain is also introducing a new category; the Female Fifty Fathoms Award photography prize. This will aim to reward women's achievements in the field of ocean photography. Furthermore, the winner of the Female Fifty Fathoms Award will receive a timepiece from Blancpain's Fifty Fathoms diving watch collection. She will be present across Blancpain's platforms, while simultaneously helping to raise awareness around the beauty of the ocean.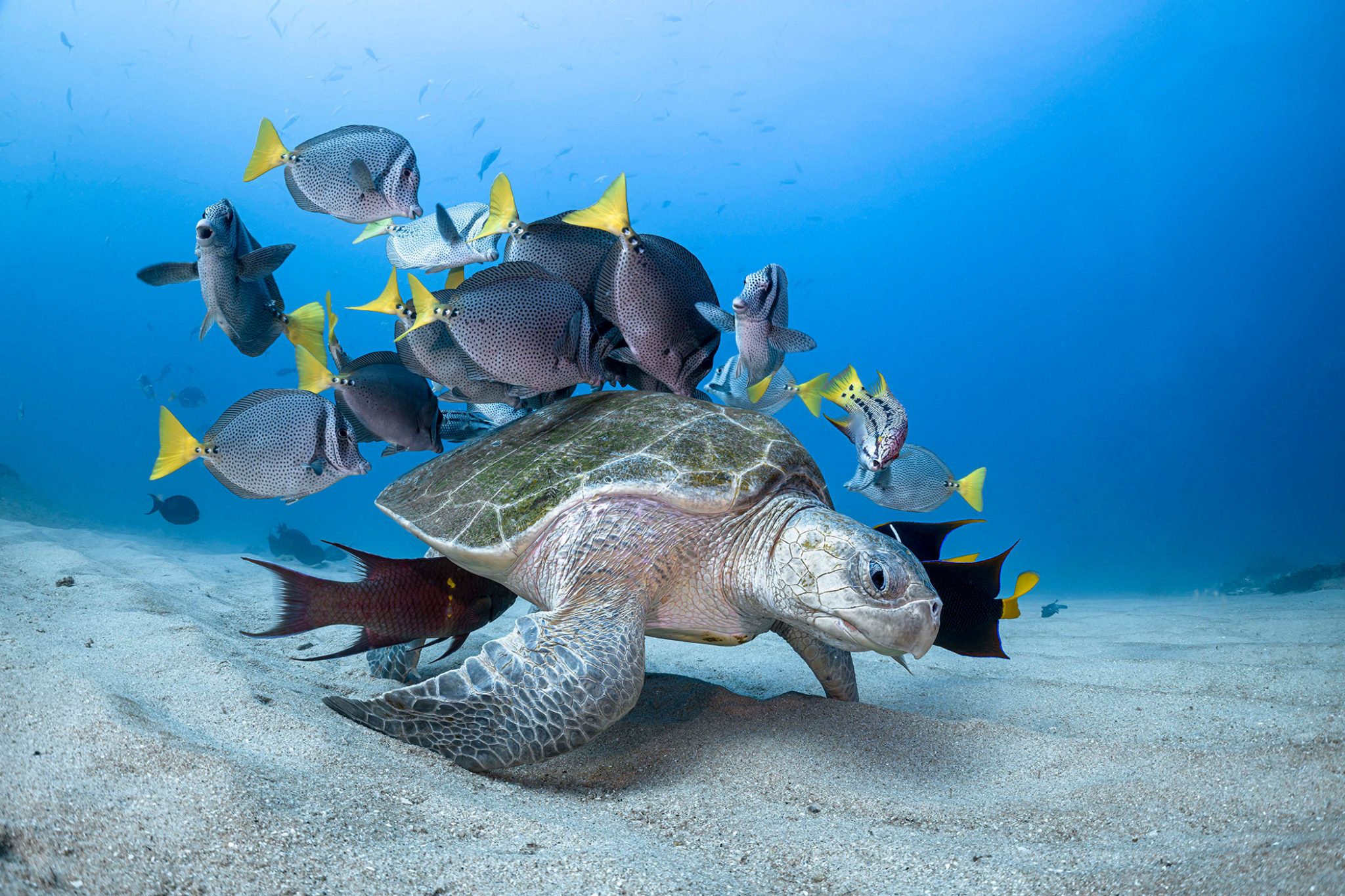 ---
www.blancpain-ocean-commitment.com
---