Due to the ongoing health crisis, Watches & Wonders 2021 is shifting from being an in-person fair to an online event. It will still take place from April 7 to April 13, but will now be a solely online, interactive experience.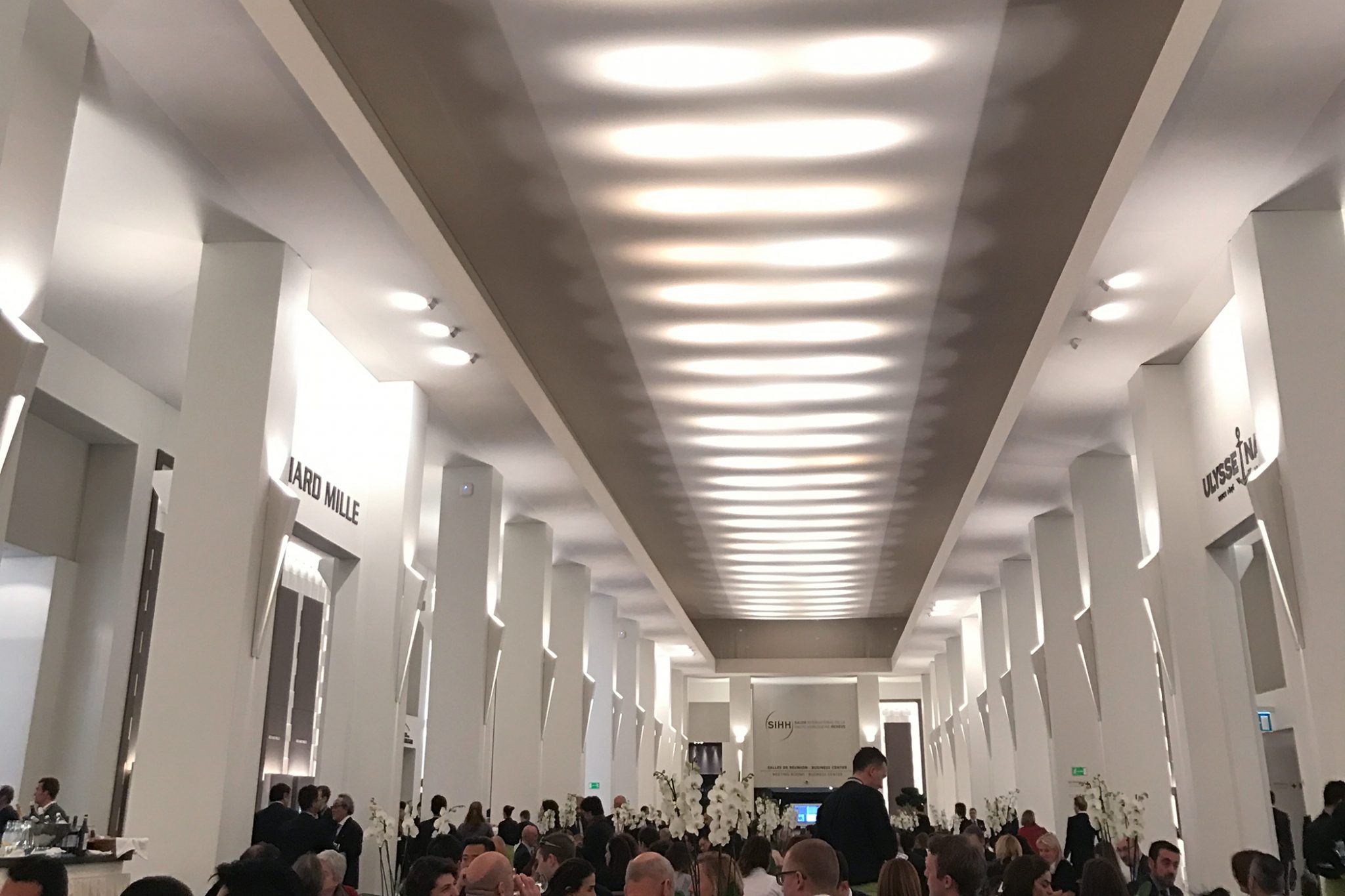 The decision to move online was taken by the Watches and Wonders Geneva Exhibitor Committee, with the support of stakeholders. The committee is certain that the move will prove to be the right decision, given that the pandemic's course remains unpredictable.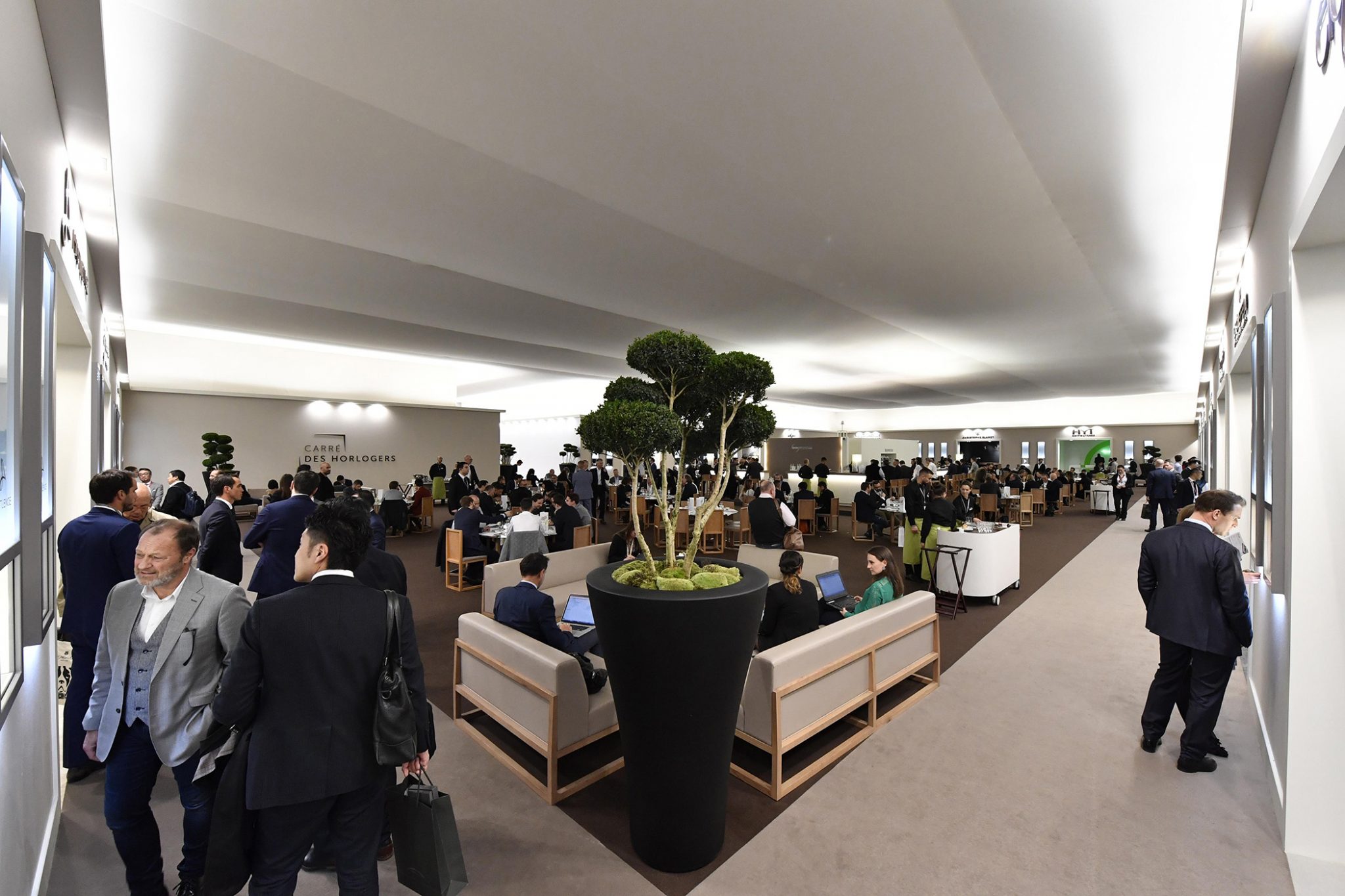 Of course, this year's Watches & Wonders 2020 also took place solely in the digital space of the watchesandwonders.com website. As a result, the organisers of next year's event (2021) are pledging to improve the platform, to "facilitate communication and networking." Therefore, the interactive experience will focus on enabling the press, retailers and buyers to discover the innovations by the exhibiting brands. Resultingly, new features will include live chats and streaming, which will be available for people from all around the world.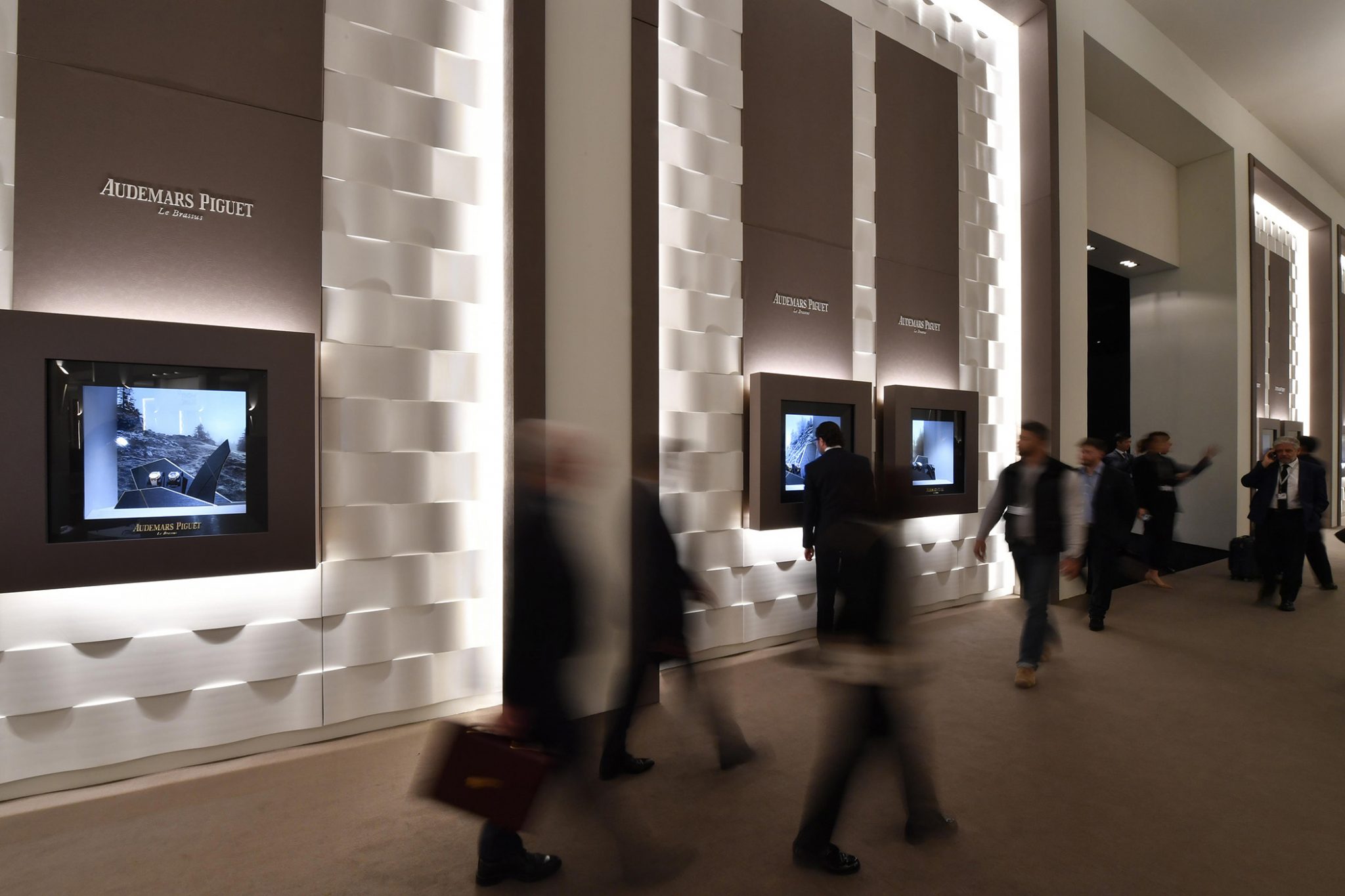 All participating brands will be present on the digital platform in April 2021. In addition, the fair is inviting several other manufacturers to participate in the event. Technically, this will make Watches & Wonders 2021 the largest watch event of the year. Up to 50 names from the horology industry will be able to present their latest creations, expertise and identity.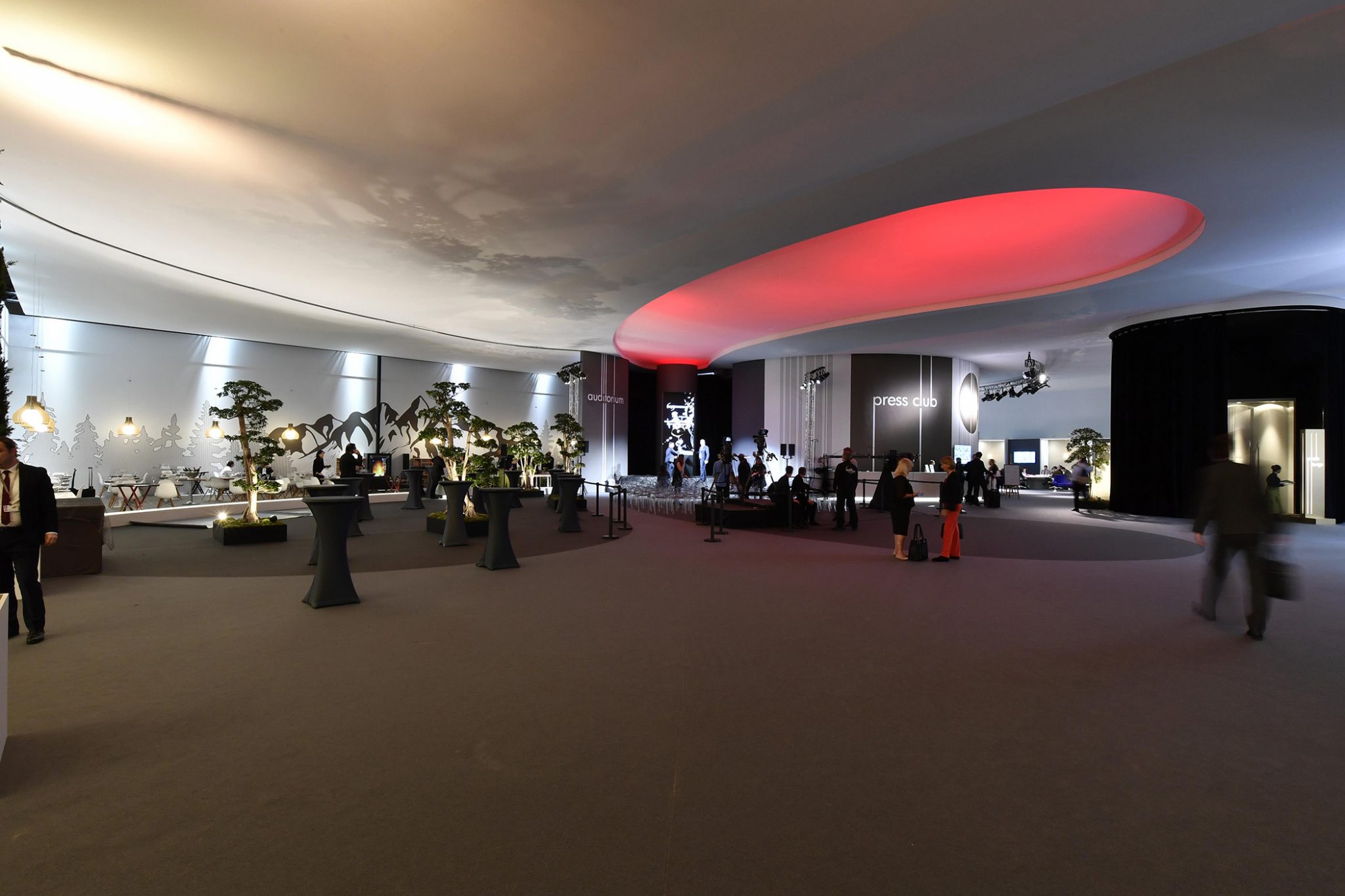 Furthermore, Watches & Wonders 2022 is planning to include an even broader array of major brands from the horology industry. According to the committee, the 2022 event is likely to be the largest watchmaking event ever held in Geneva. Until then, the organiser is looking forward to welcoming all participants of Watches & Wonders 2021.
---
---