Fundamentally, the process of buying a preloved or vintage timepiece has not changed over time. As long as you pay attention to certain basic rules, you can avoid losing money. Of course, buying a watch without caution is unadvisable, but that's nothing really new.
The most important rule:
'Buy the seller' is the most important aspect to keep in mind. It means you should not only look at the watch that you would like to buy, but primarily at the seller. Who are they? Are they trustworthy, honest and reliable? This rule applies not only to a registered business, but even more so to a private seller. It is the most important rule in the book. So, let's look at two scenarios: First, buying from a dealer, second, buying from a private seller. How do you apply this rule in real life?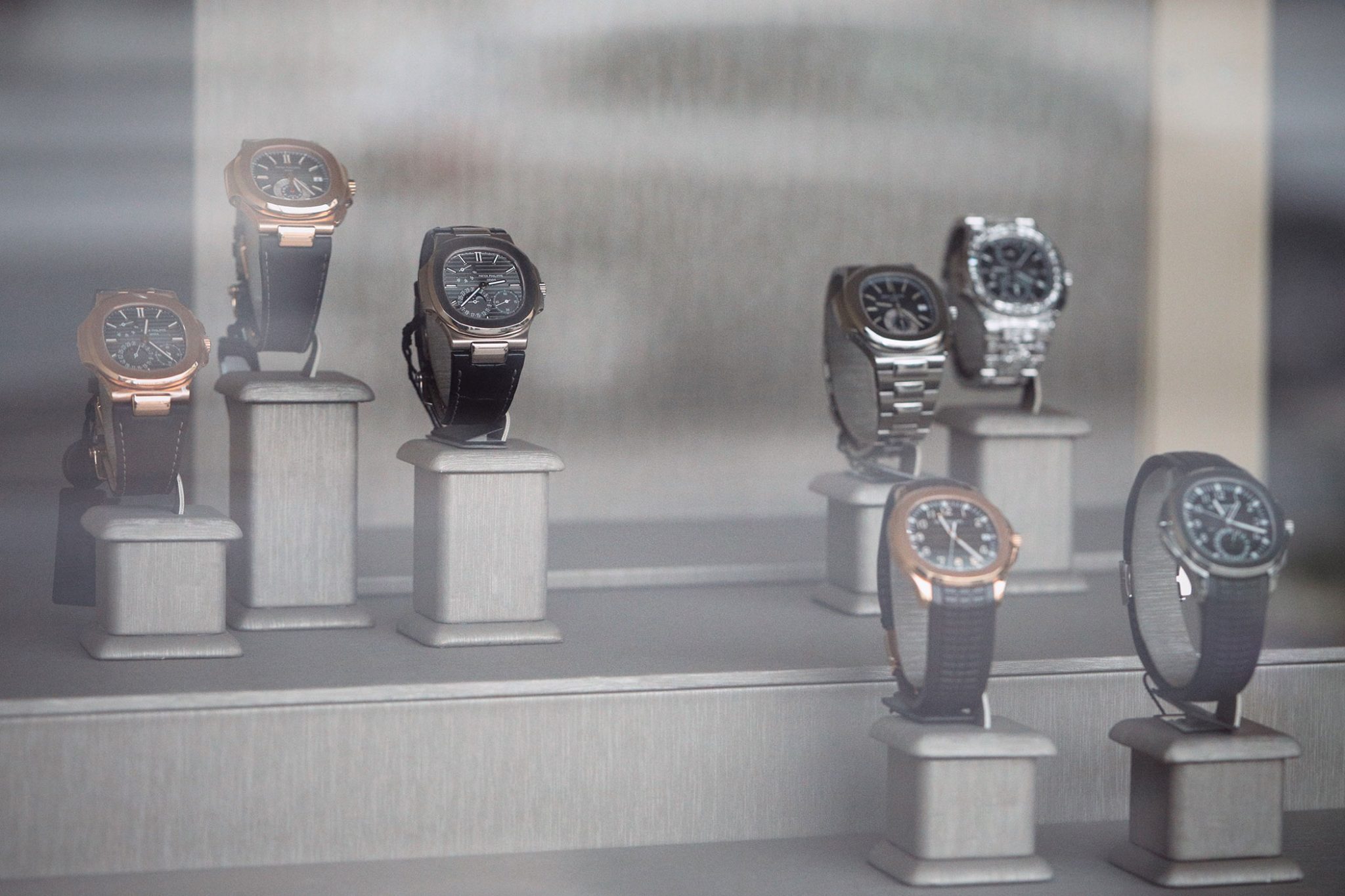 Buying from a registered business
Watches can be a tricky business. They may be fake, they may be partially rebuilt, relumed, redone, or completely put together from different parts that never left the factory like that. Last but not least, they may be stolen. Either way, the buyer is paying the bill.
As long as you buy your watch from a registered and honest dealer, you will be able to return the watch and get your money back in case anything is wrong. At least in most countries.
A regular occurrence is that a counterfeit watch is sold and the buyer does not notice. This is how such a scenario can unfold in reality: a dealer is being presented a watch of the top luxury segment in gold. Initially, the watch appears to be in good shape. The dealer takes the watch to a person with a deeper knowledge of the brand, who assures him that the watch is in perfect condition. He even offers to buy it. Now, the dealer is in a difficult situation, as he has not yet fully checked the watch. As both are well-acquainted and trust each other, the dealer sells the watch to the collector under the premise that he gets it checked for authenticity.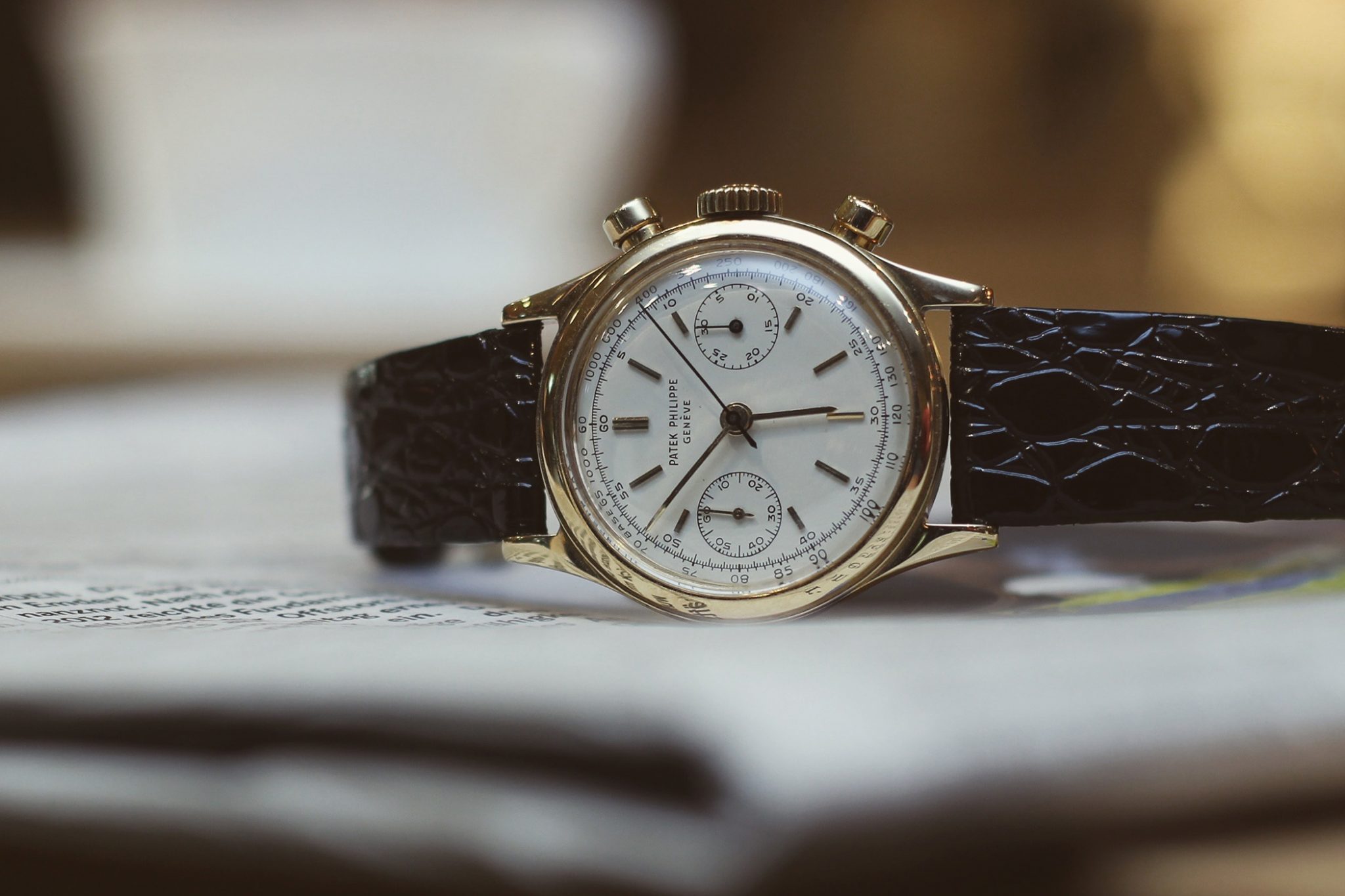 This is where 'Buy the seller' starts to become important: the watch is sold depending on getting checked. In other words, the dealer will take it back if anything is not right. And now, the unimaginable happens: The watch carries an ETA movement instead of the original manufacture in-house movement. Everything was fake apart from the dial and hands. The story therefore has a happy ending for both buyer and seller, as both are able to return the watch.
When you buy from a dealer, you should pay attention to the following important aspects:
1 – Get good and high resolution pictures beforehand if you are buying online. With highly valuable timepieces, small deviations in the print on the dial may indicate a fake watch.
2 – A personal visit to view the watch is always recommendable if possible.
3 – You should inform yourself and pay attention to how a dealer communicates with you. Also, check reviews on Google or social media regarding the dealer.
4 – Certificates of authenticity are not always reliable. There have been instances where people manipulated either the certificate or the watch after the certificate was issued.
5 – Buy with an invoice only. In Europe, this guarantees you the right to return the watch up to 14 days after you received it. In addition, it is your written proof regarding the watch.
6 – After you have acquired a valuable watch, you should let a watchmaker check it and compare it to the pictures you received. Buying without having it checked and compared with the pictures is not advised.
7 – The reputation of the dealer is important. Good dealers communicate with you openly. A conversation on the phone can help to clarify any open questions or issues within minutes, as opposed to emails that may take days. However, emails can be used to document your conversations with the dealer.
8 – While you may believe that a dealer has to know the watch's authenticity and has most likely checked everything about the watch they is selling, in reality they may miss something or forget something in order to make a sale. So, you should do your due diligence.
9 – Buying from a dealer offers more comfort than from a private seller. If anything is wrong with the watch, you should document everything in writing and save any pictures to have a chance to succeed in the court of law.
10 – 'Buy the seller.'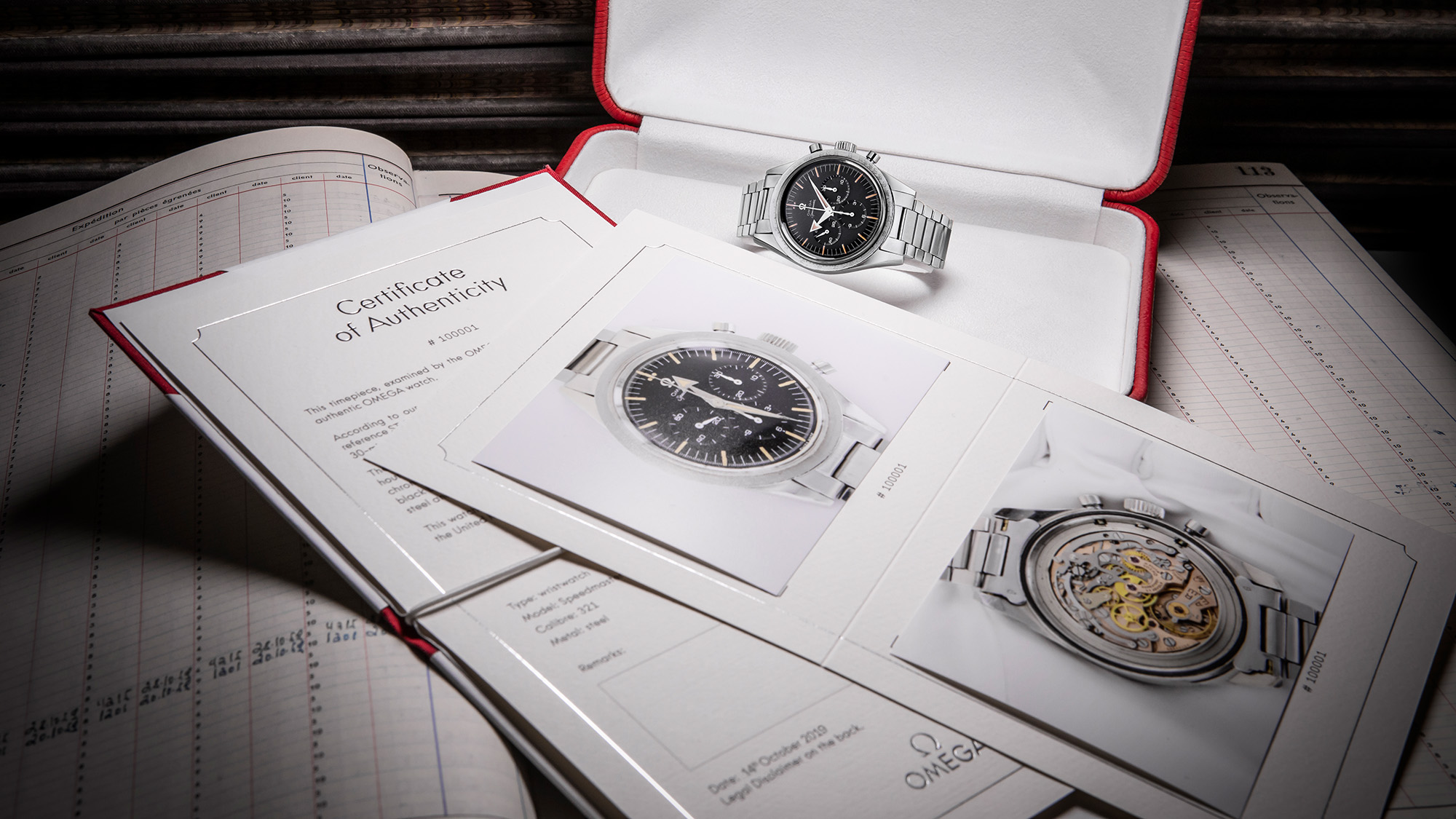 Buying from a private seller
If you decide to buy a watch from a private seller, for example from a forum member, you have to be cautious that the watch is authentic. Sometimes, even the seller does not know a watch's legitimacy. Once something like that happens, many other forum members may get involved and it can get very difficult to get your money back.
This is what you should look for in a private sale:
1 – Only buy with a sales contract. You should look for feedback on forums of private sellers if possible. Buying from a private seller is associated with a few risks:
Robbery
Fraud
Theft
Losing money
Acquisition of a counterfeit watch
Robbery, fraud and theft may play a role in different ways. On the one hand, watches may be acquired from a robbery or through fraud. On the other hand, you may get robbed or defrauded when you are buying from a private seller. Once you are in touch with a private seller, consider carefully how you feel about doing business with them.
Generally, doing business with an unknown private seller is much more challenging than with a dealer. Even a contract is only offering limited safety in the transaction. In the court of law, it is very difficult to win a case if the transaction causes problems.
2 – Have a chat on the phone before meeting a private seller. Are you getting along well? What is your feeling about them? If you have any doubt, move on.
3 – Be cautious to send a bank-wire, or else the money may be gone without you having received the watch. Our advice is to particularly avoid using Western Union. Also, PayPal gives you a feeling of security, which in reality is not always a given. Sometimes, they pay you when things have gone wrong, while other times they pay you only partially or not at all.
Furthermore, there are many more things that also apply when dealing with a registered business.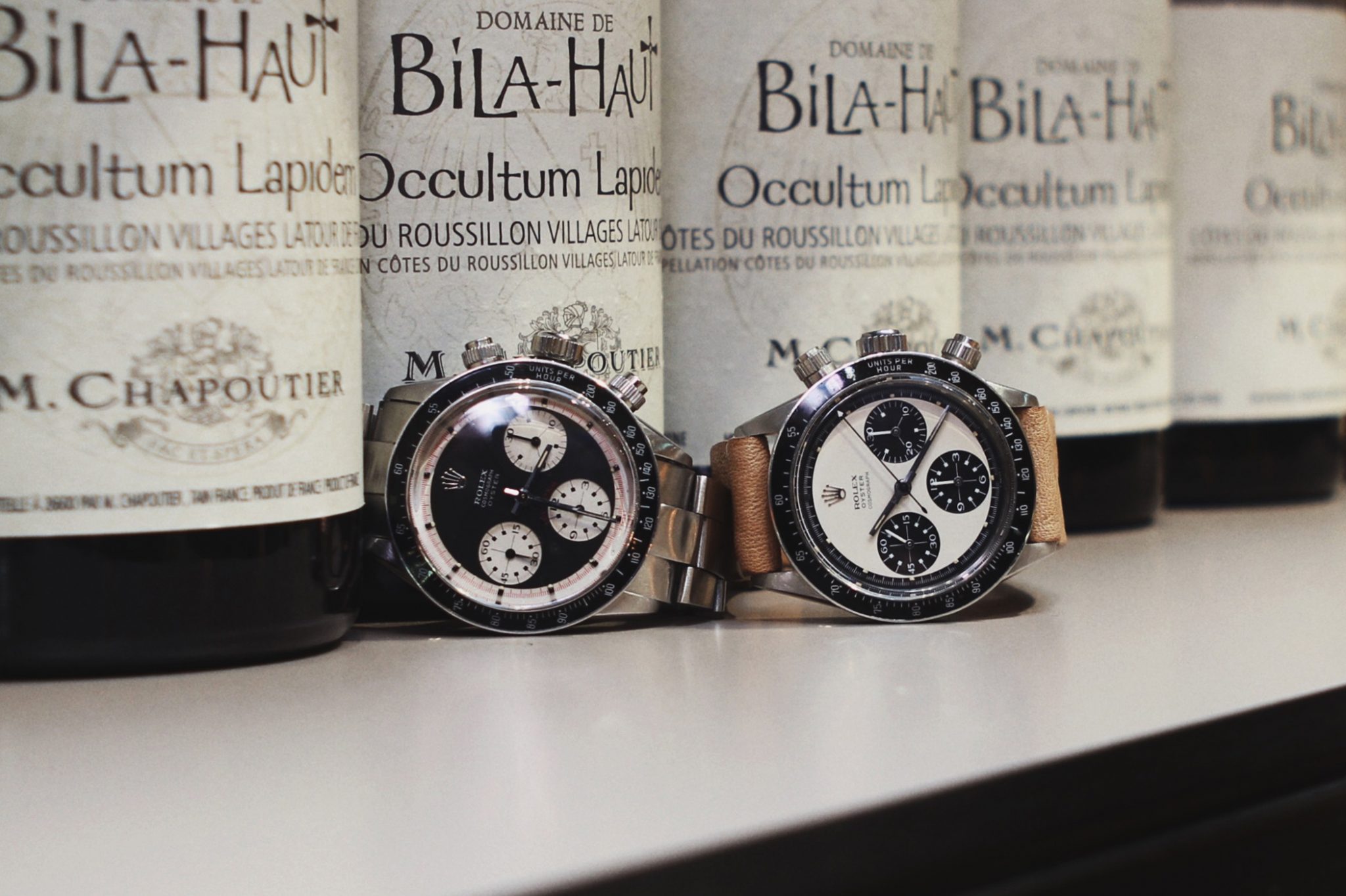 Summary
1 – Make phone contact. Get high resolution pictures via email. If possible, meet the seller.
2 – Listen to your own feelings about transacting with the seller.
3 – Compare the pictures you receive to the watch you get. When researching, Google is useful, as are large online watch platforms and forums. Last but not least, there are great books on watches with high resolution pictures that you can buy. Sooner or later, most serious collectors will own literature and choose not solely rely on the internet for their research and comparisons.
4 – Check the watch you receive and find a skilled watchmaker who can open the watch to check authenticity and the condition of the movement.
5 – 'Buy the seller' – are they someone you can invest your trust in?
6 – When buying, always get an invoice or contract.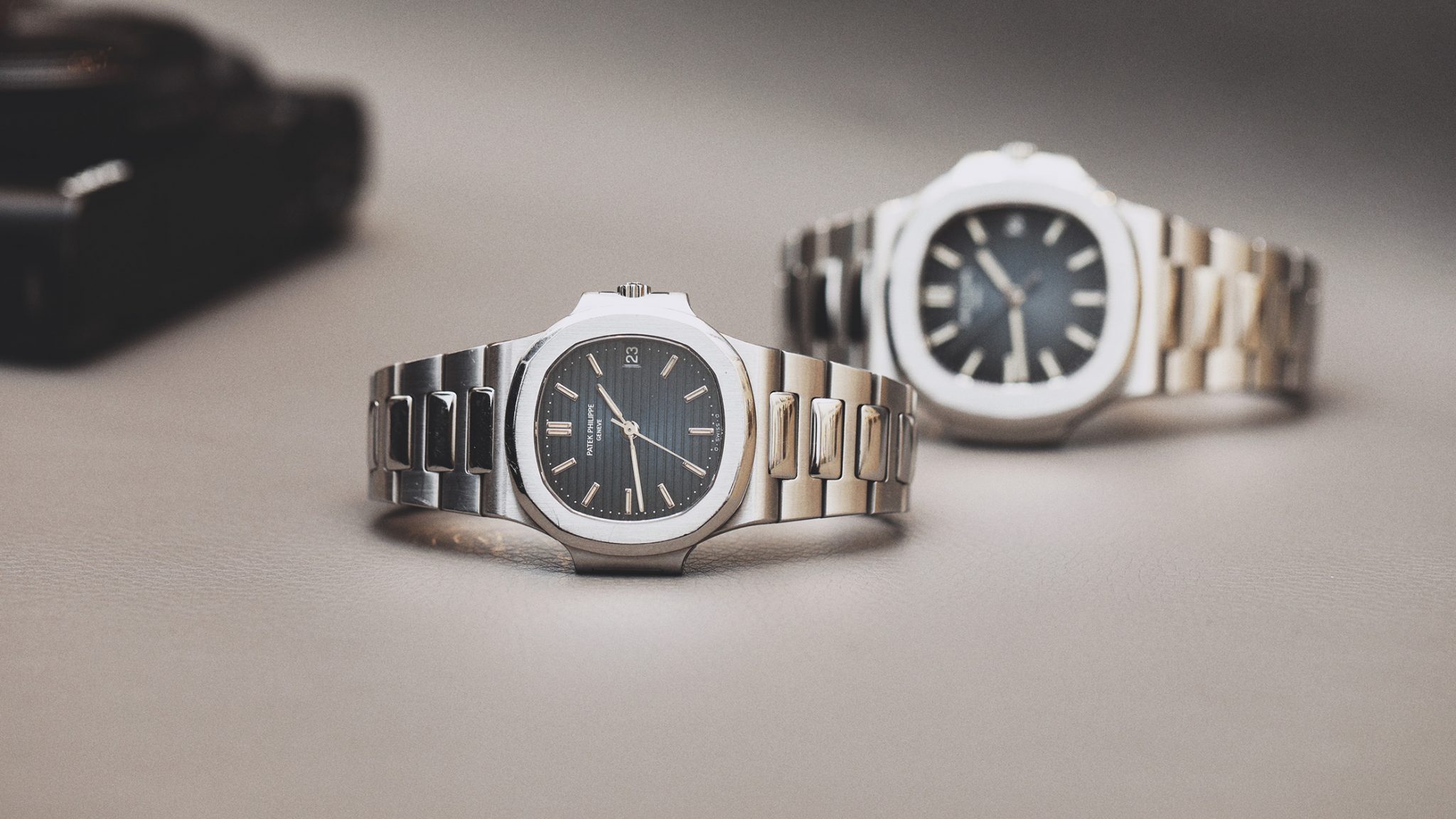 In Europe and most other countries, you cannot become an owner of stolen articles. To protect you from something like that occurring, you can get extracts of the archive from the manufacture. Also, some companies offer services to send the watch in and have it checked. They are also sometimes able to access information regarding whether a watch is potentially stolen, as they maintain databases with this information. OMEGA offers a service where you can send your watch in and have it fully checked on authenticity – even with regard to originality of vintage timepieces. The service is not cheap, but well worth it when considering purchasing an important vintage watch.
While all the above recommendations may caution you, buying and collecting watches is undoubtedly a lot of fun. You will make a lot of new friends, including people with a lot of experience in watches from whom you can learn. Just don't ever let your guard down.
Good luck and enjoy buying your next wristwatch!