Having lived on the West Coast his entire life, it's not surprising, that his first watch was a Nixon, the epitome of a surf watch. As nobody in his family was ever interested in watches and he never inherited a piece, @thehoracle had to find his own way into the world of watches and eventually collecting. Already as a teenager he got hooked, in his mid-twenties he finally could afford his first mechanical watch, an OMEGA Seamaster.
Over the time, his collection expanded with models from Panerai, Rolex and Patek Philippe amongst more than 40 other watches that the collector from Portland, Oregon has owned in the past ten years. If you follow @thehoracle on Instagram you will have noticed, that it's not always only about the big players, he is also very attracted by independent watchmakers like MB&F, De Bethune, Greubel Forsey, Romain Gauthier or Urwerk, to name a few.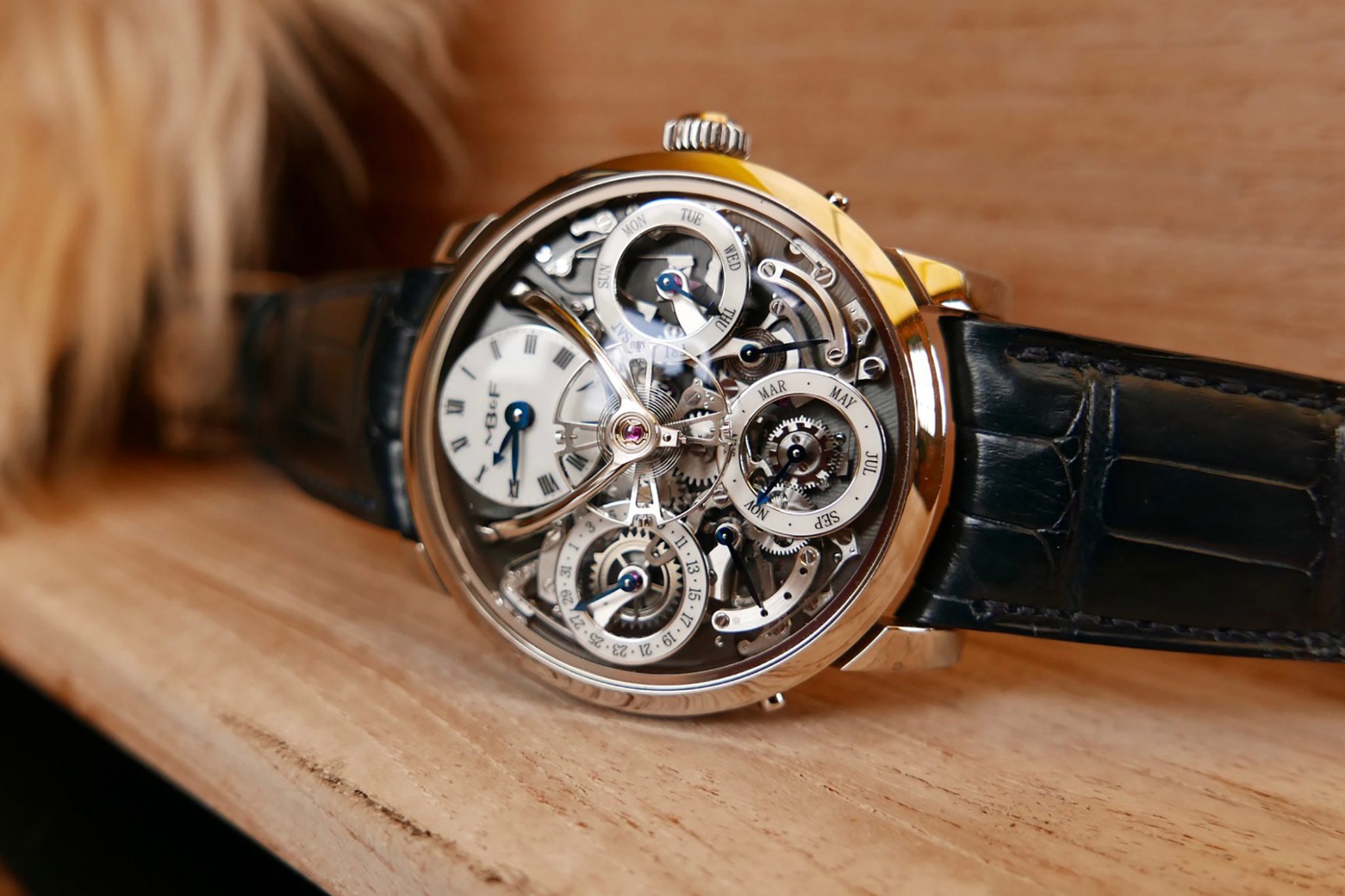 What's most appealing to you collecting mechanical watches?
Since I was in my teens, I've had a somewhat visceral connection to mechanical watches. Nobody in my family collected watches, I was never passed down a watch from my father or grandfather, it just organically happened. When I was young, I was really into architecture and design, so there are some connections that led me to appreciating mechanical watches.
The watch on your wrist is something you can carry with you through life and create memories with. Not everyone will get it, but at the end of the day to me it's that feeling that John Mayer described on the first 'Talking Watches' episode where you put on a watch, feel the weight, and just say "wow".
What is your Daily Watch you can always rely on?
My Rolex GMT Master II BLNR. I haven't owned a watch that fits me better in 10 years. I wear it while traveling, I wear it with a suit. I wear it on the beach. It's one of the best modern watches that Rolex has ever made. In addition to all that, I bought it when my wife and I were in Las Vegas for our one-year wedding anniversary, so it has a tremendous sentimental value to me.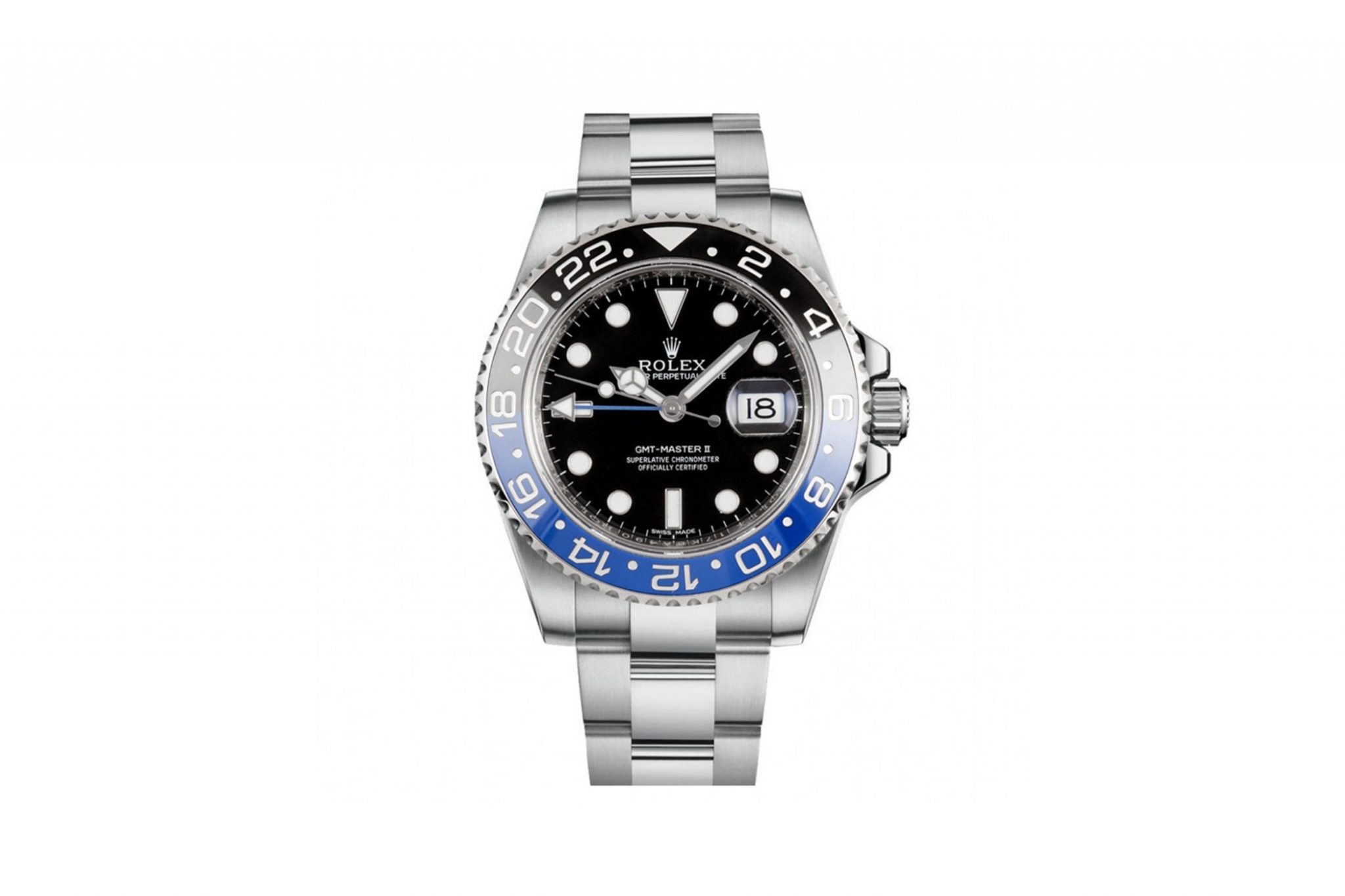 What is your most elegant Dress Watch?
I don't currently own a dress watch, though I owned a Patek Philippe 5170G last year. I could wear it with a suit, and I could wear it with a sweatshirt on the weekend, to me that's the sign of the perfect watch. The 5170G is such a gorgeous and versatile timepiece and is so underappreciated in today's market, I definitely hope to own one again in the future.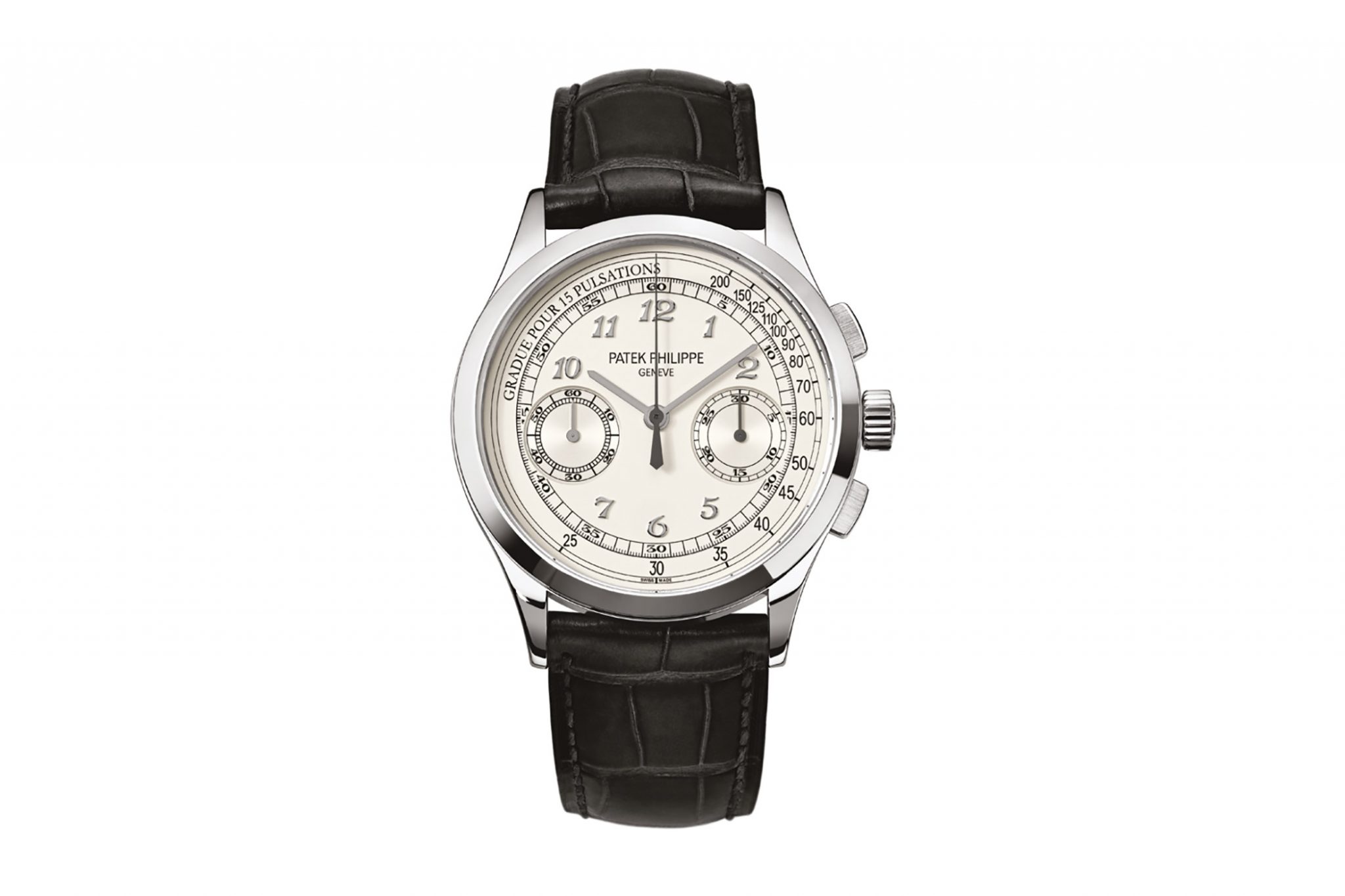 What is your perfect Dream Watch? And why?
Any serious watch collector can tell you that's nearly impossible to answer and can change even month-to-month. I'm going to base my answer on my response to your last question and say the Patek Philippe 5270G with white dial. It represents all that I love about Patek in a perfectly elegant and complicated package. Clearly there are more expensive watches out there but the 5270G fits me really well.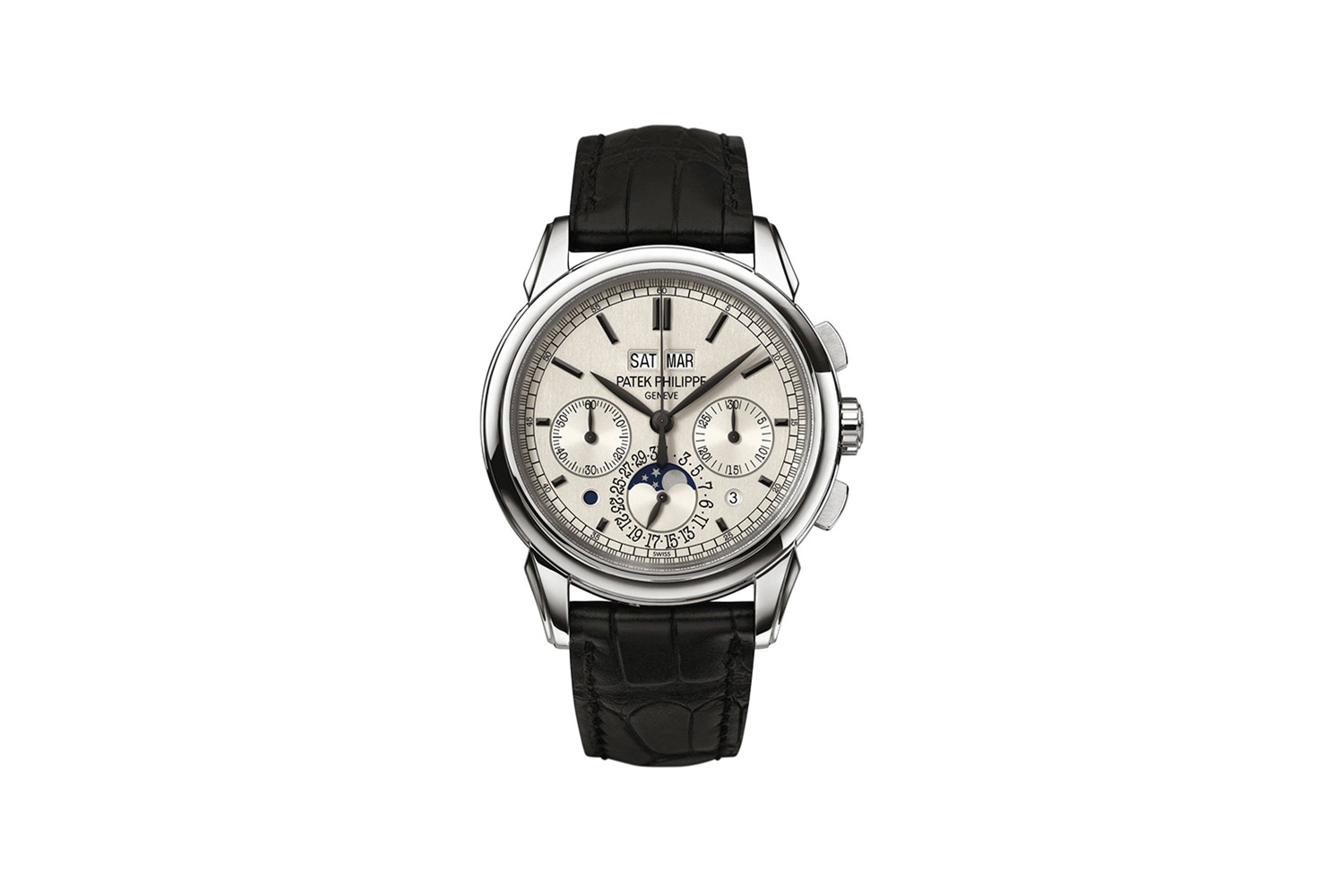 What would be the perfect collection of five watches for you today?
I often think about this question and what I would do without monetary boundaries. The answer for me is a mix of the "big three" as well as a few independent brands and styles that will fit any occasion. In no particular order I would say:
Patek Philippe 5270G that I mentioned previously
A variation of the Richard Mille RM35 (likely Black Toro)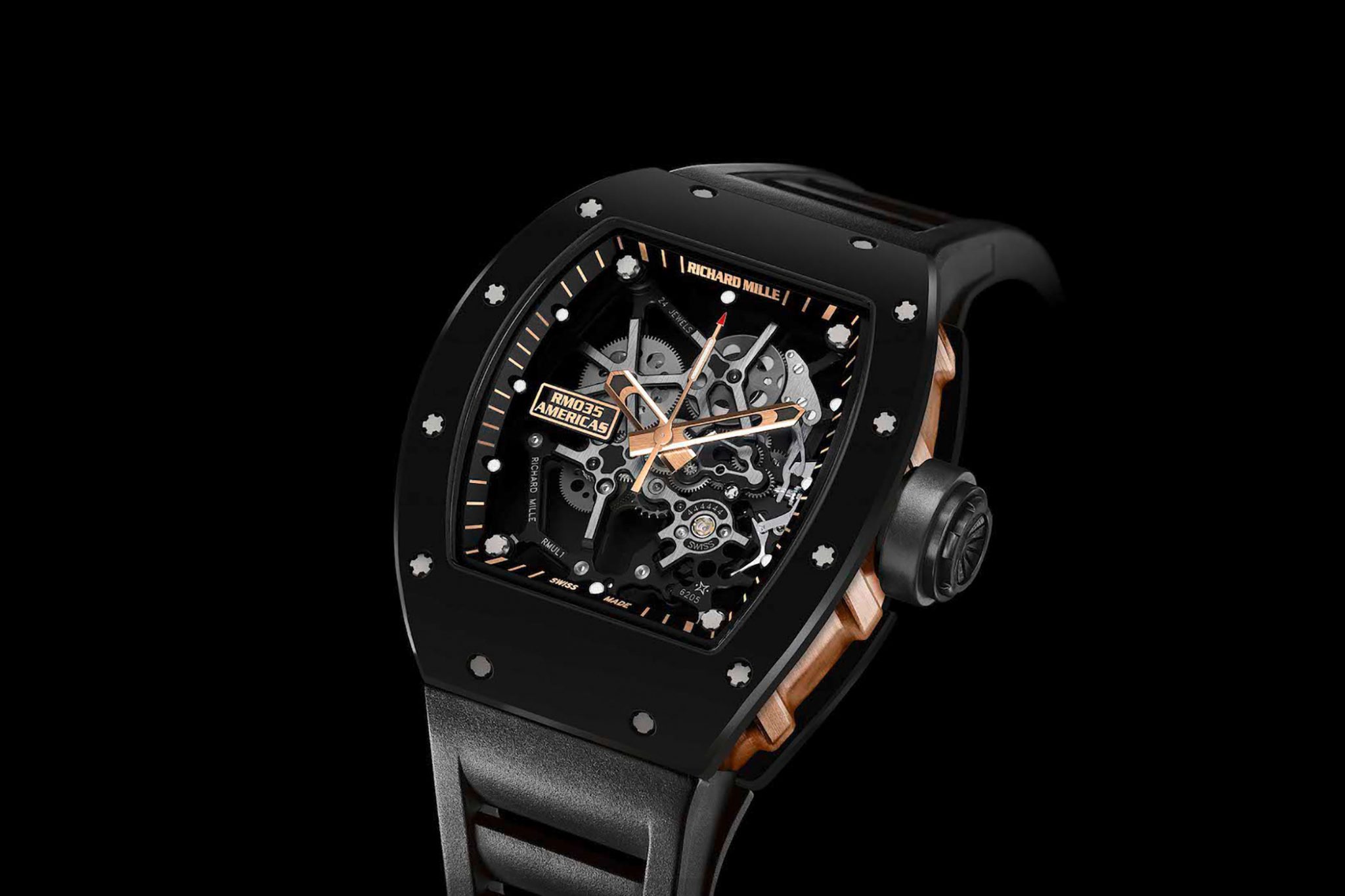 Either a Romain Gauthier Logical One or Greubel Forsey GMT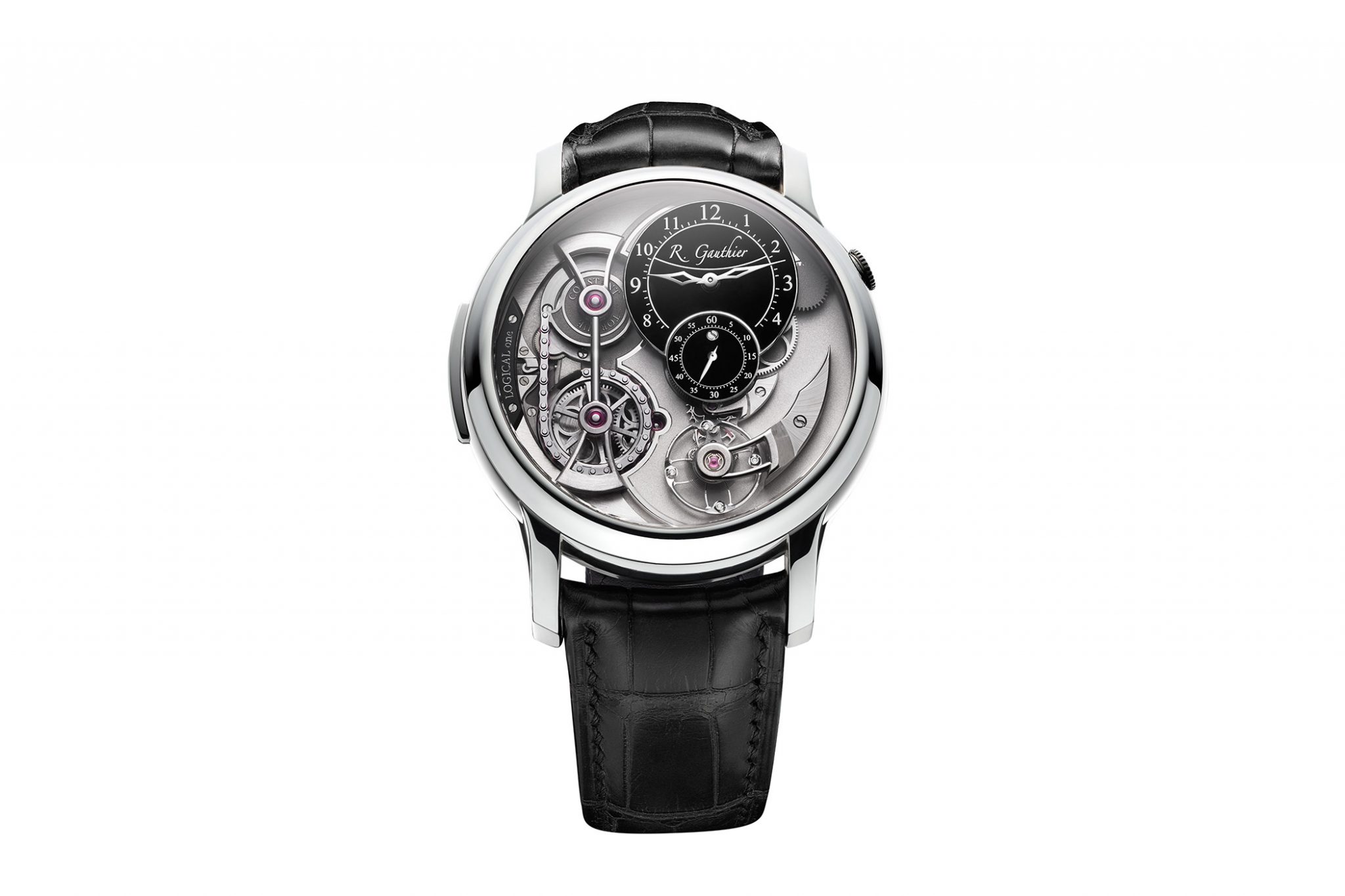 Something simple and sporty for a daily watch like a Patek Philippe 5711. Lastly, for fun the Rolex Daytona Diamond Pave 116576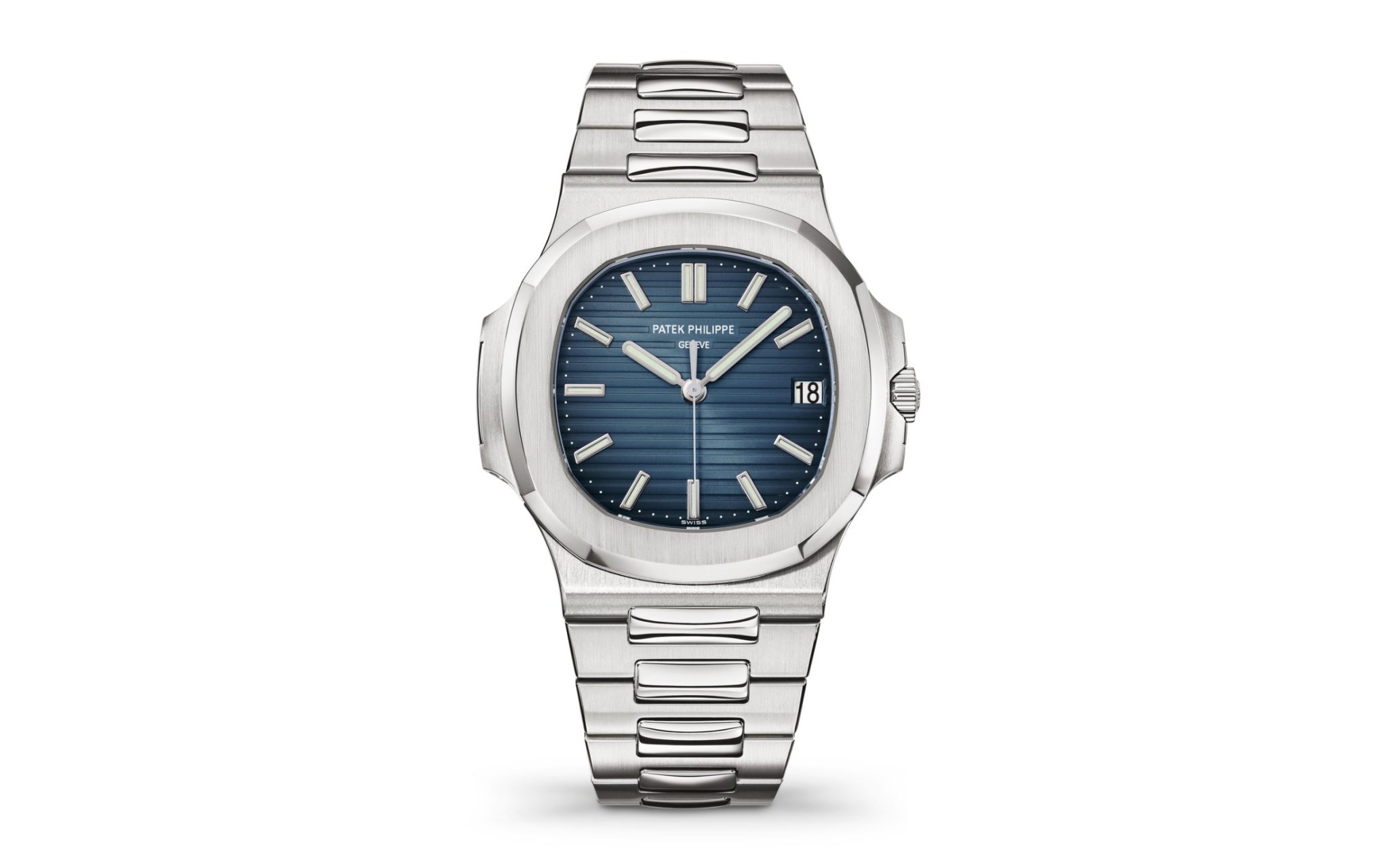 ---
---
Cover image © @thehoracle (Instagram)