In Italy, la mia famiglia is the most important thing in life – food is a close second. Powerful blood lines such as the Florentine Medici and Roman Orsini families have historically dominated art, religion and politics across the centuries. Even today, generations of Italian families are woven together by strong emotional connections and infallible support networks. The Italian Swiss manufacture Panerai, founded in the then-capital of Florence at the dawn of the Kingdom of Italy, has pretty strong family principles, too.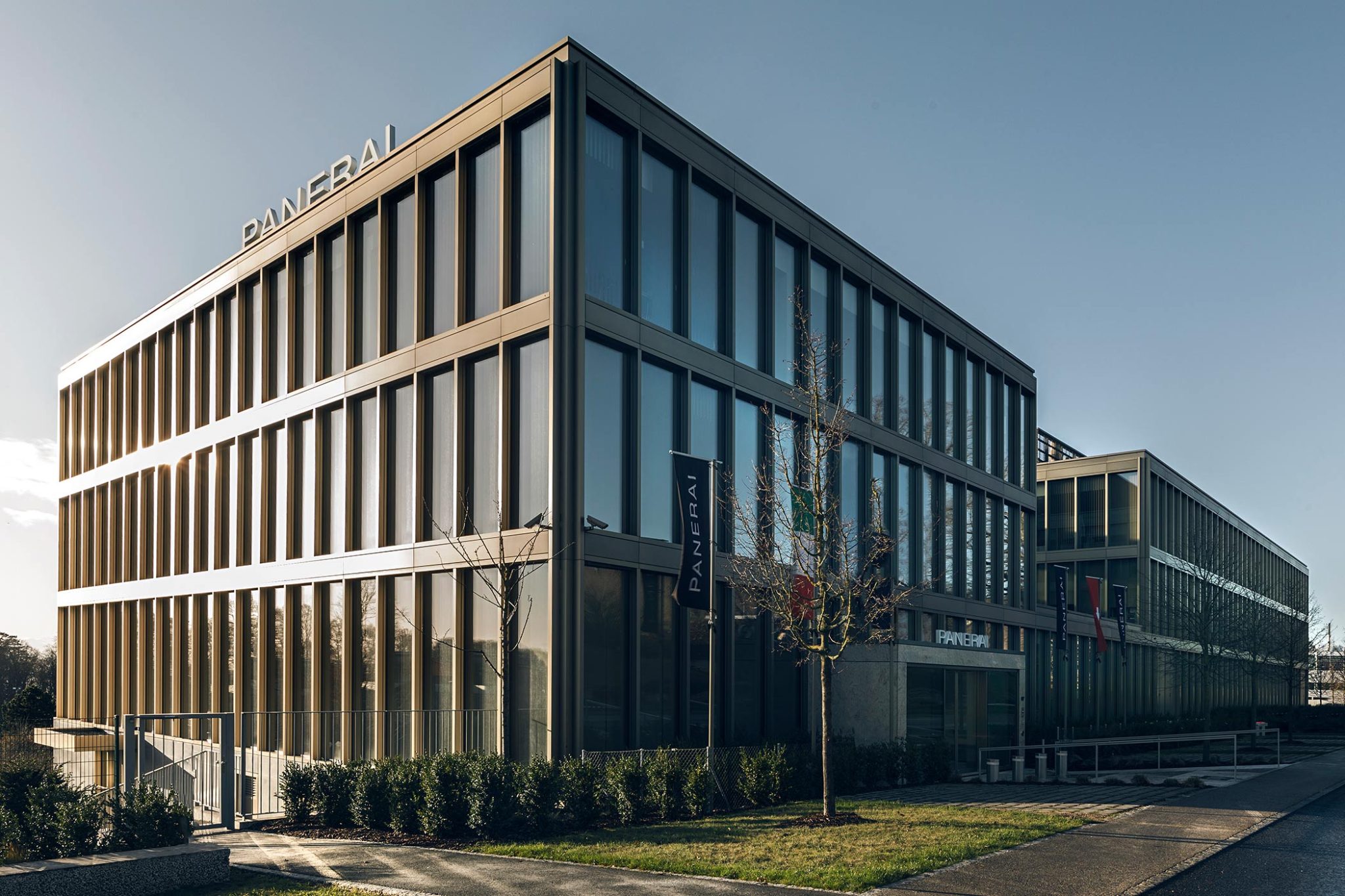 The Panerai manufacture, now based in the watchmaking town of Neuchâtel
Created by Guido Panerai in the early 1860s, the company was initially a family business, named Guido Panerai & Figlio (Guido Panerai & Sons). His shop on Ponte alle Grazie, home to highly skilled craftsmen specialising in high precision mechanical work, had a generational approach. As the city's first watchmaking school, seasoned Florentine craftsmen would pass on their skills to younger apprentices over the decades.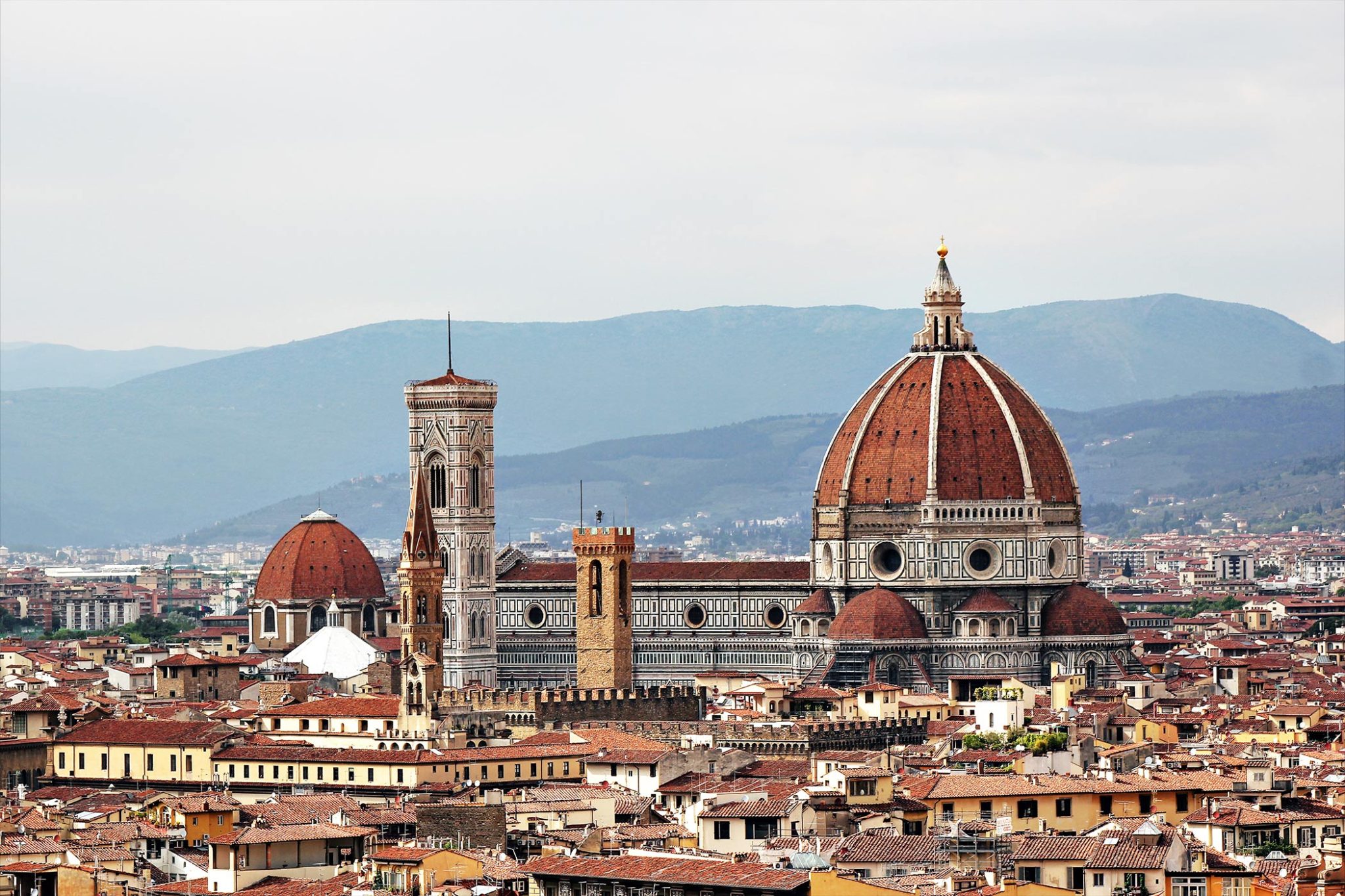 The Italian city of Florence, where Swiss-Italian watch manufacture Panerai first laid its roots.
Guido Panerai & Figlio soon won the trust of the Ministry of Defence, with the Panerai family entrusted to create timing instruments for the Italy Navy. Their first military delivery was most likely made in 1867, when the workshop made several so-called 'deck watches'. Trust thus became an integral value within the company, as the workshop secretly produced the likes of compasses and depth-measuring instruments for its country. Most famously, Panerai conceived and patented Radiomir in 1916 – a radium-based powder developed to make the dials of instruments brighter.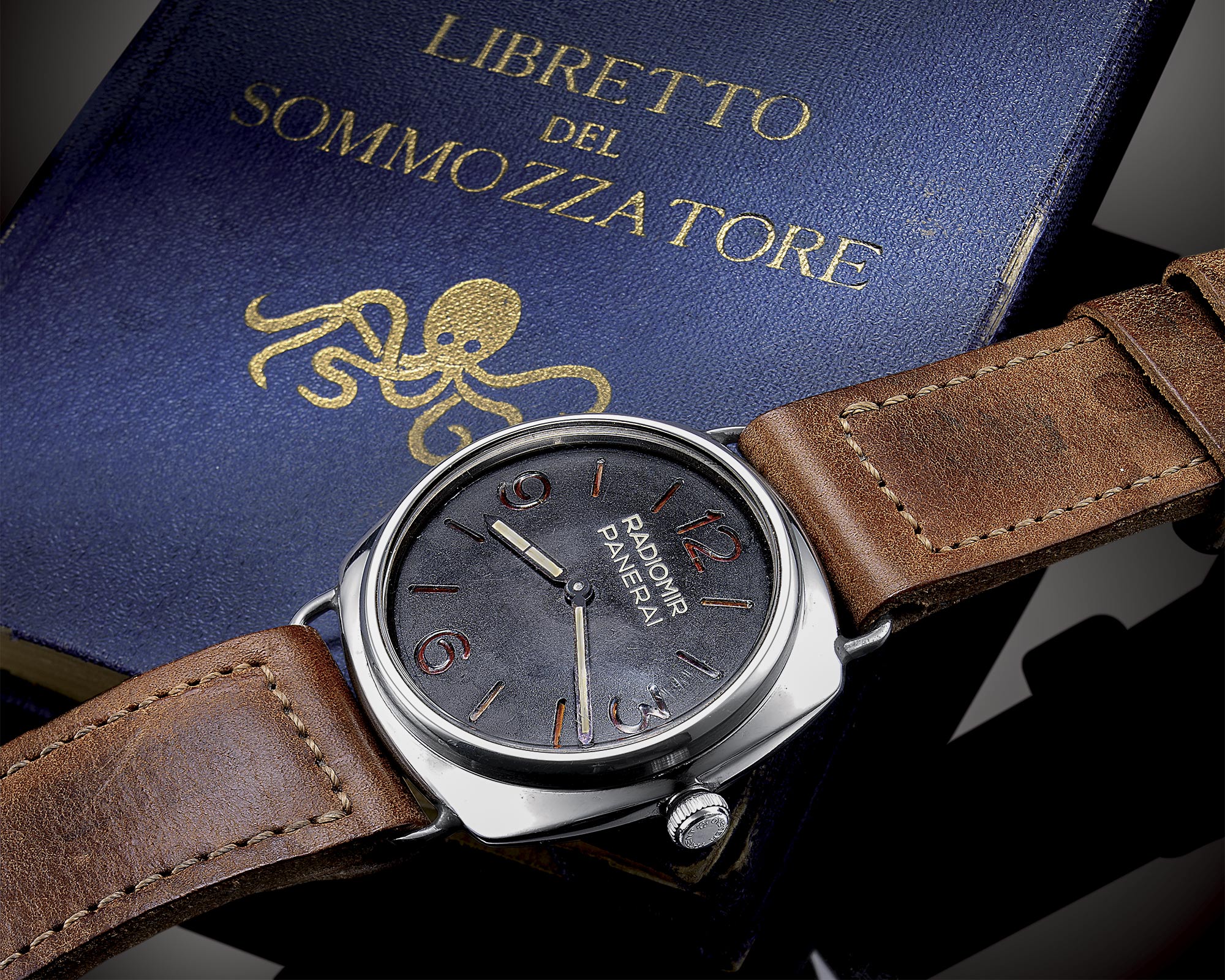 In the 1920s, Guido Panerai's children, Giuseppe and Maria, opened L'Orologeria Svizzera in Florence, perching directly across from the formidable Duomo. It was at this point that Panerai forged its relationship with Swiss watchmaking, with the shop – which you can still visit to this day – also acting as an agency for the likes of Rolex and Patek Philippe. Indeed, an era would soon follow during which time Panerai made watches with Rolex movements – these are now highly coveted pieces for the collectors of today.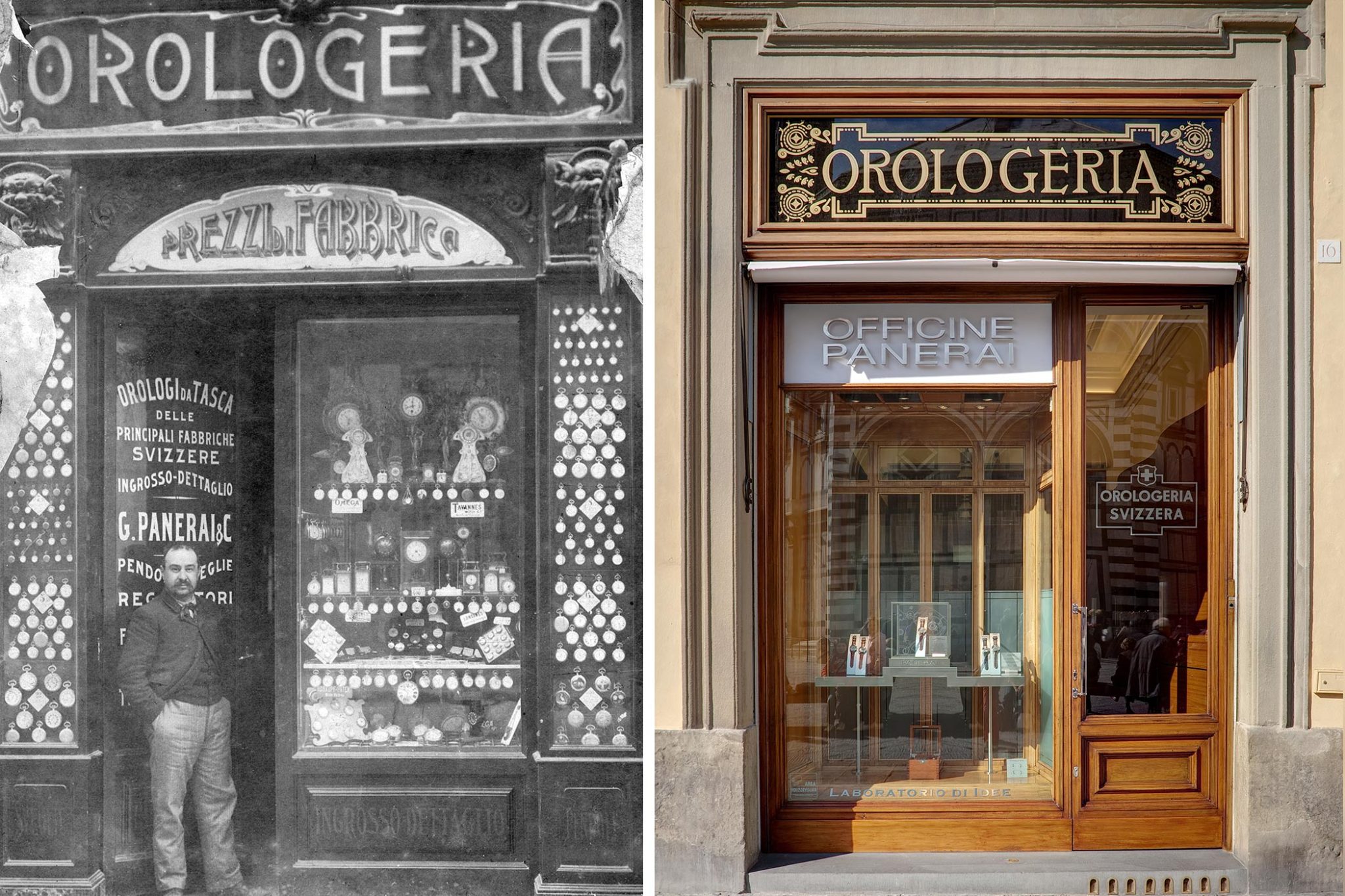 Families of the future
This brings us to the 21st century – more specifically to 2023, as Swisswatches catches up with Panerai CEO Jean-Marc Pontroué to discuss the year's recent releases. He, too, wants to talk about families; although the families on his mind are not human, but rather horological. "At Panerai, we have four families," he tells us. "The Submersible, Luminor, Luminor Due, and Radiomir. I don't think we'll see any more families at Panerai for the next hundred years."
I don't think we'll see any more families at Panerai for the next hundred years.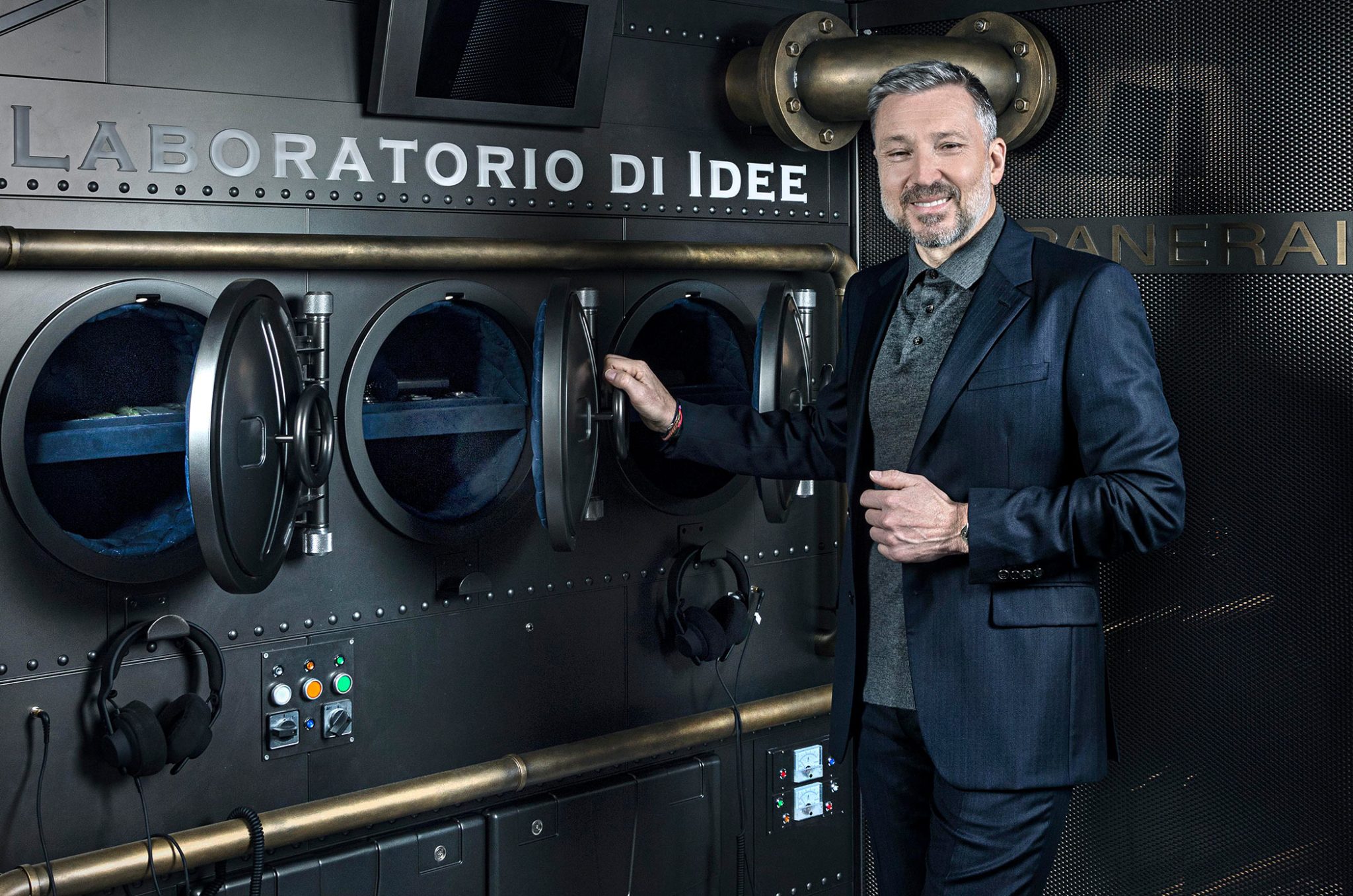 Panerai CEO Jean-Marc Pontroué
It's clear that Pontroué is a man with a plan. For the last five years, his company has dedicated itself to perfecting its Submersible line, with superstar models such as the Quaranta Quattro defining the tool watch collection. The Luminor has also enjoyed a place in the sun in recent times, while the Luminor Due has also had a renaissance with the likes of the highly successful Luminor Due Luna, the beautiful new moonphase daughters of the collection born last year.
For Pontroué, each family of watches attracts a different kind of person. "I envisage the wearer of the Submersible to be a guy who travels, and he's certainly a man who takes an interest in how he dresses. He drives a Jeep, enjoys surfing and sailing, and does sports for a good two hours a day. Meanwhile, a wearer of the Luminor is pretty much the opposite. I see the owner of a Radiomir as a man who enjoys vintage cars and yachts. He is a more conservative man, and a high achiever. He loves cigars and is a wine connoisseur. I imagine that he drives a Porsche 901 from the 1960s." By using these basic typecasts, Pontroué explains, his marketing team can create a mood board that can 'create worlds that are not the same', factoring in which movement and materials will match to various target groups' lifestyles.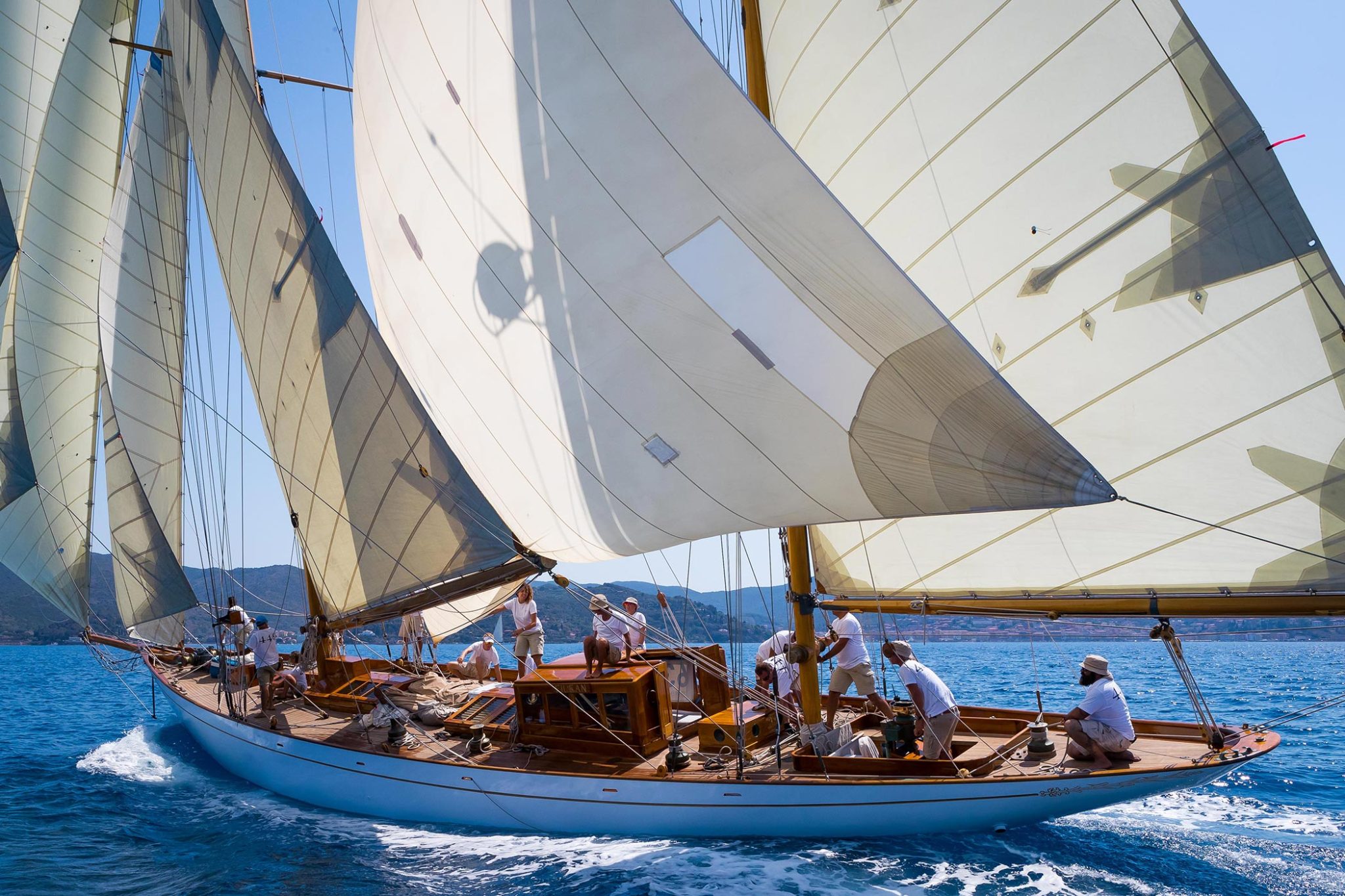 Pontroué perceives things clearly when it comes to his clientele,
focusing upon their taste, lifestyle, and passions.
This year heralds Panerai's focus upon one family in particular: the Radiomir, which has taken somewhat of a backseat in recent years. At this year's Watches & Wonders, the watch came into its own as a spectacular array of new models were launched. "The launch of the Radiomir models has really been about having a programme of innovation and restaging an icon by introducing the likes of the Radiomir California," he explains. With its Brunito eSteel case, the watch is already enjoying much popularity by all accounts. "The Radiomir is a classic; it's subtle, calm, and a conservative achiever. The Brunito eSteel contributes to this nicely with its gun metal vintage look," supplements Pontroué.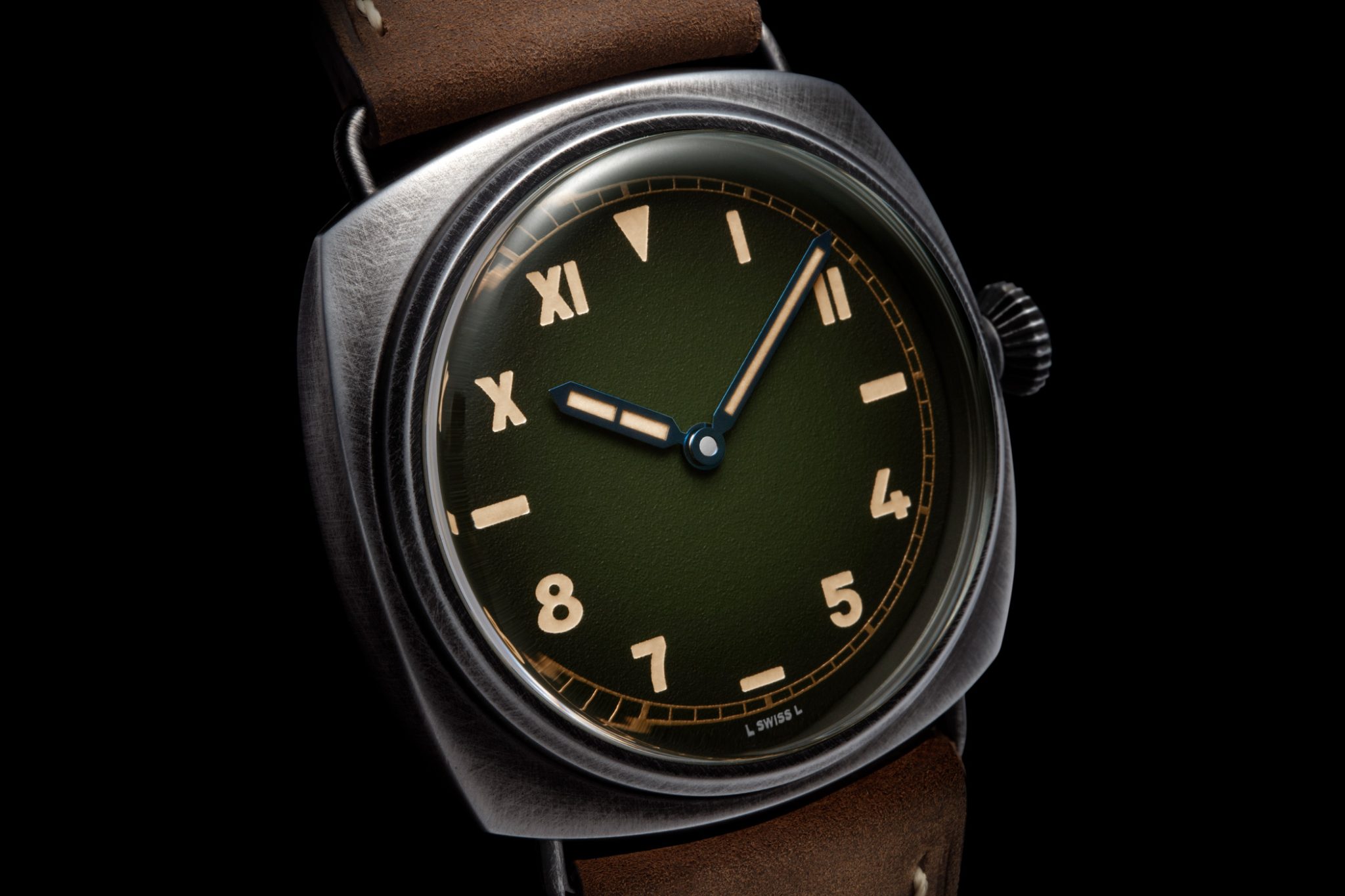 The delightfully old-school Radiomir Brunito eSteel released earlier this year
Streamlining across the board
It's not only in terms of watches, however, that Panerai's CEO is focusing on streamlining the horology house's products. An increasing focus is also being laid upon its boutiques. "In Europe, we have small street boutiques; yet in Asia and America, luxury products are sold in malls and department stores," explains Pontroué. "The ground floor in particular seems to be about 70 percent female-oriented. I was once in Taiwan – the brand has a very strong presence there – and it was pointed out that Prada sat to our left, Chanel to the right, and Panerai sat alongside them. I explained that this is because in some areas, we needed to soften our muscular, masculine approach – not everyone is a Jeep-driving Submersible wearer. That's how I justify us being on the ground floor of a department store, surrounded by the Louis Vuittons, Pradas, and Guccis of the world. It didn't used to be so important when we only had 50 stores; but today, we have 200 boutiques in different locations. With these differing locations come different customers."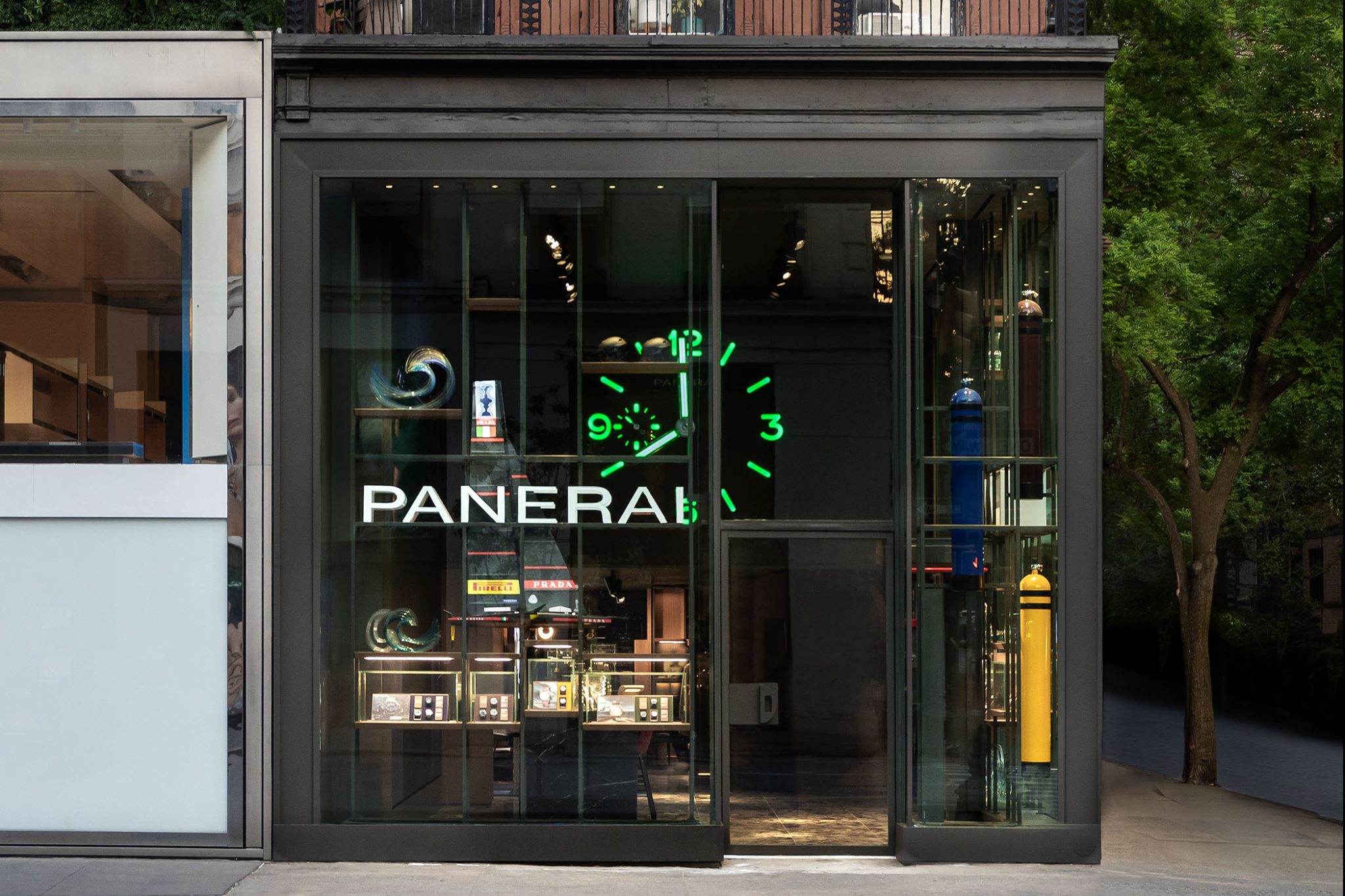 It's surely no surprise to any of us that Panerai's imperturbable CEO Jean-Marc Pontroué, at the helm since early 2018, is continuing to steer his company in an ever more streamlined direction. It seems the combination of Italian love for beauty and a Swiss affinity for good organisation creates the perfect tonic for 2023's harmonious famiglia of new Radiomir watches.
---
---