Richard Mille and Ferrari are announcing plans to come together and embark upon a brand new, long-term partnership. Ferrari recently ended its collaboration with Hublot. However, the long-term partnership between Richard Mille and McLaren will nevertheless continue.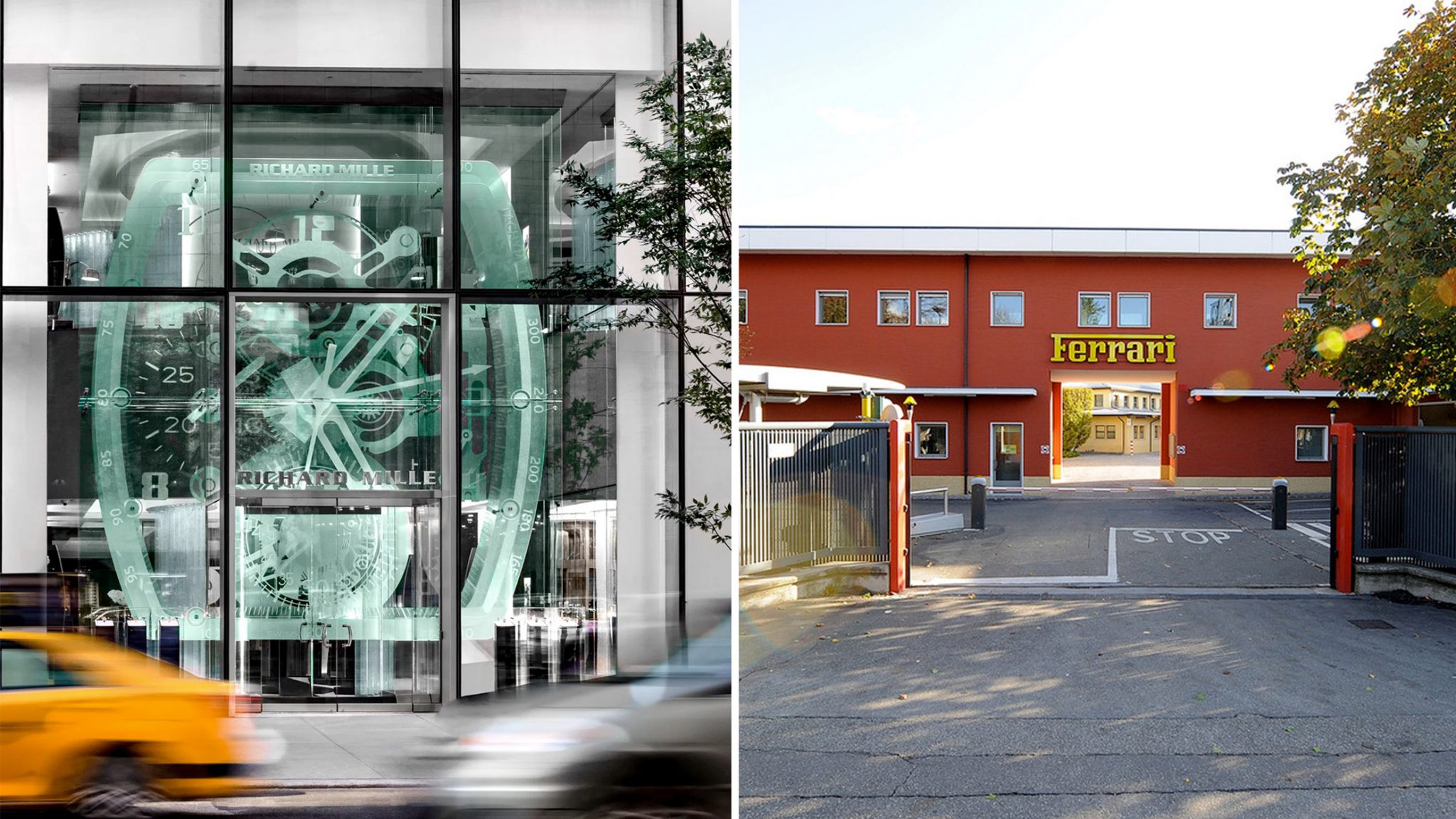 The partnership is sure to include a number of exciting collaborations. This will include the likes of Formula 1, WEC endurance programs, Competizioni GT, the Ferrari Driver Academy, and Esport Series.
Furthermore, Richard Mille will also actively support the Ferrari Challenge racing series. Ever since 1993, thousands of racing enthusiasts around the world have been competing in the single-seater championship.

In the coming years, Richard Mille watchmakers and the Ferrari design department will develop a special series of watches. In the process, the two teams will combine their skills to develop pieces that are technically and aesthetically pleasing. Naturally, the timepieces will also have to meet the high standards of both brands.
According to Richard Mille, "Ferrari is an iconic brand with an incredible history and a loyal following, from the legendary Tifosi to the many classic car collectors. We see it as a true partnership, opening up many development opportunities for our watches alongside Ferrari designers and engineers."
Mattia Binotto, Managing Director and Team Leader of Scuderia Ferrari, adds, "Ferrari and Richard Mille share many common values, from technology to the use of similar materials, as well as the passion we put into the conception and design of our products. Both brands bear the name of their founder and embody his dreams and vision."
---
---