A number of the most prominent brands in the horology industry have pulled out of Baselworld. The next fair was due to take place in 2021. In the future, Rolex, Tudor, Patek Philippe, Chanel and Chopard will present their products in Geneva. This will be a part of a new watch fair hosted in collaboration with the Fondation de la Haute Horlogerie (FHH). Although this replacement event is yet to be named, it has been announced that it will merge with Watches and Wonders.
The new show is to take place at Palexpo, Geneva. Responding to the needs articulated by the recently departed brands, it will aim to apply a shared vision of how to overcome future obstacles that arise in the watchmaking industry. First and foremost, the fair will aim to attract retailers, the press, and VIP customers. CEO of the Richemont Group – which exhibits ten brands at W&W – Jérôme Lambert stated: 'The Fondation de la Haute Horlogerie is delighted to welcome a new salon which will strengthen the historical Watches and Wonders event in Geneva next year in early April'.
In an unprecedented blow to Baselworld, the brands made the move without consulting the event's management. Rather, the companies publicly referred to the show's 'inability to meet the expectations and needs' in their explanation for their withdrawal.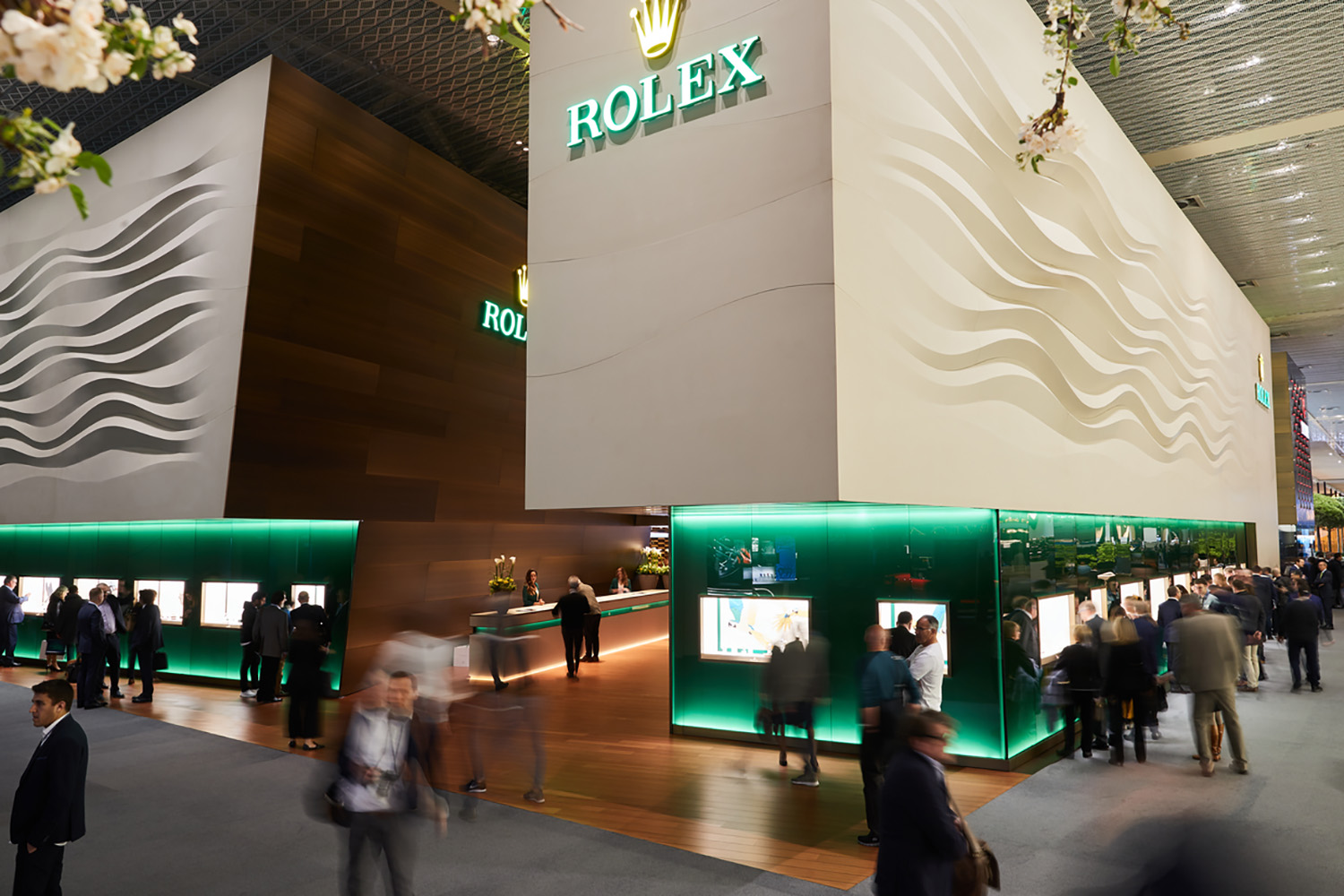 Baselworld 2019 – Rolex. Hall 1.0
The departure of watch giant Rolex, the world's largest luxury watchmaker in terms of total sales, and participant in the event since 1939, is a particularly harrowing loss for Baselworld. Furthermore, the event will not only be losing Rolex, but also its sibling Tudor. Rolex's Chief Executive Jean-Frédéric Dufour stated that the discussions that led to the en masse departure were initiated by Rolex itself. Speaking about the new fair in Geneva, Dufour added: 'It will allow us to present our new products according to our needs and expectations, to join forces and to defend the interests of the sector more solidly'.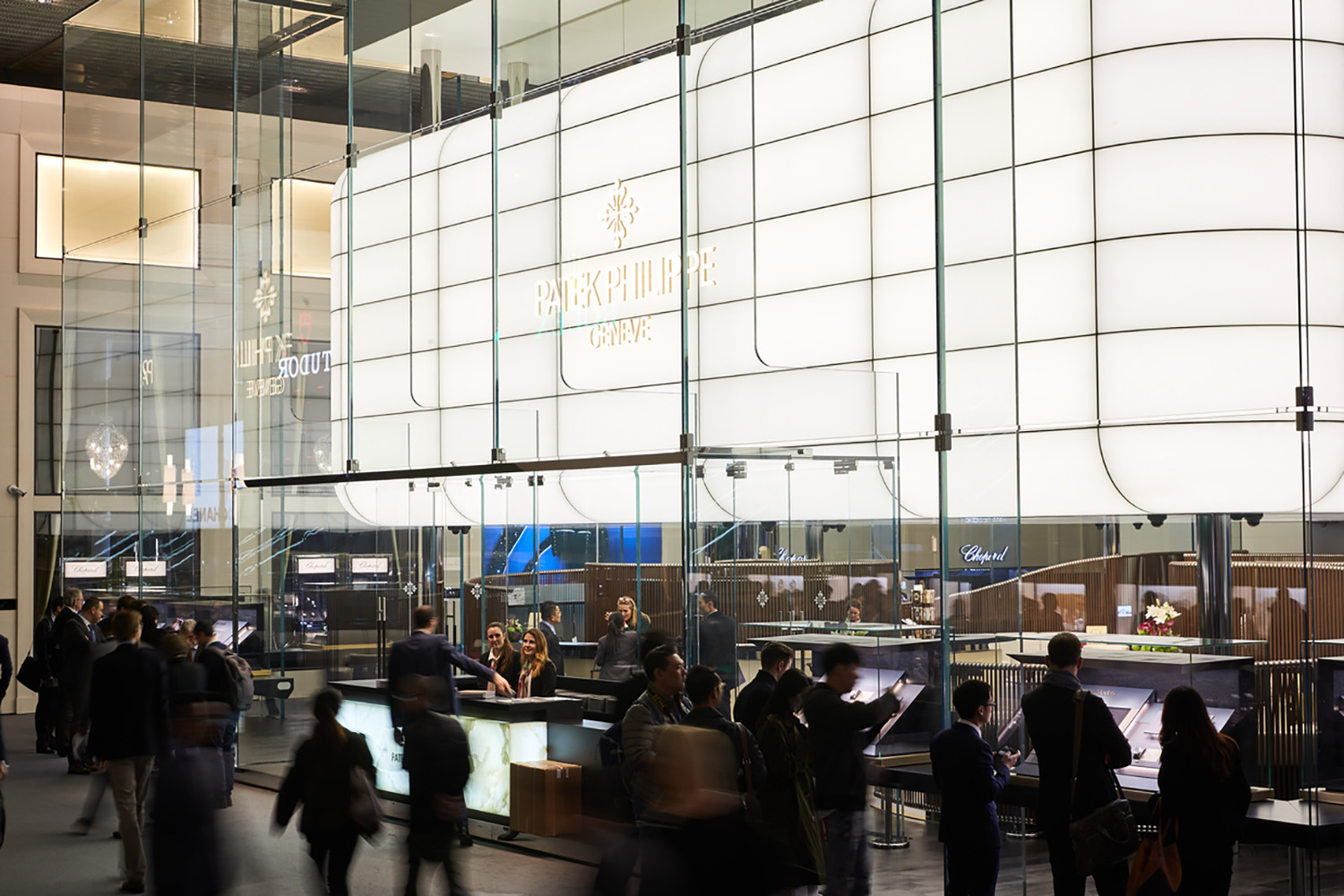 Baselworld 2019 – Patek philippe. Hall 1.0
Likewise, Patek Philippe's president Thierry Stern stated that 'life evolves, things change and so do people…. We always have to adapt and question ourselves, because what was right yesterday is no longer necessarily true now!'.
In 2018, Swatch Group also made the decision to leave Baselworld. Following this, Baselworld planned to implement its brand new design for the fair from 2020 onwards. However, it was postponed to 2021 due to the current health crisis. With its existence now in jeopardy, it is unclear how it will respond. Baselworld's management is yet to comment on the situation.
Update: Since the publication of this article, key brands from the LVMH Watch Division have also left Baselworld in favour of Geneva. This includes Hublot, TAG Heuer, and Zenith.
---
---
---