Breguet will present the craftsmanship that goes into watchmaking at the Art Düsseldorf 2022 fair. In this way, the brand wants to emphasise the connection between mechanics and the arts in classic watchmaking. Visitors will have the opportunity to discover the artisanal crafts in the halls of the Areal Böhler in Düsseldorf from 8 to 10 April 2022.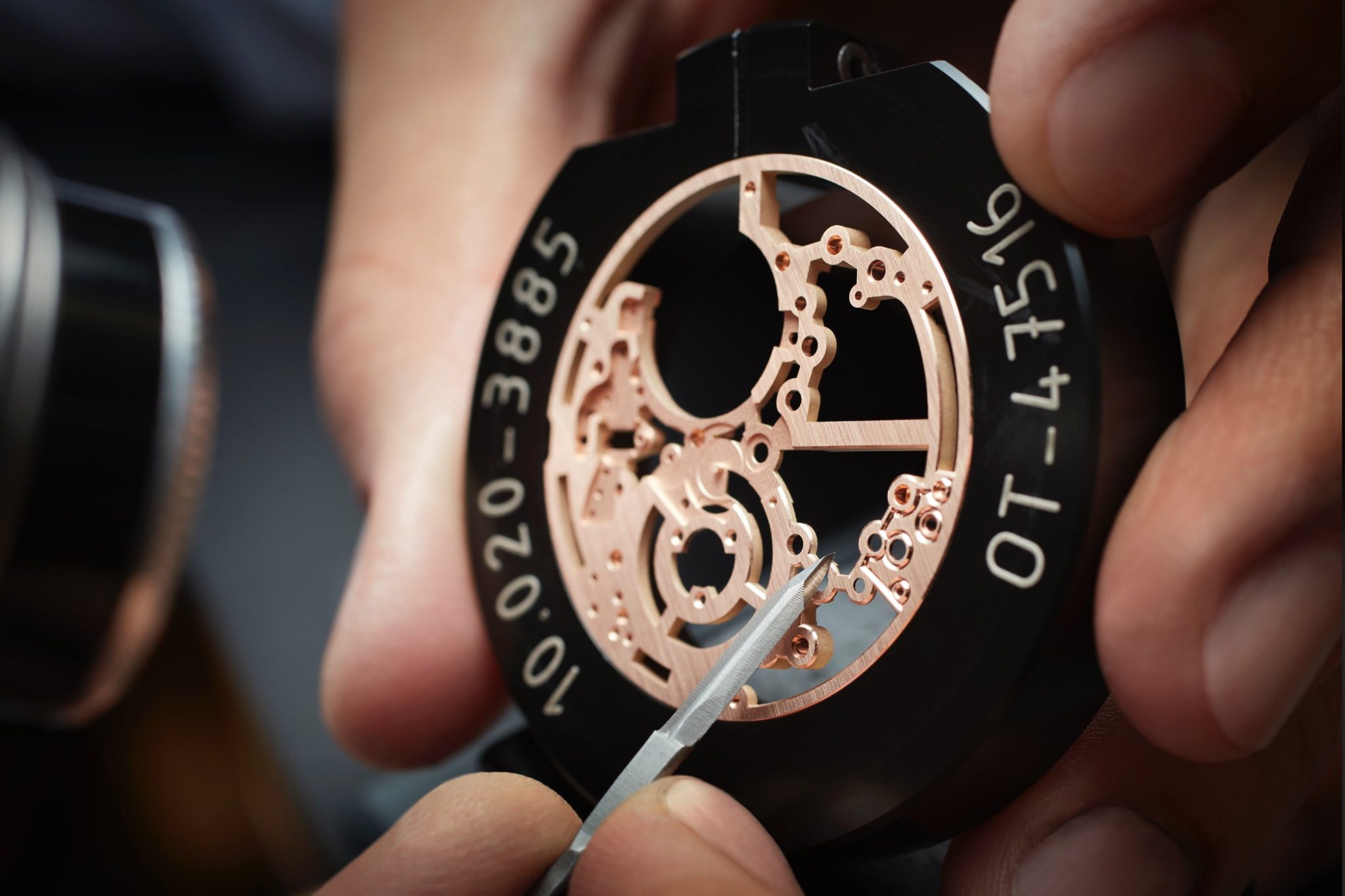 The Art Düsseldorf 2022
The fourth edition of Art Düsseldorf aims to be a cross-section of the international art scene and so a total of 85 participants can be found on the exhibitor list. While 26 galleries from the Rhineland consolidate the regional reference, the international guests provide a breath of fresh air. There will also be innovative stand solutions on the large grounds. Furthermore, some galleries have teamed up to form joint stands. Last but not least, there are also sculpture spaces that are hosted by various galleries.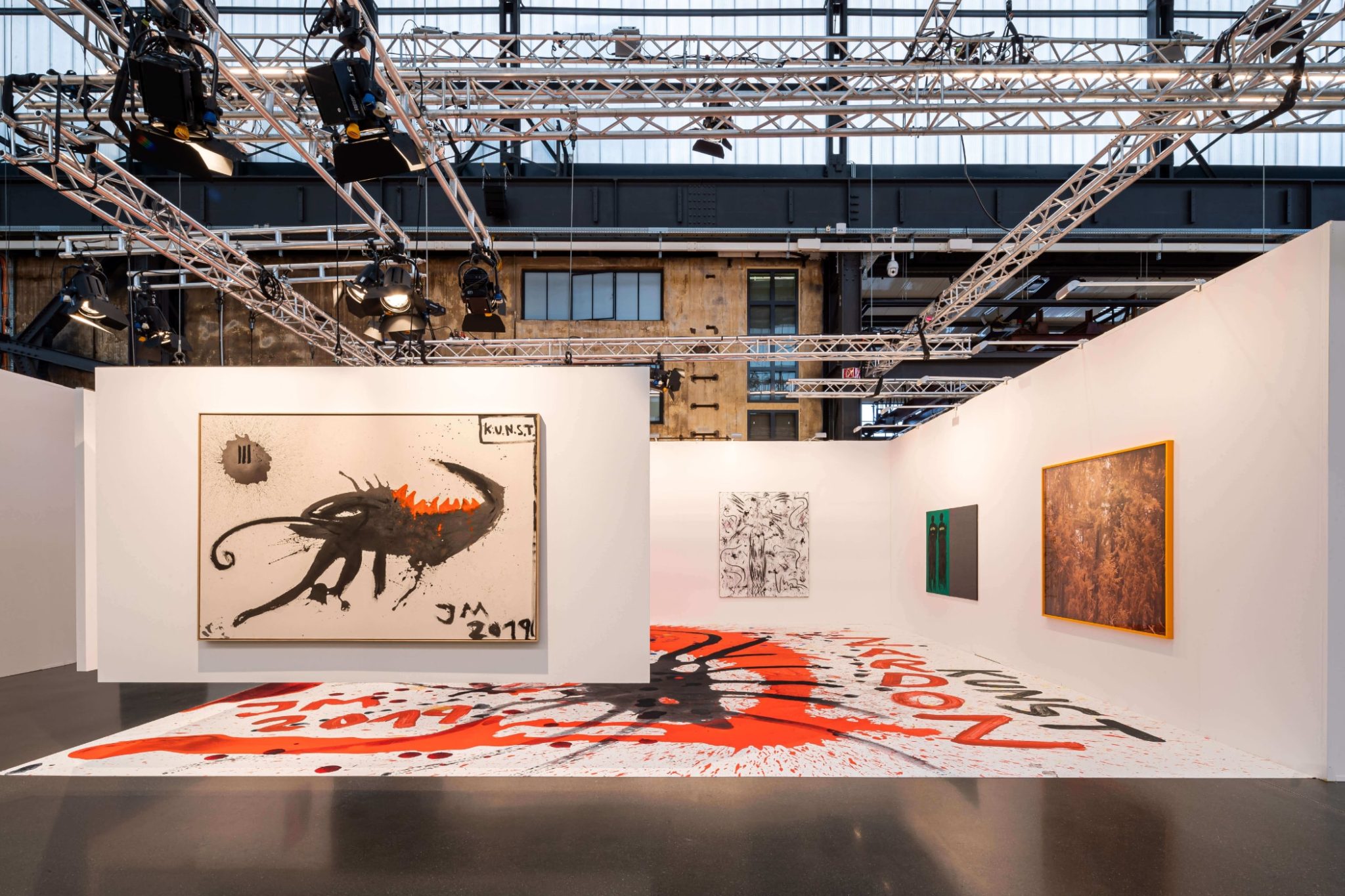 Digital Experiences
This year, the organisers are also offering digital experiences such as virtual tours and buying advice. In addition, all exhibits can also be viewed on the Art Düsseldorf 2022 fair's website. In addition, there is a digital magazine that explores the art world. Here, readers can learn about exhibitors, artists and other participants in the scene. There are also interview and talk formats for lively participation in the discourse.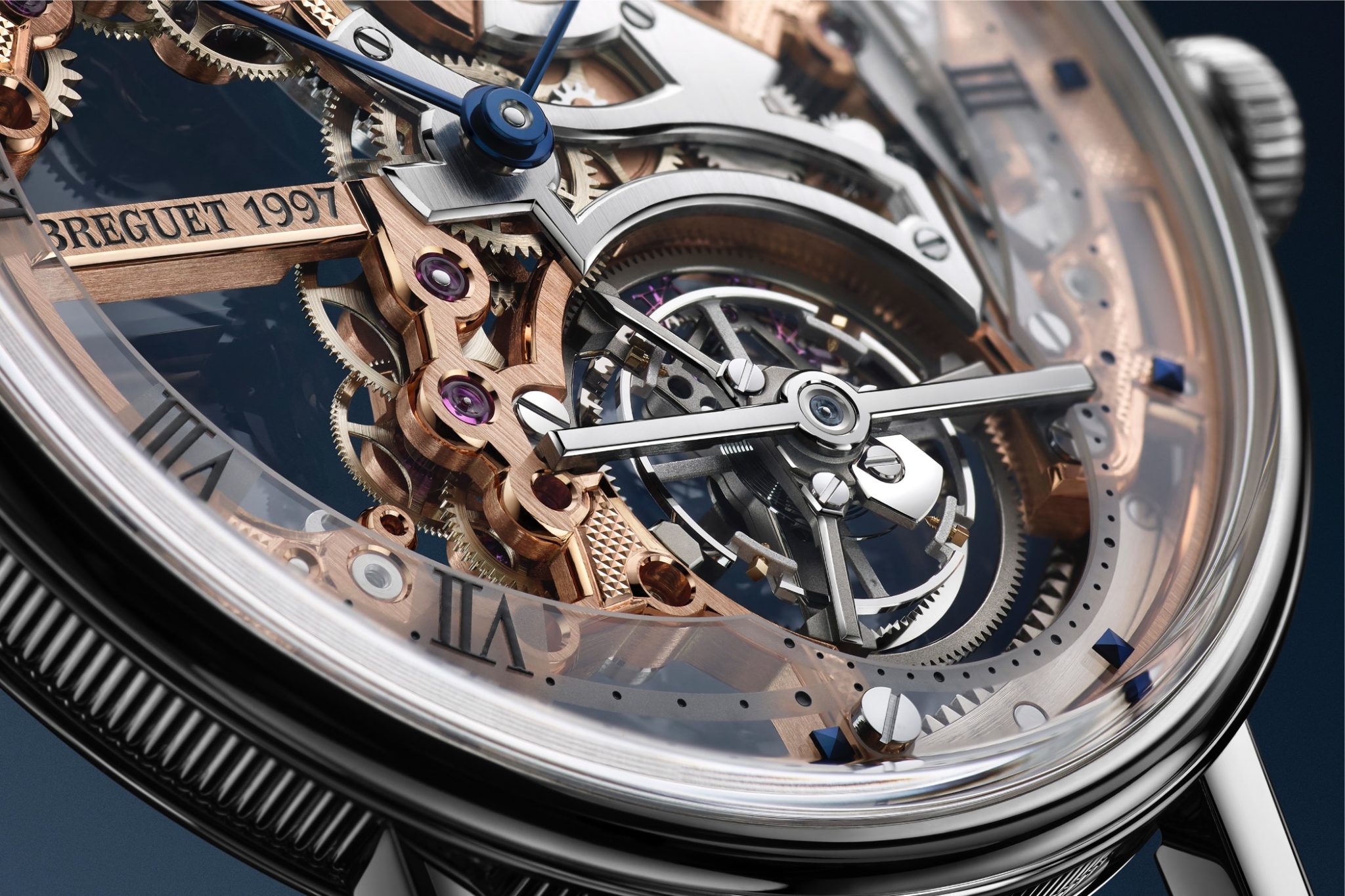 Breguet at Art Düsseldorf 2022
Breguet will have its own stand at Art Düsseldorf 2022, where visitors can take a closer look at the traditional crafts of watchmaking. These professions include, for example, guilloching and enamelling. A watchmaker will be on hand to demonstrate the finishing of the watches. At the same time, Breguet invites visitors to its boutique on Königsallee, where an even more comprehensive programme on the subject awaits those interested.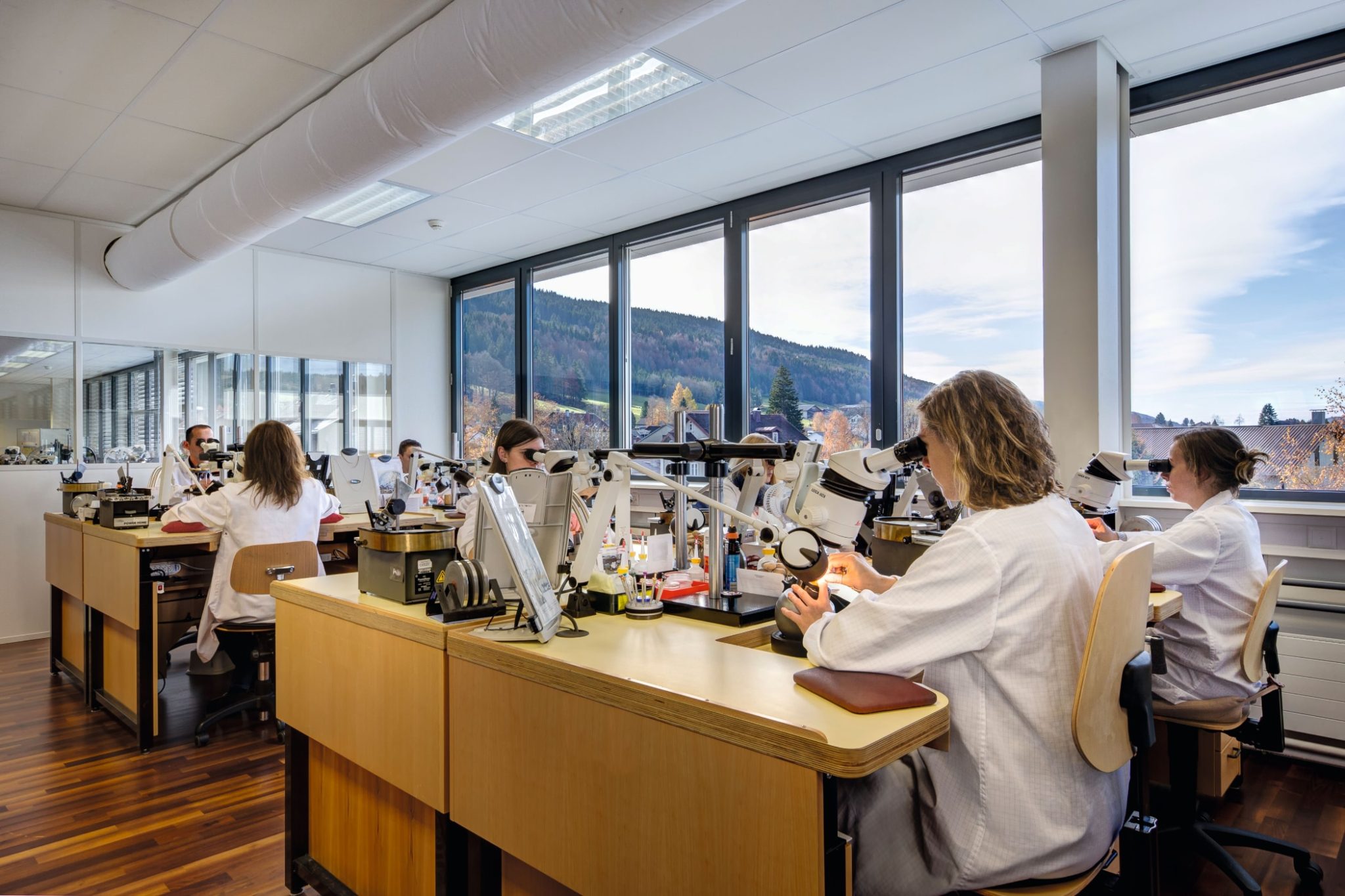 Art Düsseldorf 2022 will take place from 8 to 10 April 2022 at the Areal Böhler, Hansaallee 321, 40549 Düsseldorf. The Breguet exhibition will be located in the Cold Steel Hall, which in turn is close to the VIP Lounge.
---
---
---