With its new watch Subscription Service #BreitlingSelect, the brand wants to offer their customers the opportunity to test-wear their watches before purchasing their desired model. Therefore, all subscribers have the chance to wear up to three Breitling watches consecutively within a 12-month period.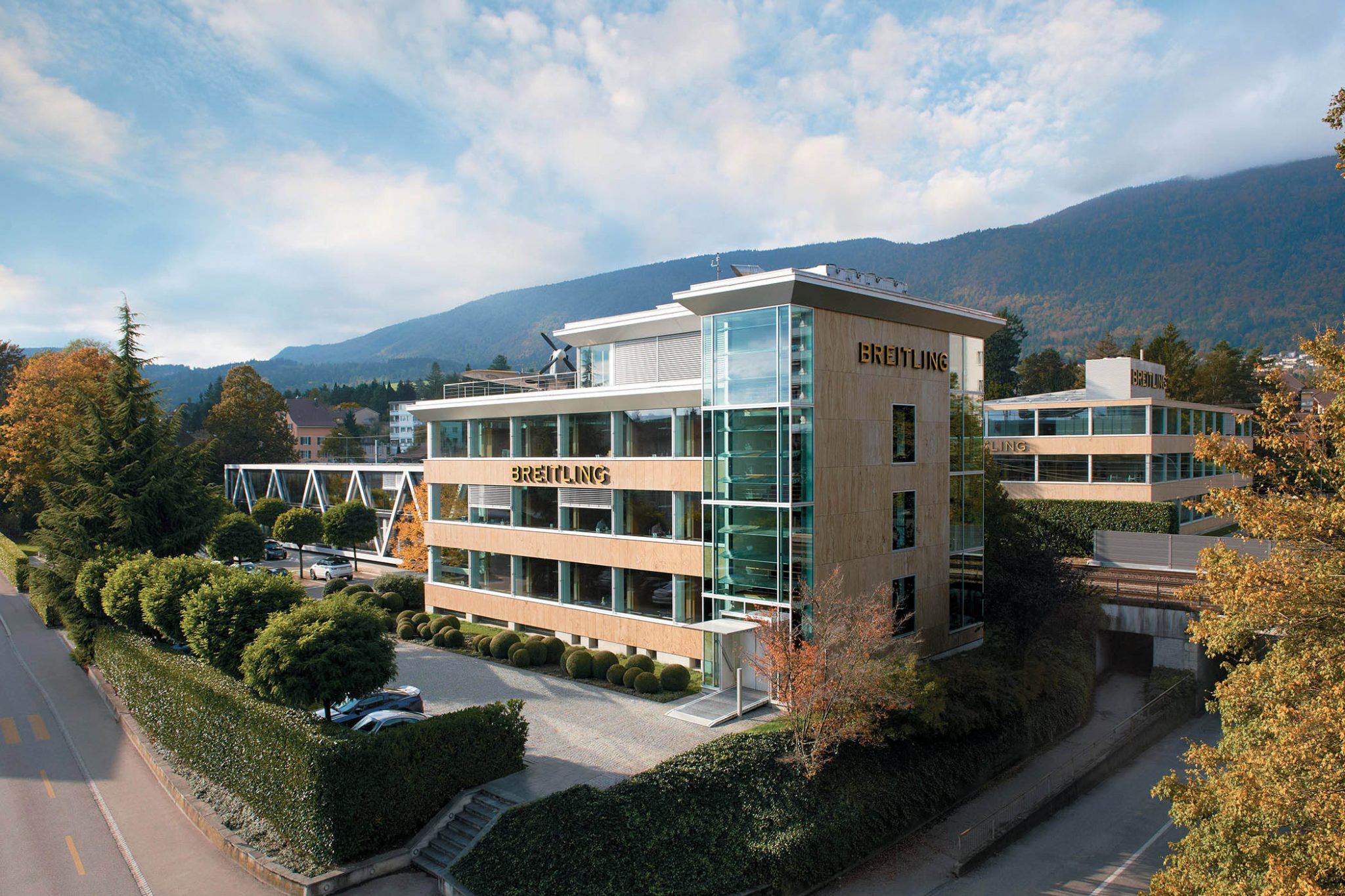 How does it work?
After registering on www.breitling.com, subscribers will sign a 12-month contract. Participants will pay a one-time subscription fee of USD 450 and subsequently make a monthly payment of USD 129.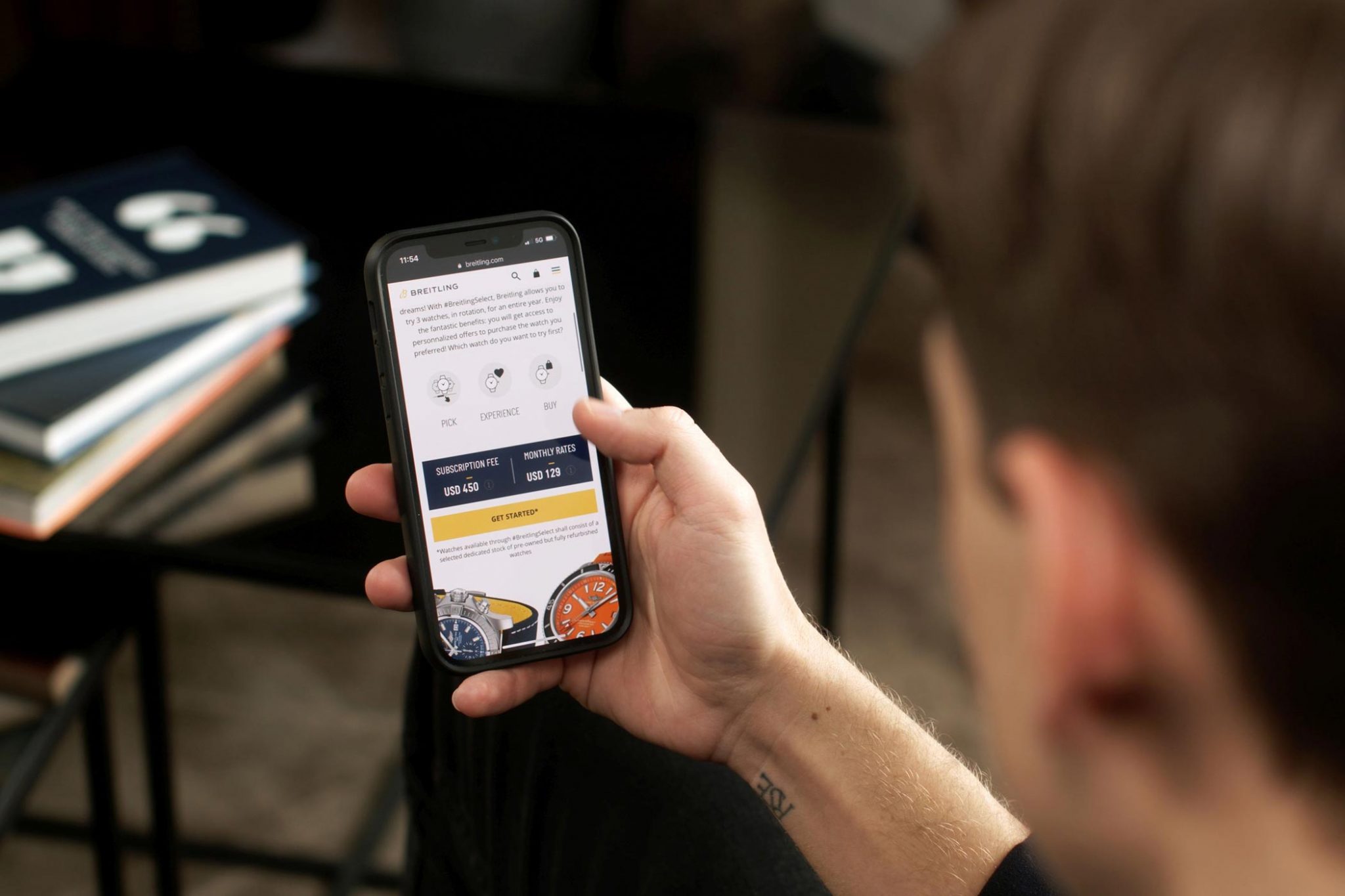 The participants can choose three watches from a dedicated #BreitlingSelect collection, including bestsellers from Breitling's portfolio. The watches come from a dedicated assortment of fully refurbished watches. Based on their selection, they can wear them consecutively within a 12-month period. Although the watches are brand new at the beginning, they will of course become CPO (Certified-Pre-Owned) watches due to the use and rotation.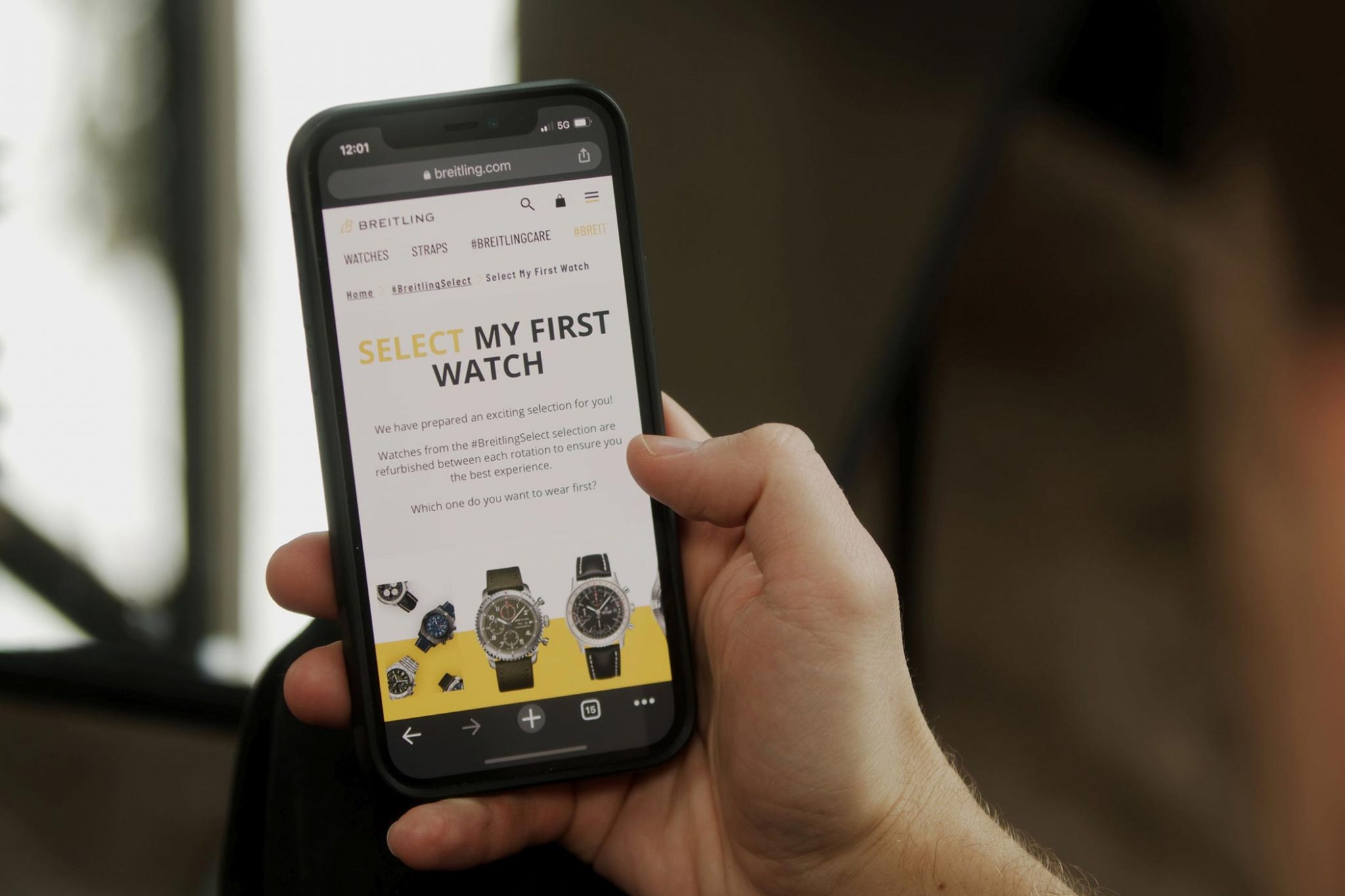 To make purchasing even more attractive, subscribers will also be awarded 1,000 loyalty points each month. For special occasions throughout the year, Breitling even awards additional points. These points will generate a credit that allows them to purchase one of the watches at a special price. Each client will then receive an individual offer for the new pick.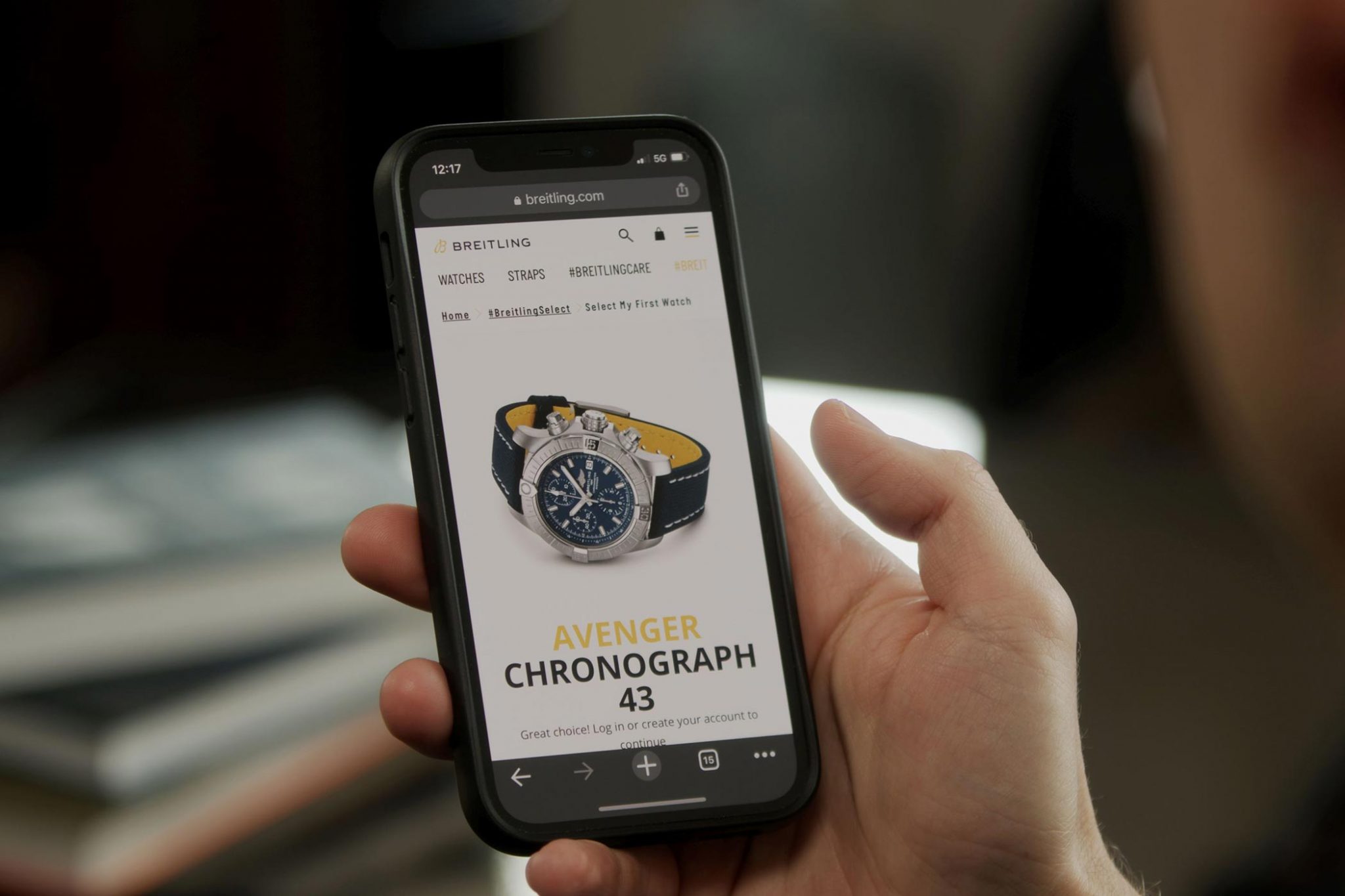 If you have not made your mind up after the end of the 12-month period, you of course do not have to buy one of the test watches. This new service will be first available to customers in the United States. Other countries – including Switzerland, Germany, France and Great Britain – will follow shortly.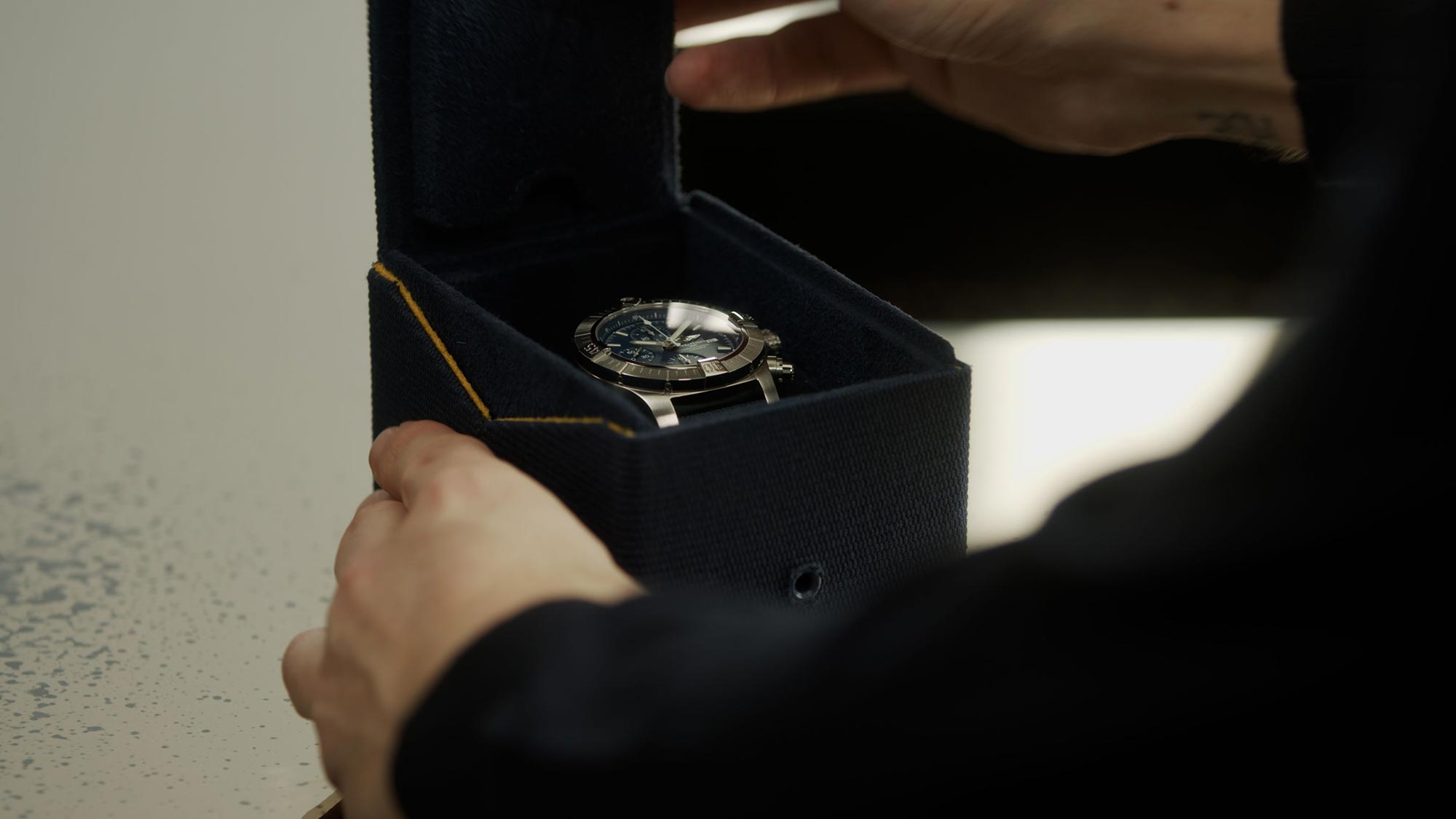 The #BreitlingSelect Subscription Service is available online through www.breitling.com at launch, and will soon also be available at Breitling Boutiques and at Breitling's global retail network.
---
---