Only Watch is one of the world's most prestigious watch auctions, taking place every two years under the patronage of Prince Albert of Monaco. Shortly before the charity event was due to take place for the tenth time, demands for more transparency on social media set developments in motion that ultimately led to the auction being postponed until next year. The allegations centred on inconsistencies, such as 55 million euros' worth of profits not being distributed, alongside questionable corporate structures that have distorted the image of the high-profile auction. Recent events have revealed just how much the transparency of auction structures have fallen by the wayside – something that is now being insisted upon. In this article, I will take a closer look at what Only Watch is accused of and how little it took to cause the organisation to collapse.
Why is transparency so crucial?
Only Watch plays a paramount role in the world of luxury watch auctions and charity organisations. Since 2005, no less than 126 watch brands have participated in Only Watch, all of which have designed, produced, and marketed a unique timepiece at their own expense. Some of these watches achieve unprecedented prices, such as the Patek Philippe Grandmaster Chime auctioned in 2019, which went under the hammer for 31 million Swiss francs, making it the most expensive watch to ever be sold at an auction. This gives rise to a special ethical and moral responsibility to ensure that the funds raised are used effectively and responsibly. Transparency allows the organisation to be held accountable for its actions and to ensure that funds are used properly and not wasted.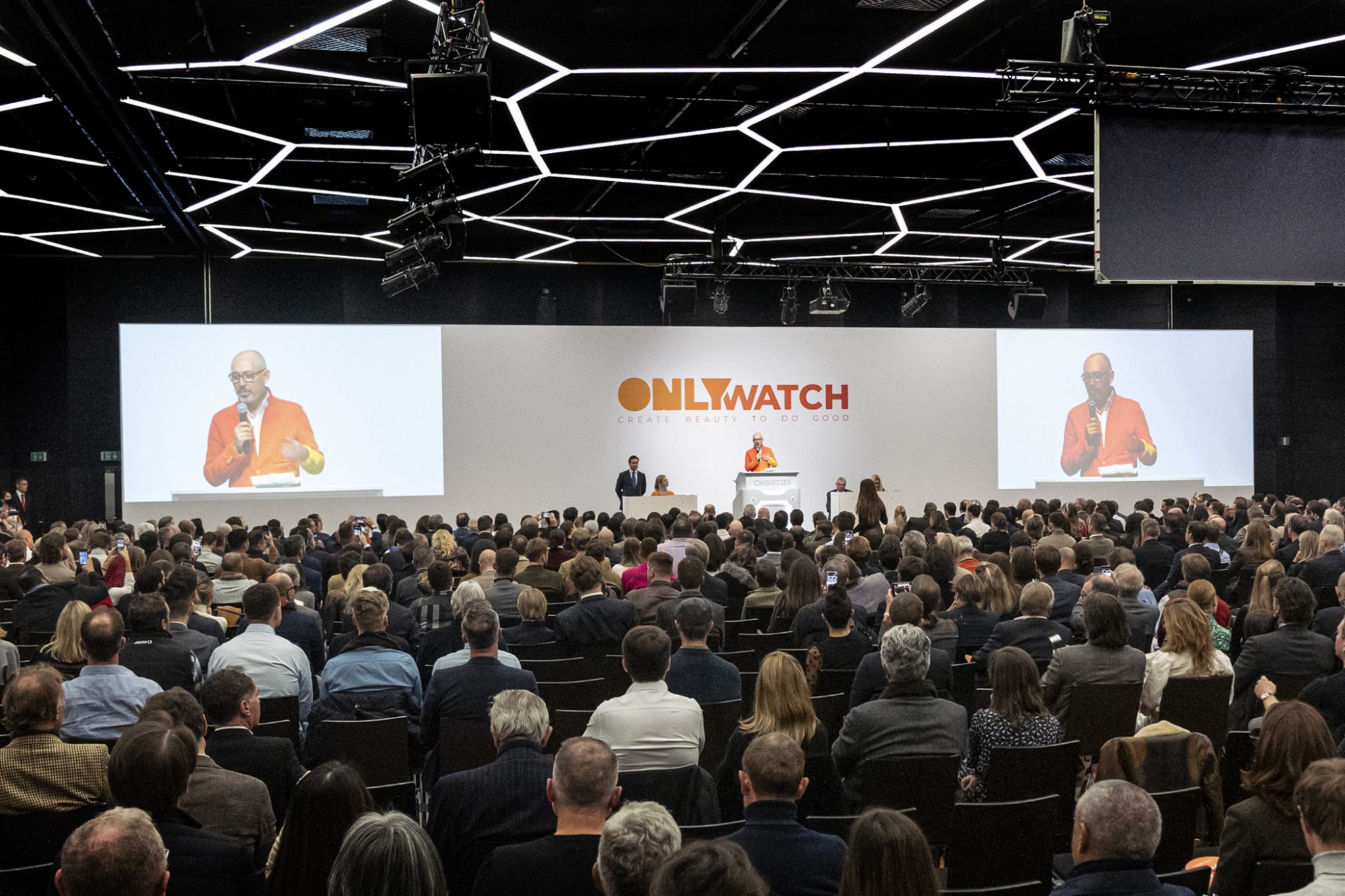 Credit © Only Watch / Christie's
The man behind Only Watch
Luc Pettavino presents himself to the world as a discreet Monégasque and founder of Only Watch, and was, for a long time, the director of the annual Monaco Yacht Show, which takes place in the Principality of Monaco. His commitment to the fight against Duchenne muscular dystrophy goes way back to a time when tragedy struck his family, leading Pettavino to lose his son, who was affected by the muscle disease, tragically dying from it in 2016 at the age of 21. Pettavino asked himself what he could do to make a contribution and, with the help of other parents of children affected by the disease, founded the Association Monégasque contre les Myopathies (AMM) in 2001. To raise funds, the AMM launched the Only Watch auction and then decided to create a funding stream for researchers investigating therapeutic options, most of which were aimed at combating Duchenne myopathy or related diseases.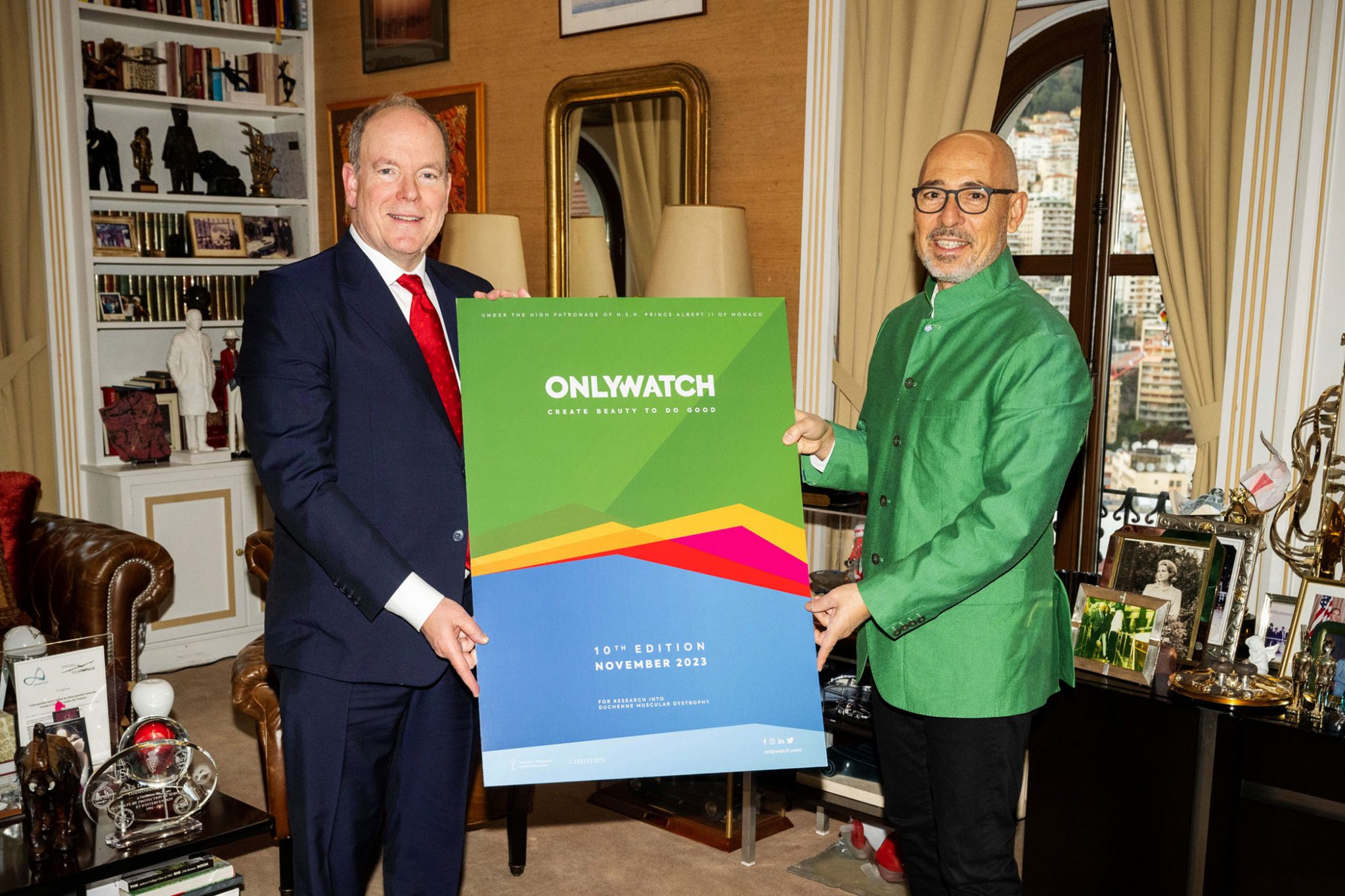 Credit © Only Watch/Christie's
How the ball was set into motion
Journalist Grégory Pons and his website Business Montres were the first to make the accusations, claiming that the Association Monégasque contre les Myopathies (AMM) and Only Watch were violating the principles of good governance. He was then joined by Instagram accounts focused on the watch sector to draw attention to the lack of transparency and to call for transparency. This triggered a domino effect that began with Audemars Piguet withdrawing its Royal Oak Flying Tourbillon Openworked Only Watch Edition from the auction with an estimated value ranging between CHF 300,000 and CHF 500,000. Meanwhile, Richard Mille and Patek Philippe had not even officially presented their timepieces.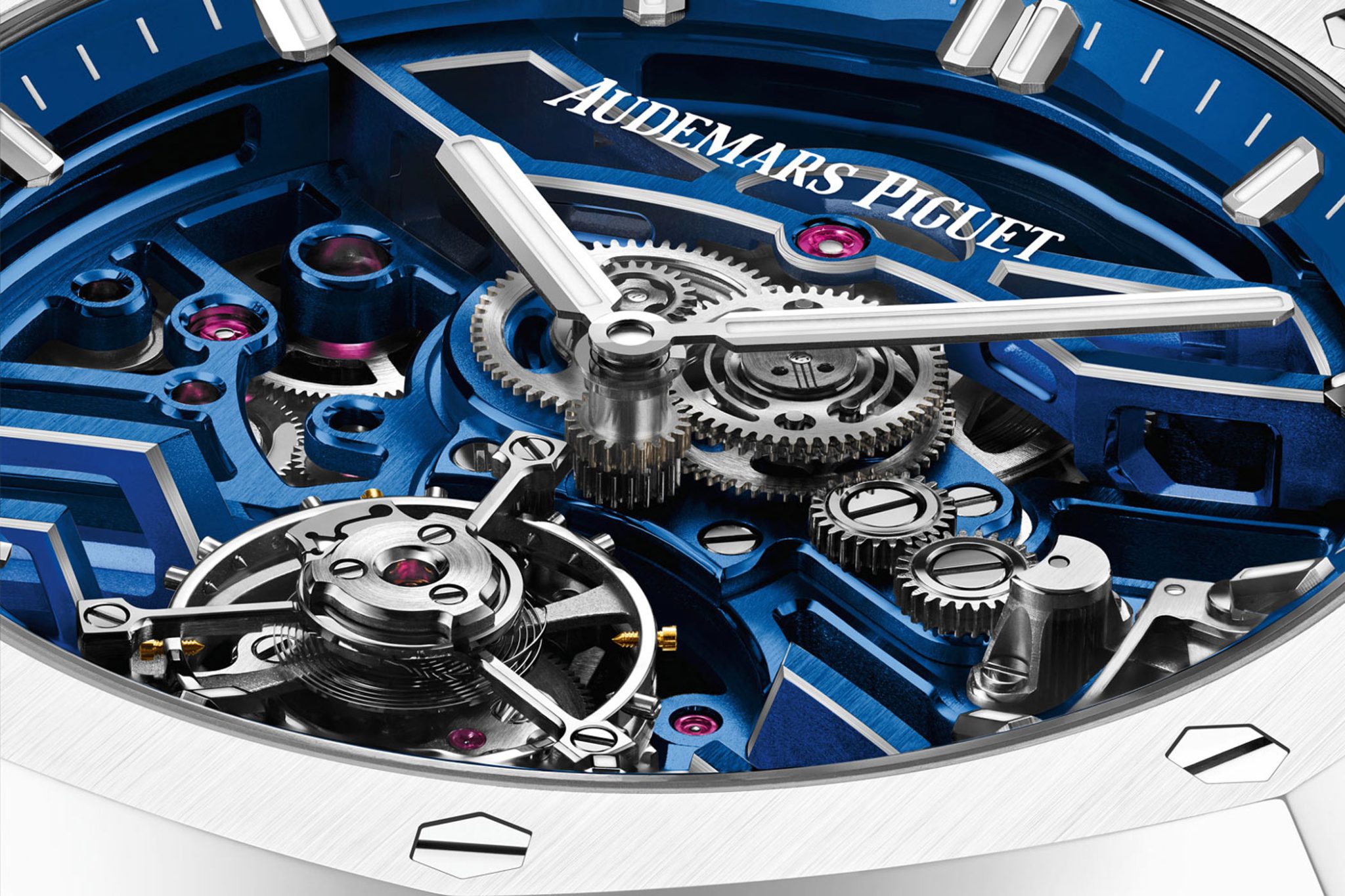 Credit © Only Watch / Christie's
At the same time, F.P. Journe took a stand and reaffirmed its support for Only Watch by describing Luc Pattevino as a 'remarkable man'. Nevertheless, this pressure, now coming from both customers and the brand, ultimately led to the auction being postponed until further notice (an exact date is not known). The AMM did try to answer the questions but realised that they did not have enough time to clear all doubts before the auction. After all, there is no point in organising a charity auction if it is unclear where the money will ultimately go. The latest events surrounding Only Watch show us that social media is a powerful tool for drawing attention to mismanagement, even in the long-established and often private watchmaking sector. And in the case of Only Watch, it seemed to take very little to reveal just how porous their internal structures really are.
Where are the 100 million euros?
One question seemed to be of particular concern to the public: what happened to the 100 million euros raised since 2005? Under pressure from the watch brands, Luc Pettavino announced in a letter to his community on 8 October that a large part of the money – more than 55 million euros – is being kept in various Société Générale accounts. At an earlier stage, Only Watch had already communicated that this reserve was necessary because the final clinical phase before the launch of a drug is very costly, and they did not want to risk running out of money in the final stage. But what happened to the rest of the money that was raised? The majority went to two biotech start-ups founded by the AMM with the aim of finding a treatment for Duchenne myopathy. The first start-up, Synthena AG, was founded in Bern in 2012 and received just over 14 million euros from the AMM between 2013 and 2019. The second start-up, SQY Therapeutics, was founded in France in 2014 and has received a little more than 27 million euros in AMM funding to date.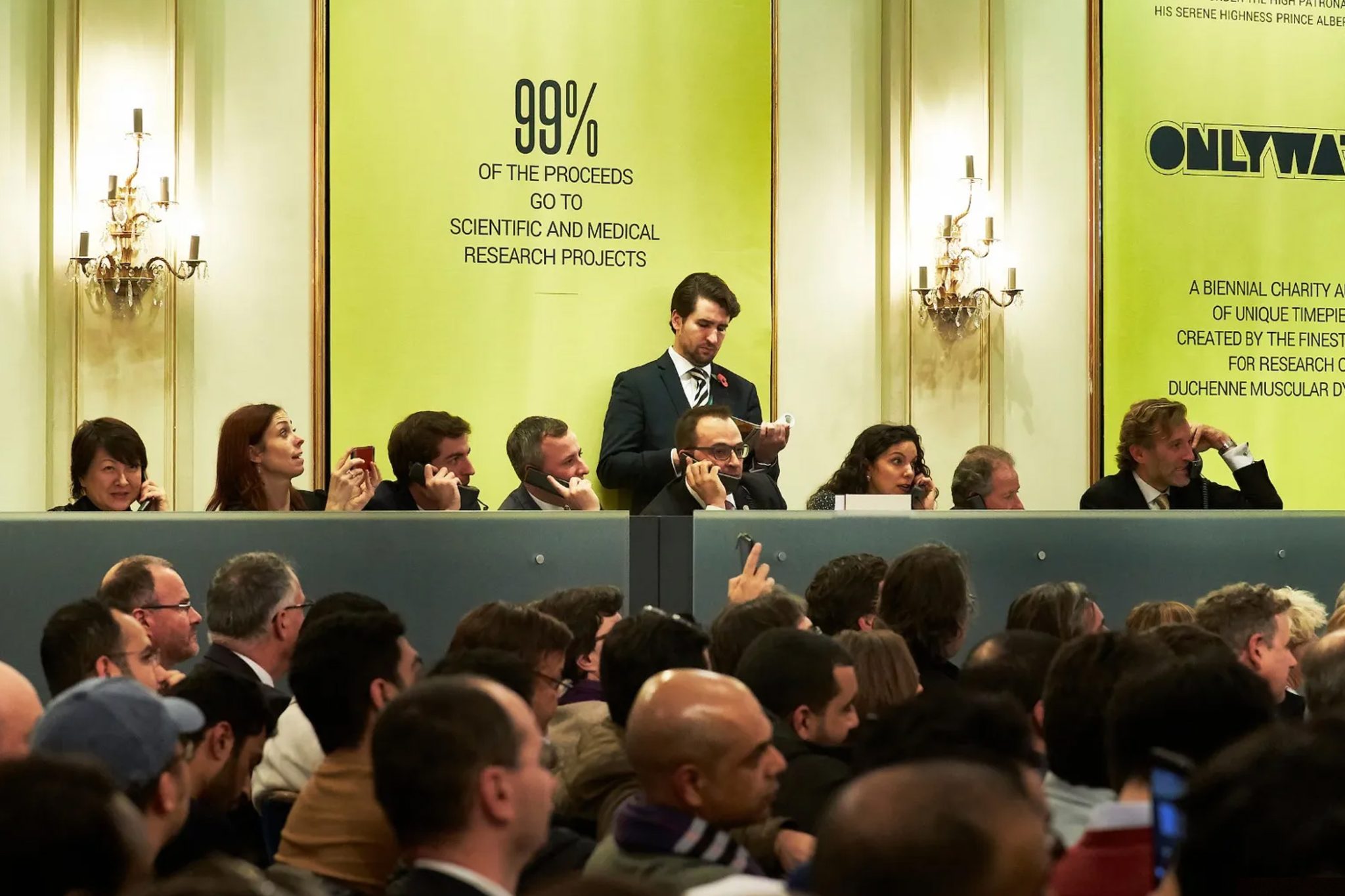 Credit © Only Watch / Christie's
Is Luc Pettavino capitalising on Only Watch?
The accusation of a lack of transparency is justified by the fact that the Pettavino family are shareholders in SQY Therapeutics. As Off Investigation found out, Luc Pettavino and his daughter Tess each own 4,000 shares in the company. But there is more to it than that: AMM, where father and daughter Pettavino hold the roles of chairman and CEO respectively, also has a 49% stake. The rest of the shareholders are made up of four other parents of affected children (4,000 shares each). In January 2023, the shareholders of SQY Therapeutics made another change that raises questions. The company was converted from a private limited company into an SAS (Société par actions simplifiée).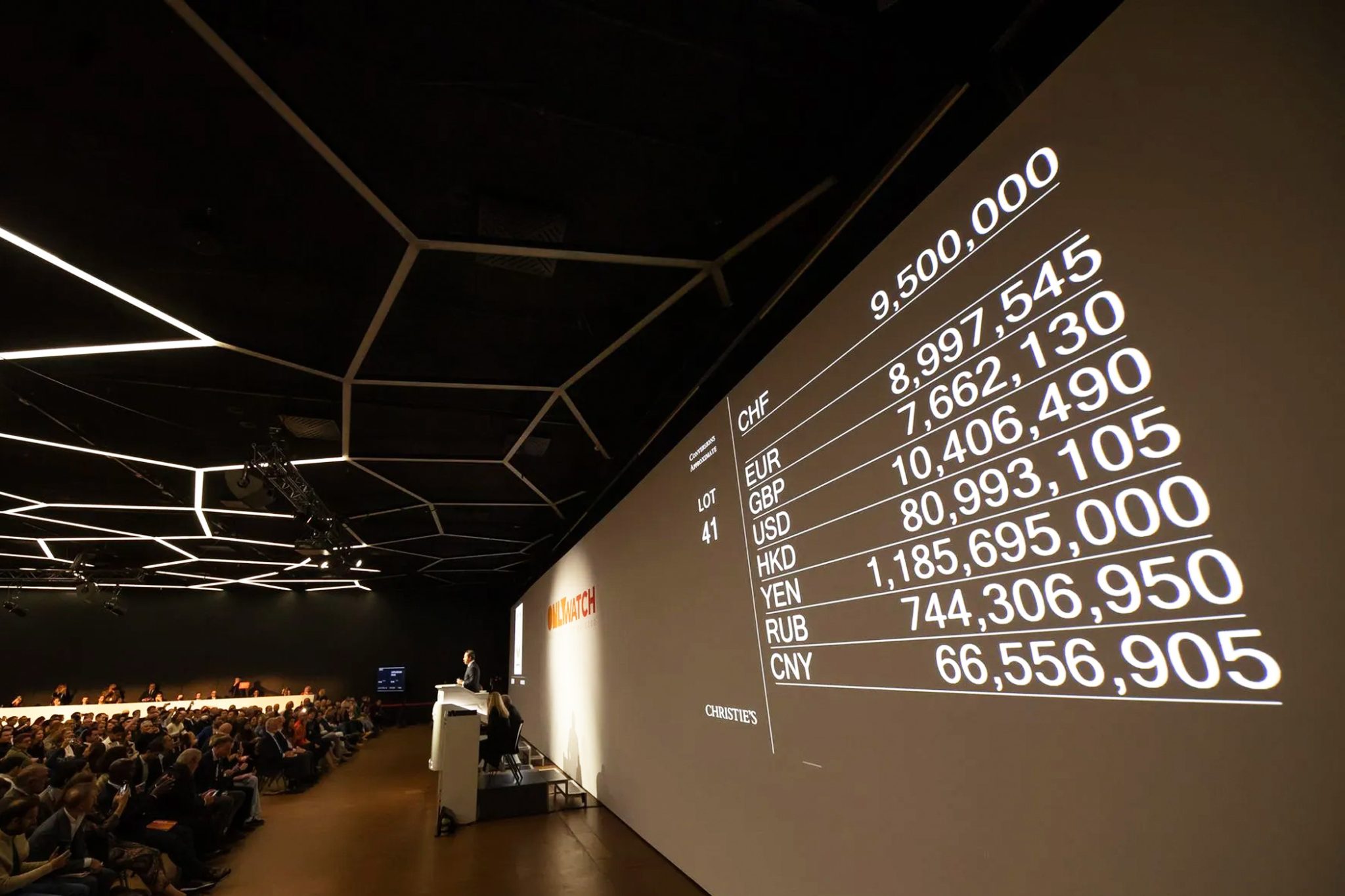 Credit © Only Watch / Christie's
The main advantage of the SAS compared to an ordinary public limited company is that the company is not subject to strict notification and transparency obligations. In comparison to a regular public limited company, only two shareholders are required for an SAS instead of seven. And although the shares may not be listed on the stock exchange, this business type is considered more credible for investors and makes it easier for them to enter and leave the company. In other words, structures have been created here that would represent significant value for shareholders if a cure is found. This, in turn, leads to a contradiction, as the same people who decide on the distribution of the funds collected would simultaneously have a stake in the companies receiving the funds. Luc Pettavino stated in a letter to his community on 8 October that no dividend has ever been paid and that no payments will be made in the future. Pettavino continues, 'Once certain stages of development are reached, and should the biotech one day become profitable, its form will change to protect its non-profit orientation'.
What role does Luis Garcia play?
Dr Luis Garcia is a molecular biology researcher, director of the U1179 Inserm-UVSQ research unit, and scientific advisor to SQY Therapeutics. Off Investigation uncovered that he is also a minority shareholder with a 5% stake in Synthena AG, the first start-up financed by AMM, which holds 95% of the shares. The issue: according to a document shared by Luc Pettavino, which lists the funds distributed over the last ten years, he also received 130,116 euros for various scientific consultancies between 2013 and 2018. These consultations are said to have been for both SQY Therapeutics and Synthena. This fact inevitably leads to the question of whether he may also benefit directly or indirectly from the money paid and his position at the company.
What happens next in the Only Watch project?
Now, all eyes are on Only Watch, and it is up to them to do everything they can to show that the funds have been properly utilised. It is important to note that SQY Therapeutics has already started a human clinical trial. On 14 June 2023, the first of 12 boys with Duchenne muscular dystrophy received his first dose of the SQY51 compound at the Raymond Poincaré Hospital in Garches. The other eleven participants followed one after the other at intervals of at least one week. It is thus indisputably proven that funds were used to finance extensive research and development work. However, to dispel any doubts, Only Watch will need to return with leadership that can ensure the transparent continuation of the auction. To regain credibility, it will also be necessary for the Pettavinos to no longer be shareholders in SQY Therapeutics and for their shares to be sold to the parents' associations (who initiated the foundation of the company).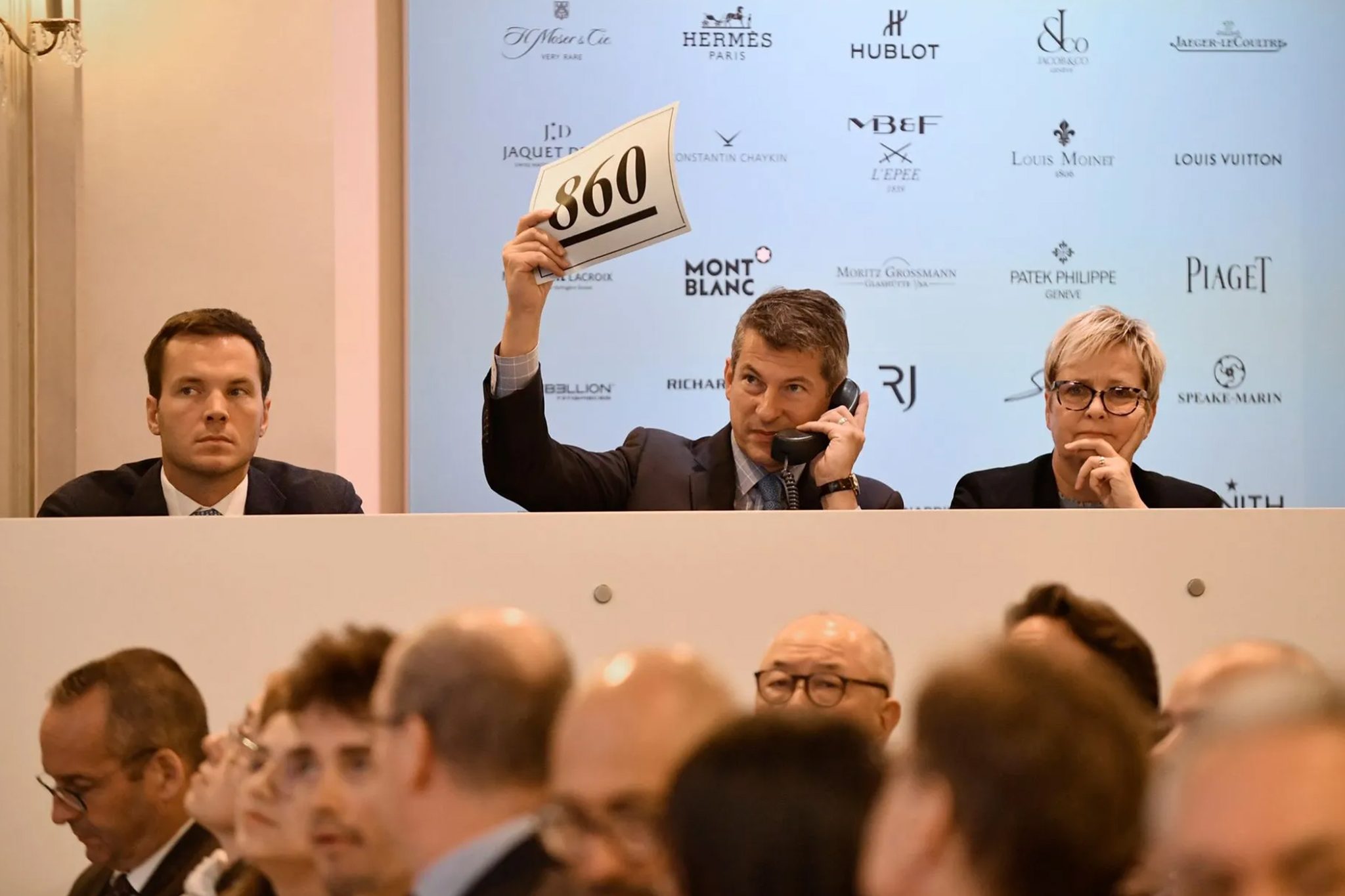 Credit © Only Watch / Christie's
It is also unclear what will happen to the watches that watchmakers and brands have contributed to Only Watch. It remains to be seen whether the individual pieces will be sold privately, retained, or even sold at a new auction.
---
---