It is an earthquake that will change this industry like few others before: the world's most important watch brand, Rolex, is taking over the world's most important luxury watch retailer, Bucherer.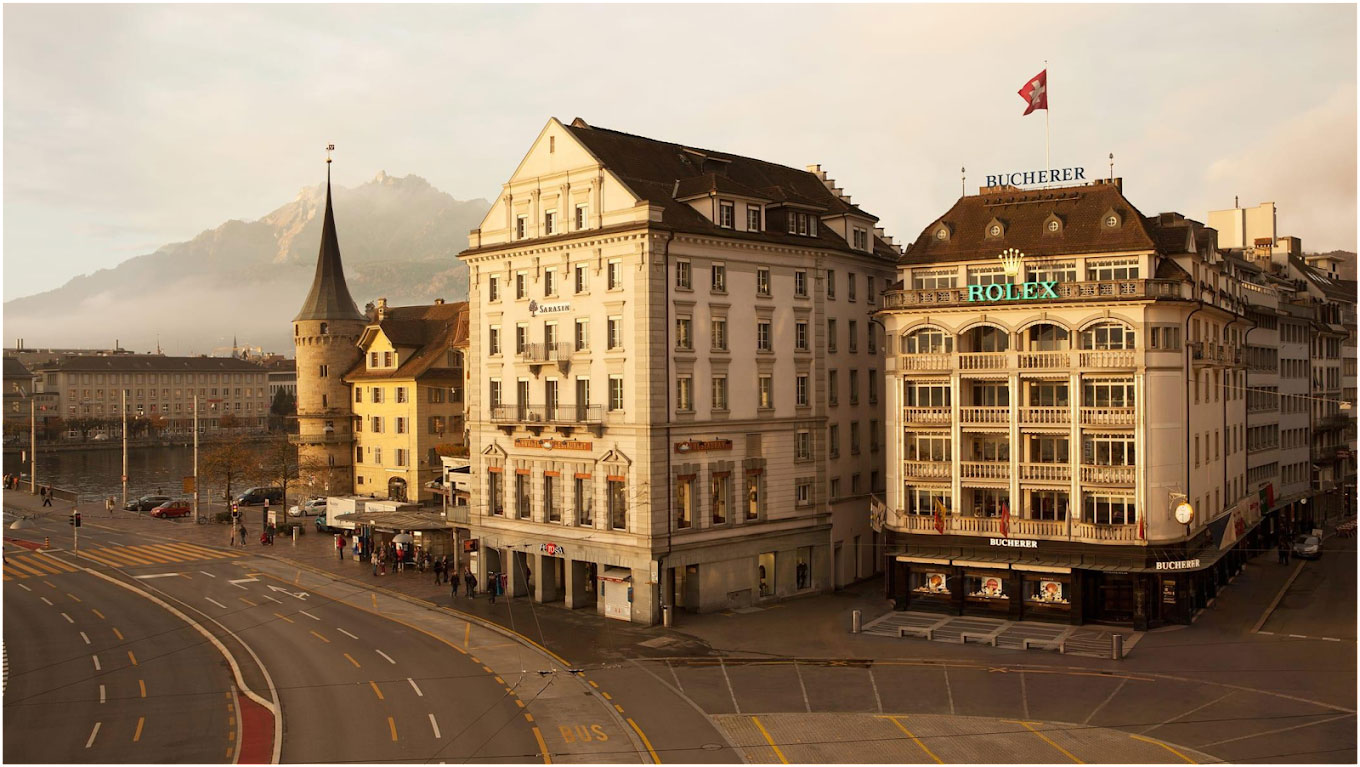 Credit © bucherer.com
As explained in a statement released by Rolex in the USA, "Following Jörg Bucherer's decision to sell his business in the absence of direct descendants, Rolex has decided to acquire the previously independent watch business."
From the knowledge acquired thus far, it is confirmed that Bucherer will continue to trade independently under its own name. According to US site WatchPro, Bucherer's management will also continue to operate unchanged, however the company is to be fully integrated into the Rolex Group as soon as the competition authorities have approved the takeover.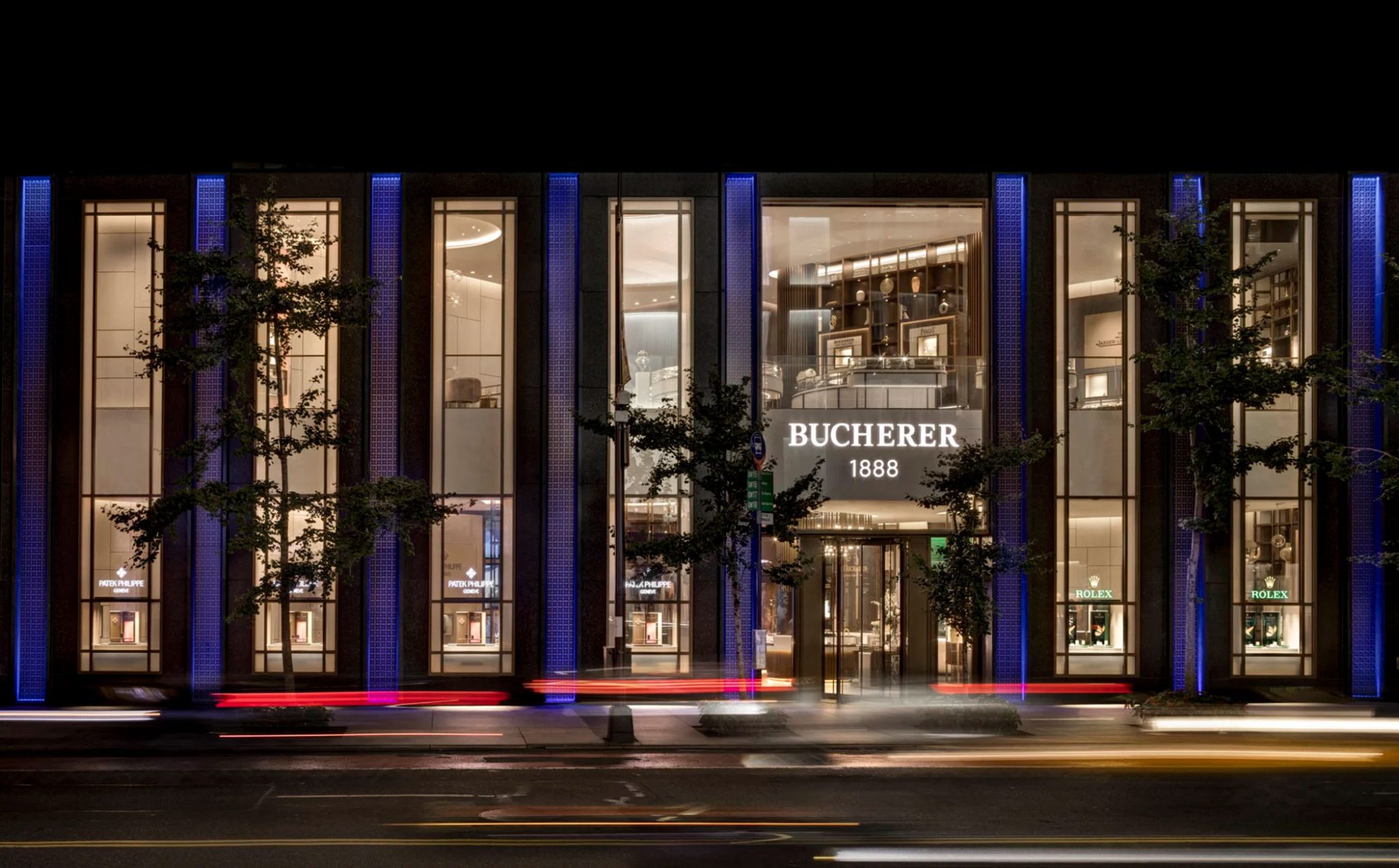 Bucherer's flagship store in New York, USA
The company's statement, obtained by Swisswatches, added: "This move reflects the Geneva-based brand's desire to continue Bucherer's success and preserve the close partnership ties that have united the two companies since 1924."
According to the WatchPro website, Bucherer operates 15 showrooms in Swiss shops, over 30 shops in the US, five in Germany, five in the UK, as well as within several prestigious properties in France, Austria and Denmark. Globally, Bucherer now has more than 100 points of sale worldwide, half of which carry the Rolex brand and 48 of which carry its subsidiary brand Tudor.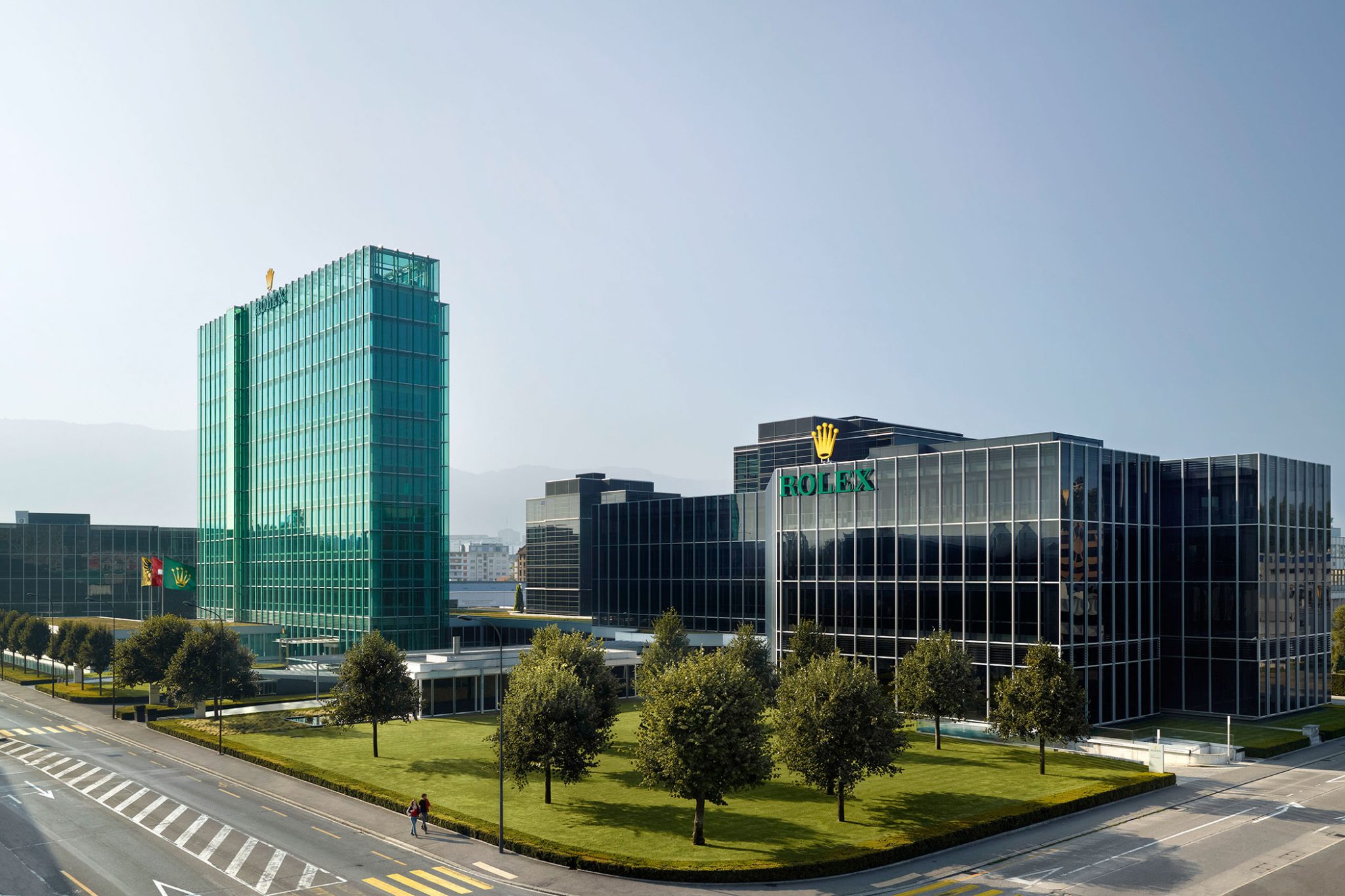 Rolex headquarters in Geneva
Credit © Rolex / Cedric Widmer
The impact that this move will have on other brands and retailers remains to be seen. For one thing, Rolex, whose parent company is a foundation, is by no means known for rushing things. Large Rolex dealers such as the German-based family business Wempe, which operates numerous boutiques together with Rolex and has helped support the horology house's success in the country since 1953, will certainly not want to be neglected as a result of the takeover. Experts are already speculating that Rolex wanted to prevent a large financial investor from taking over Bucherer.
In any case, this step gives the world's most important watch manufacturer access to valuable customer data of many third-party brands that Bucherer carries. Competitors such as the Richemont Group and the Swatch Group are not likely to like this move at all, and it could lead to these groups turning away from Bucherer and increasingly relying on their own distribution channels. Although this step requires high initial investments, boutiques regularly provide brands with higher margins if they also act as retailers.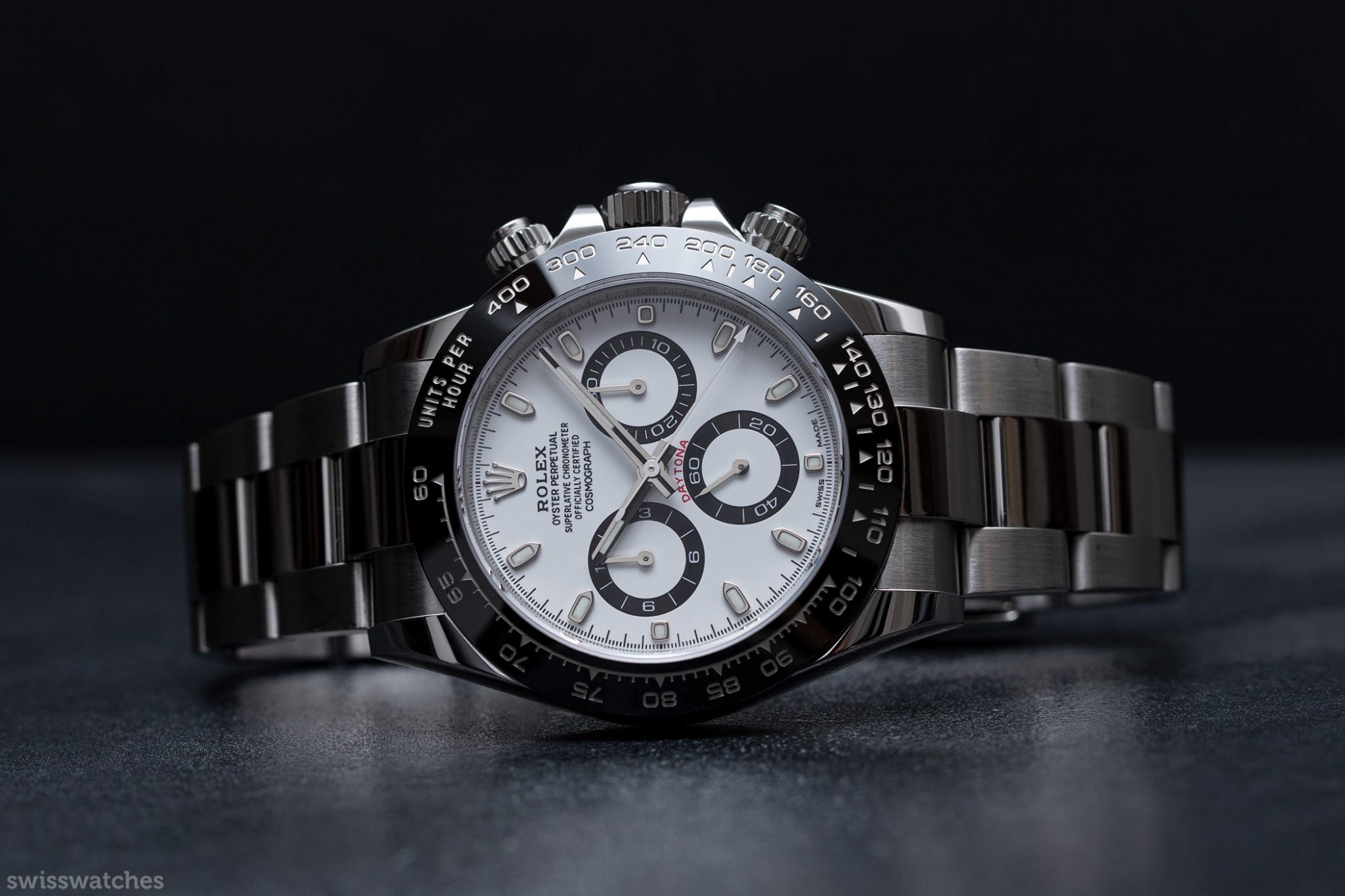 In the end – takeover or not – it is the customer who decides where he gets the best service, the best advice and the best watch selection. With its concept of certified pre-owned watches (Bucherer Certified Pre-Owned) – first introduced at Bucherer – Rolex has already proven once that it is willing to invest a lot to give the customer more choice.
---