After much anticipation, discussion, and predictions, the results are in: Audemars Piguet has named Ilaria Resta as its new CEO. While François-Henry Bennahmias' successor will join the company as soon as August 2023, bringing almost a three-decade reign to an end, the former CEO will nevertheless remain fully engaged at the horology house until the end of the year to ensure the transition period goes smoothly. Resta will then officially take up her new role from January 1, 2024.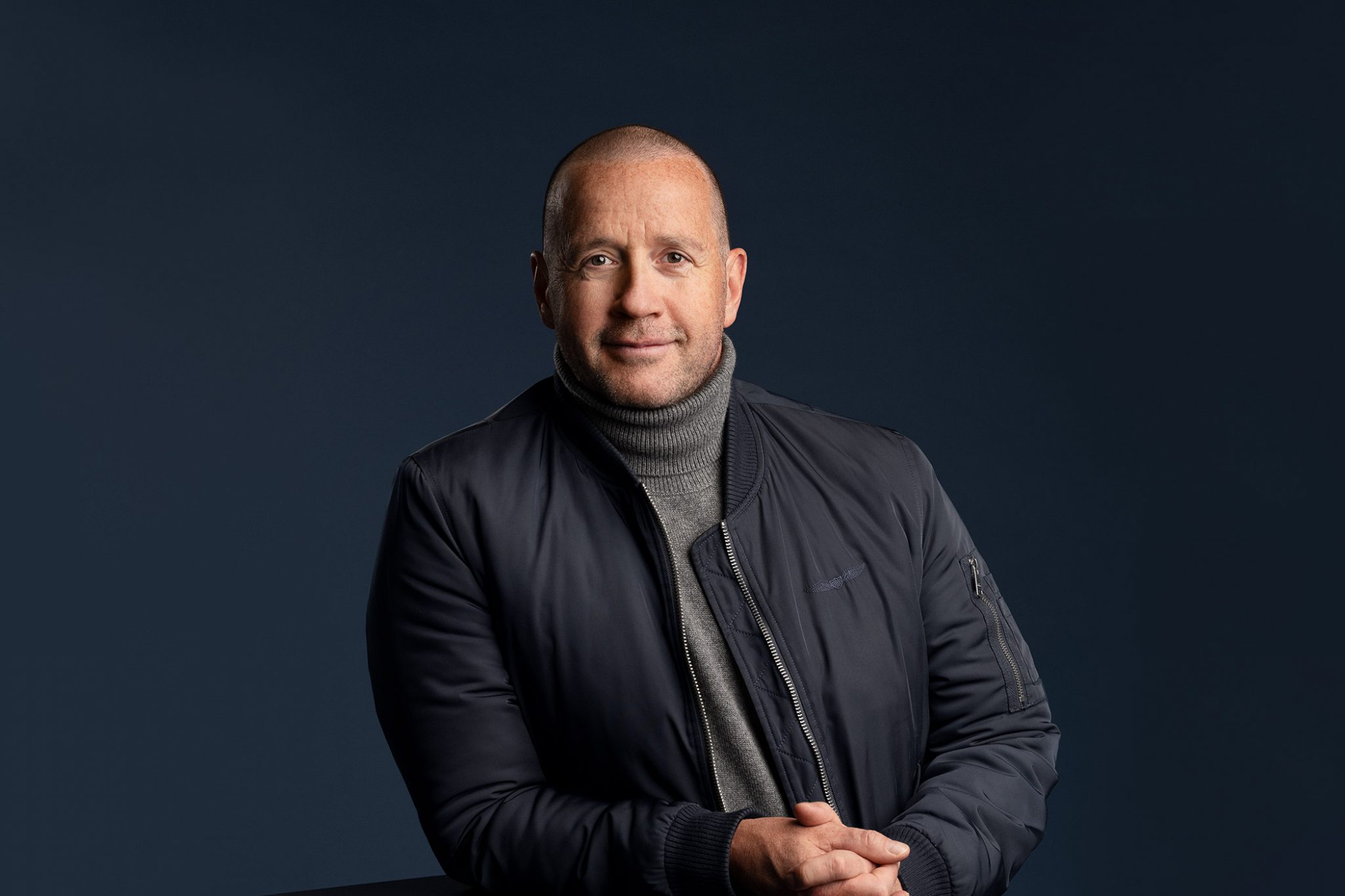 Ilaria Resta has had a long and varied career, holding several impressive positions such as President of Global Perfumery and Ingredients at Firmenich in Geneva. During this time, the international businesswoman played a fundamental role in building up several prestigious brands including the likes of Ariel, Fairy, Herbal Essences and Aussie. As a result, Resta was awarded Brand Builder of the Year in the US by WWD back in 2020. Prior to her time with the company, she also held several senior positions at Procter and Gamble – a multinational consumer goods company.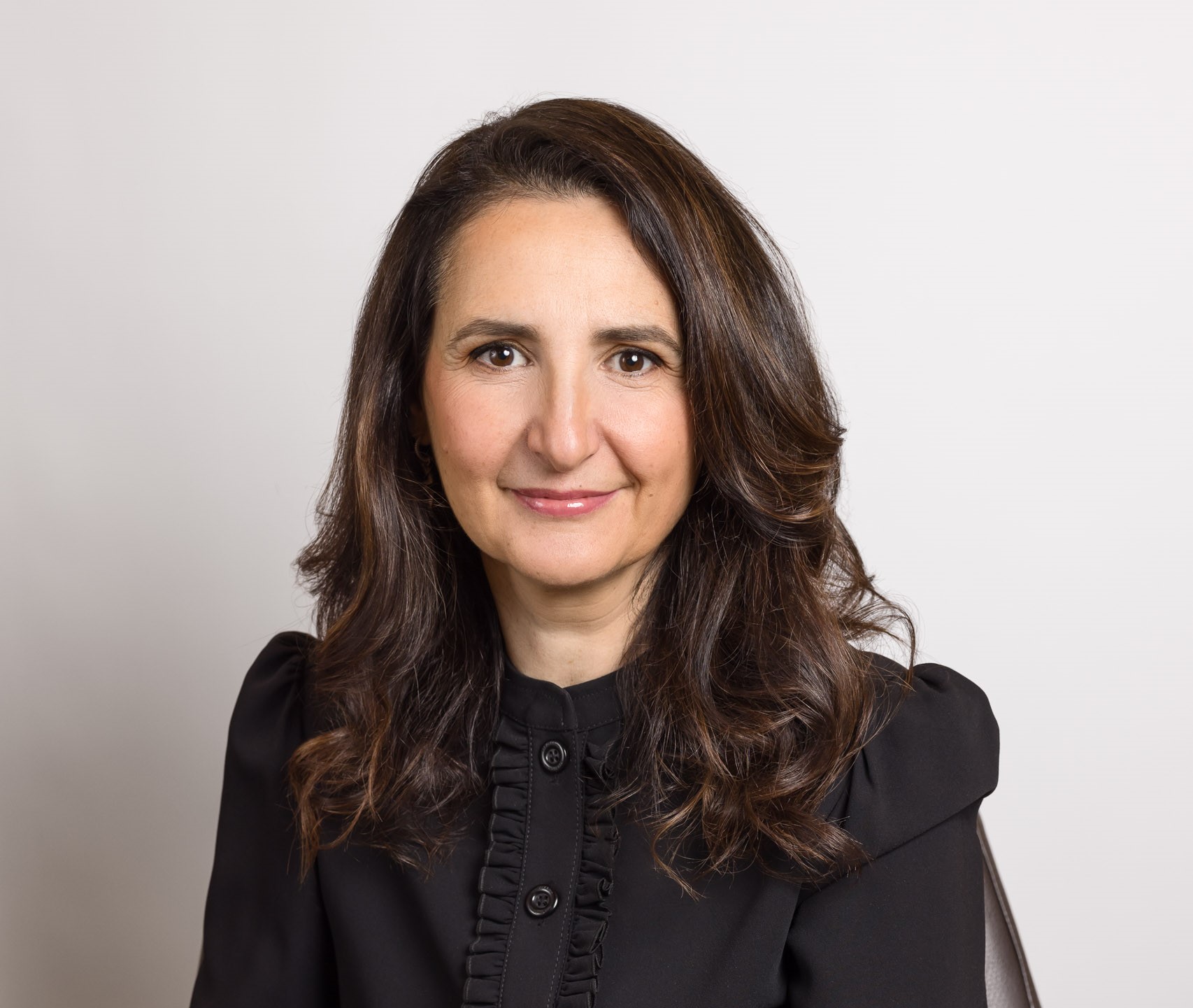 The search for the CEO of one of the world's most in-demand luxury watch manufactures was no doubt a massive undertaking. Alessandro Bogliolo, Chairman at Audemars Piguet, commented: "We are delighted to welcome Ms Resta as our new Chief Executive Officer. Ilaria Resta is a visionary leader with a passion for craftsmanship. She will lead Audemars Piguet into the future as we continue to develop our brand, combining tradition with innovation and strengthening our direct connection with our customers."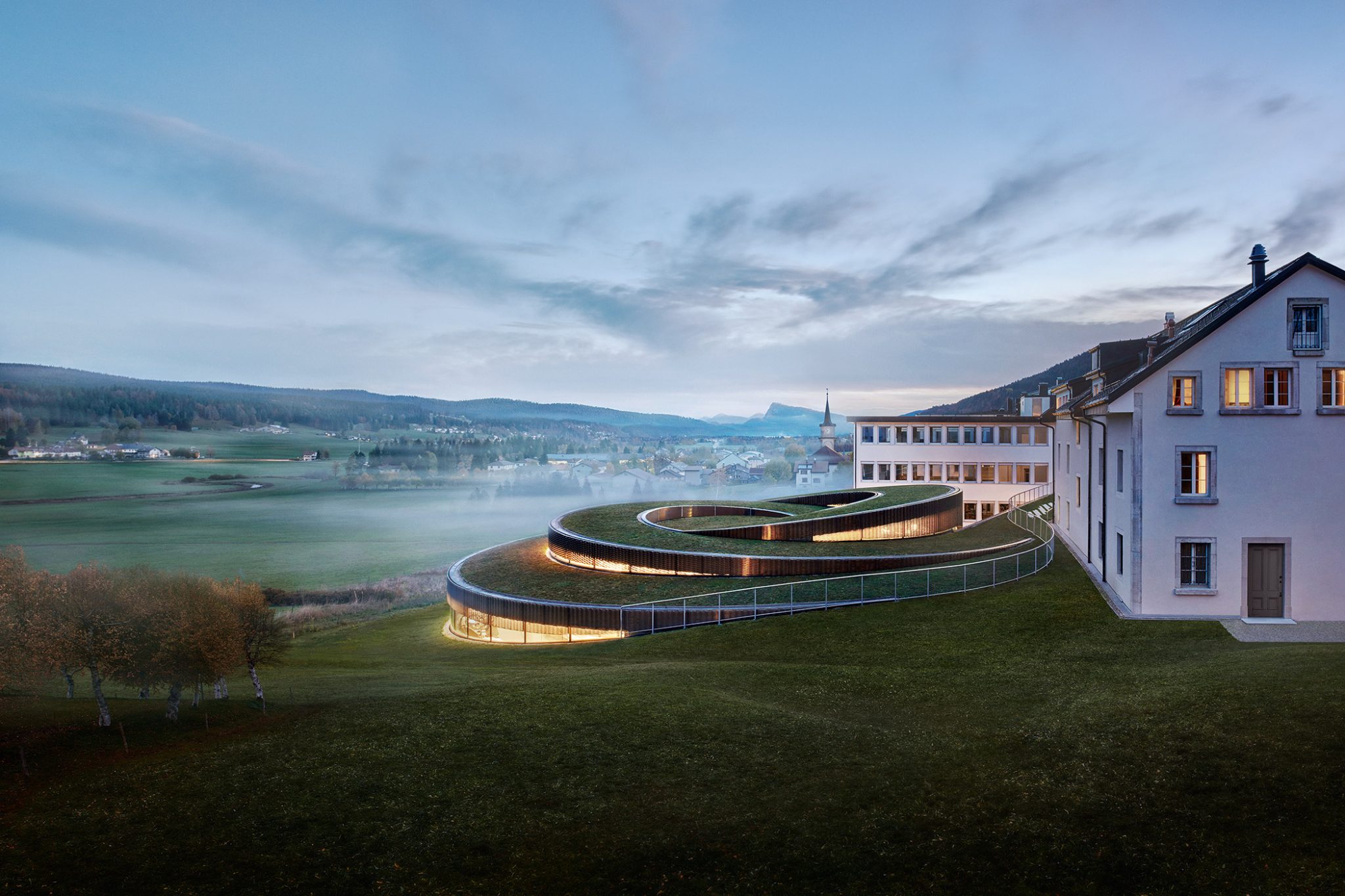 Bogliolo continues: "Her proven ability to deliver results through clear strategic thinking based on deep consumer insights will keep AP's heritage relevant for generations to come and ensure long-term growth. Ilaria's belief in team empowerment and her achievements as an inspirational leader in corporate sustainability are fully in line with Audemars Piguet's long-standing values as an independent family business. On behalf of the Board of Directors, we would like to thank François for his three decades of service. His transformational leadership has been instrumental in making AP the success story it is today. We are grateful for his indelible contribution and his commitment to stay on until the end of the year to ensure a smooth transition."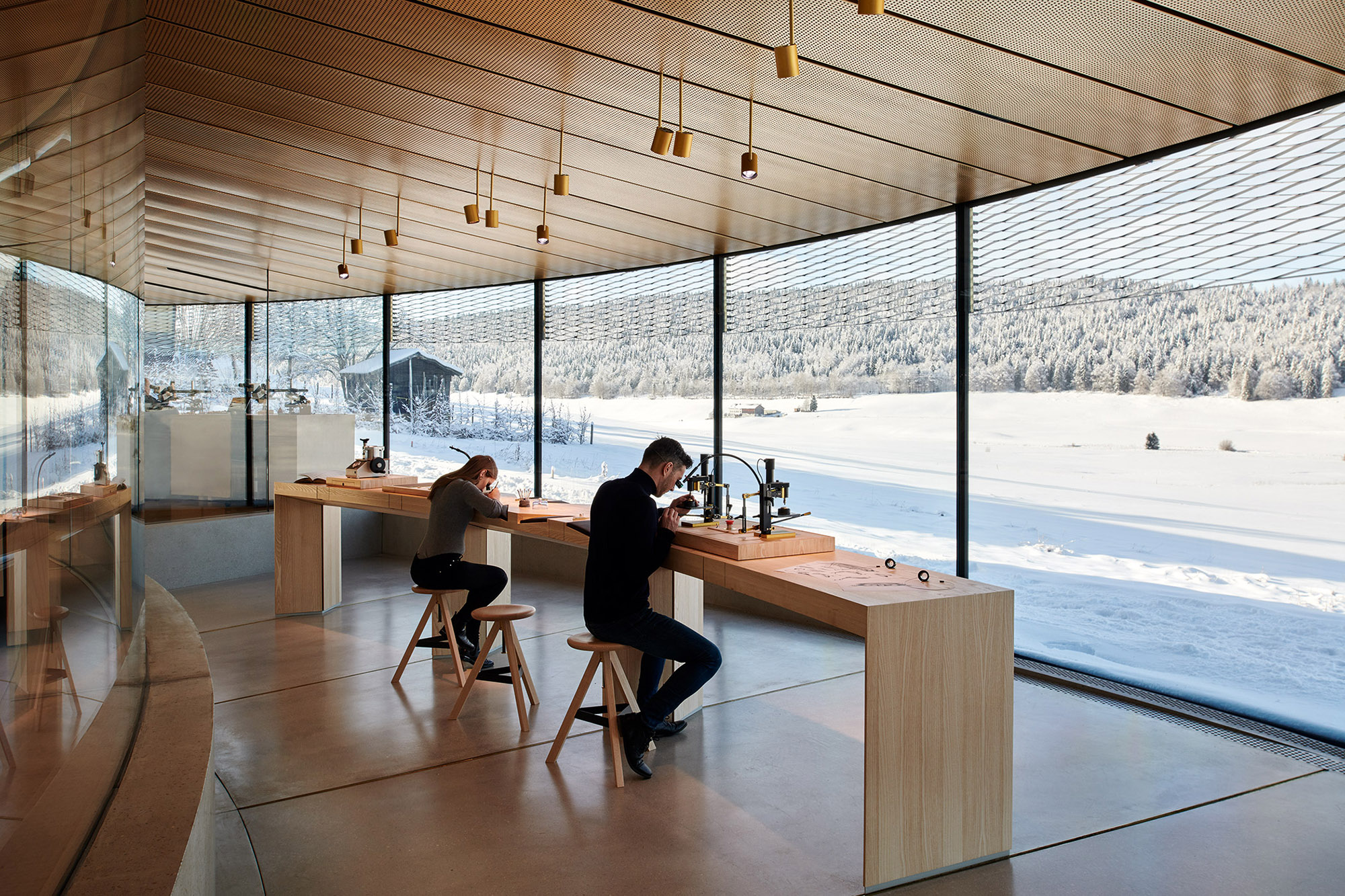 We at Swisswatches look forward to seeing what the future holds – both for the manufacture's outgoing leader as well as the promising new captain taking the helm of this very important ship.
---