Swisswatches recently had the honour of meeting once again with the CEO of Breitling, Georges Kern, following the launch of the brand's first own boutique located in Munich, Germany. Spanning over 220 square metres and two floors, the boutique in many ways embodies Breitling's plans for the future – as Kern explains to our very own Editor-at-Large, Joern Frederic Kengelbach.
So how does the design of this hugely important boutique reflect Breitling as a brand? Firstly, there's the industrial-chic interior design, in which collectors, customers, and watch lovers alike can peruse the latest watch models in an informal yet stylish environment. To top off the experience for fans visiting the Breitling boutique from far and wide, an edgy steel staircase leading to the second floor provides a stunning view of Munich's famous cathedral only a stone's throw away, the 'Frauenkirche'.
As Kern explains, this impressive space, which also integrates a laid-back bar area where guests can sip upon a coffee or champagne, is not only decorative but also very useful for events that are held on-site. The chilled vibe of the boutique reflects Kern's own description of the horology house very well: 'We are a little bit different; we are rather the cool and relaxed brand compared to the more conservative product groups out there – and I think casual luxury works.'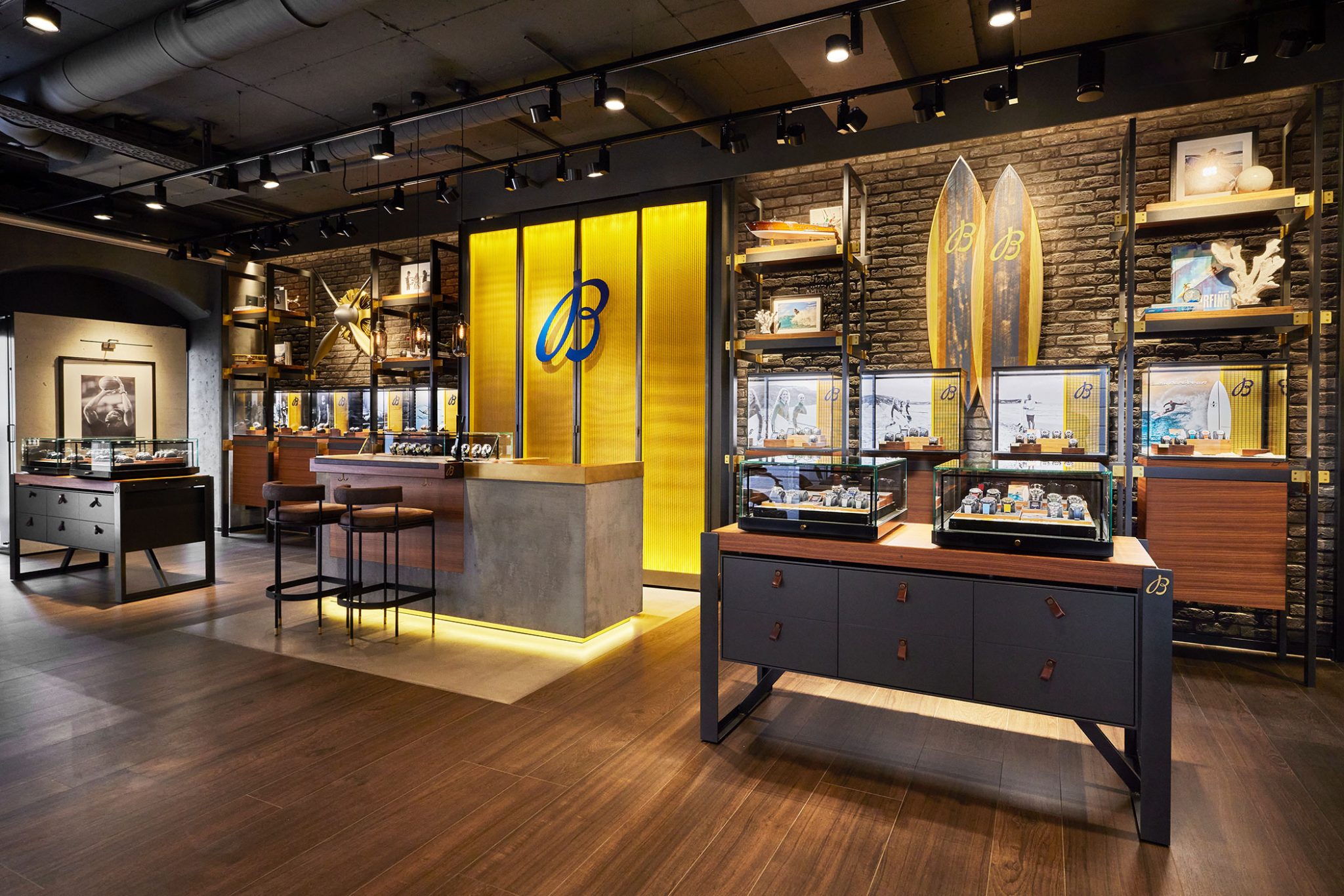 The boutique's displays include several nods to the brand's partnerships, even displaying a real Triumph motorbike. During our conversation, Kern reveals not only how the brand defines itself as a real good-vibes, 'Happy Days' kind of brand, but also how its focus on sports match to its DNA, too. 'We deliberately avoided the likes of golf, tennis, and Formula 1, because every watch company is present in those areas,' explains Kern. 'We were looking for something new, something relatable. Anybody can get on a surfboard or jump on a bike – and it's this inclusive element that defines what's important to us.'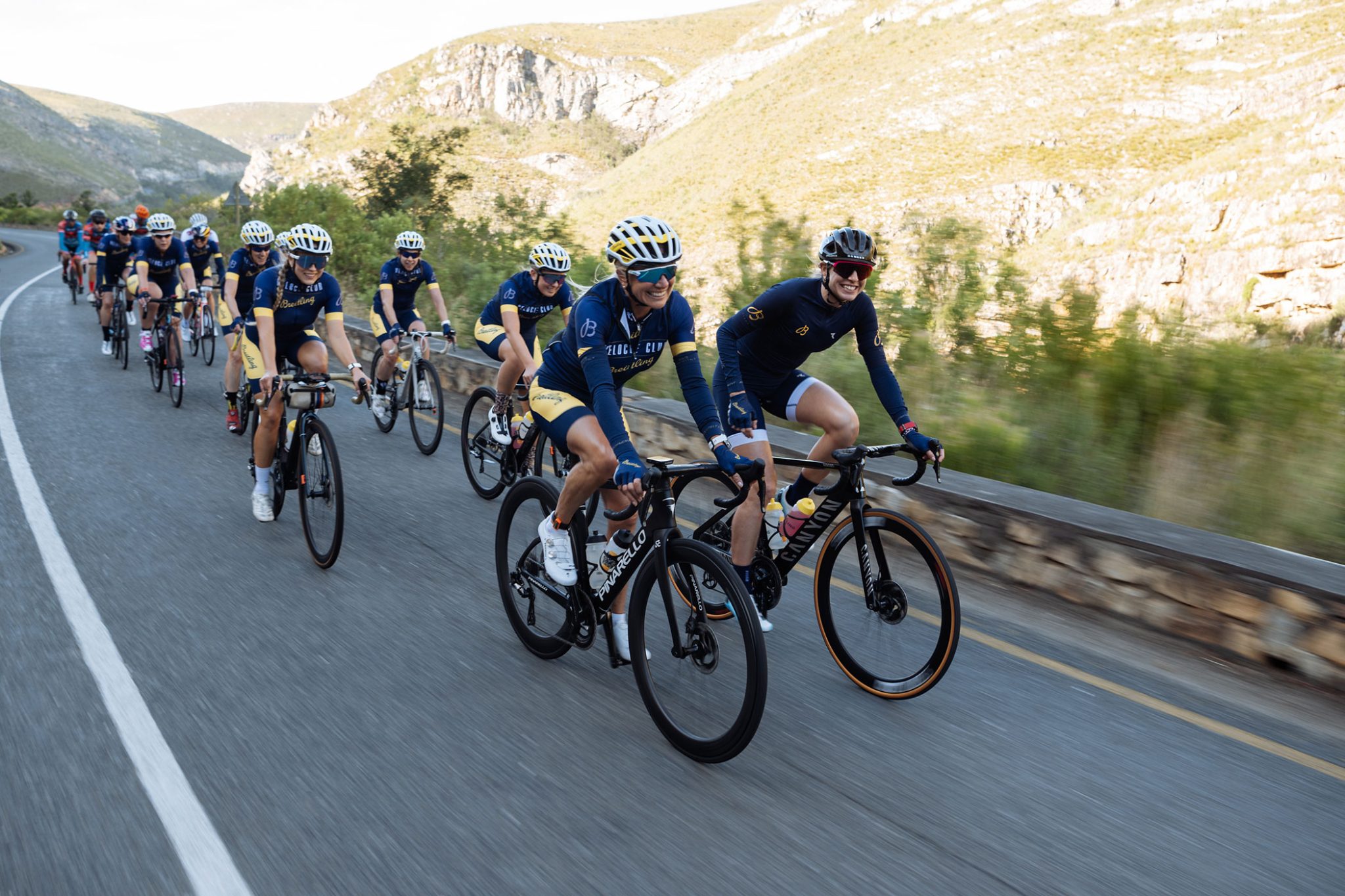 While many brands are turning to e-Commerce, this independent boutique opening signals Breitling's plans for continued expansion. How come the company is boldly heading in the complete opposite direction of its competitors? 'The quantity of points of sale is important, and we have some great retail partners who have helped us to build ourselves up across the German market,' says Kern. This includes not only larger retailers such as Wempe and Bucherer, but also local retailers across several German cities. This expansion of brick-and-mortar locations, combined with the introduction now of its very first own Breitling boutique, has the CEO feeling confident: 'I think that we can really enter the top five in terms of sales in the Swiss watch industry.'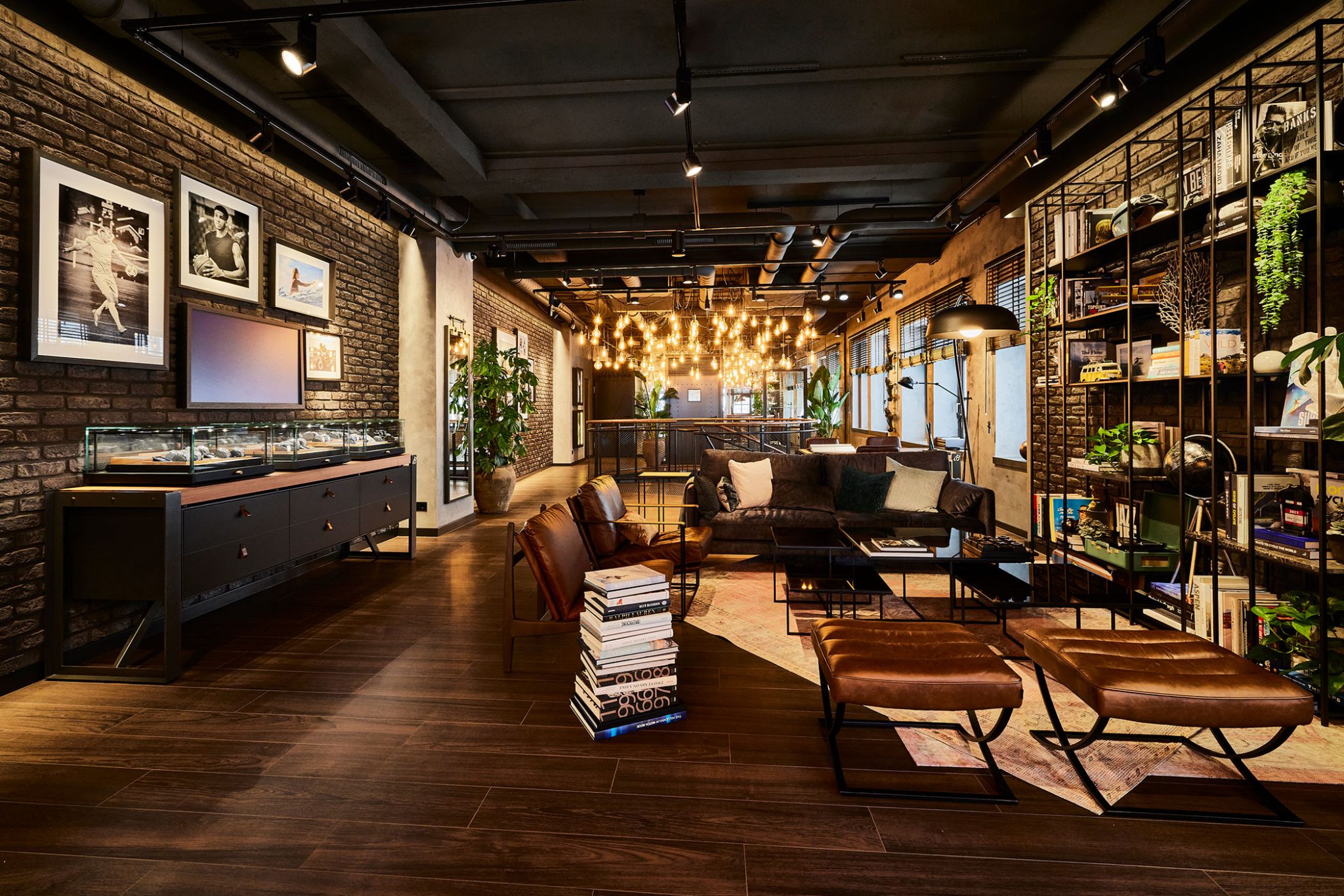 This leaves one question: what lies behind Breitling's increasingly successfully selling products? 'When you look at the products, whether the Premier, Superocean, Navitimer or Chronomat (where we introduced the mint green and turquoise), you'll see that they're all very colourful and vibrant. Following Covid, inflation and the war in Ukraine, people really want to feel positive – this is what we're offering them.' The company must be onto something, as Breitling is alleged to have more than doubled its sales in recent years, and there's even talk that the brand will smash the one billion mark in profits this year. 'I think we're at a very good price point,' remarks Kern. '5,000 to 15,000 euros is a price point in which you don't completely overshoot the goal, and you still reach a clientele that is willing to pay a certain price for a quality product.'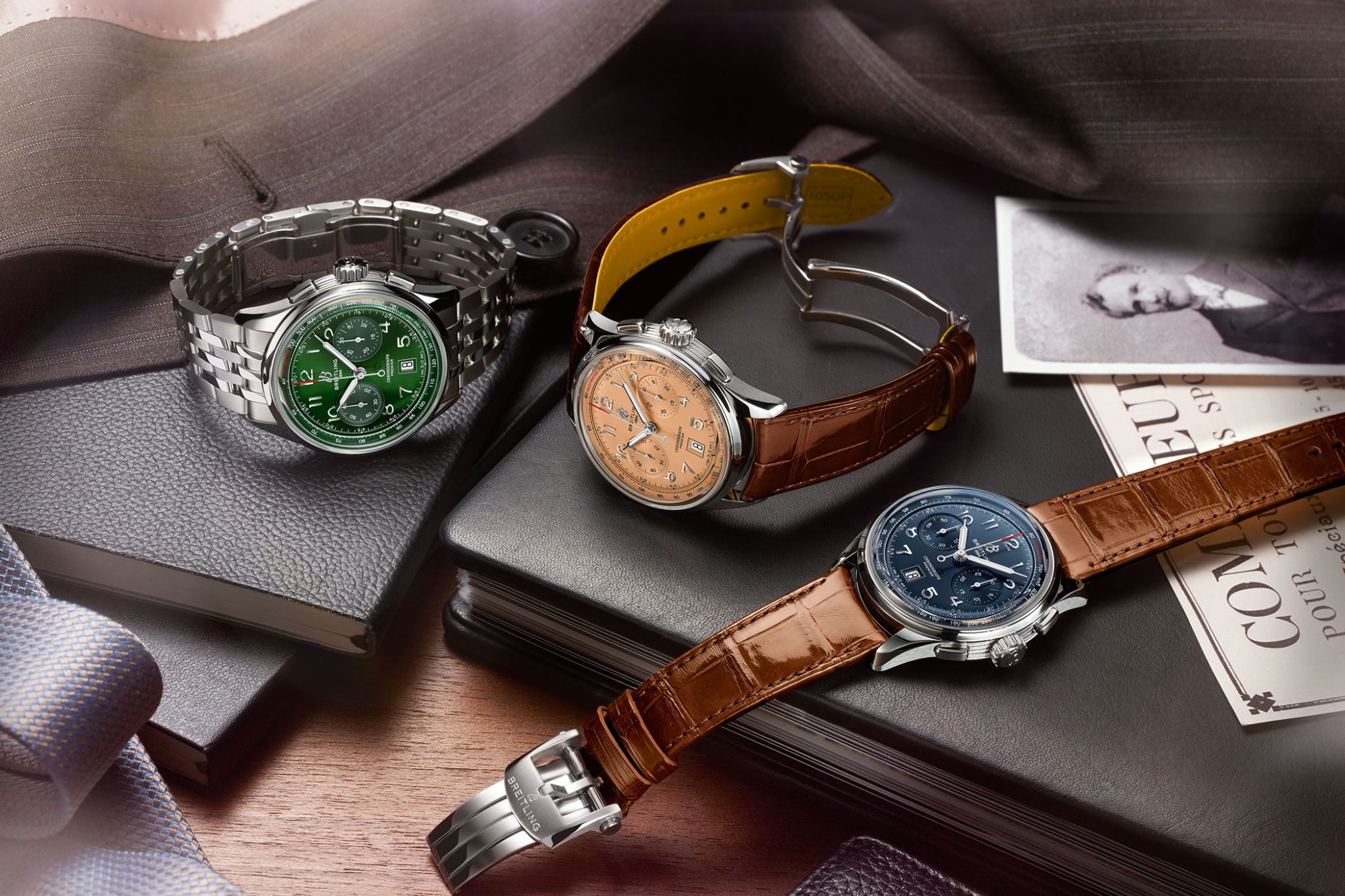 It's evident that for the CEO of Breitling and his increasingly lucrative company, the only way is up. To hear all of Kern's thoughts on special models, haute horlogerie, and of course plans for the imminent celebration of Breitling's 140th anniversary, watch the full video on Swisswatches' YouTube channel [German with English subtitles].
---