The case of the newest collection CODE 11.59 by Audemars Piguet has a complex architecture which required the use of dedicated tools and sophisticated hand finishing techniques. It has an octagonal middle case with a round extra-thin bezel and stylised arched lugs. The case's multiple geometries and ergonomic curvature made the conception, manufacturing and decoration of each component particularly intricate.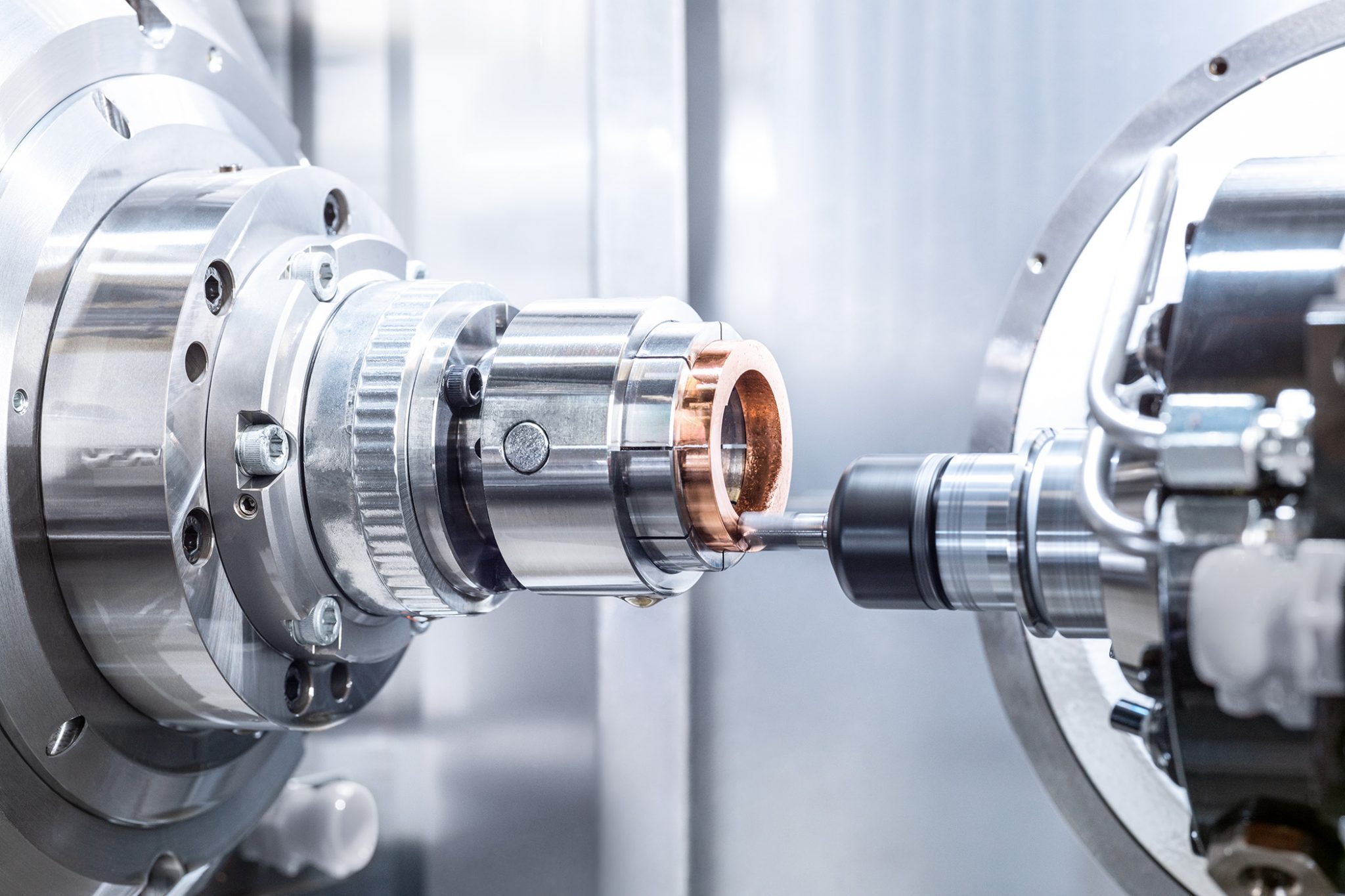 DOUBLE CURVED SAPPHIRE CRYSTAL
The geometry of the extra-thin bezel was designed to integrate the complex double curved glareproofed sapphire crystal that the Manufacture specially conceived for this collection. The glass's internal surface is shaped like a dome, while its external surface is vertically curved from 6 to 12 o'clock. Playing with depth and light, the crystal provides a unique visual perspective on the dial.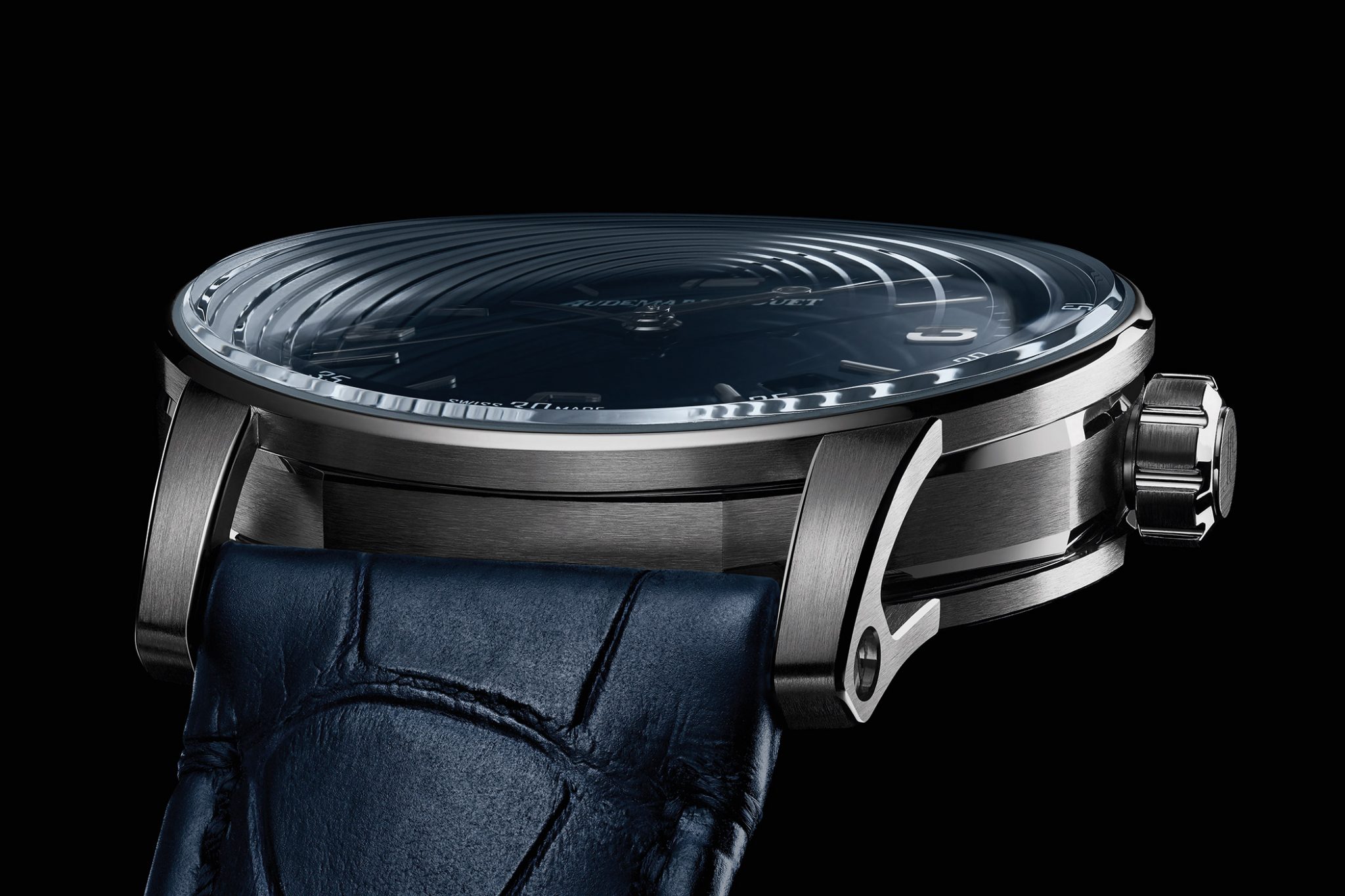 CODE 11.59 by Audemars Piguet
HAND-FINISHED LUGS
For CODE 11.59 Audemars Piguet decided on openworked lugs endowed with a complex curved geometry combining five different axes. The lugs were welded to the upper bezel in order to leave the octagonal middle case unobstructed from view. The upper lugs are soldered to the extra-thin bezel while the bottom lugs lean delicately against the caseback. Each lug is individually soldered to the bezel with a soldering paste applied by hand. An expert polisher delicately polishes the welded junction of the lugs and bezel to hide the soldering paste with a subtle finishing touch. To conclude, their resistance to tear is tested in a machine specifically conceived for this collection.
The lugs are soldered to the extra-thin bezel
SATIN-BRUSHED AND POLISHED SURFACES
The challenge of CODE 11.59 lies in the immaculate and perfectly aligned alternation of satin-brushed and polished surfaces around the case. The interweaving of polishing and satin brushing has been one of Audemars Piguet's trademarks since the early 20th century, however only became more prominent with the launch of Royal Oak in 1972. Nevertheless, the CODE 11.59 case's multiplicity of angular and rounded surfaces has even presented a real challenge to the manufacture's finishing experts – a highly specialised team comprised of 6 polishers and 5 satin-brushing specialists.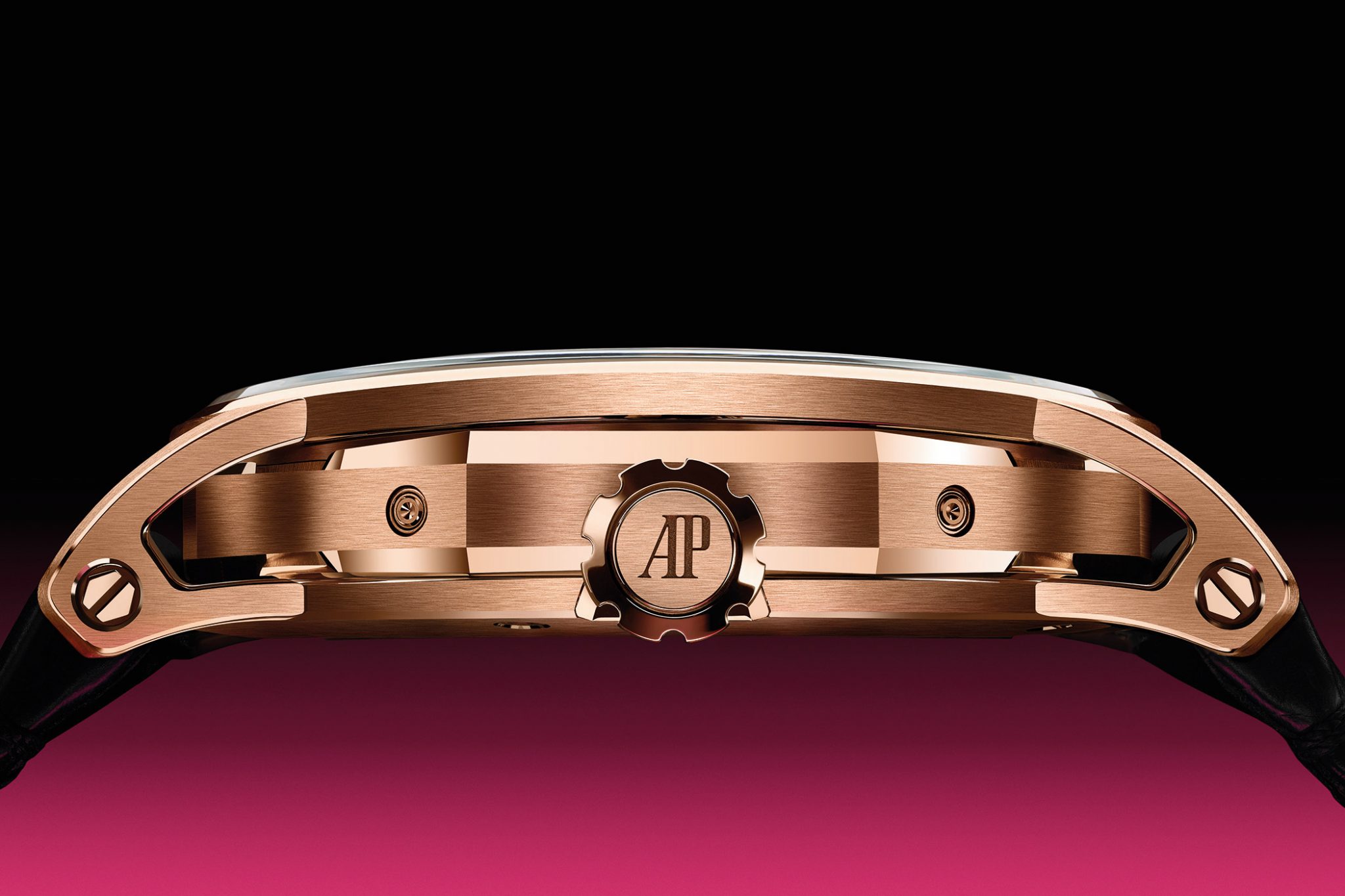 Each component of the case has been pre-polished and pre-satin-brushed after machining and subsequently being decorated to the slightest detail by hand. The polisher delicately chamfers the angular surfaces of each component, adding a smooth and mirror finish. The difficulty lies in polishing the smallest details without altering their forms and compromising the piece's alignment. Even the screw openings on the lugs also present polished bevels barely visible to the eye. Each component is then carefully finished with a "traits-tirés"-polish.