Jörg G. Bucherer, Chairman and Delegate of the Board of Directors of Bucherer Holding AG, passed away on 6 November. The long-time Bucherer patron was 87 years old and leaves no children to carry on the business. In order to secure the future of his empire, Jörg G. Bucherer sold his company, founded in Lucerne in 1888, to Rolex Holding SA just a few months ago. As a passionate businessman and patron of the arts, Jörg G. Bucherer managed to establish his company from a local business to what is now the world's largest retailer of luxury watches and jewellery.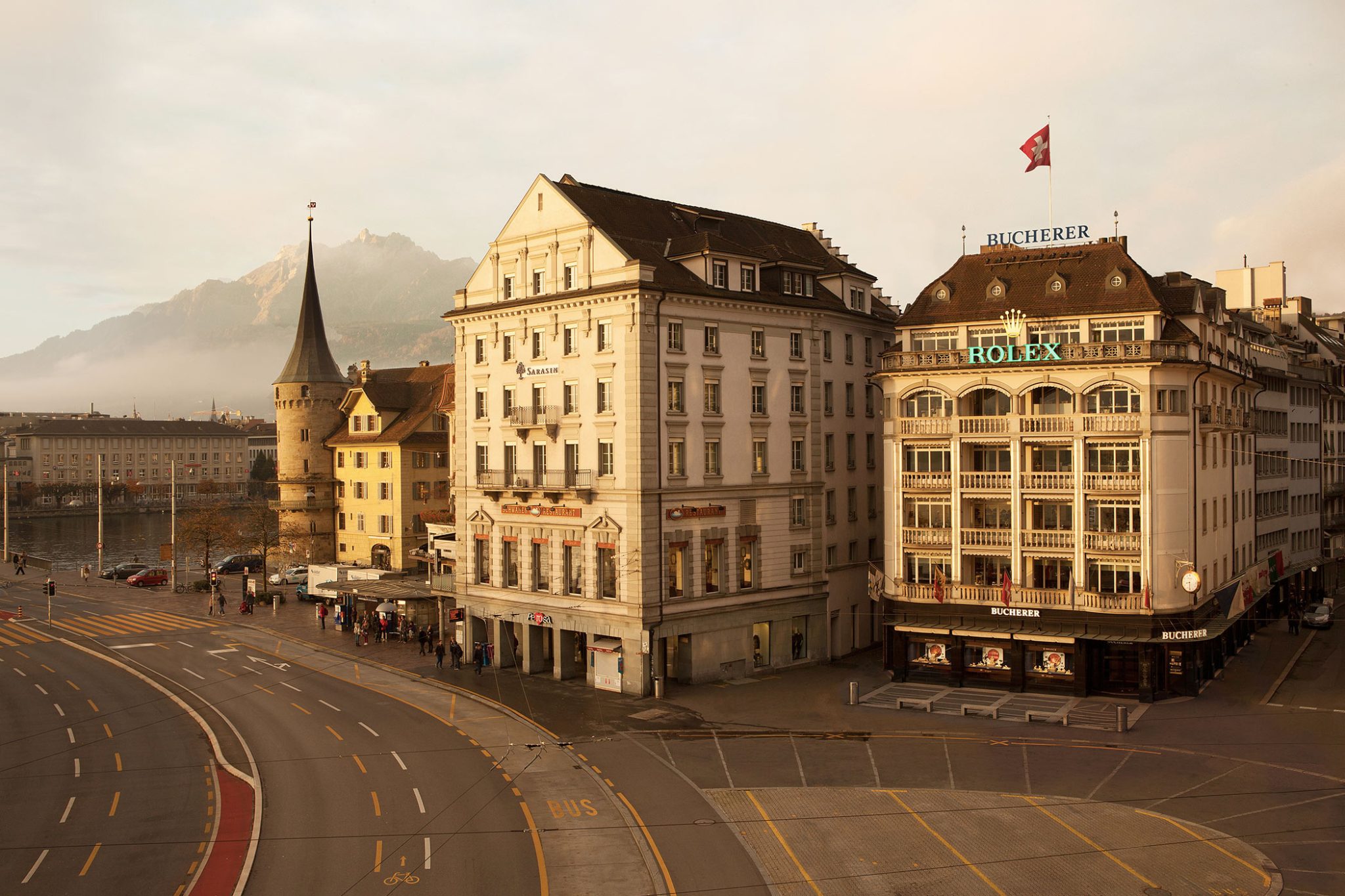 Jörg G. Bucherer took over the family business, headquartered in Lucerne, from his father in 1977 after learning all facets of the watch and jewellery industry in the family business at a young age. As a 20-year-old, Jörg G. Bucherer even completed an internship with Hans Wilsdorf, the founder of Rolex. Hence, a close partnership between Bucherer and Rolex developed very early on. Despite challenging times during the quartz crisis, Bucherer expanded abroad, first to Austria and then to Germany. Today, Bucherer can be found in 36 locations in Europe, including 17 stores in Switzerland, 10 stores in Germany and a flagship boutique in Vienna and Copenhagen. The world's largest Bucherer watch and jewellery boutique is located in Paris. Furthermore, Bucherer has 32 shops in the USA.
Among his companions and employees, he is known as a stylish gentleman and witty entertainer and has always been characterised by a high degree of humanity, in both good and difficult times. For Jörg G. Bucherer, the company was his family.
---