The organisers of the Watches and Wonders fair present their concept for this year's event. Watches and Wonders 2022 will take place physically, but will also allow for remote participation. For this purpose, a large part of the programme will be available on the W&W platform together with exclusive content for the internet. This year, the organisers are further optimising the concept and, among other things, adding a Late Show to the daily Morning Show. Last but not least, there will also be panel discussions on the topic of sustainability.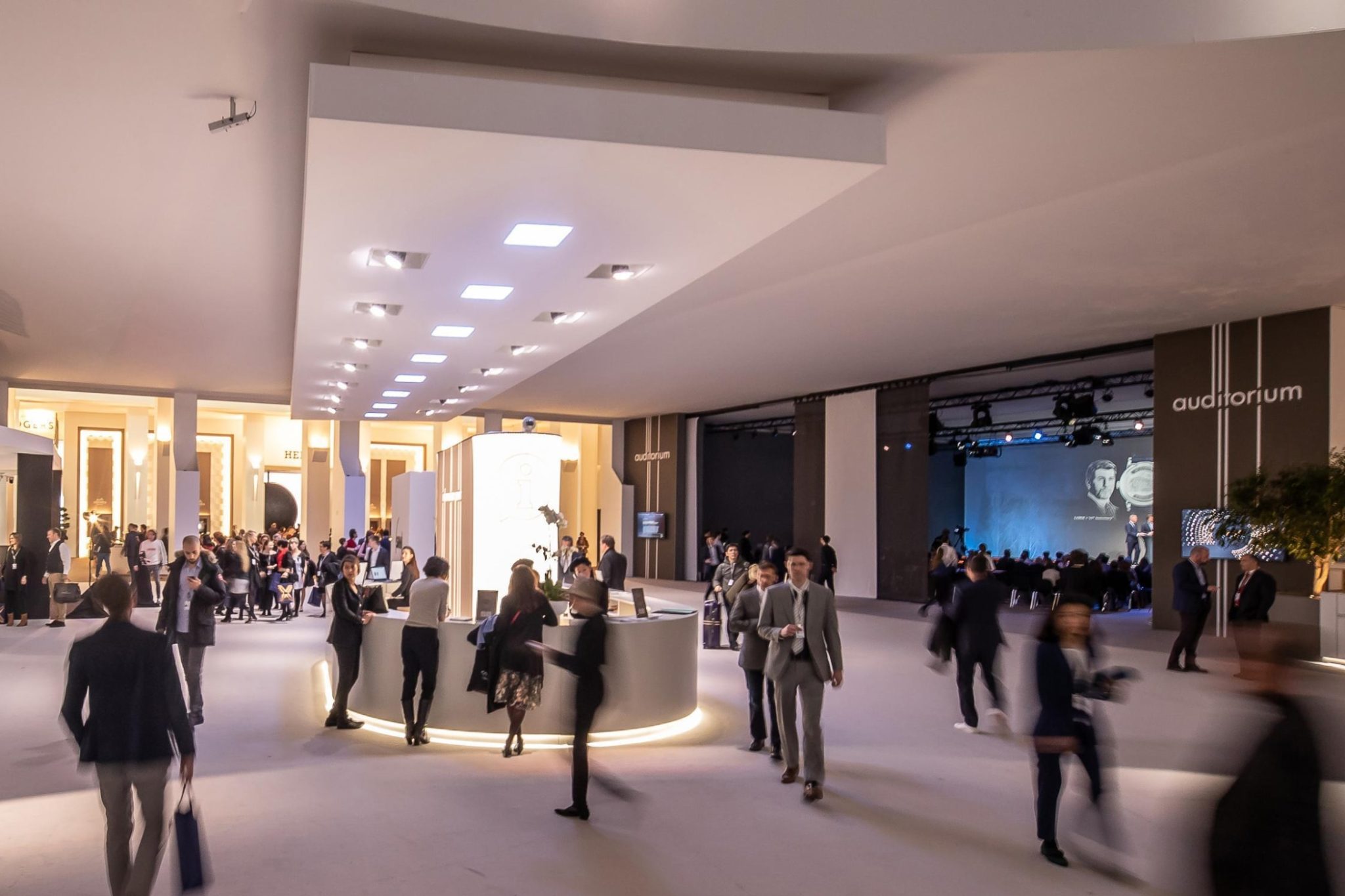 Watches And Wonders 2022: The Programme
The organisers promise a comprehensive programme with events, live broadcasts, discussions and exhibitions. This year, however, the organisers are tweaking the details. For one thing, the presentations of the manufacturers will now take place in a hybrid format. This means they can be followed both on site and remotely. The keynotes will be available on the online platform along with announcements and other content. Larger meetings with journalists will be replaced by smaller sessions. Furthermore, exhibitors will have two studios at their disposal to create content for the platform.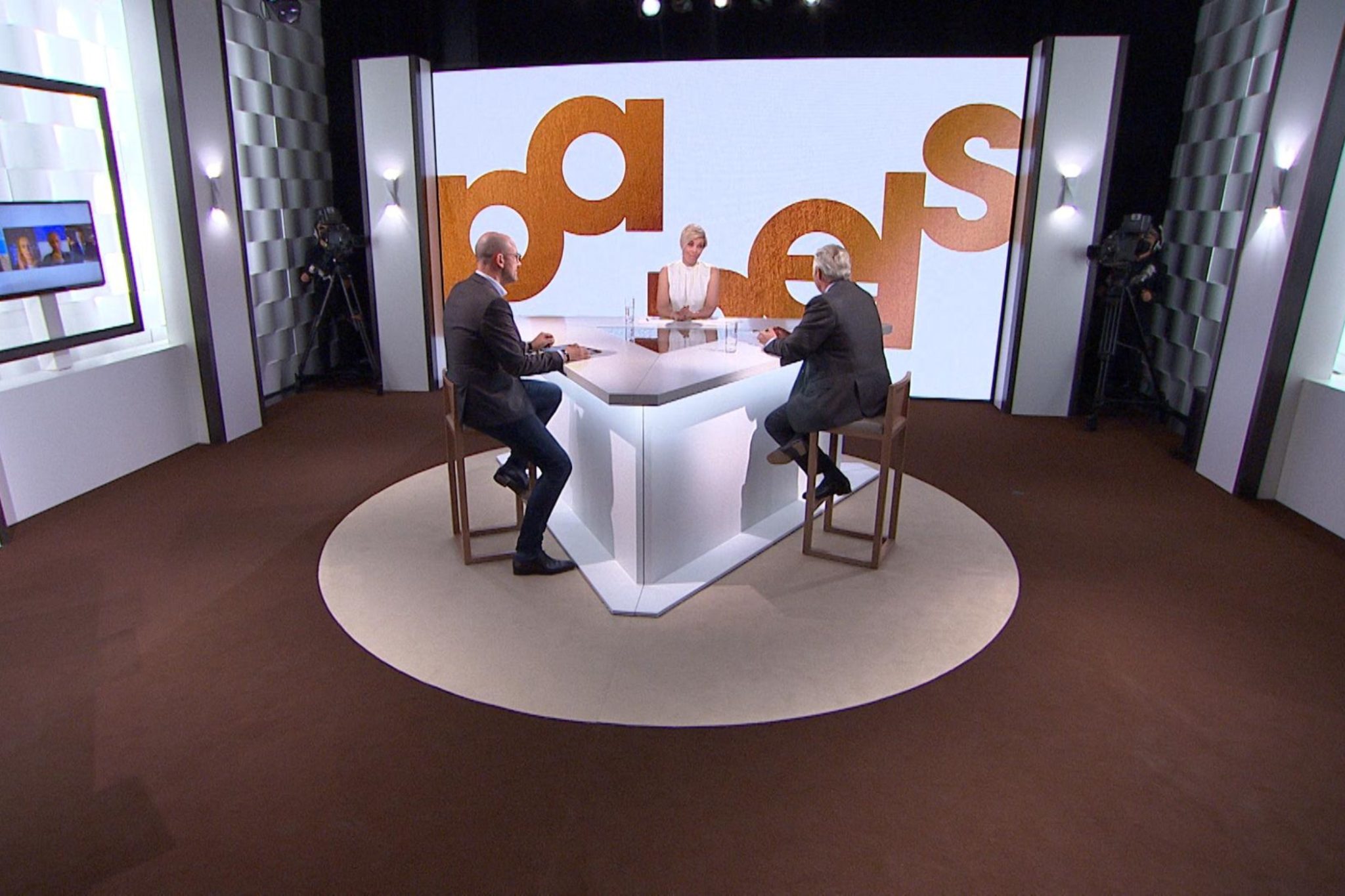 The Morning Show Will be Complemented by a Late Show
The daily Morning Show, which was already part of last year's event, is going into its second round. Every morning at 8:30 a.m. there will be a preview of the day at Watches and Wonders 2022 and highlights as well as chats with brands and experts. This year, there will also be a Late Show, which takes place at 18:30 every day. Here, there will be a summary of the day as well as a showcasing of notable new products from the 38 exhibitors.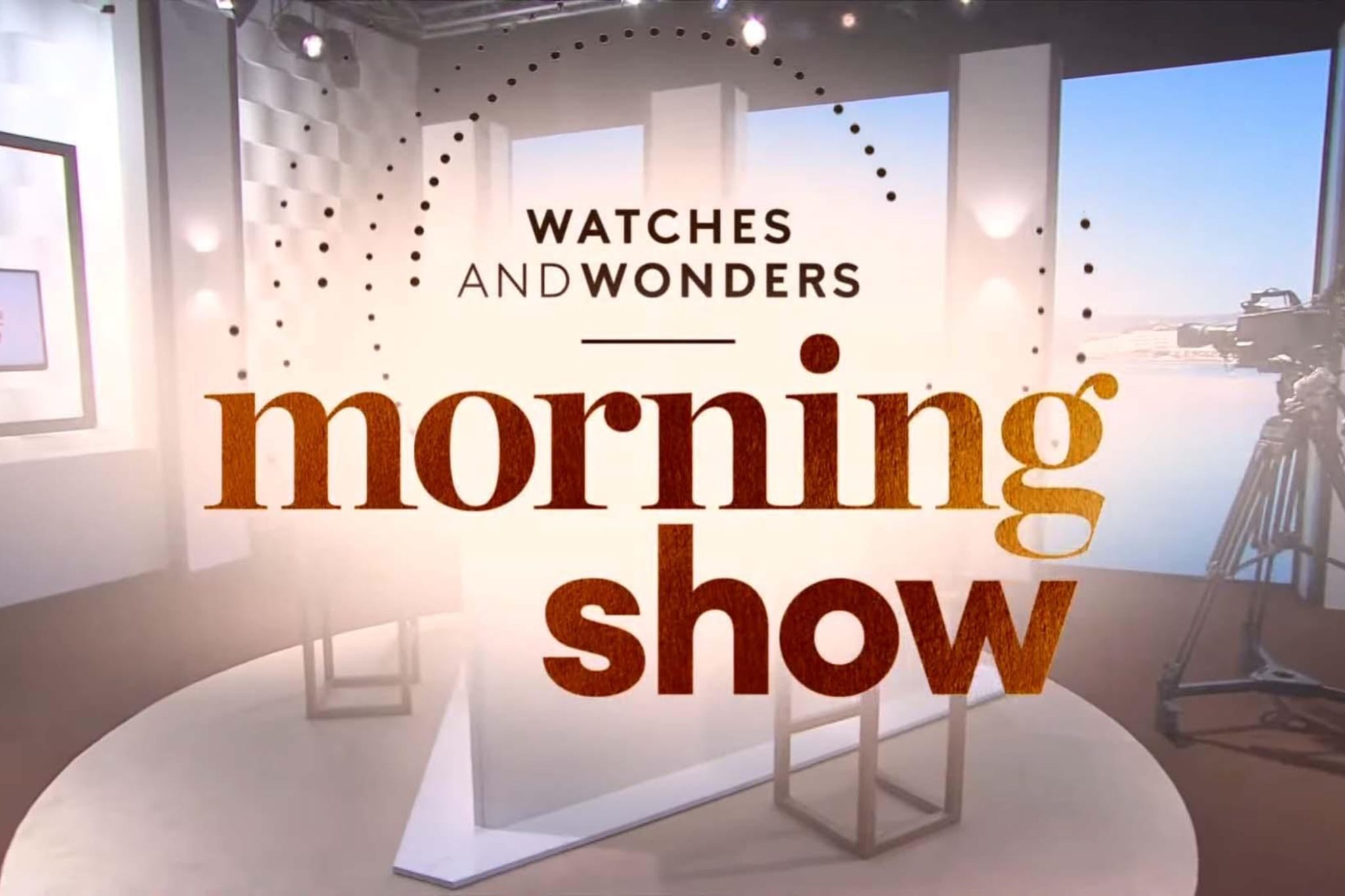 Other Highlights of The Watches And Wonders 2022: Sustainability And The Evolution of Watch Design
There will also be six panel discussions on sustainability, each with a different focus. Participants will include key industry figures as well as seasoned watchmakers. The format comes from Watches and Culture and can be followed both online and in person. Next, the organisers announce an exhibition that will focus on watch design through the years. This will also highlight the work of Gérald Genta with a selection of drawings and important timepieces.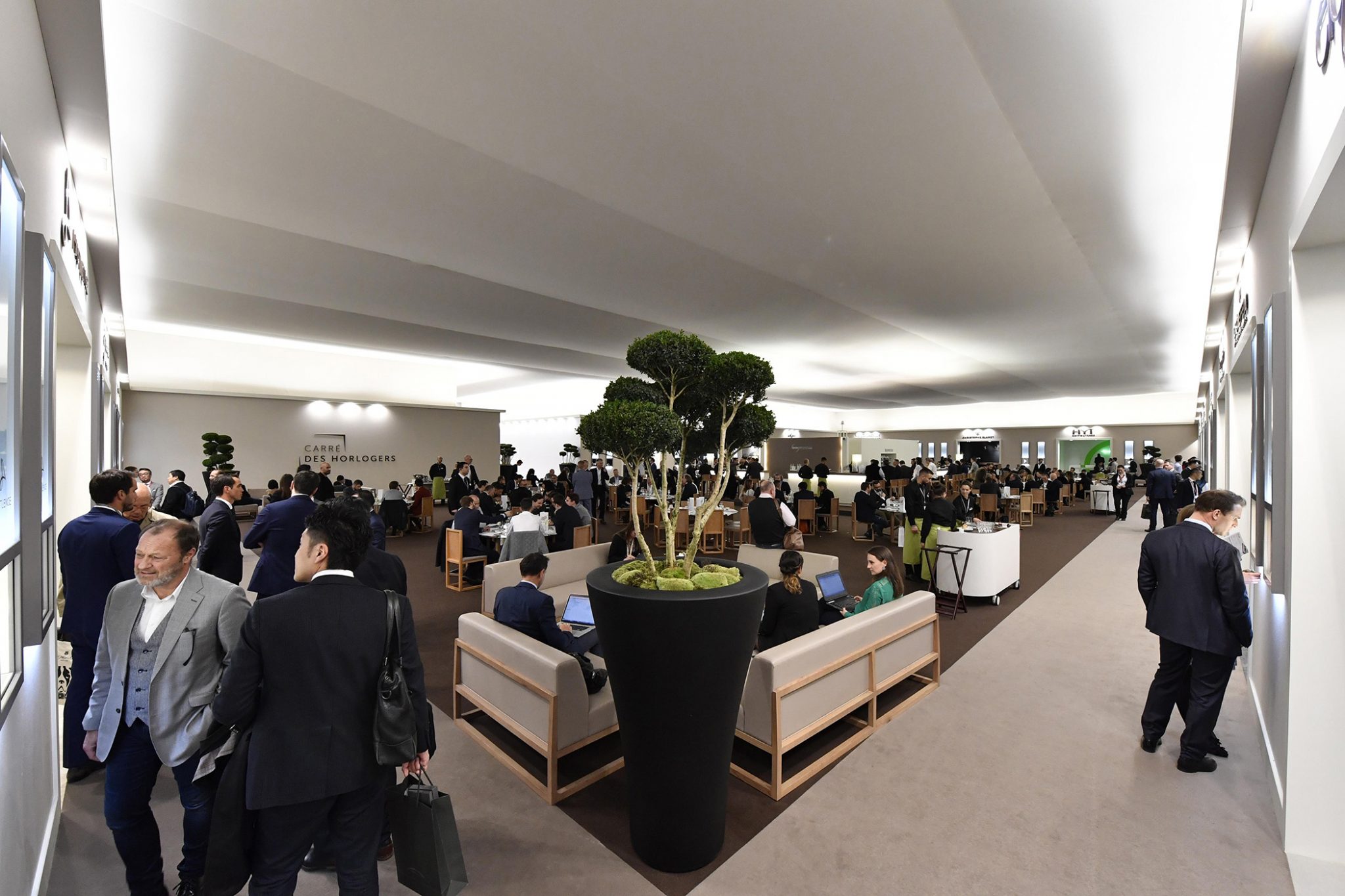 This year's Watches and Wonders 2022 opens on 30 March and will take place in the halls of Palexpo in Geneva. Alternatively, the online programme is available. The 38 exhibiting manufacturers will present their new products there until 5 April. Even before the official start, participants can plan their personal programme on the Watches and Wonders website.
---
---